We all have days when we feel like we could use a boost of motivation to feel better. Music is one of the best ways to lighten up one's mood, and these are the songs you should add to your playlist to feel better.
1. Aas Paas Hai Khuda
On the days you feel like giving up, this song will push you to try harder. It will remind you that things will work out as you want them to.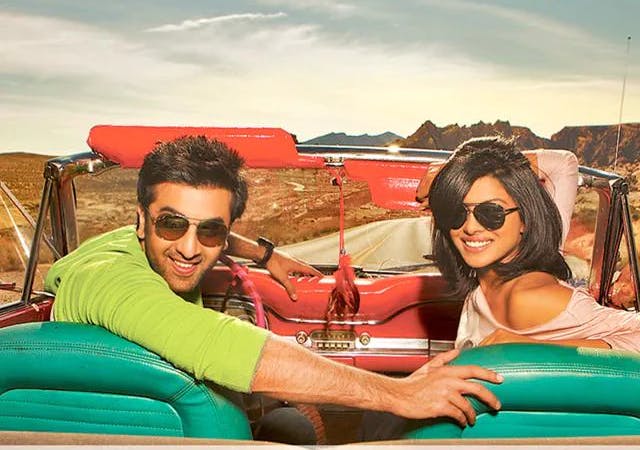 2. Iktara
This song can make everything seem like it will be okay. The soothing song will calm you down and then inspire you.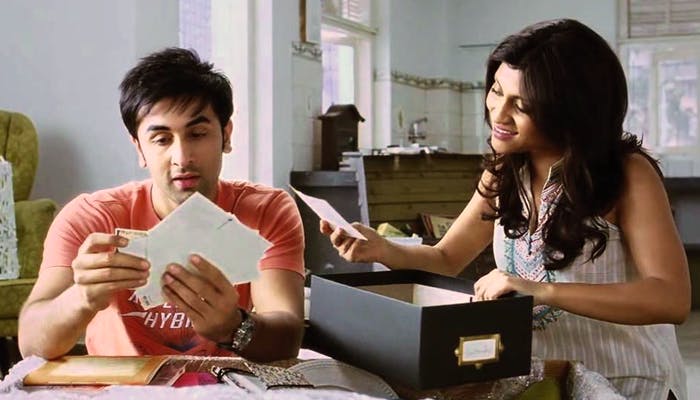 3. Maula Mere
When you want a song to change your mood, you need to listen to Maula Mere. It will make you feel like everything will be okay.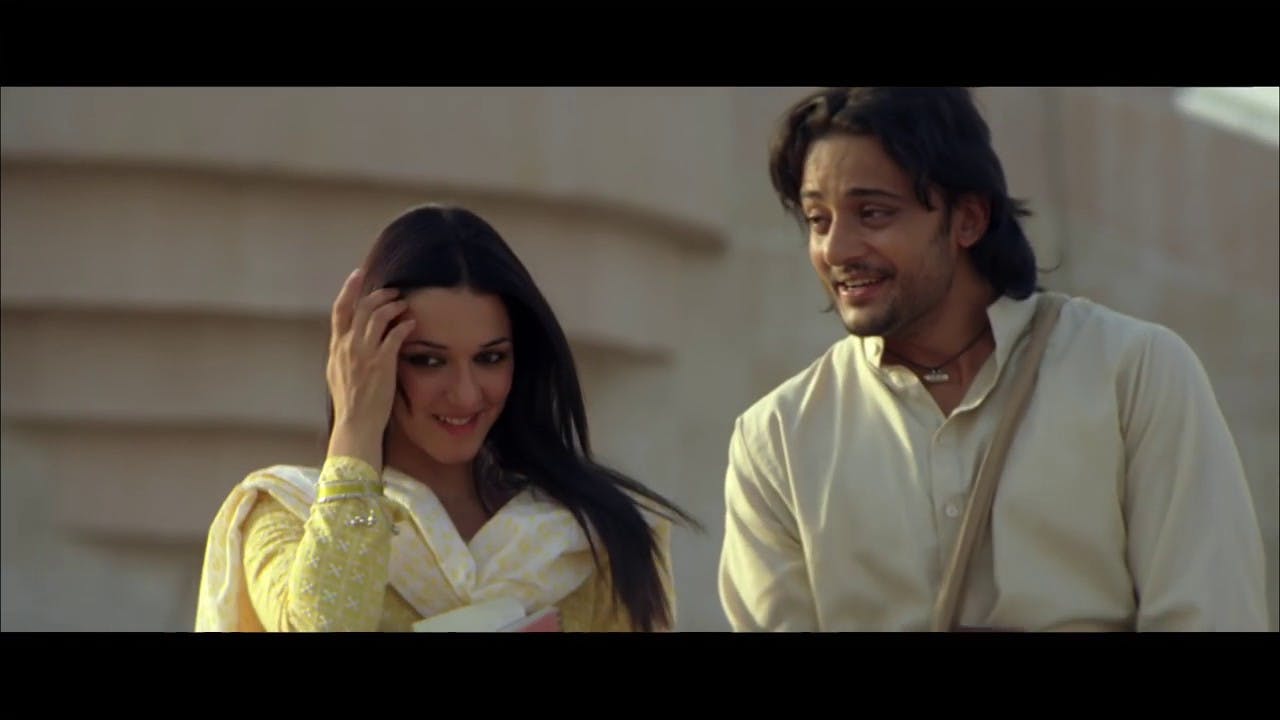 4. Allah Ke Bande
This wonderful song can lift your spirits when you are at your lowest. It will encourage you to face any and everything that comes your way.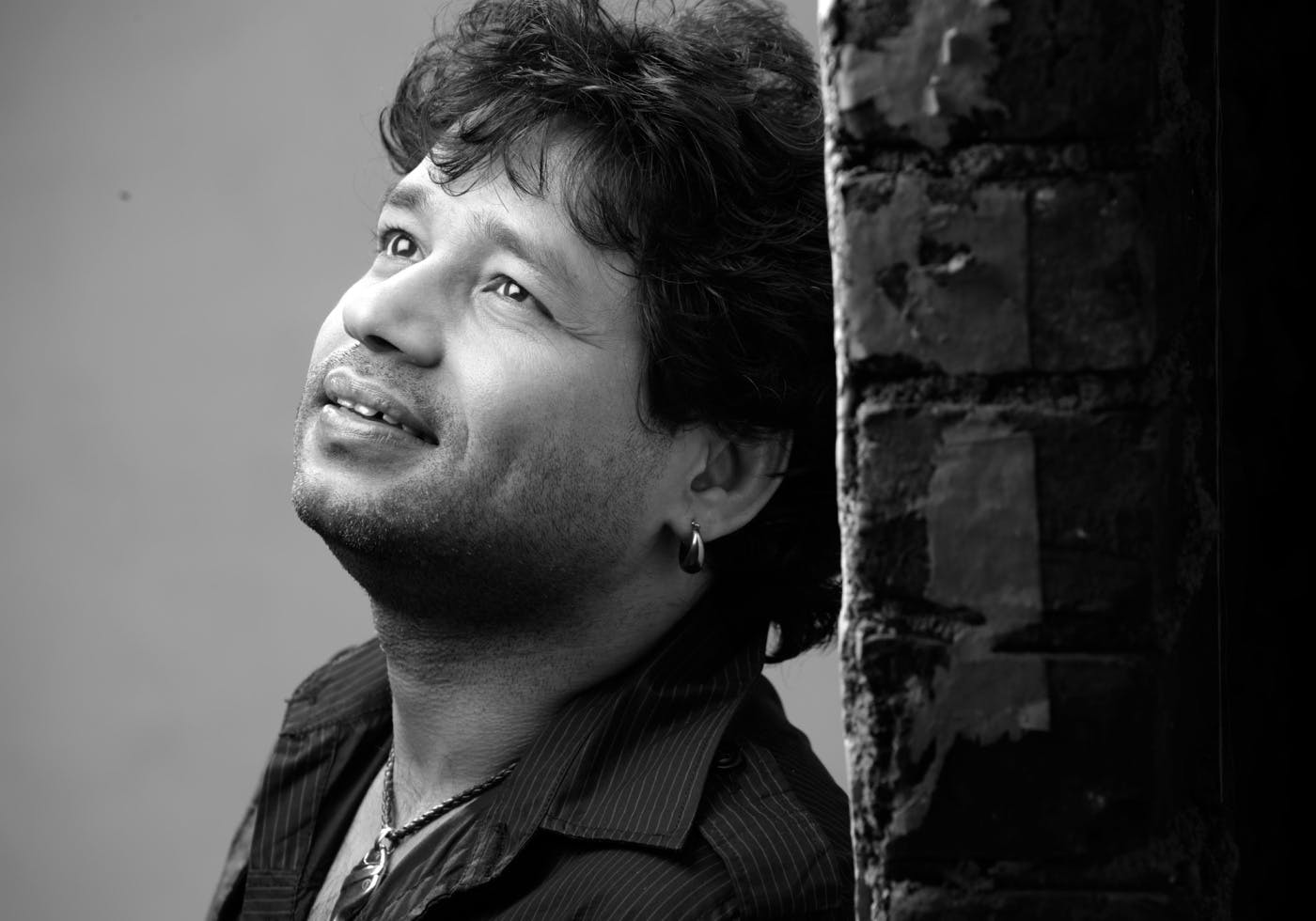 5. Mitwa
The song will make you want to be honest with yourself, making you realise what it is that your heart truly desires. Do listen to it when you are feeling confused.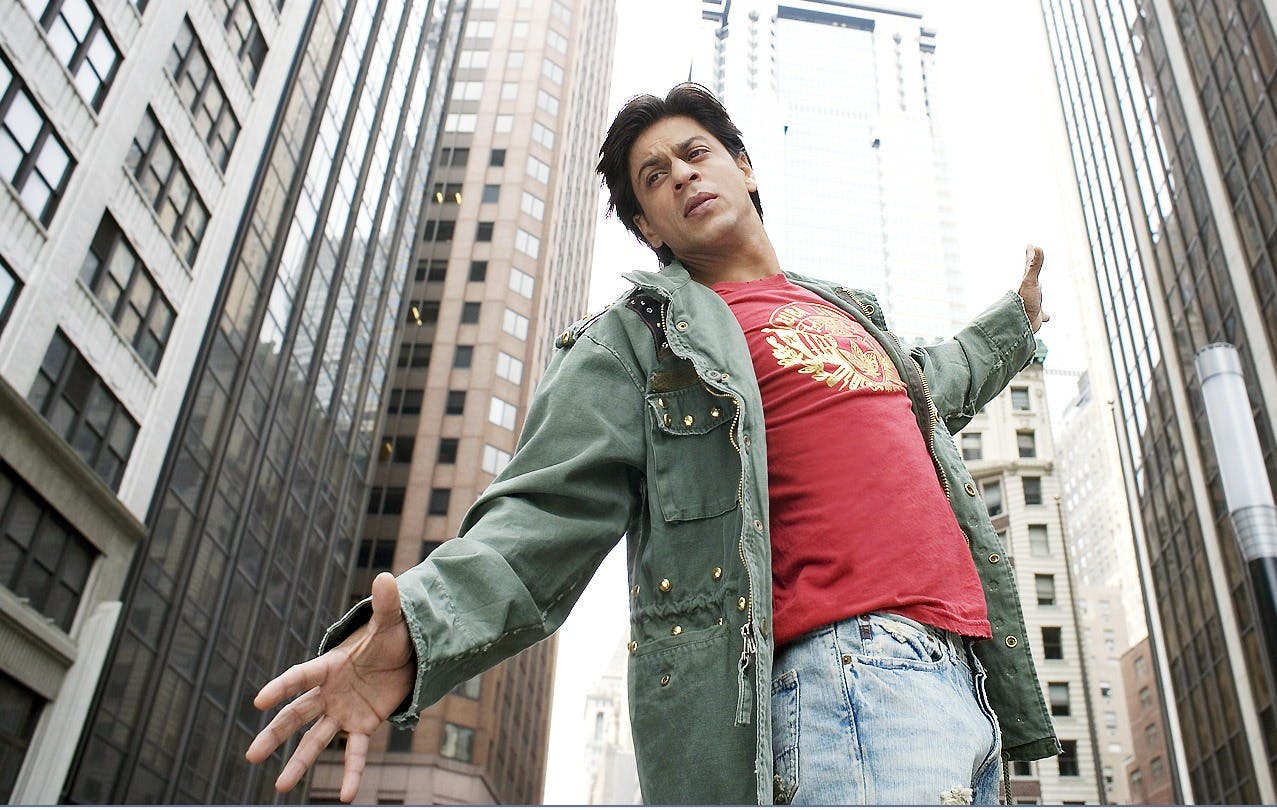 6. Yuhi Chala Chal
The second this song starts playing, you will start feeling better. It will make you want to head down whatever path life throws at you with joy.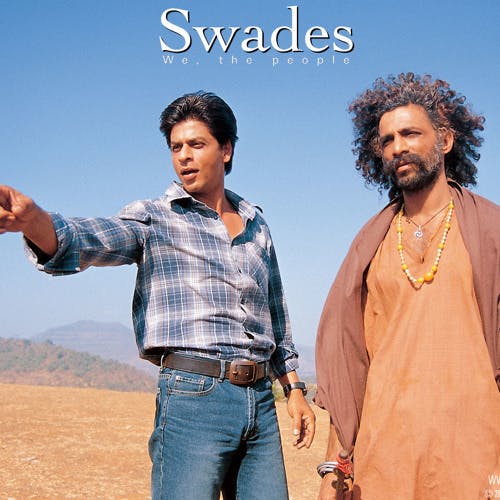 7. Noore Khuda
The stunning song will make you want to believe that things will fall into place. Hear it for its incredible composition.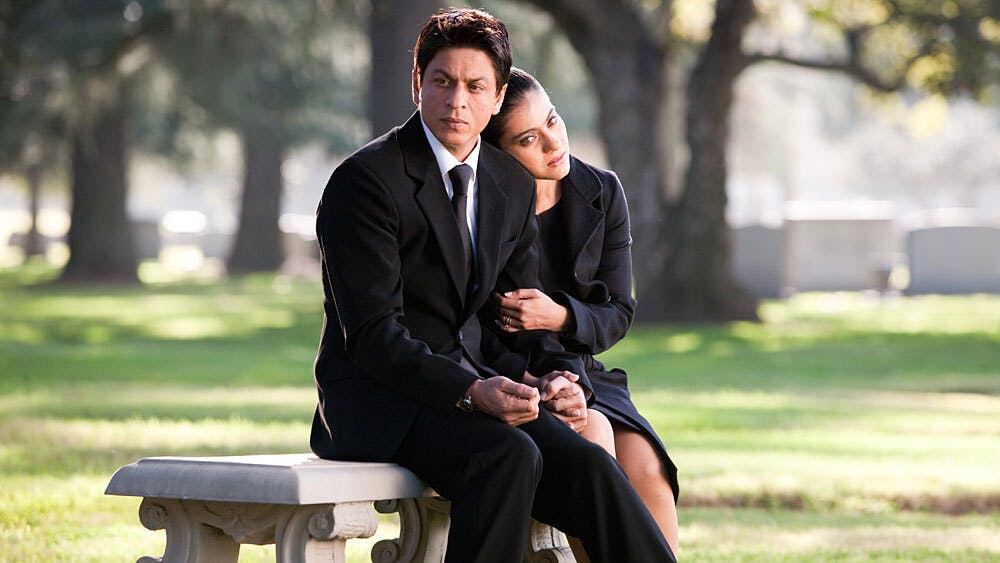 8. Jaane Kyun
The peppy number will remind you that everything will be alright as long as you have dependable people by your side.
9. Kuch Kariye
The song will push you to get up and make your dreams come true. Its inspiring beat will lift your spirits instantly.