Mithun Chakraborty often referred to as "Mithun Da", is a Bollywood icon who apart from being a successful actor is also an entrepreneur, politician, writer, dancer, TV host, producer and social worker. He was considered one of the biggest actors of his time and is famously known as the "Disco Dancer of Bollywood".
Imtiaz Ali is one of the most influential film-makers of our time who is famous for his intense films with one-of-a-kind stories. He has given us multiple blockbusters including Highway, Rockstar, Jab We Met and more. He has captivated audiences with his unique films that dive deep into human emotions.
Amaal Mallik is a famous Indian musician who shot to fame after his popular song from the movie, Roy, received much appreciation. He has released tracks in a lot of popular movies and has won many accolades for his amazing work.
On the occasion of their Birthdays, let us celebrate it by reading about some unknown facts about these legends. We wish them a very Happy Birthday!
Mithun Chakraborty was the biggest actor in 1980s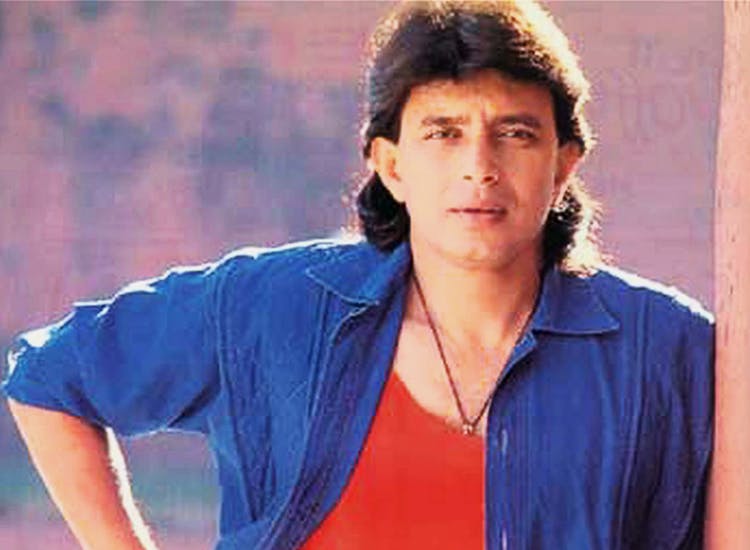 Mithun Da was one of the biggest stars during his time in Bollywood. He won a National Award for Best Actor for his debut film itself. He released 19 movies as a Hero in the year 1989 alone and has done over 350 films in his lifetime. He was one of the highest-paid actors in the 1980s.
Mithun Chakraborty is a huge dog lover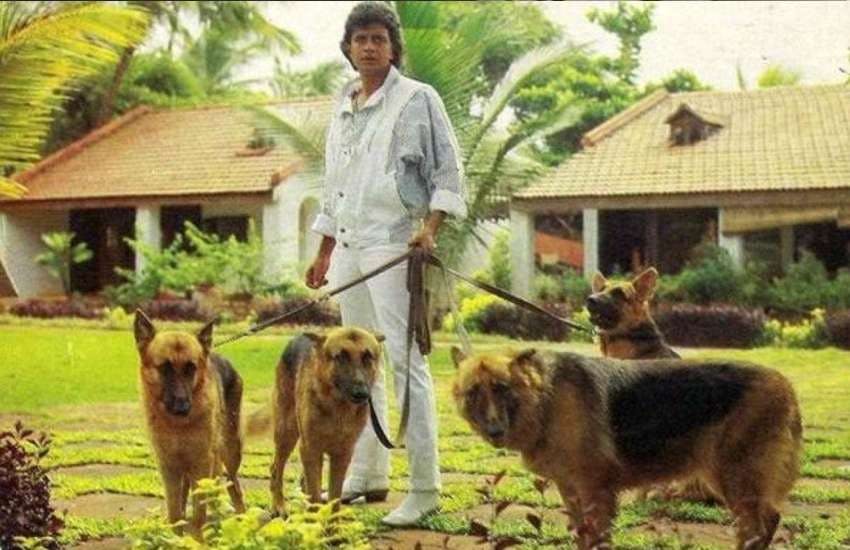 Mithun Da has over 100 dogs out of which he keeps 38 with him in his Mumbai bungalow while the others stay at his Ooty home. He is also a member of the Kennel Club of India and helps them in their endeavours.
Imtiaz Ali wrote Highway 20 years ago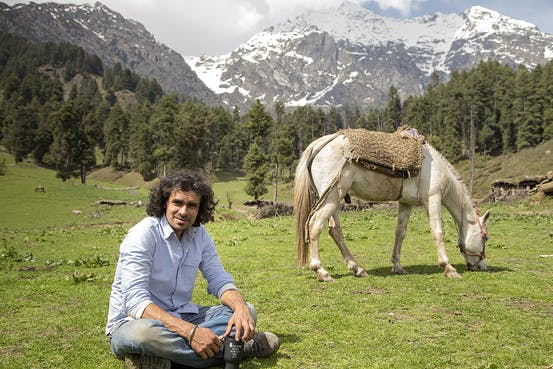 Imtiaz Ali had met Alia Bhatt when she was just 5 years old and was inspired to write Highway. When he somehow saw her screen test, he knew that he had to make Highway with her only and started work on the story.
Imtiaz Ali is a man of many dreams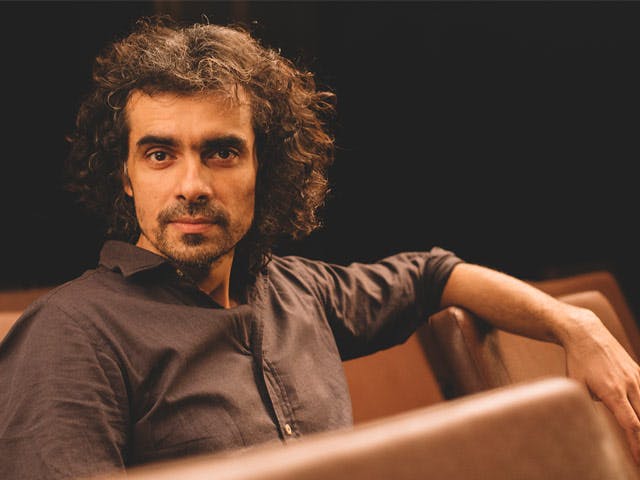 Imtiaz Ali studied at Hindu College of Delhi, where he actively participated in theatrics. He used to hate maths which he went on to show via his film Tamasha. At that time, he was a man with many desires. He wanted to be a basketball player, an author, an engineer, a civil servant, an advertising copywriter and a management graduate and he sometimes followed two dreams at once. However in the end, as we all know, he settled down to become a film-maker
Amaal Mallik is the youngest music director in Bollywood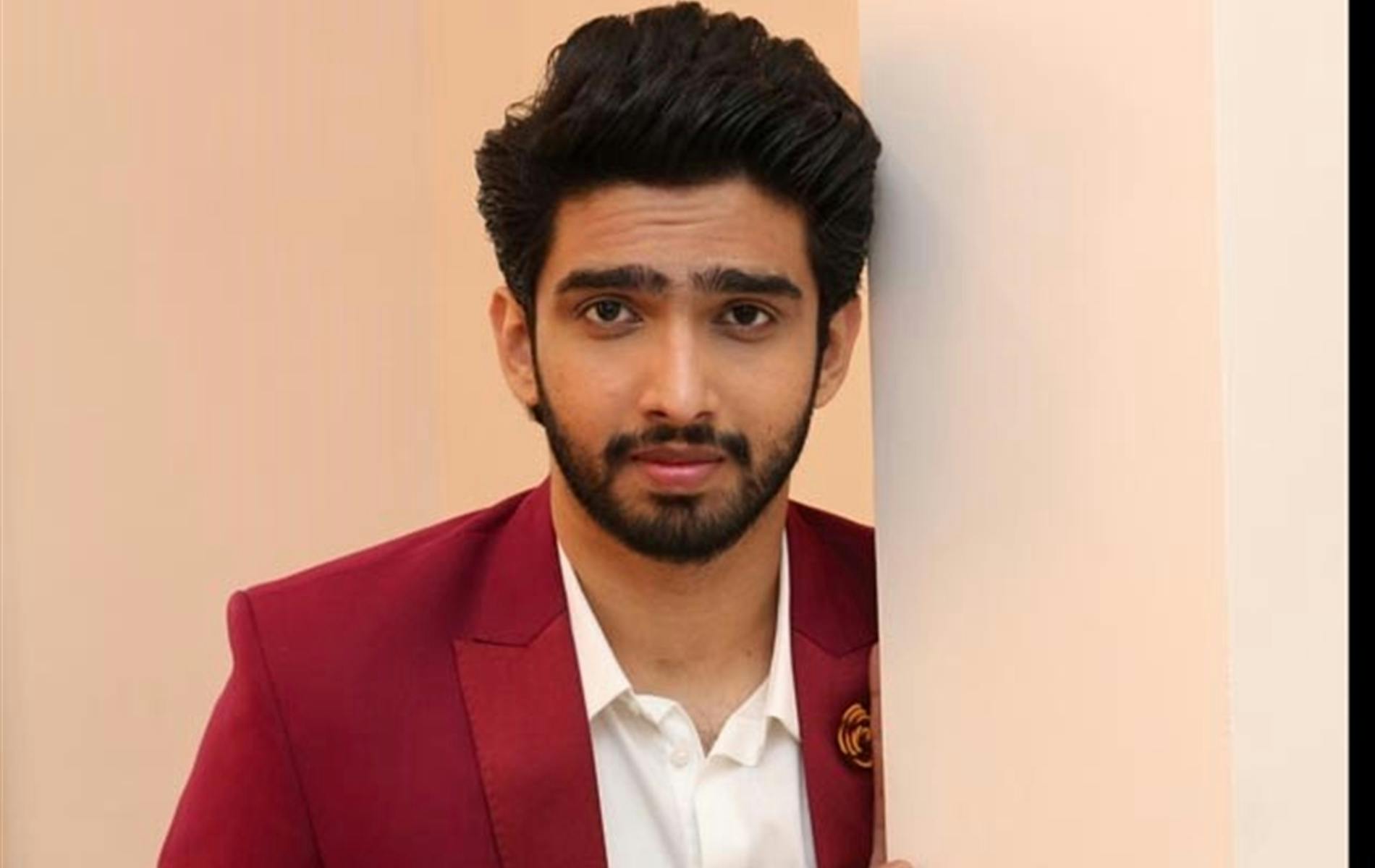 At the age of 27, Amaal Mallik became the youngest music director in Bollywood after composing music for Amitabh Bachchan's crime thriller, Badla.
Amaal Mallik started his career from a very young age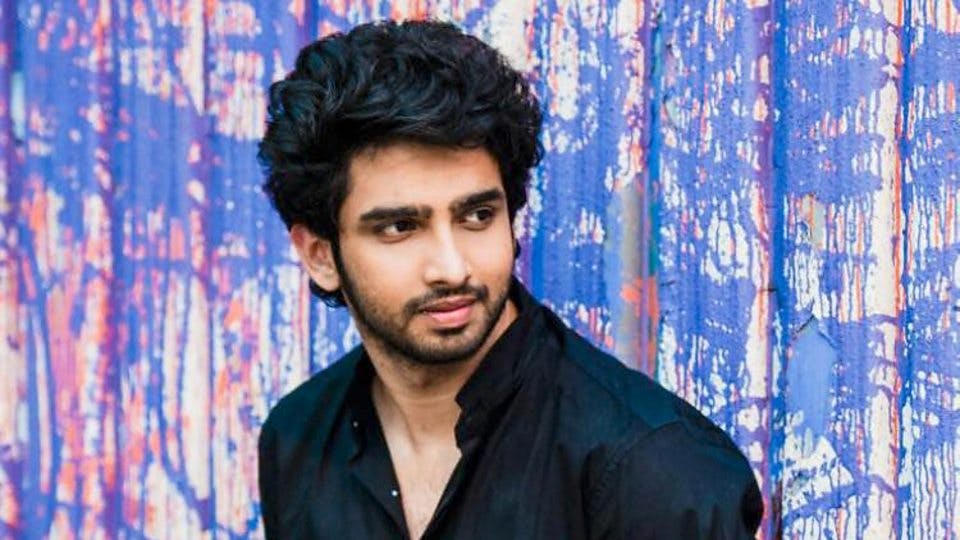 Before he made his debut as a composer, he used to assist music directors such as Amar Mohile, Pritam, Sandeep Chowta and Salim-Sulaiman.