Kangana is one of the celebs who is self made. In the initial stages she struggled a lot to get the name for herself. The journey was never too simple for this Himachal young lady but she never gave up hope and at long last she reached a stage which a lot of actors dream for. In the end, it was all worth it and she is now a famous household name.
On her 33rd birthday, let's take a look at some of the most interesting facts about the queen.
1. Learned Horse Riding in Germany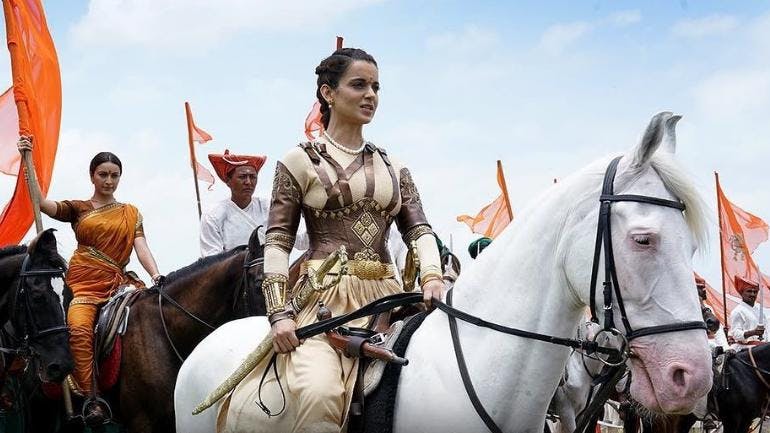 Did you watch the movie Manikarnika? Kangana Ranaut is known to go to great lengths to make her characters look convincing. She is a multi-talented actress and wants perfection in her role so to include a dash of flawlessness, she especially learned horse riding in Germany. Oof, the dedication!
2. Against Racism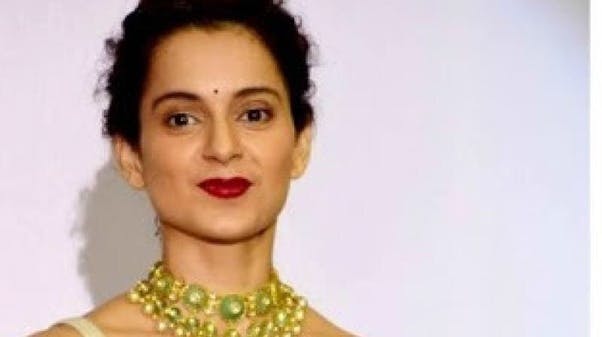 The queen Kangana has denied fairness creams offer to help equity several times. She likewise sued an organization that utilized her pictures for a fairness item without looking for her permission.
3. Motivated By Aamir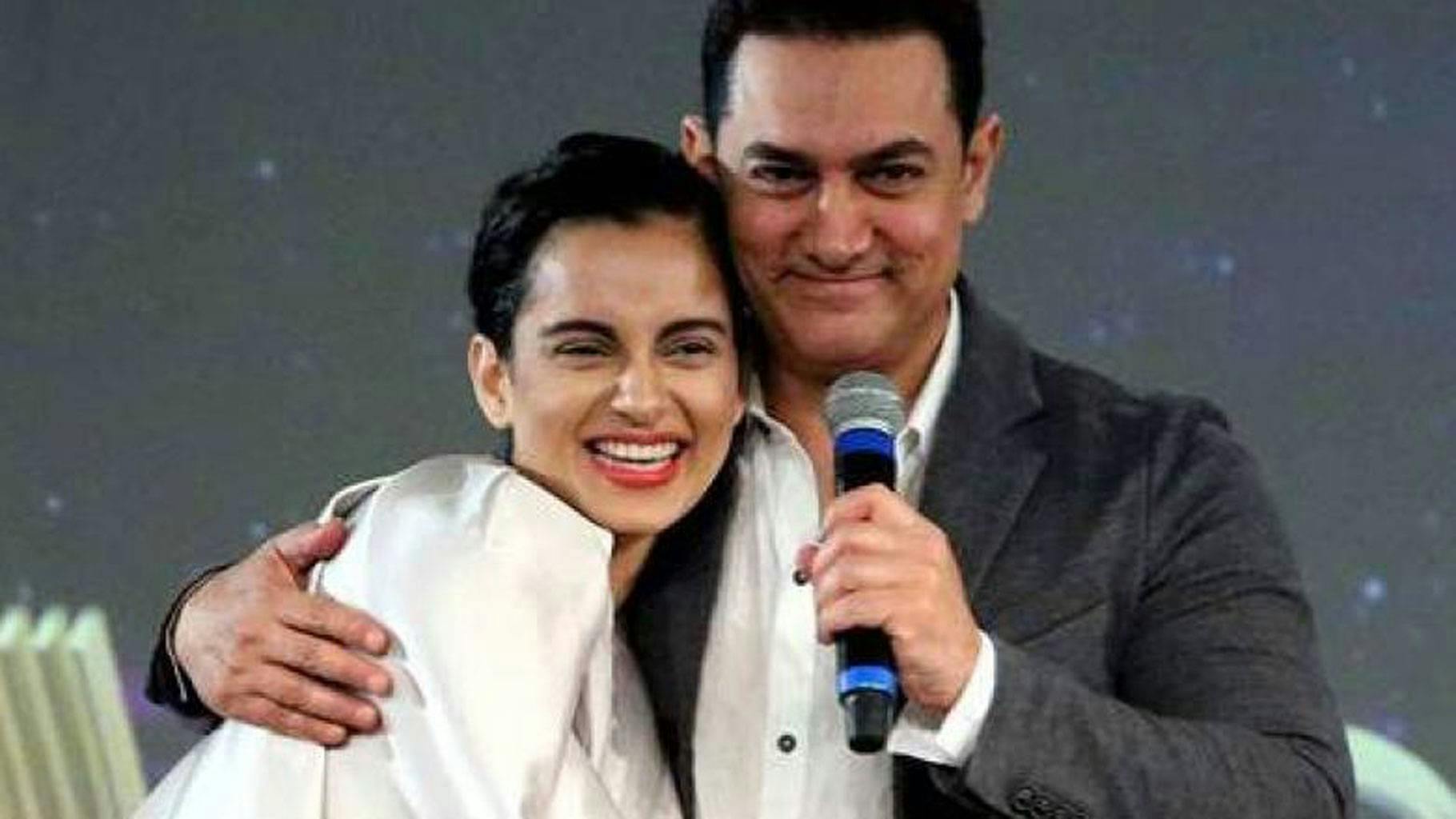 Being fruitful needs some diligent work as well. The famous actress is known to sit with her group when the film's editing is going on. She took this motivation from her role model Mr. Perfectionist Aamir Khan and after that, she wants perfection in her role.
4. Repudiated By Family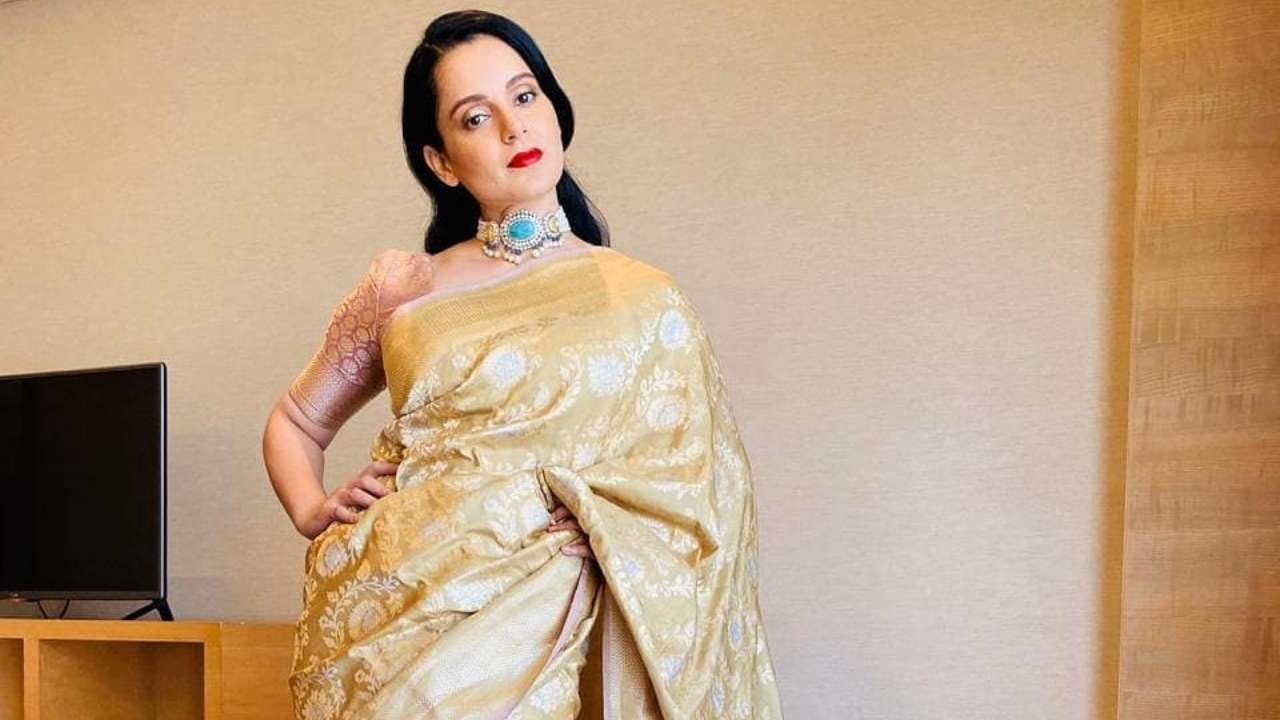 At a very young age, Kangana left home after she had a fight with her father who asked her to leave them alone. It was a hard decision, yet no other alternative than leaving. She left out with no cash and began her struggle from that point after leaving her home.
5. Helped Her Sister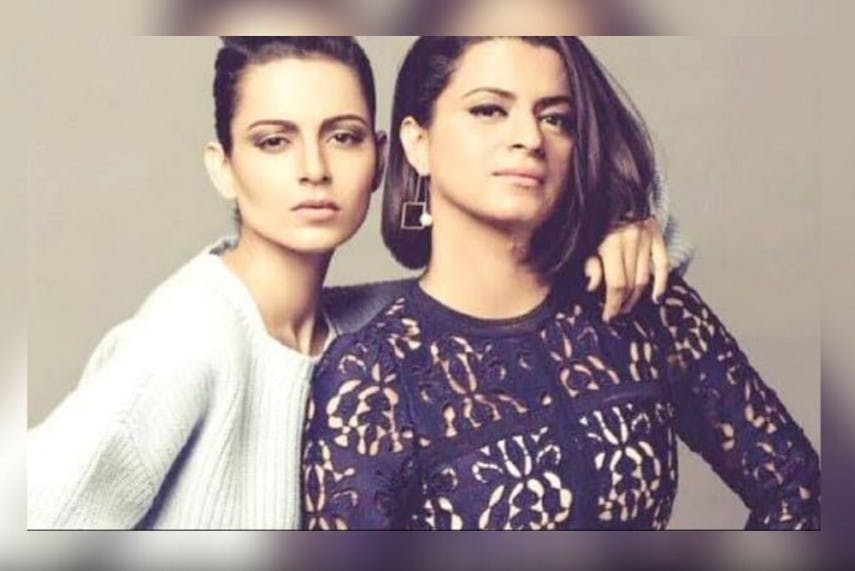 Kangana's sister Rangoli was an unfortunate victim of acid attack. Kangana helped her, supported her, and made sure that she regained her mental and physical health.