Nothing brings more excitement to a girl than a crazy, wild, and memorable party to commemorate her last days as a bachelorette! While every girl has their own way to celebrate this special evening, it is always fascinating to find inspirations from our favourite celebrities who leave a lasting impression on us with their grand celebrations.
Looking back at 2018, we have the biggest, grandest, and the most lavish bachelorette party thrown by none other than Priyanka Chopra.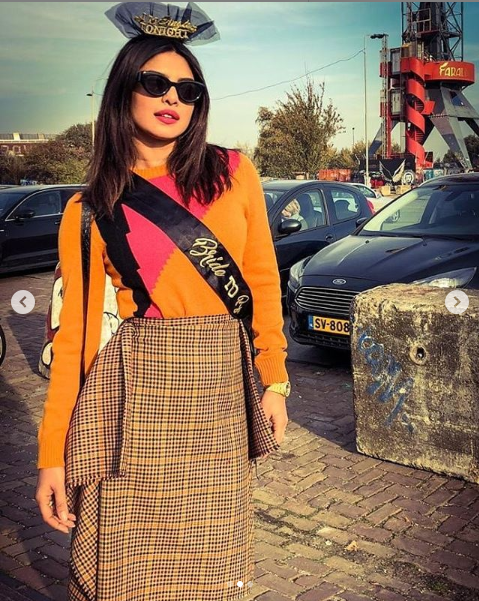 Source: www.instagram.com
Here's a look at some of the special moments of PC's Bachelorette:
It started with an extravagant bridal shower in New York City, with her close friends and family. She sparkled in a white evening gown and diamond jewellery from Tiffany & Co.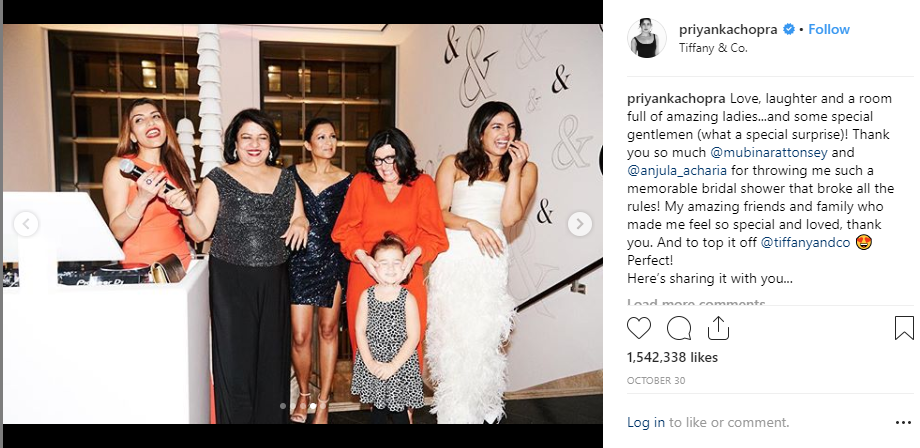 Following the NYC gala, the superstar headed to Amsterdam with her girl squad.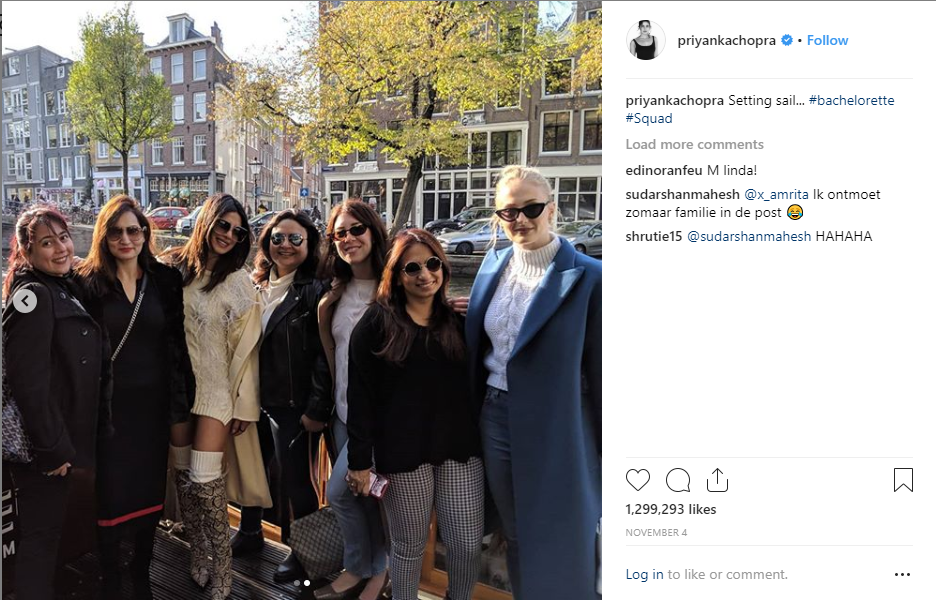 The red and white themed party included her cousin and actress Parineeti Chopra, close friends like Isha Ambani, Sophie Turner among others.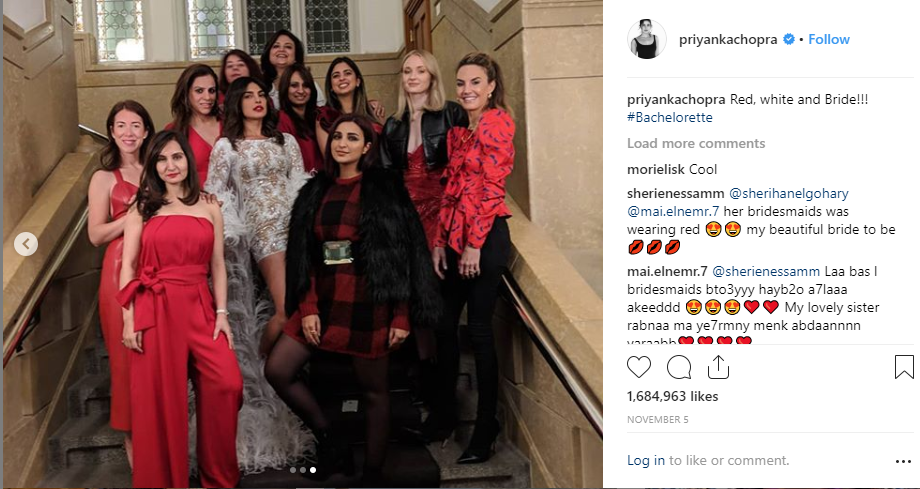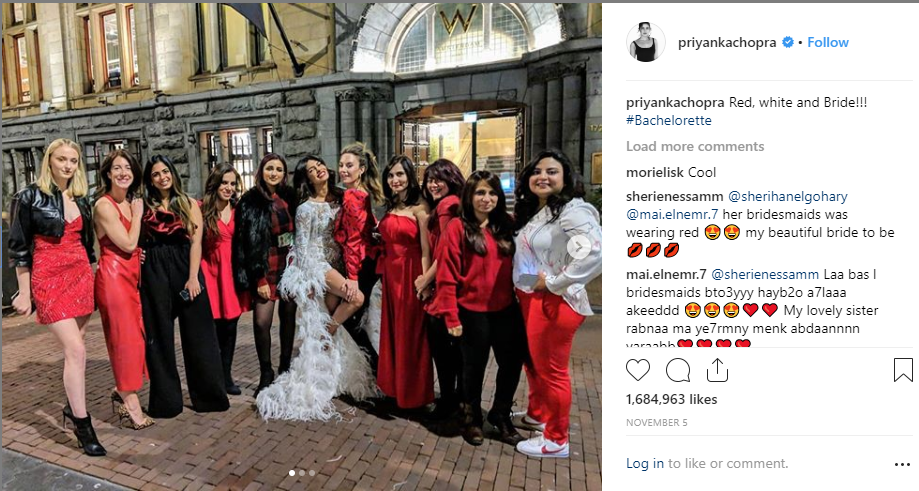 For her bachelorette party, Priyanka wore a gold and white mini dress with an elaborate feather and faux fur jacket.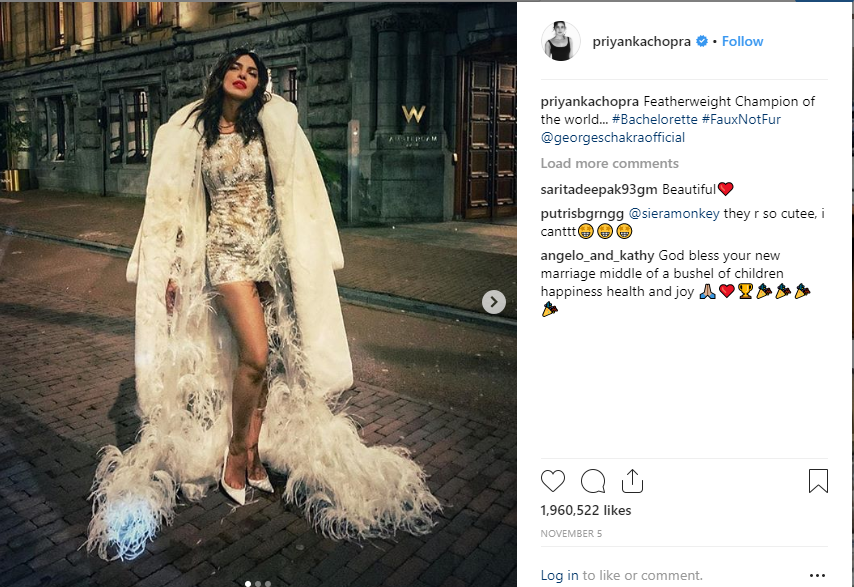 The bachelorette also had a special slumber party where the brides-squad were seen in custom-made pyjamas and sleeping accessories.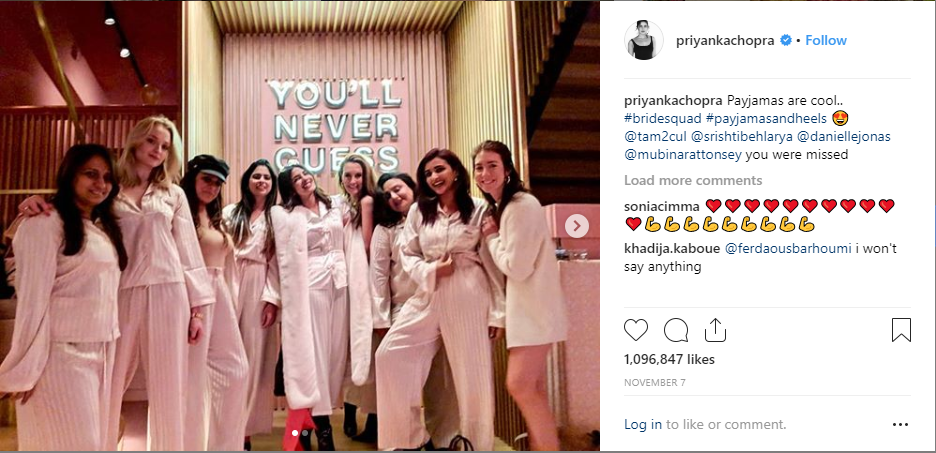 In all, it was one bachelorette party to reckon with!