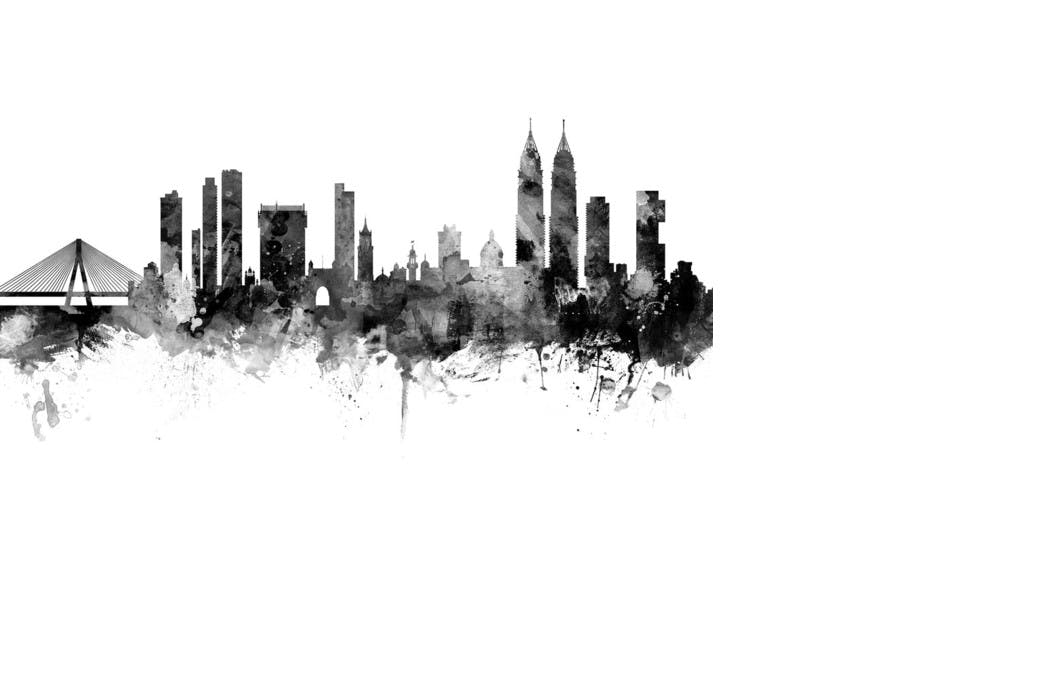 On the special occasion of two decades of our magical journey, the IIFA festival will be held in the city that never sleeps, a land of unparalleled opportunity and the hub of entertainment.

As our dear Yash Chopra so aptly put it, "Mumbai is infectious. Once you start living in Mumbai, working in Mumbai, I don't think you can live anywhere else."
The essence of Mumbai can be hard to pen down in words. We are thrilled to share these ineffable experiences and celebrate this momentous occasion with us in Aamchi Mumbai.