The wait is finally over! Amazon Prime has dropped Toofaan after considerable delays in the film's release and it was definitely worth the wait. The film premiered on 16th July 2021 and the entertainment industry is already abuzz with countless reviews flooding the internet for the Farhan Akhtar starrer. If you still have not gotten around to watching the film, here are 5 reasons you should tune in now:
1. The plot:
The film follows the journey of a Dongri boy Aziz Ali who is a small-time gangster or "extortionist" as the film establishes. He discovers the love for boxing and slowly becomes obsessed with being the best in the sport. The film seamlessly integrates a heart-warming love story, a tragic backdrop, a prejudiced viewpoint as a result of the tragic backstory into the plot. Even though the film is a little predictable as it moves the same way as Bhaag Milkha Bhaag or Mary Kom, the treatment of the characters is what makes the film a great watch.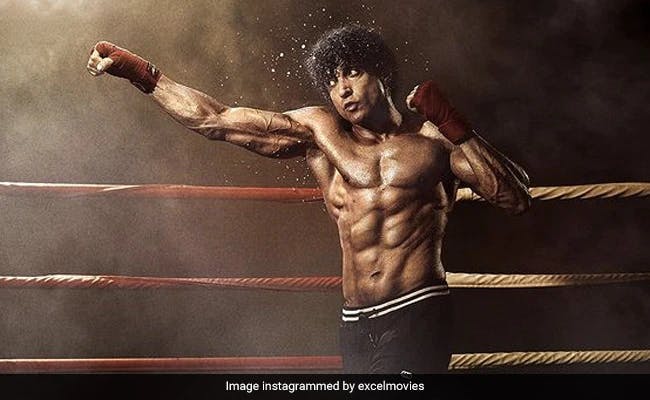 2. The characters:
It is well-known that there is nothing that Farhan Akhtar cannot do. The characters are fleshed out really well including the side characters who act as a great support to the story. Mrunal Thakur is a delight to watch in every scene. The child actor Gauri Phulka will make you fall in love with her lisp and her performance as the doting daughter.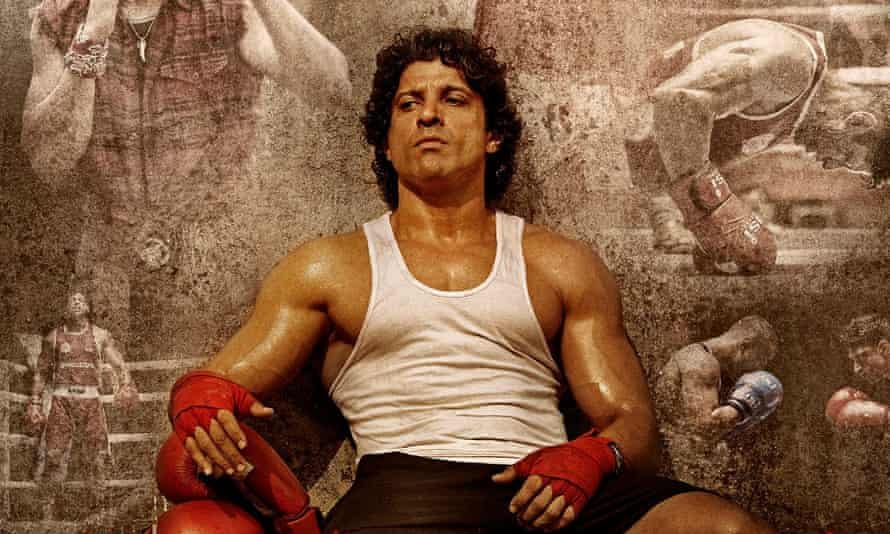 3. The locations:
The city of Mumbai acts as a character in the film as the cultural differences in different parts of the city are explored. The locations are limited to boxing rings and the sights of Mumbai making it a realistic rendition of the internal journey of the characters. The film's cinematography is something to look forward to as it pulls you into the plot making you root for the characters.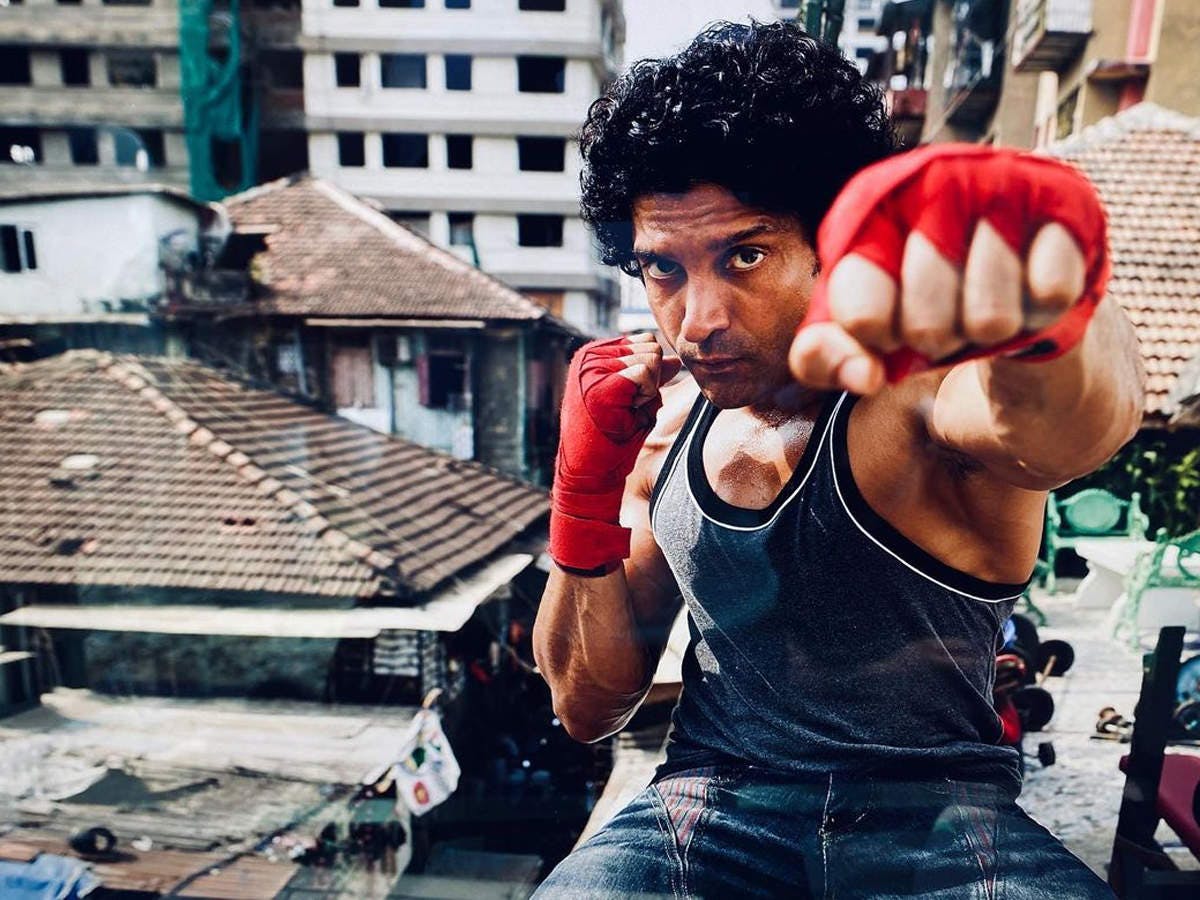 4. The emotions:
The film explores a lot of emotions in its limited runtime. The emotions of grief, happiness, dedication, love, prejudice are touched upon in the film and seamlessly fit into one another. The emotions in the film are not singled out but treated as a cohesive entity that replicates life. There are traces of Islamophobia in the film which are treated as a nature of the character. Even the songs in the film evoke emotions of inspiration making Toofan one of those films that will make you want to get up and follow your dreams.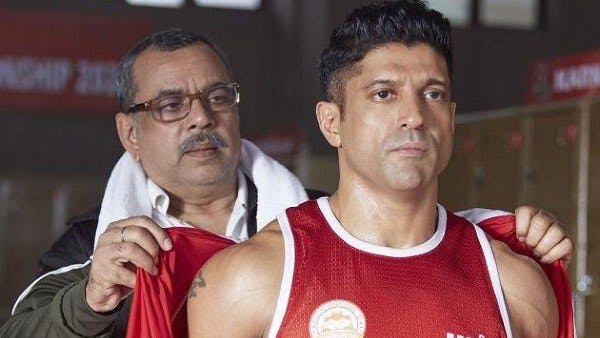 5. Character development:
Character development in the film is wonderful. The film does not establish plot points and forget them later on, it carries the characters till the end resolving loose ends in the film. You cannot help but feel the emotions in the film as they deal with loss, success, and happiness. The film also develops a revenge story that will take you by surprise in the second half.