Ever since Hrithik Rishan graced the screens with Kaho Naa Pyaar Hai, he has become a style icon sporting impeccable looks and great outfits that enhance his features. From plain white shirts to coloured sunglasses, Hrithik has always been ahead of the curve when it comes to making a style statement.
The same remained consistent when he starred in the official remake Bang Bang of the Tom Cruise starrer 'Knight and Day'. A fast-paced action thriller, Hrithik's outfits in the film did justice to the premise of the film. Whether it was entering the party as a super-sleuth or a beach day interrupted by attacks, Hrithik's style never faltered.
1. When you want to beat the Monday blues, a casual white shirt paired with a waistcoat and a blazer is the way to go. The outfit looks formal at first glance but the ripped jeans give it an edge. The outfit is perfect for a date night as well.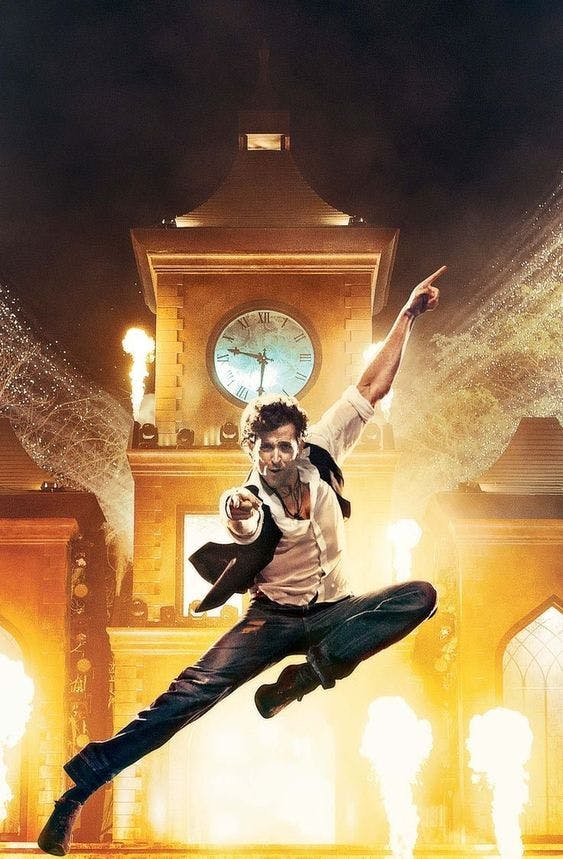 2. Your next winter outfit can be as simple as a t-shirt and cardigan with jeans. With fall approaching, layering can elevate your outfit to the next level.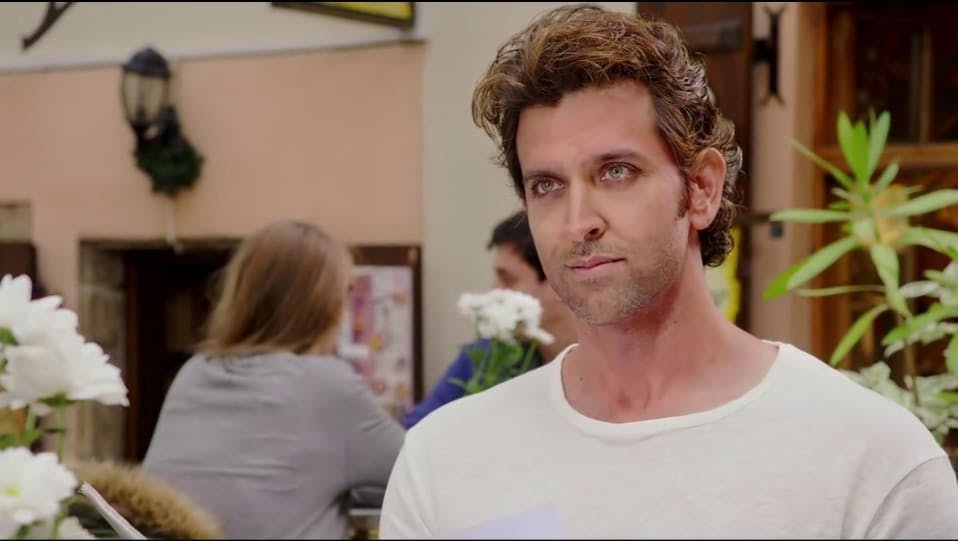 3. Leather jackets with aviators can be your go-to outfit whenever you are in a pinch. The outfit makes Hrithik look incredibly put together. Pair them with high-rise boots and you are Instagram-ready!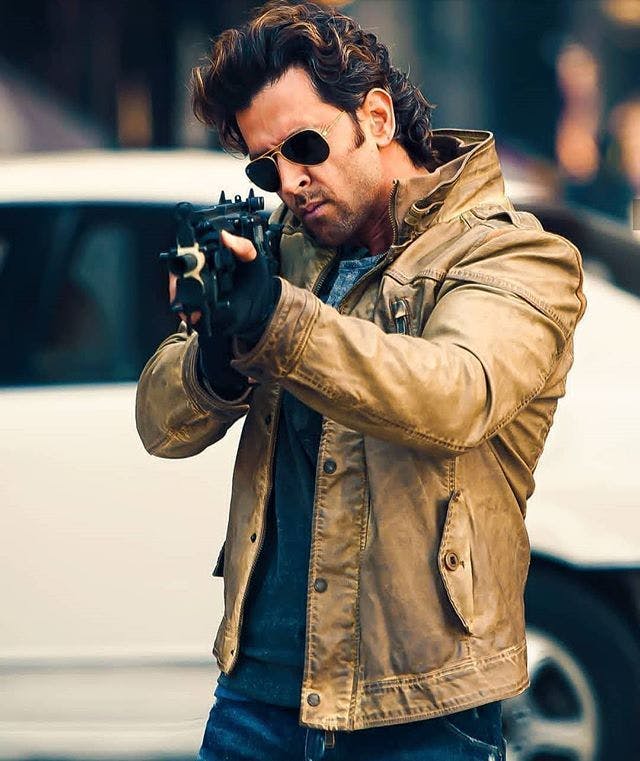 4. Look as effortless as Hrithik does in a muscle tank. The tank will give you the perfect beach look.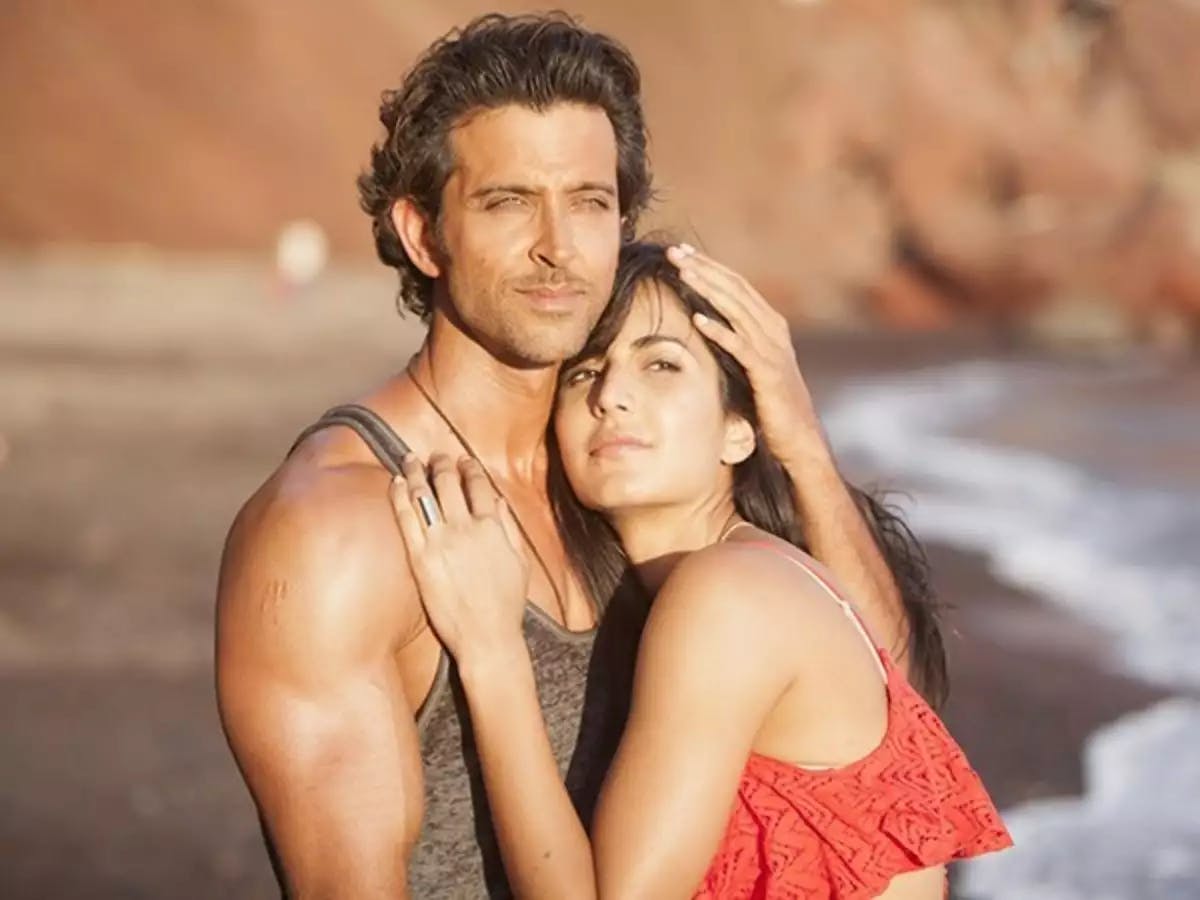 5. Don't be shy to turn on the charm with a waistcoat. Aladdin was a classic for a reason. Wear your favourite locket to spruce up your look. The coloured pants add flare to an otherwise basic ensemble.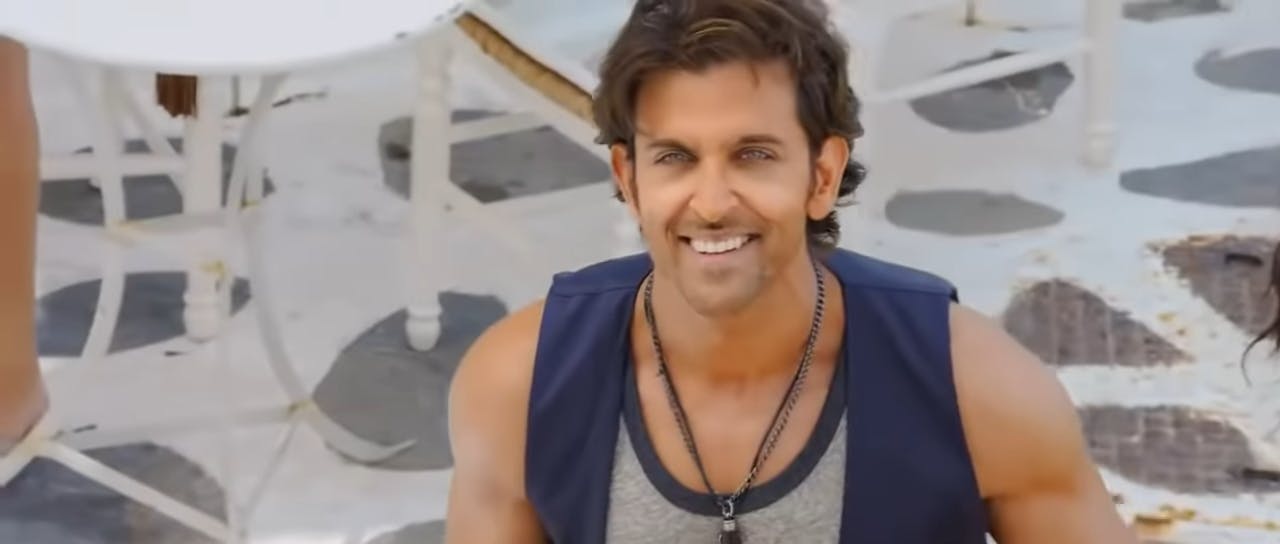 6. Introduce some colour into your wardrobe and ditch the black suits. A maroon suit is bound to make heads turn.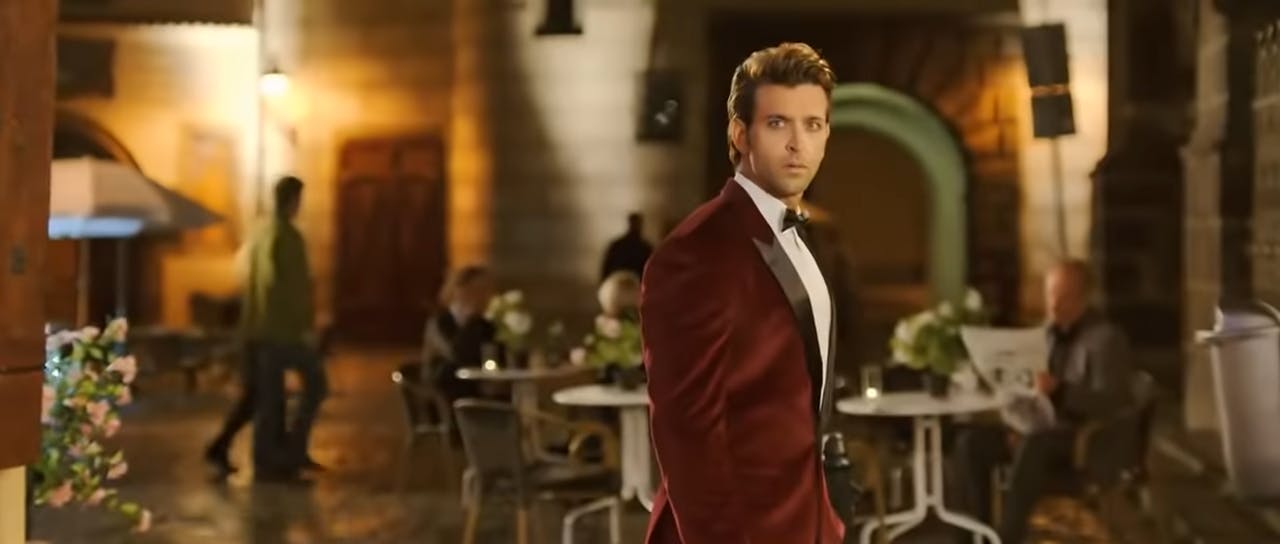 7. Cargo pants and hoodies are highly underrated. Hrithik showed us how to look stylish while remaining comfortable.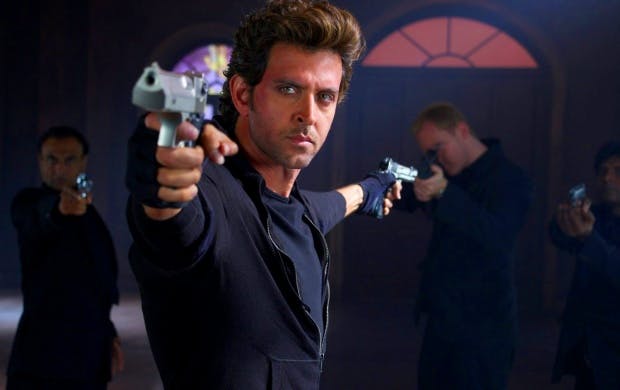 8. Snowy days call for a warm sweater. A classic black sweater doubling as a turtle neck is the perfect outfit for that Manali trip you have been saving up for.