Ever since the pandemic hit, OTT platforms have been pushing out content rapidly. Netflix is one such platform that has been producing original films and has managed to entertain audiences with the same. One such film that released on July 2 is Haseen Dillruba.
Starring gifted actors like Vikrant Massey, Taapsee Pannu and Harshvardhan Rane, Haseen Dillruba is a romantic thriller that will keep you guessing until the very end. The film tackles the topic of arranged marriages and how the couple navigates a tumultuous relationship. Peppered with entertaining plot elements like an extramarital affair, a headstrong wife and an unpredictable husband; the film is a great watch. If you haven't watched the movie yet, here's why you should drop everything and watch it.
1. The plot:
The plot starts off in a normal arranged marriage meeting where we meet our main characters, a bold Delhi girl and an innocent engineer. The plot is seamless in its portrayal of the characters and how they find themselves in the middle of a marriage that none of them were prepared for.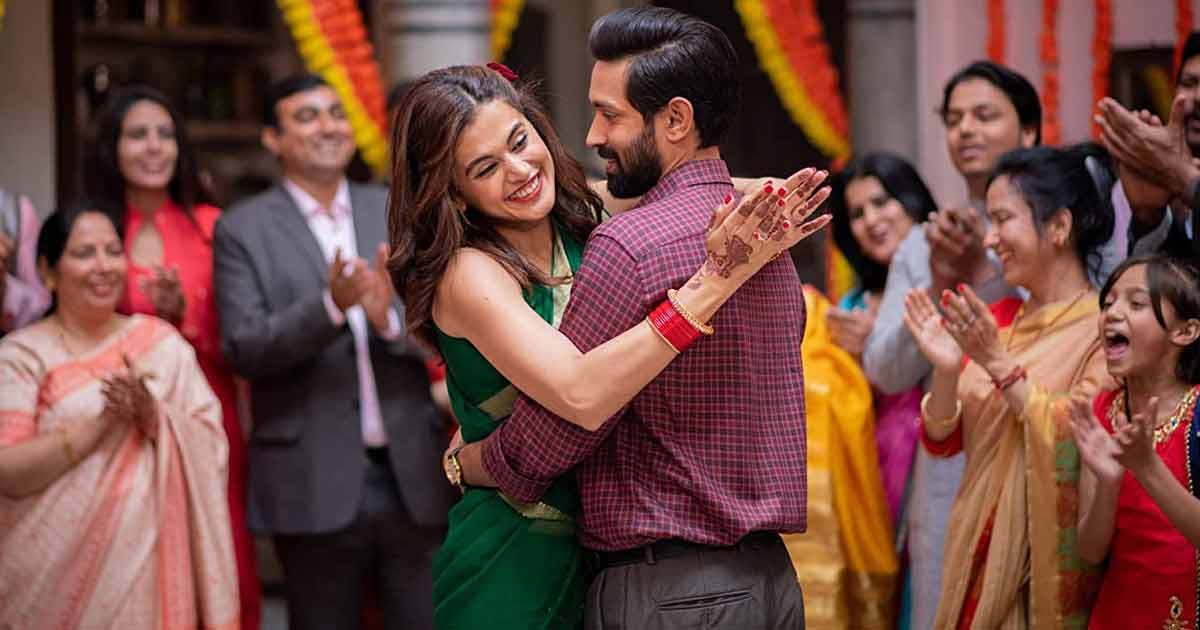 2. The characters:
The characters in the film are complex, to say the least. Vikrant Massey has delivered an incredible performance as an innocent small-town boy who later reveals layers to the character that will leave you astounded. The progression of Taapsee Pannu's character from an indifferent wife to a devoted one is a surprising revelation. Harshvardhan Rane's character acts as the perfect catalyst to the events that take place in the film.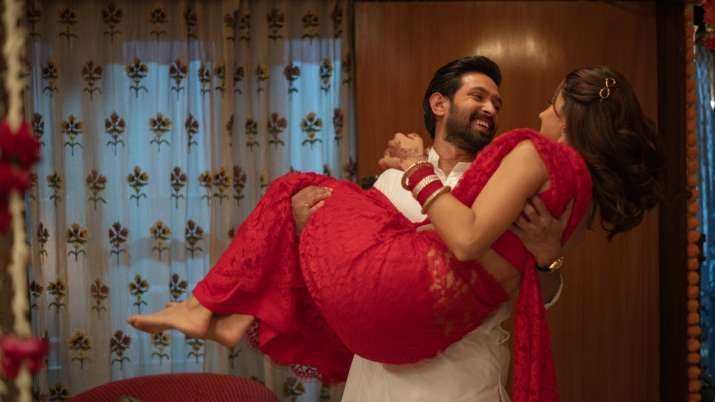 3. The location:
The limited locations in the film featuring narrow lanes and markets set the mood for the thriller. The film does not take us through romantic songs and picturesque locations but rather to the inner journeys of the characters and their mindset.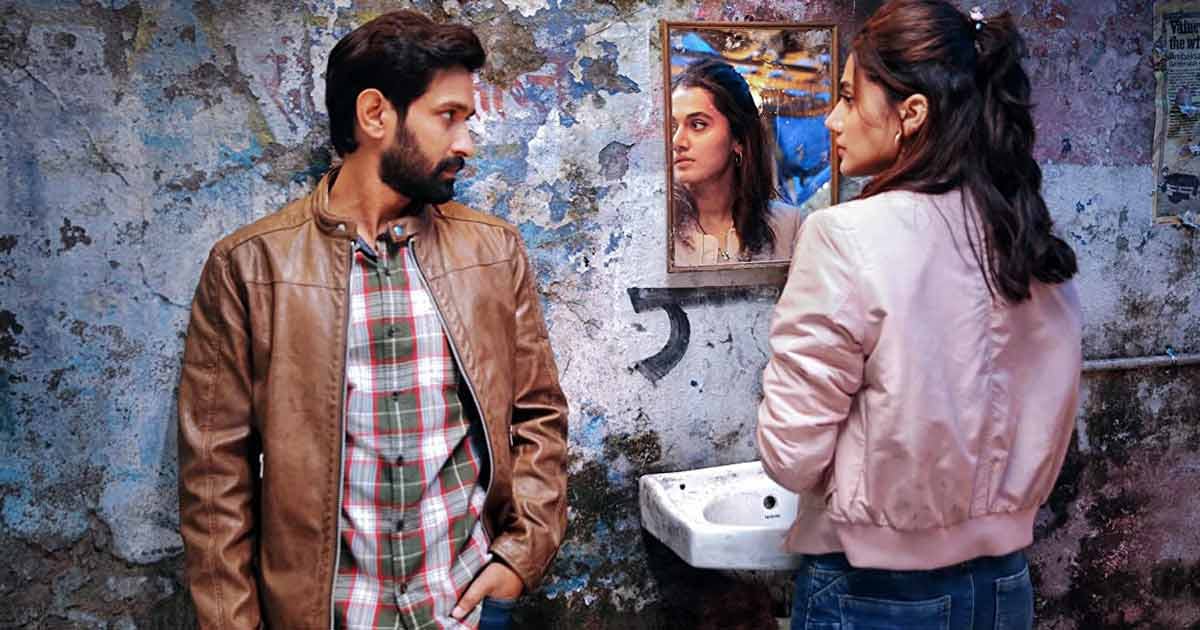 4. The tension:
Any great thriller is created when the tensions are at a peak between the characters. Taapsee's delivery will pull you into the story of her thorny marriage unravelling the relationship between her and the investigator who is convinced she murdered her devoted husband. The film also uses quotes from the murder mystery novels which depicts the personalities of the characters.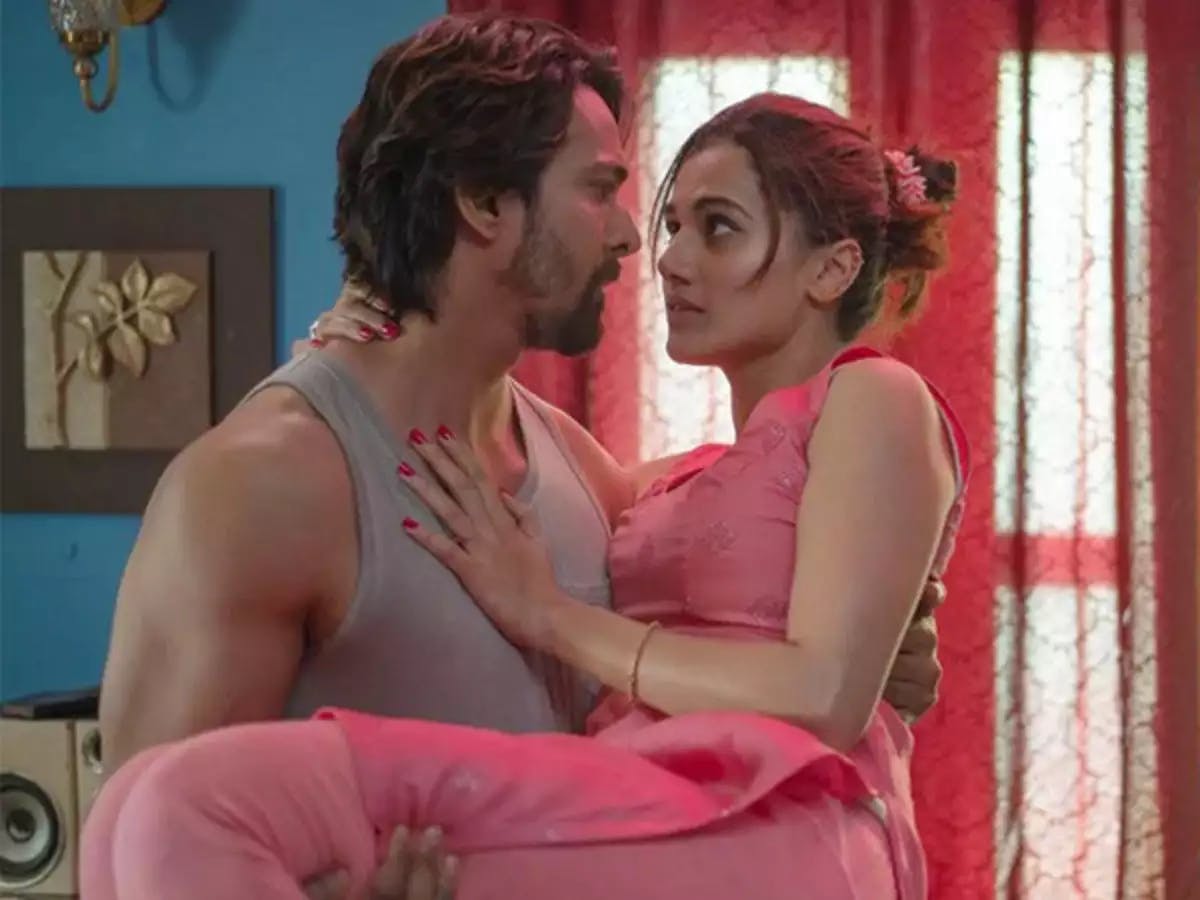 5. The blend of reality and fiction:
The film is real to the point that even the fiction depicted in the story starts to seem real. The film highlights the bumps that newly married couples face when it comes to their in-laws and how they struggle with their expectations versus reality. Taapsee's relationship with her in-laws as well as her husband starts off on the wrong foot, paving way for the complications later in the story. The film is written well with dialogues that may seem outlandish at first but start making sense as you progress.