The times are tough, with people isolated in their homes, entertainment is the best bet to get some much-needed relaxation. Bollywood has always provided us with films that make everyone feel warm inside. So let us take a look at these Bollywood movies that can relax us in perilous times:
1. Anand
The 1971 drama film Anand is a film that teaches you never to give up even when you feel defeated. Featuring Rajesh Khanna in a titular role, Anand shows how even a terminal disease could not dampen the spirits of the protagonist and will definitely make you feel like you have company in your difficult moments. The film also immortalised the dialogue, "Babumoshai, zindagi badi honi chahiye, lambi nahi".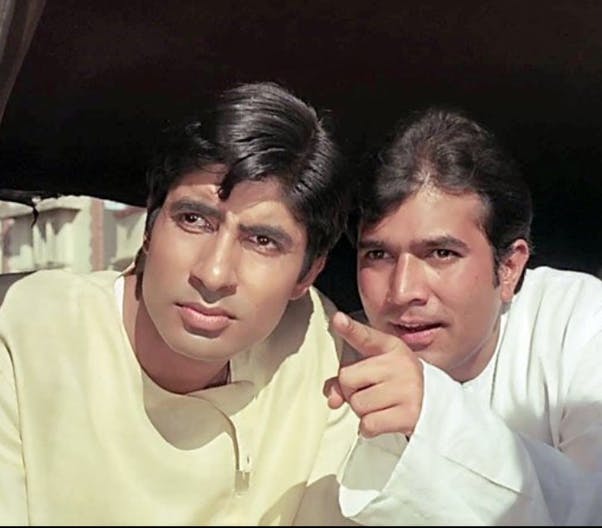 2. Wake Up Sid
Wake Up Sid portrays the journey of a young boy who does not know what he wants from life. His journey to slowly grow up and be independent is an inspiring one. Wake Up Sid does a great job of showing that it is okay even if you do not have everything figured out in life.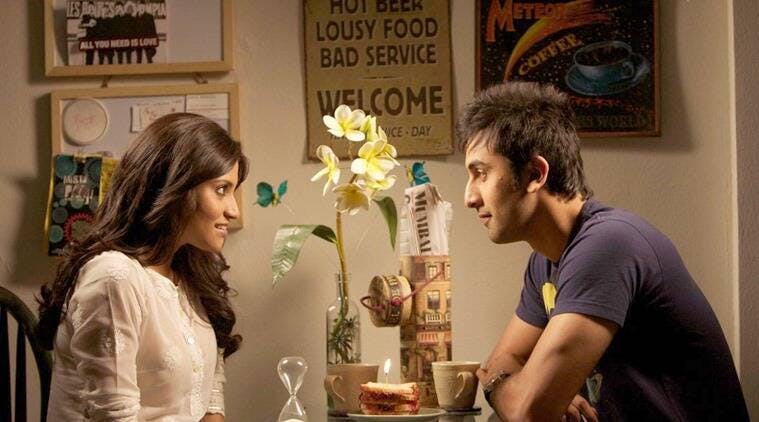 3. Gol Maal
Directed by Hrishikesh Mukherjee, the 1976 film Gol Maal is an absolute laugh riot. Featuring Amol Palekar, the movie follows the crazy situations the protagonist gets himself in. The title song, "Golmaal hai bhai sab golmaal hai" will become an earworm for you for days to come.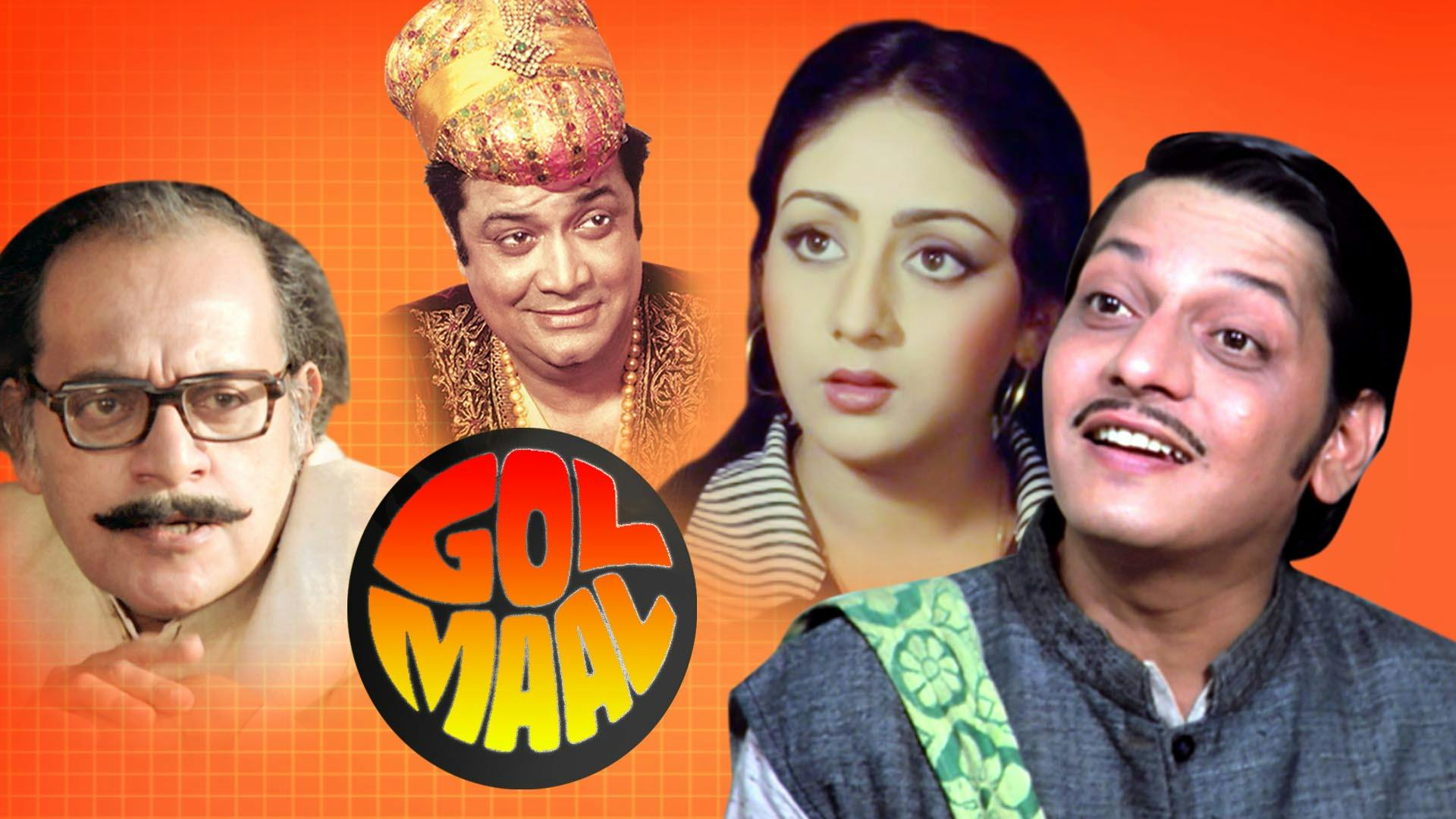 4. Khosla Ka Ghosla
Khosla Ka Ghosla brings out the humour from an intense situation when an affluent property leader cheats an ordinary man. The film is filled to the brim with the emotions of each member of the household as they navigate the tricky situation.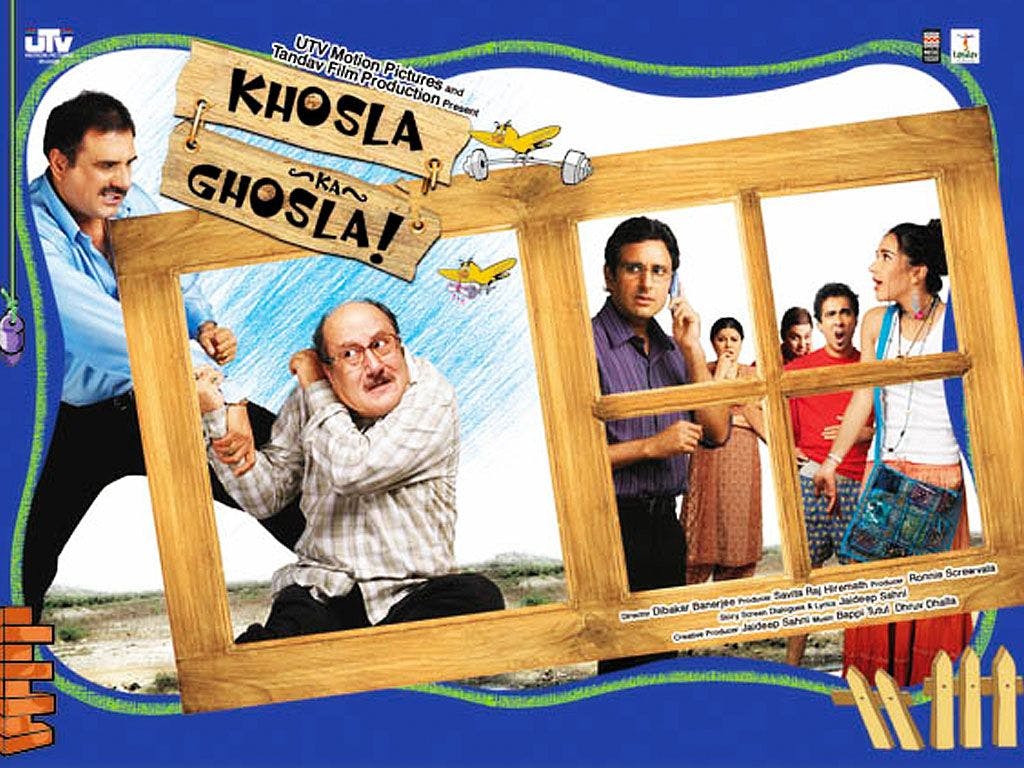 5. Jaane Tu... Ya Jaane Na
A sweet love story, Jaane Tu...Ya Jaane Na struck a chord with the audience. The chemistry between the characters of Imran Khan and Genelia will make you feel mushy inside.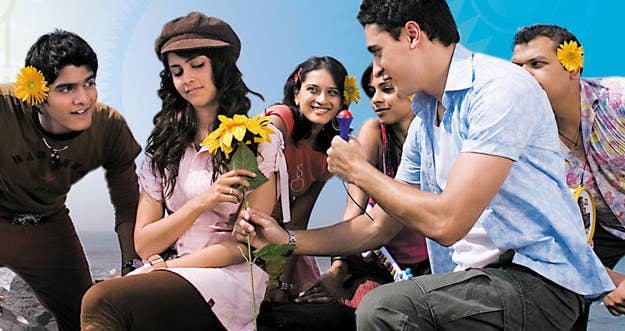 6. The Lunchbox
A story that starts with a lunchbox that was mistakenly delivered to another person makes the film turn towards soulful storytelling. The film guarantees a smile on your face every time you watch it.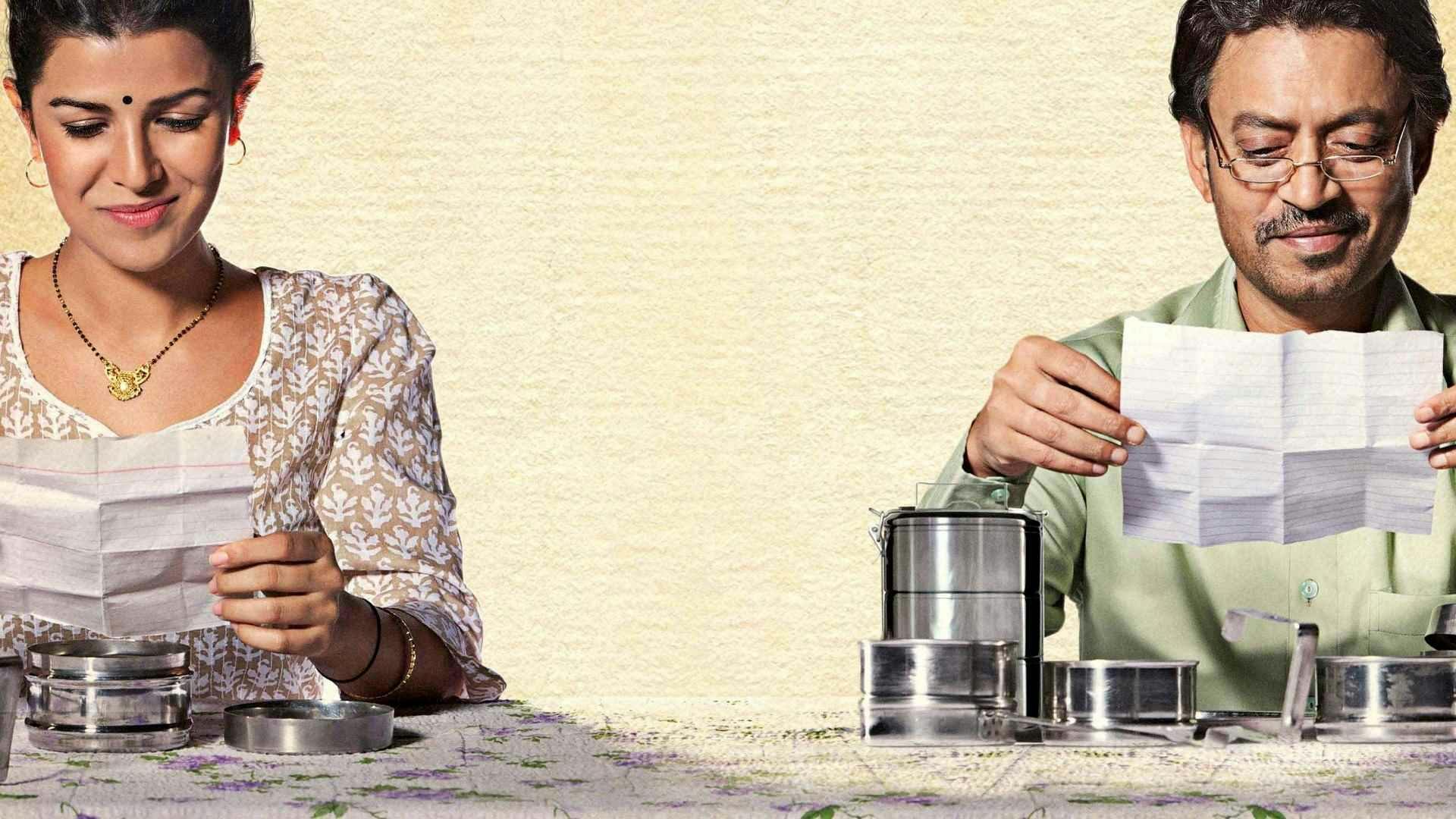 7. Dhanak
Dhanak is a story of two siblings, a 10-year-old sister and her 8-year-old brother, who is visually impaired. The siblings who are fans of Shahrukh Khan and Salman Khan respectively undertake 300 km to meet their idols. The innocence of the children nurturing a ray of hope in their hearts is a heart-touching moment.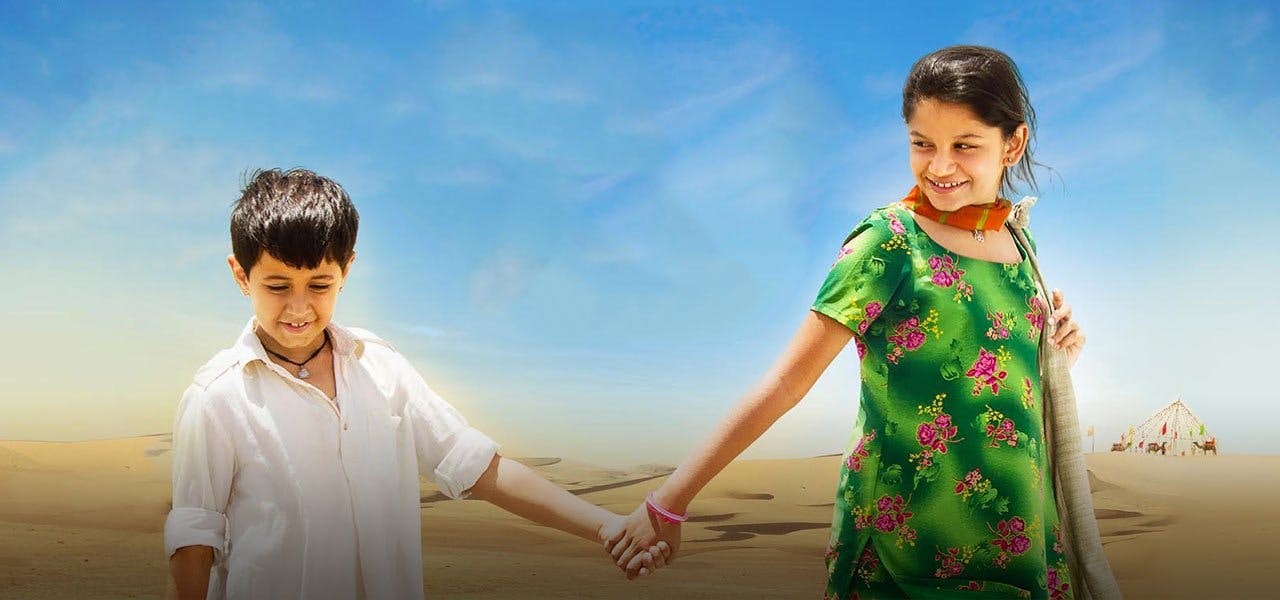 8. Queen
The journey of emancipation of a girl from a conservative middle-class family, Queen, is one of Kangana Ranaut's best works. A broken marriage leads Rani's character to go on a solo trip to her honeymoon, where she discovers new aspects of her personality. The film will definitely inspire you to book that solo trip finally.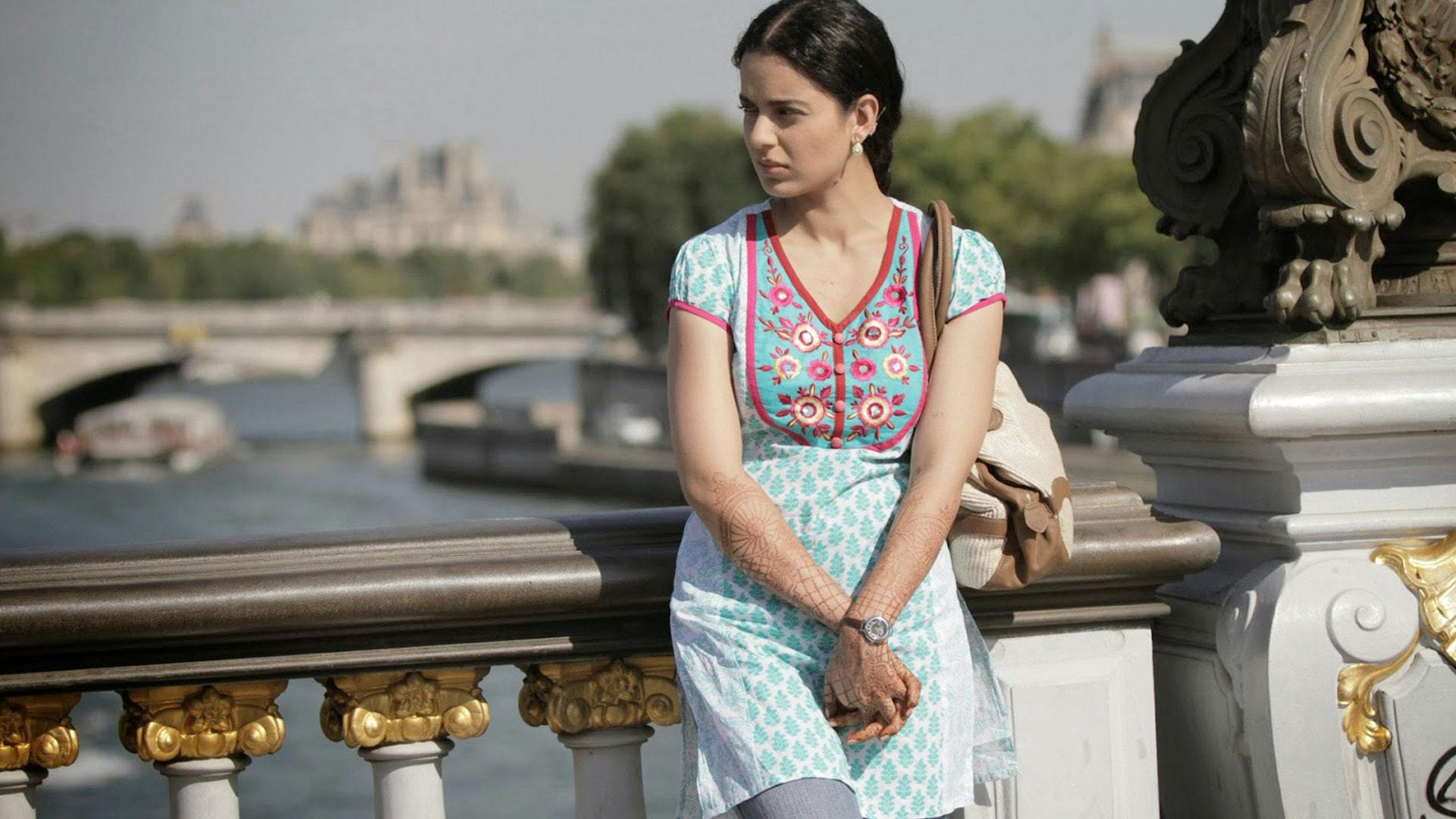 9. Tu Hai Mera Sunday
The film highlights the problem of cities not having enough space for children to play. It is an exciting tale of five Sunday players left with no place to indulge in the sport they love. The film will take you back to the days when rainy days and holidays were spent bonding strengthened by sports.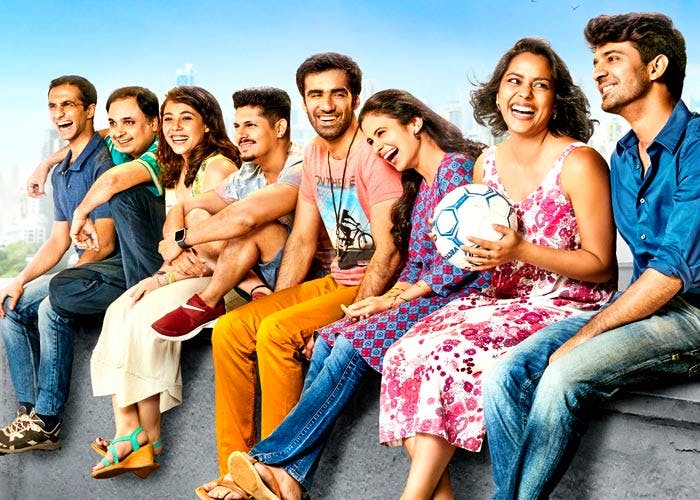 10. Ferrari Ki Sawaari
Highly underrated, Ferrari Ki Sawaari is the story of a father trying his best to make his son's dreams of becoming a cricketer a reality. The exciting tale also features a Ferrari as a character in the film.