Romantic comedies are a guilty pleasure for everyone. No matter how old you are or how many intellectually rich films you watch, the occasional romantic comedy is a release we all crave. They have the perfect blend of comedy, love, and drama that Bollywood is known for. Over the years, Bollywood has given us a lot of entertaining romantic comedies, let's take a look at the ones that can be binged again.
1. Ishq
One of the funniest films, Ishq starts off with the shenanigans of two best friends. Ishq is every 90s kid's favourite film that they have rewatched again and again. Filled with pranks, drama, romance, and just the right amount of catchy songs, Ishq hits you right in the feels.


2. Jaane... Tu Ya Jaane Na
Genelia and Imran Khan's effortless chemistry is what makes Jaane Tu... Ya Jaane Na a relatable rom-com. A quirky group of friends who got each other's backs while they try to figure out life after college, the film became a coming-of-age rom-com.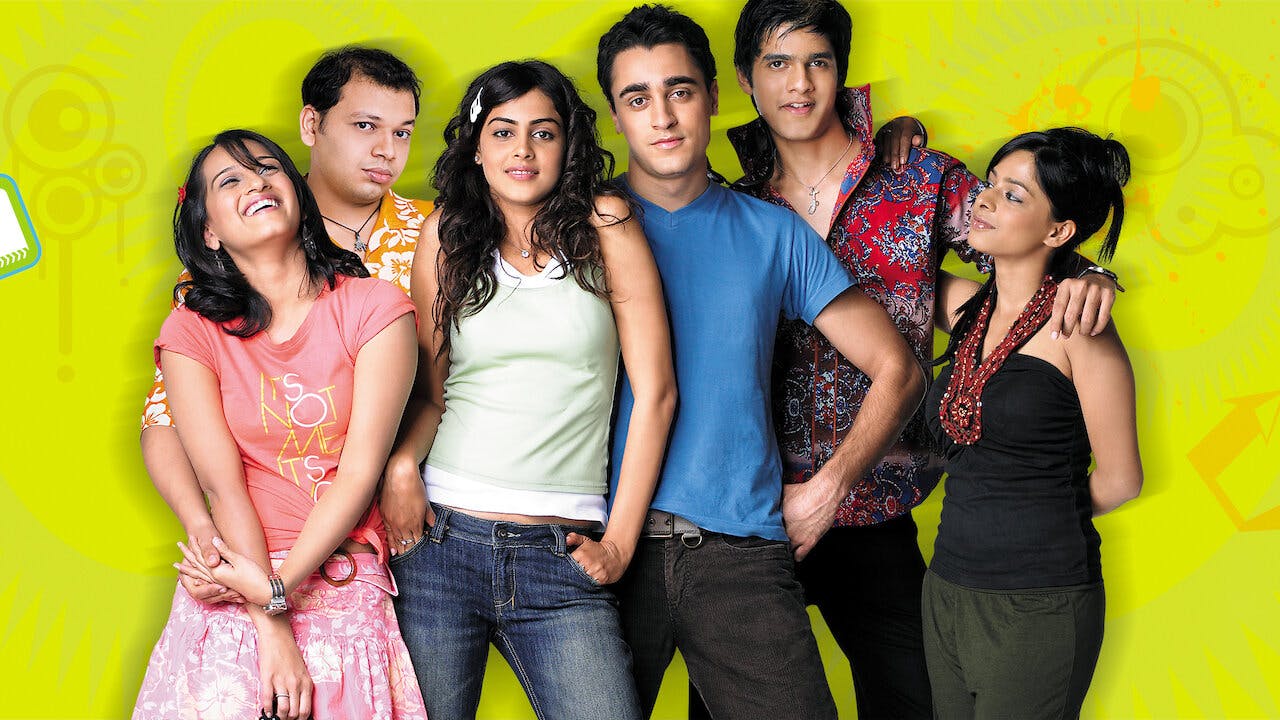 3. Bunty Aur Babli
What do you get when you mix an aspiring entrepreneur with a girl who wants to become a model trying to defeat odds? A crazy conman comedy that leaves you in splits. Bunty Aur Babli did not try to shove their love story in our faces but rather took the organic approach of how two people fall in love. The film also stars Big B who is always a delight to watch on the silver screen.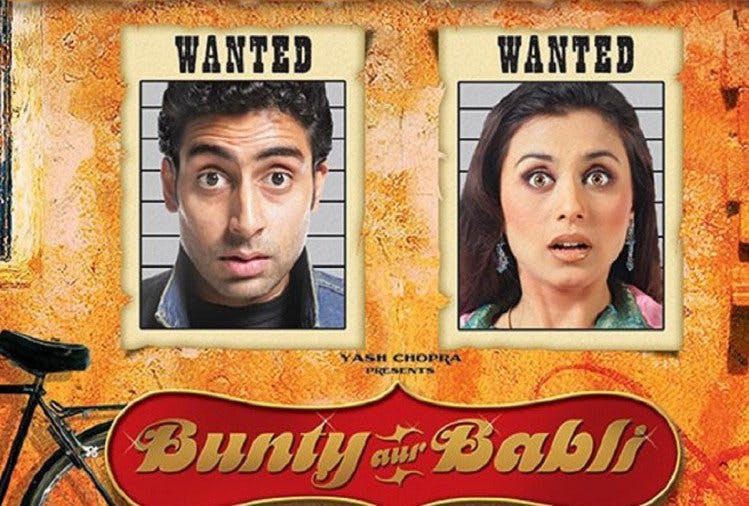 4. Mujhse Shaadi Karogi
An angry man tries to change his life by not overreacting to situations, entering his worst nightmare who has his eyes on the dream girl- Rani. Mujhse Shaadi Karogi depicts two men fighting each other to win over the girl of their dreams. Filled with comical stunts, this film makes use of the comic timing of the actors perfectly. The highlight of the film however is Duggal Sahab!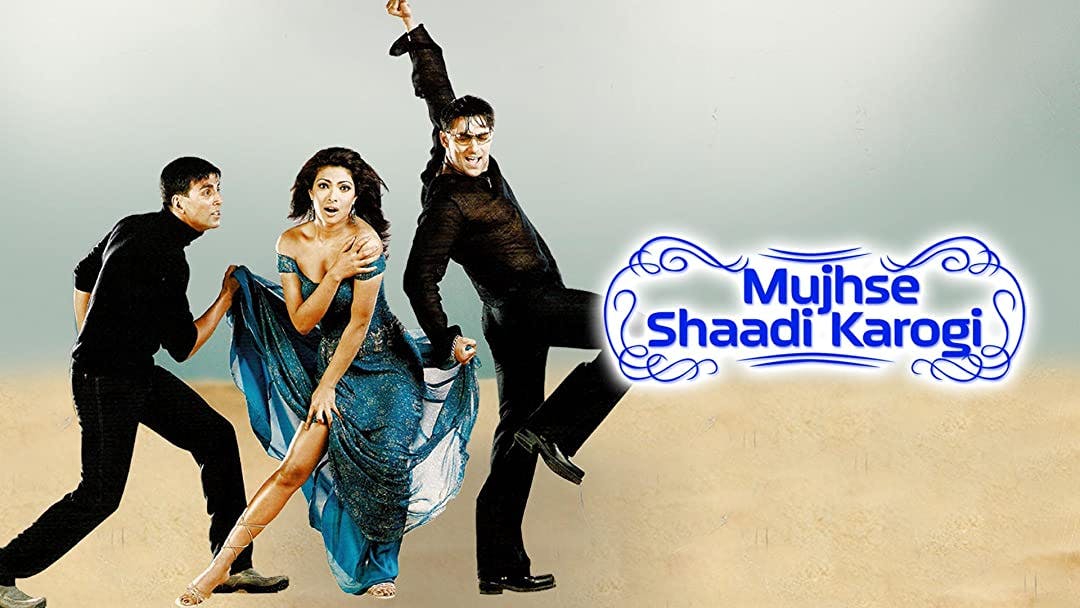 5. Pyaar Ke Side Effects
A combination of love, drama, and a little bit of fourth-wall-breaking gave Pyaar Ke Side Effects the cult status it has today. Pyaar Ke Side Effects brought Mallika Sherawat and Rahul Bose together along with Ranveer Shorey to create the formula for a popular romantic comedy.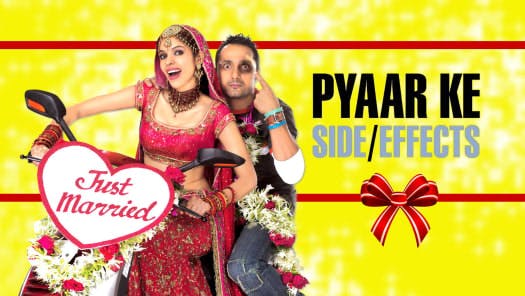 6. Pyaar Kiya Toh Darna Kya
Pyaar Kiya Toh Darna Kya encapsulates the name in the right way when city boy Suraj falls in love with Muskan and has to prove to her scary older brother that he deserves his innocent sister. Spoiler alert: The background music will play in your head for days after you watch this movie.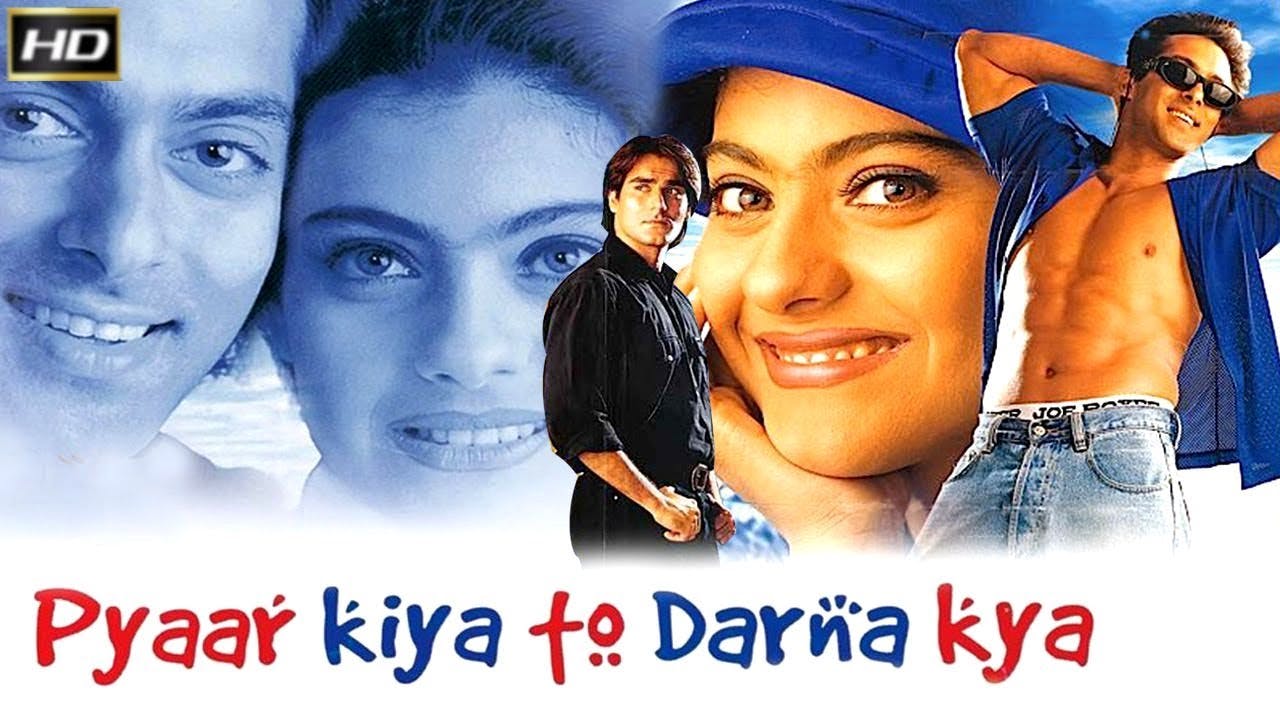 7. Yes Boss
Aditya Pancholi is underrated in Yes Boss as the scheming boss who uses his assistant Rahul's love for owning his own office to his advantage. If you are a fan of Shahrukh and Juhi Chawla's chemistry you will adore this film.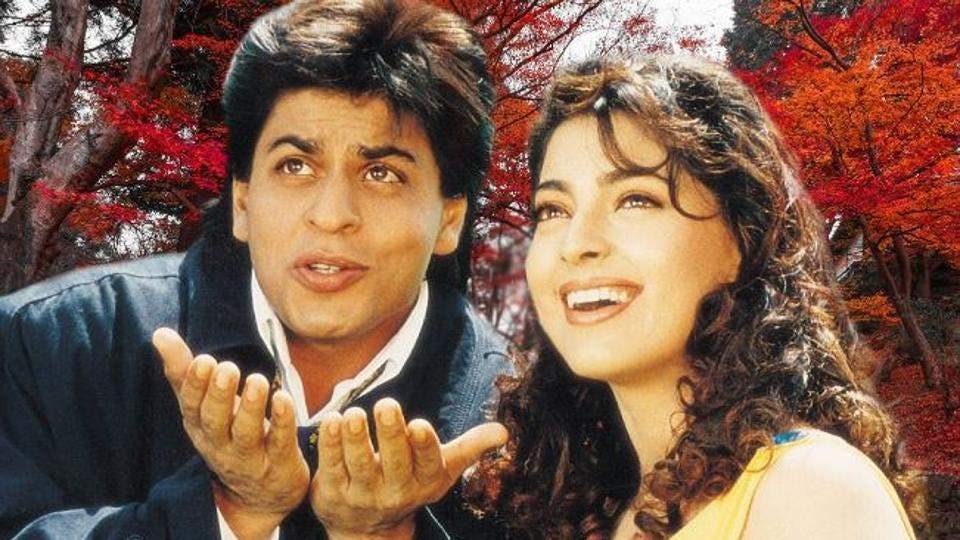 8. Bachna Ae Haseeno
Bachna Ae Haseeno is the story of a young casanova cruising through life until he has his own heartbroken. The film is hilarious in the first half even though it takes some time for Ranbir Kapoor's character to reach his redeeming point. Starring Ranbir Kapoor with Bipasha Basu, Deepika Padukone, and Minissha Lamba, the film is a good blend of sadness, romance, and comic relief.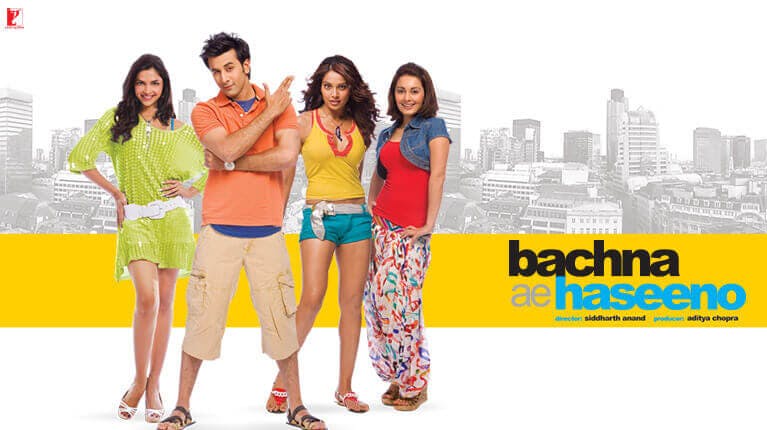 9. Hum Tum
A battle of the sexes, Hum Tum is an adorable story of two people who invite chaos whenever they meet. Rani Mukherjee and Saif Ali Khan's banter is the highlight of the film. They finally fall in love after a touching drunken monologue by Saif Ali Khan's character.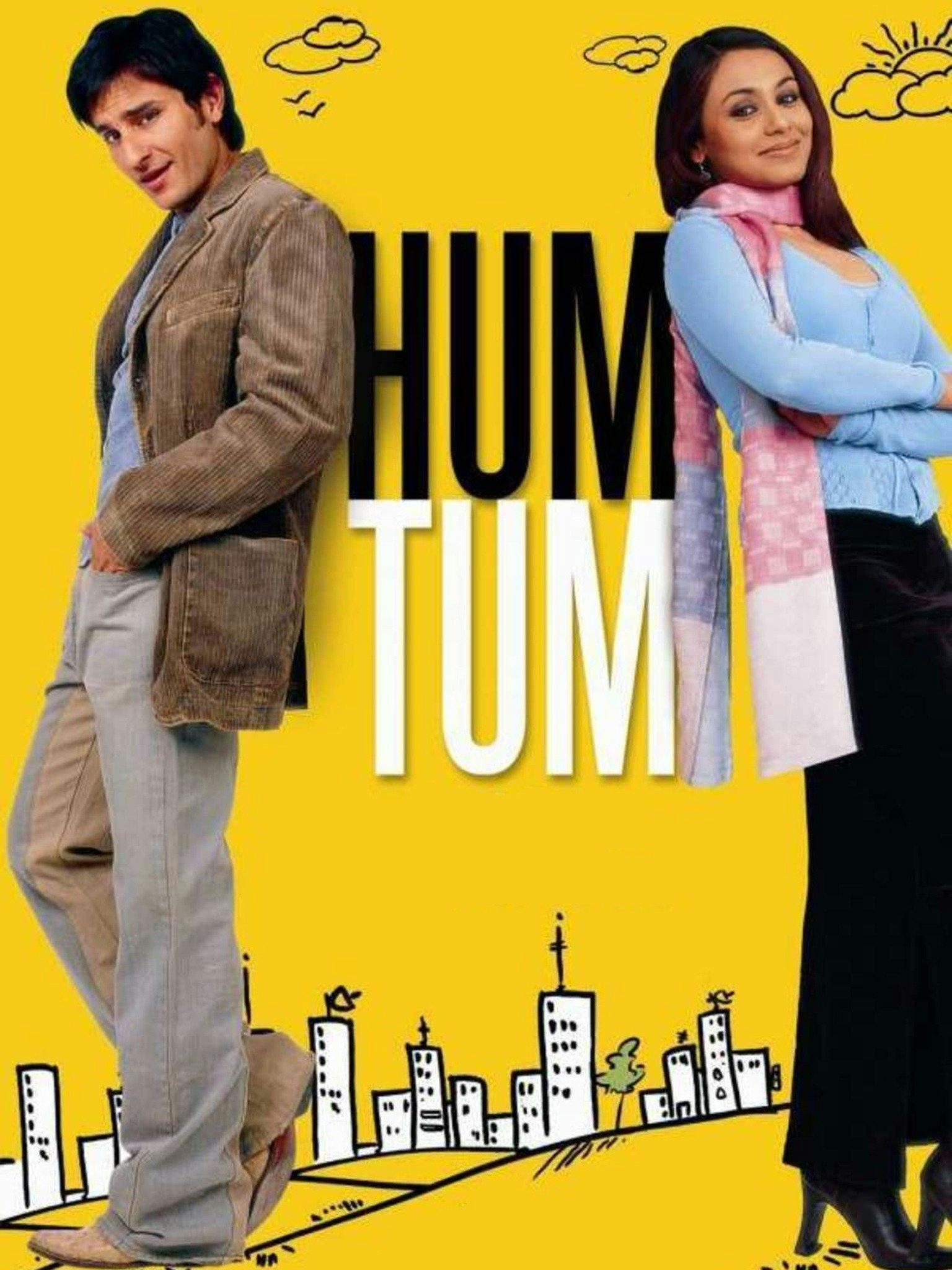 10. Jab We Met
A quirky, talkative girl meets a sombre, serious man and hence starts the most entertaining ride of their life. Jab We Met is a love story like no other. Geet leaves you in splits with her antics while Aditya's shock over how much Geet can talk makes him relatable. The story's perfect balance will make you not want to miss the rewatch train.