Aditya Roy Kapur rose to fame, portraying the perfect lover boy in Aashiqui 2. From his dreamy eyes to the killer smile, this guy is every girl's dream hunk!

Here are 10 perfect pictures of Aditya Roy Kapoor to make you swoon all day long:


1. Ok Google, play Enna Sona Kyu Rab ne banaya on repeat.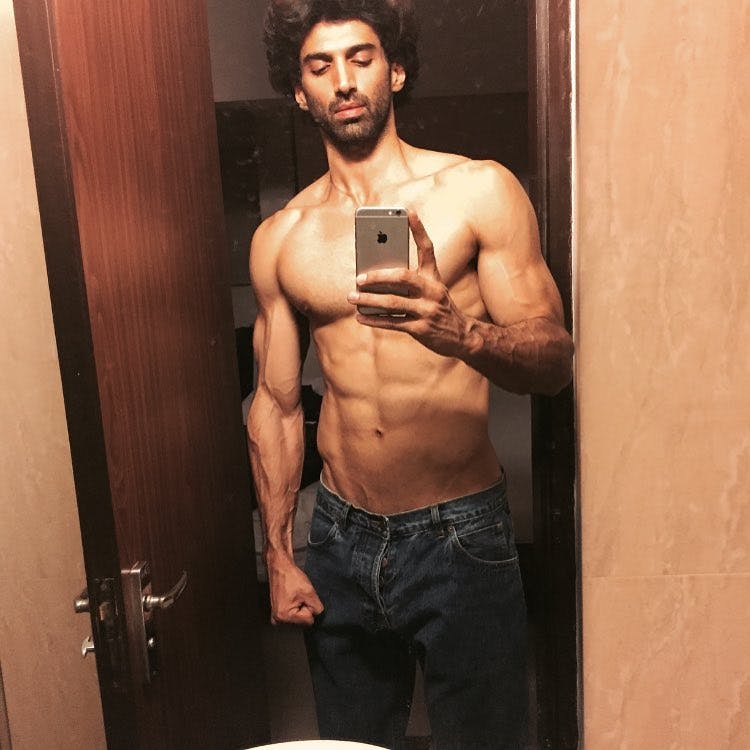 2. This brown is sure stealing our hearts one picture at a time!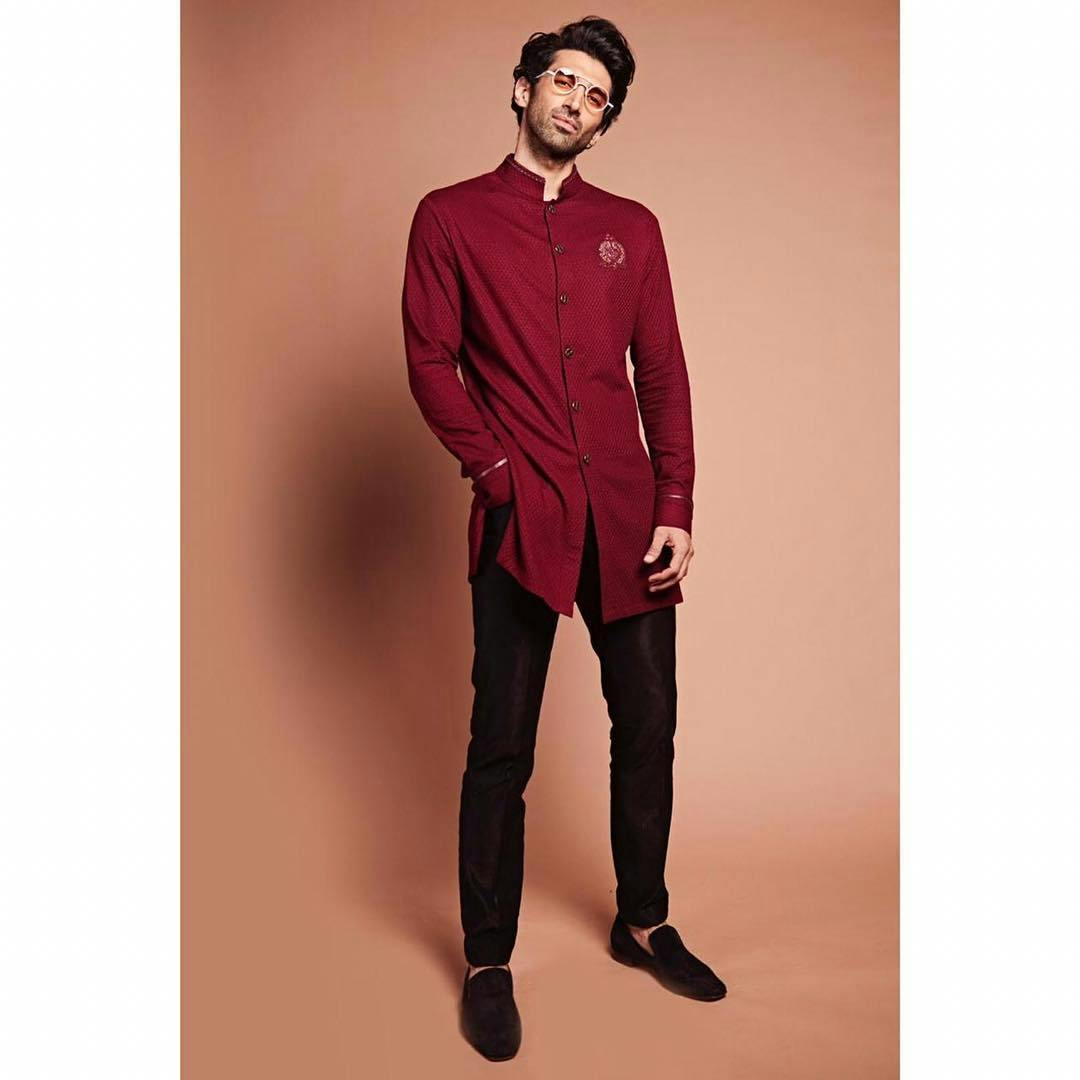 3. We can't stop staring, and we won't stop staring. Aditya Roy Kapur sure looks like a dream in this picture!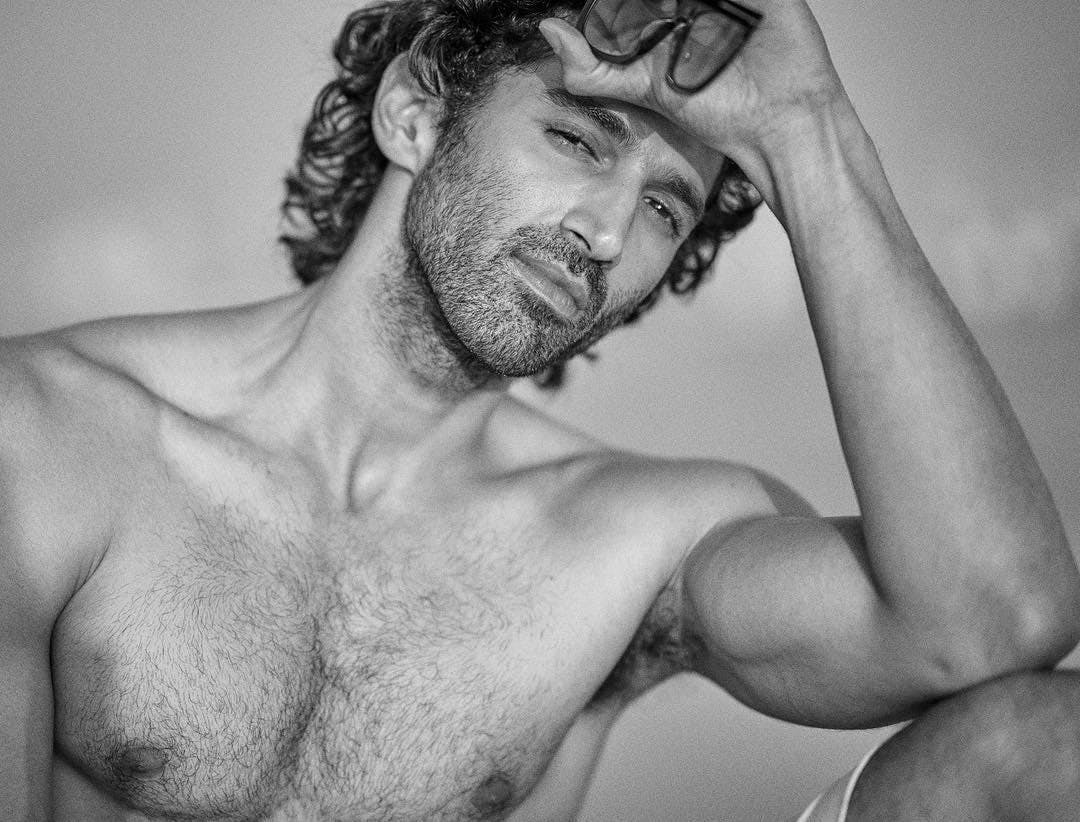 4. POV: You're on a with Aditya, and you manage to capture this candid picture perfectly. We sure are in the mood for a cup of coffee.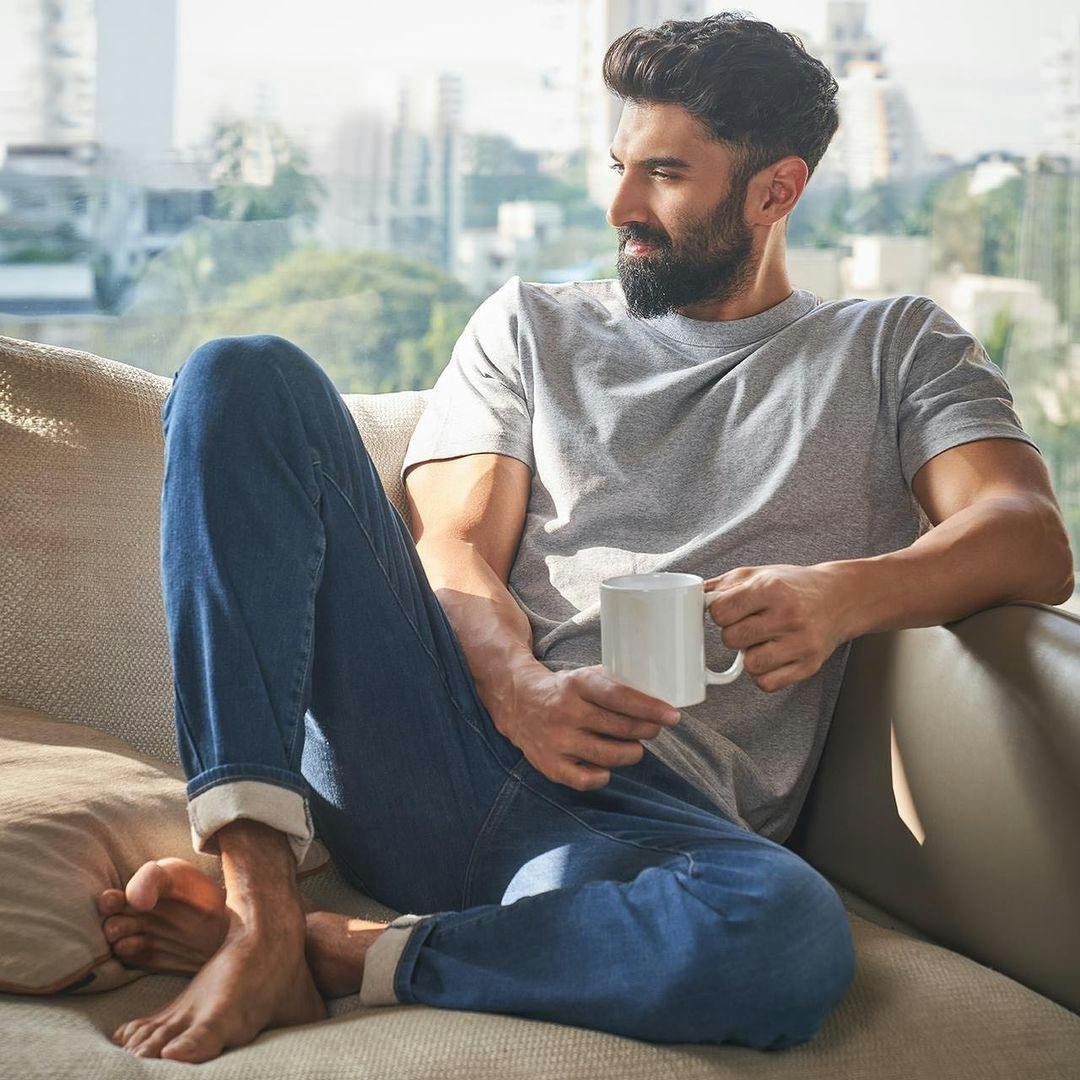 5. This monochrome picture is making us go Meri Aashiqui Ab Tum Hi Ho!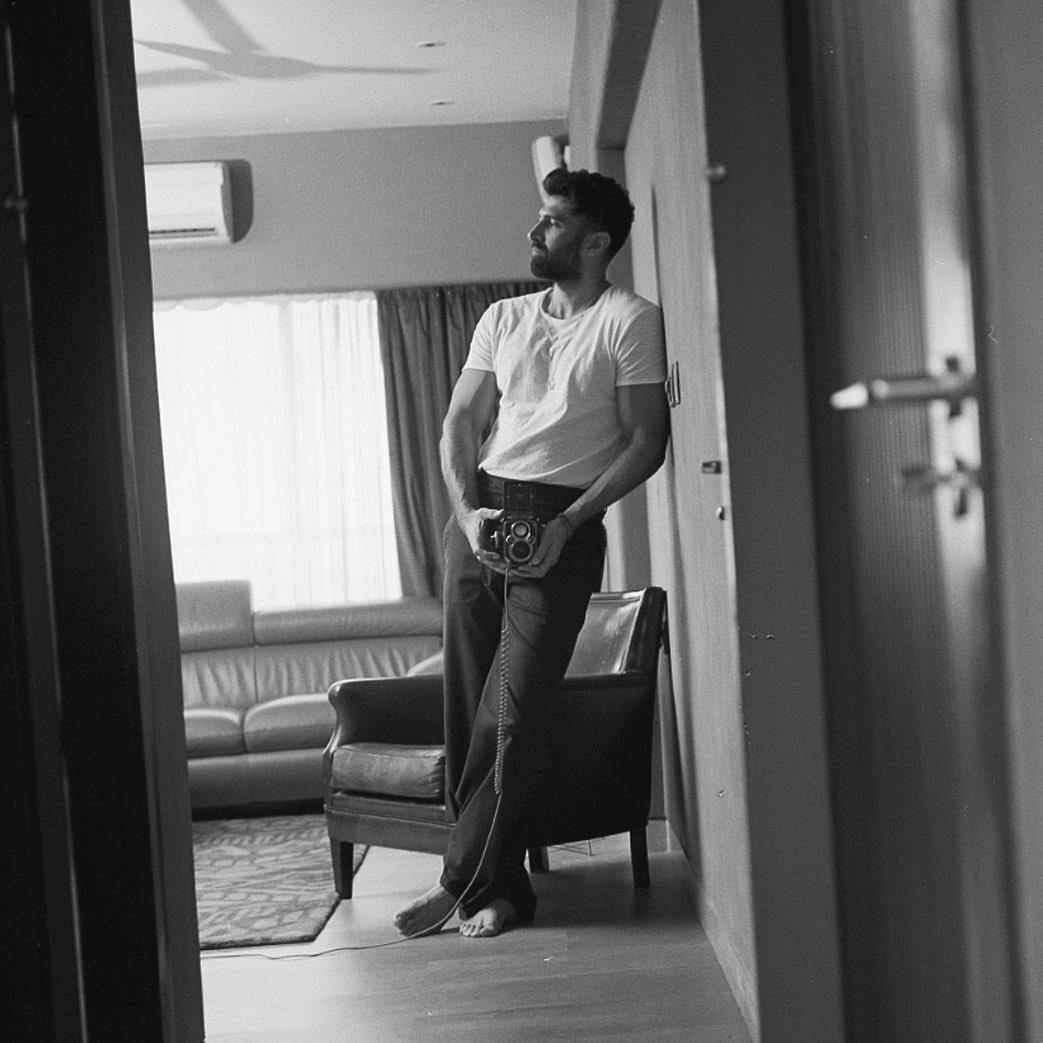 6. That smile, that damned smile is where all the trouble began!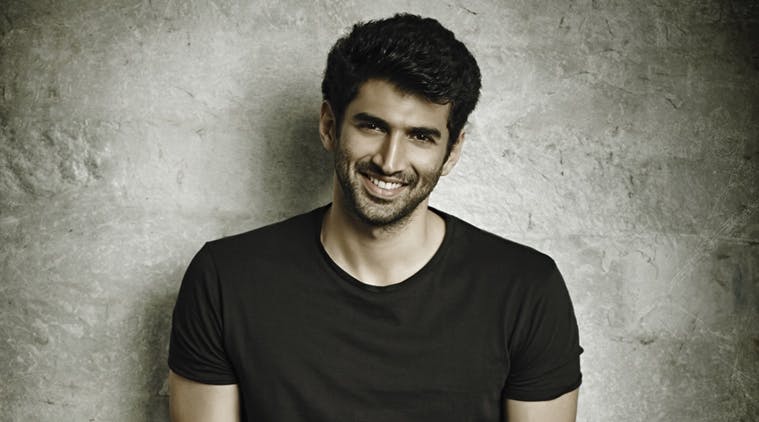 7. His handsomeness smites us!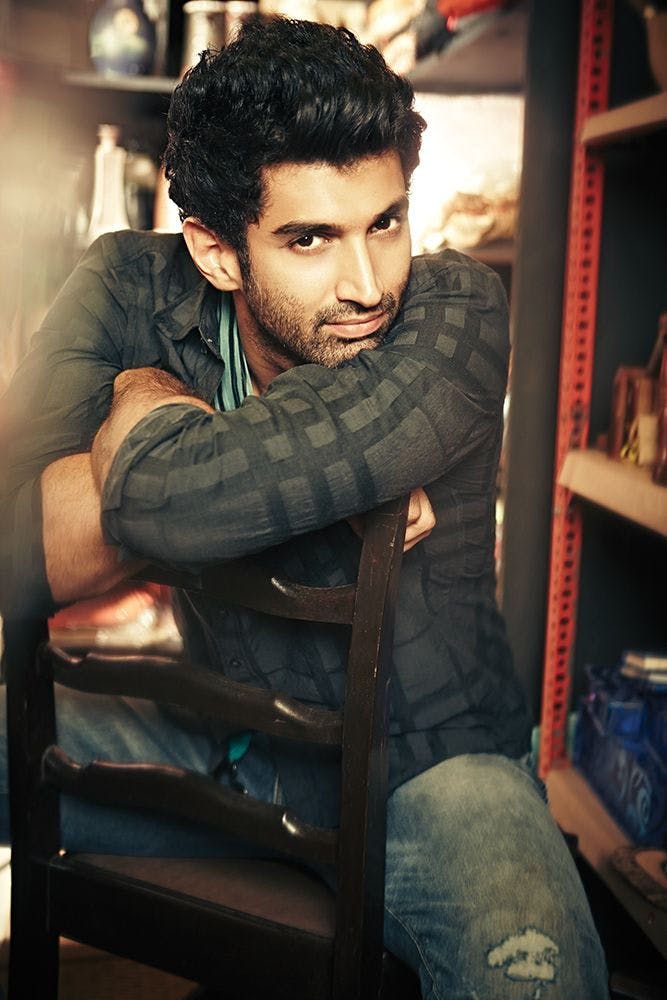 8. Aditya Roy Kapur is the perfect boy next door everyone deserves!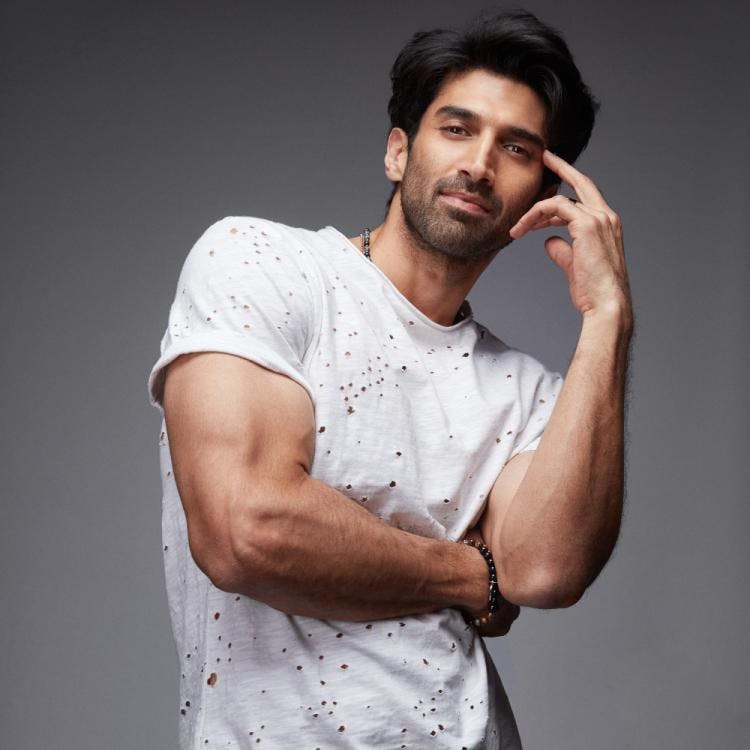 9. Lazying around in bed all day doesn't seem like such a bad idea!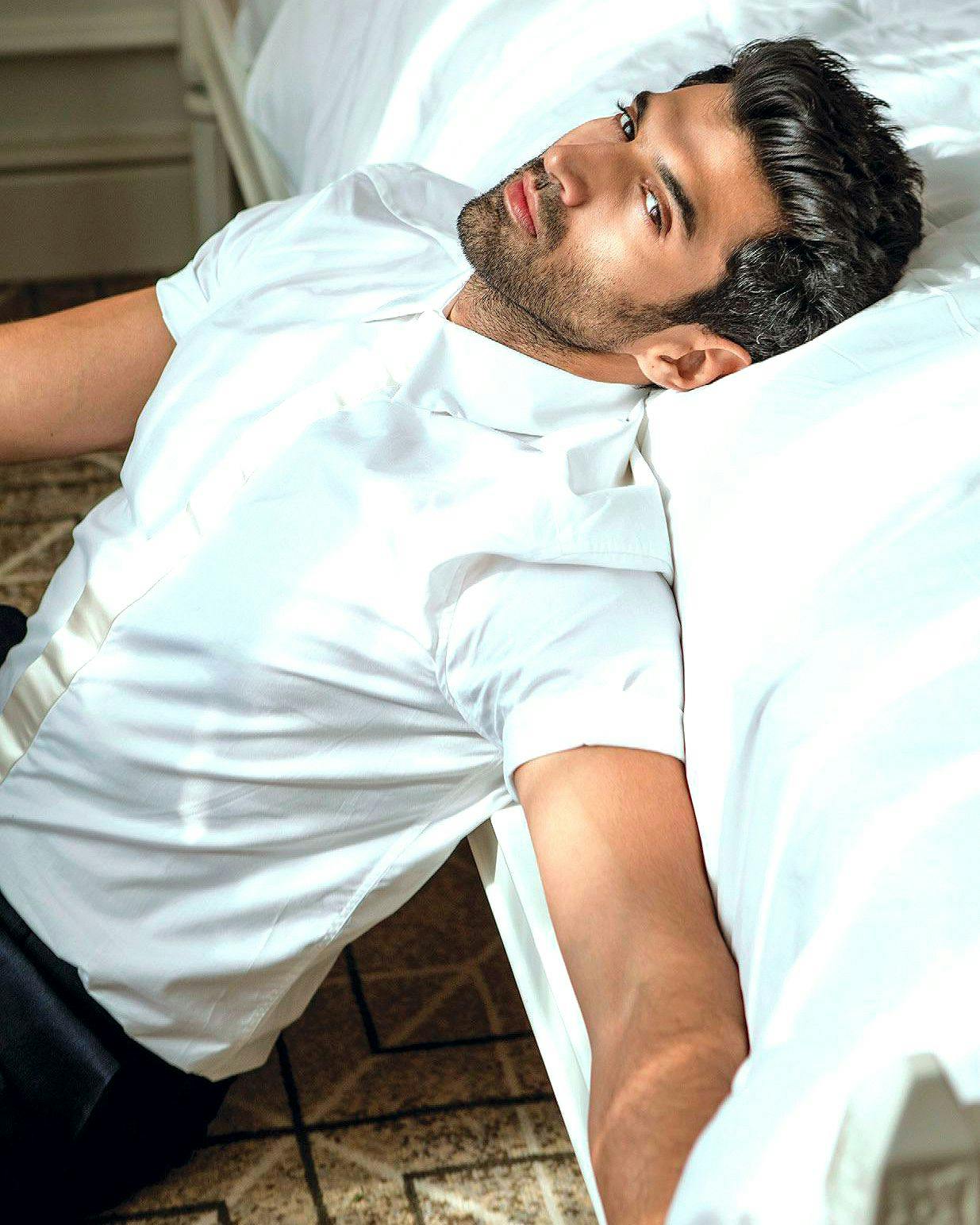 10. This coy look is making us go aww...