The last decade has witnessed the dawn of a new, golden age of filmmaking in India and has also witnessed powerhouse performances from some of the best actors in the country. Bollywood has begun to tell and sell all sorts of gritty, fascinating stories across different genres of cinema and from different regions of India. Let's mull over a few of these magical films from the last decade.
1. Udaan
Vikramaditya Motwane's debut film resonated with the entire country instantly. The poignant coming-of-age tale of a troubled teenager moved the audiences and critics deeply. The performances were nuanced and brilliant, and the characters' struggles were genuine. It's the kind of film that stays with you for a long time after you've left the theatre.
2. Gangs of Wasseypur 1 and 2
While thinking about this rollercoaster of an anthology – Gangs of Wasseypur – only 2 words come to mind: 'Goosebumps galore.' This explosive tale of duplicity and vengeance gave us some truly iconic characters, dialogues, and more. It'd be hard to find faults with this magnum opus, helmed by none other than Anurag Kashyap.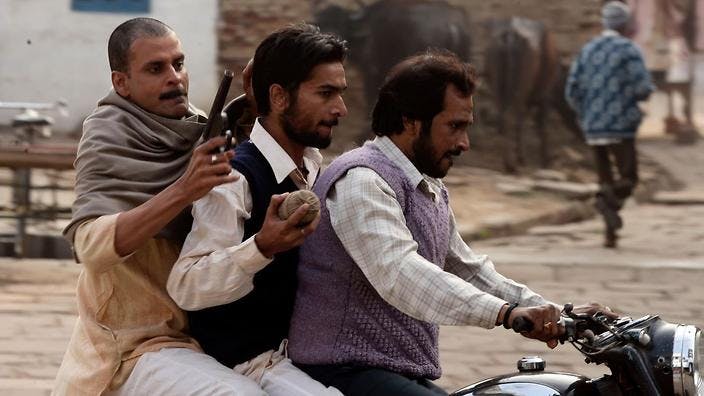 3. Rockstar
This tender yet heart-breaking story took the country by storm. The timeless soundtrack and Ranbir's excellent performance took this Imtiaz Ali film into a league of its own. It redefined the way Indian audiences perceived love stories and made a permanent place in everyone's hearts.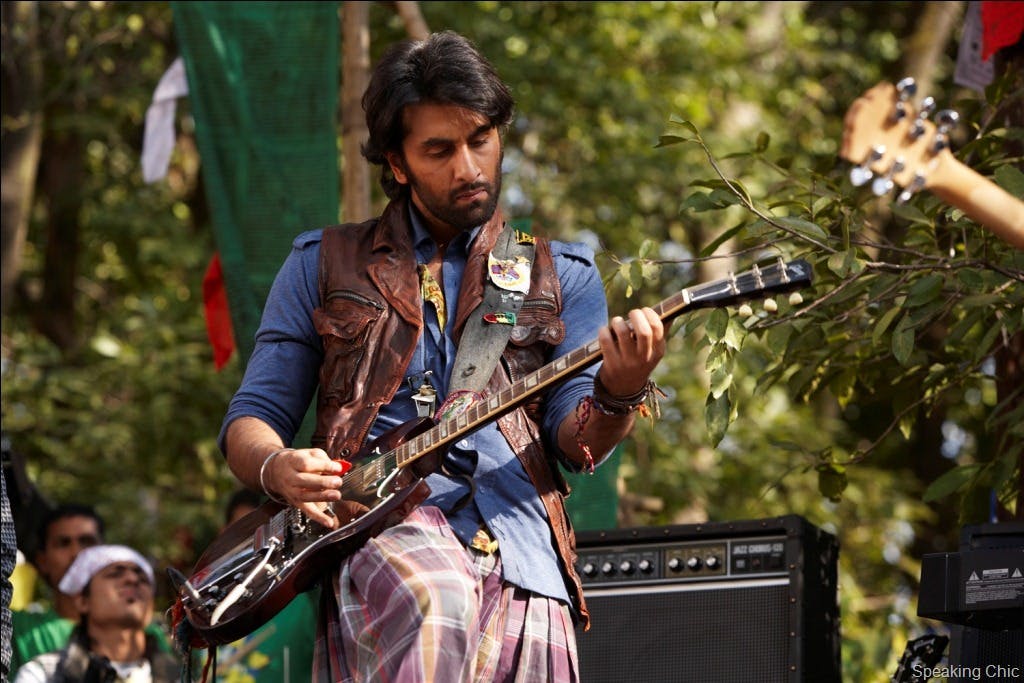 4. Delhi Belly
Delhi Belly is fresh, nuanced, and incredibly funny. It's one of the very few dark comedies that have become cult films. The storyline is unique, unusual yet relatable, and overall, the film is a wild ride. It has high-octane action sequences as well, and all these elements blend seamlessly, and it's an absolute delight for all kinds of audiences.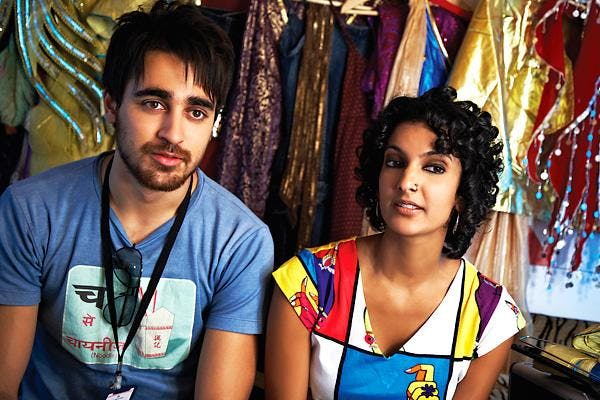 5. Kahaani
Kahaani is full of innumerable mysteries with twists and surprises at every turn. Sujoy Ghosh's impeccable vision has brought this magnetic story to life, and it's a two and half hour thrill-ride. It's one of the first films that featured and championed a female lead. Vidya Balan's stellar performance changed many perspectives in Bollywood and proved that a hit Hindi film doesn't have to rely on a male lead.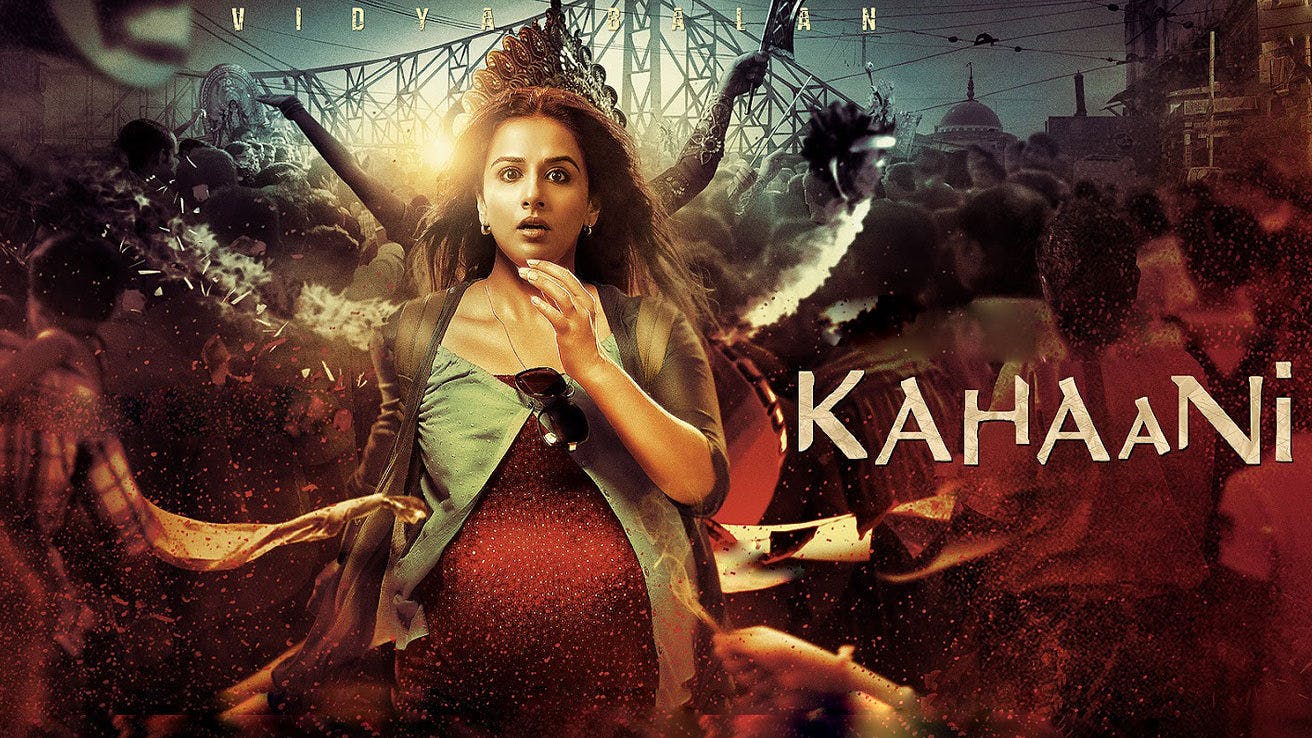 6. Vicky Donor
A romantic comedy that deals with the subject of sperm donation are far from a typical, run-of-the-mill Bollywood film. The funny and relatable dialogues, honest performances, and interesting characters made this film an absolute delight to watch. Ayushmann Khurrana's performance is still being talked about and discussed, and analysed.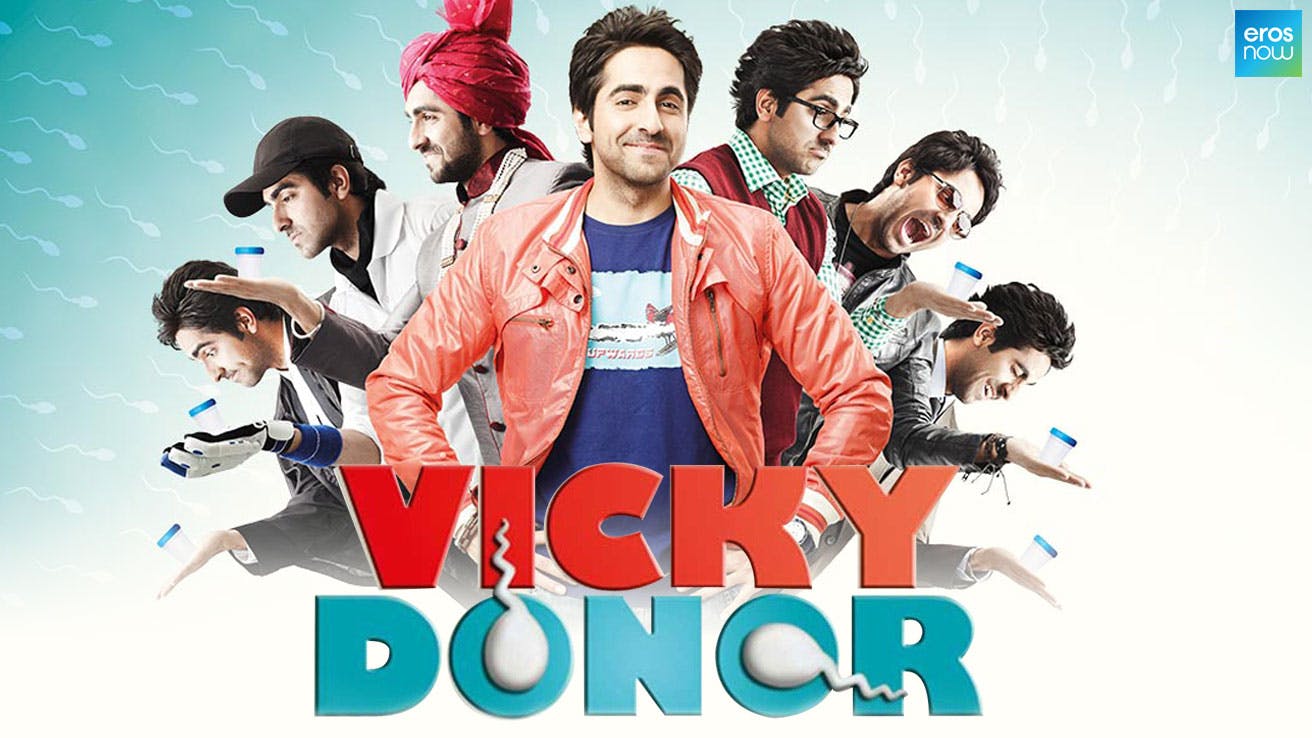 7. English Vinglish
A cute but inspiring story of a simple yet extraordinary woman was a surprise as well as a lesson. Sridevi's performance won her accolades from all corners of the country, and audiences could immediately relate to it and the film.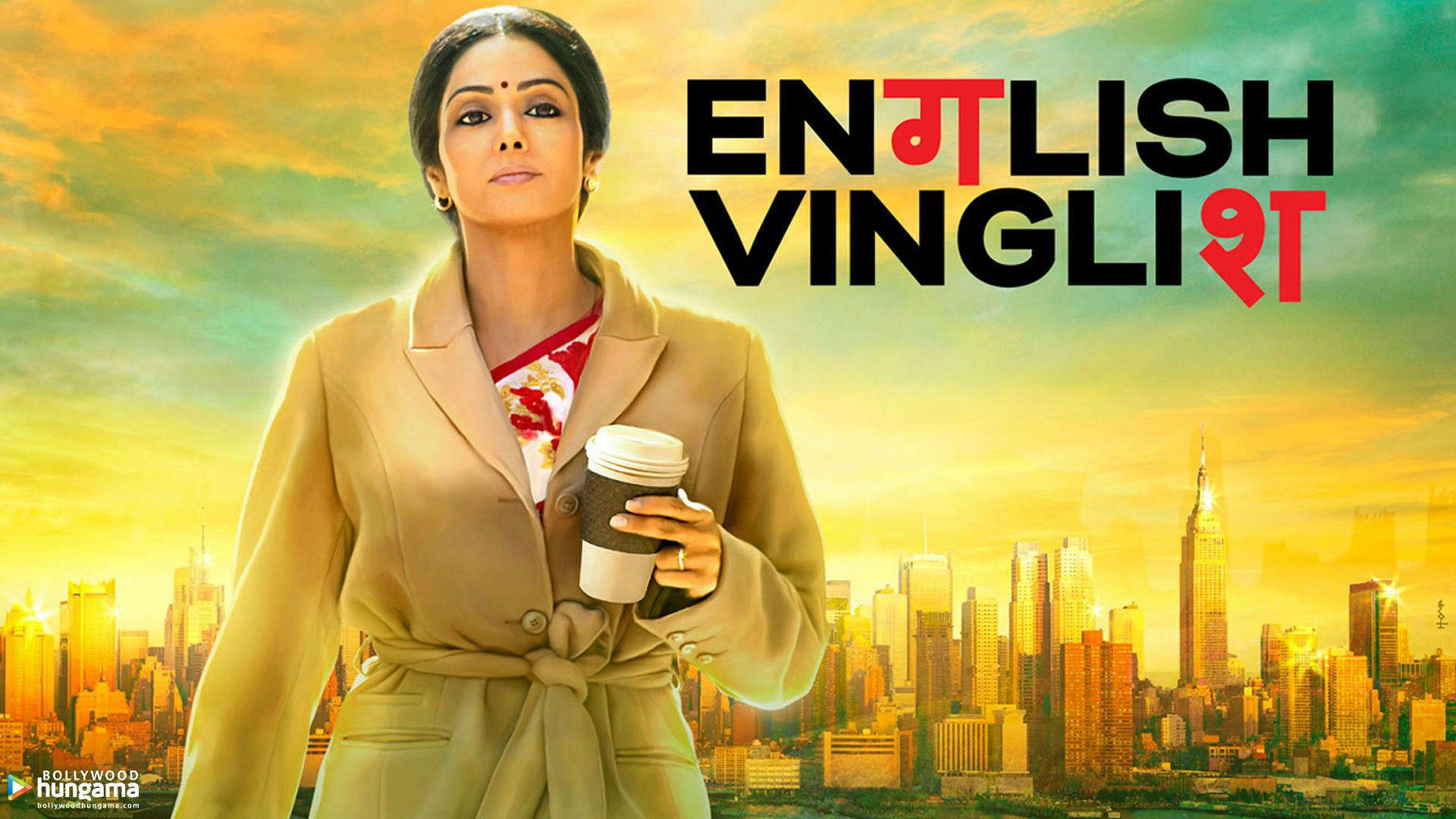 8. The Lunchbox
A progressive and thought-provoking film – The Lunchbox – definitely stole hearts. This film flourishes at this intersection of romance and subtle comedy. The main performances (including the revered Irrfan Khan) have taken this film to a different level.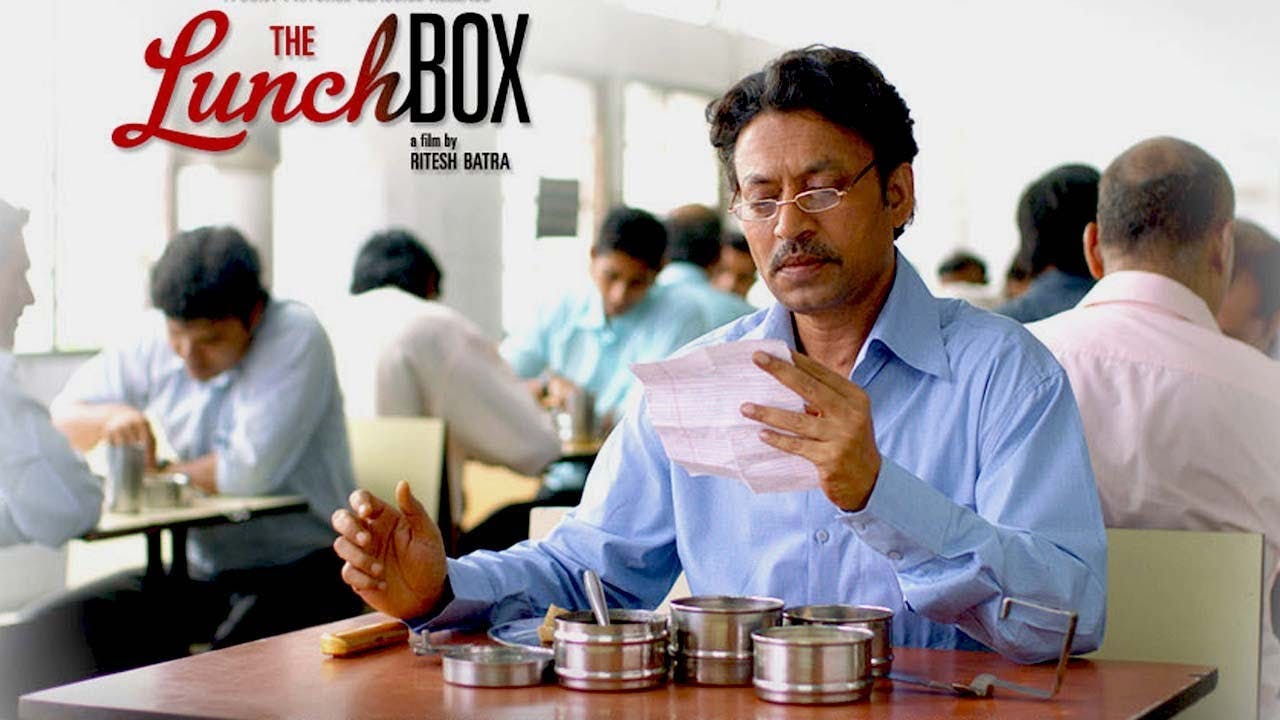 9. Lootera
Lootera features romance, heartbreak, and a hauntingly brilliant soundtrack by the one and only Amit Trivedi. The film is inspired by O. Henry's classic short story – The Last Leaf. It deals with love and loss. And just like in Rockstar, the protagonists of this film don't end up in a happily-ever-after situation either. But their love remains timeless.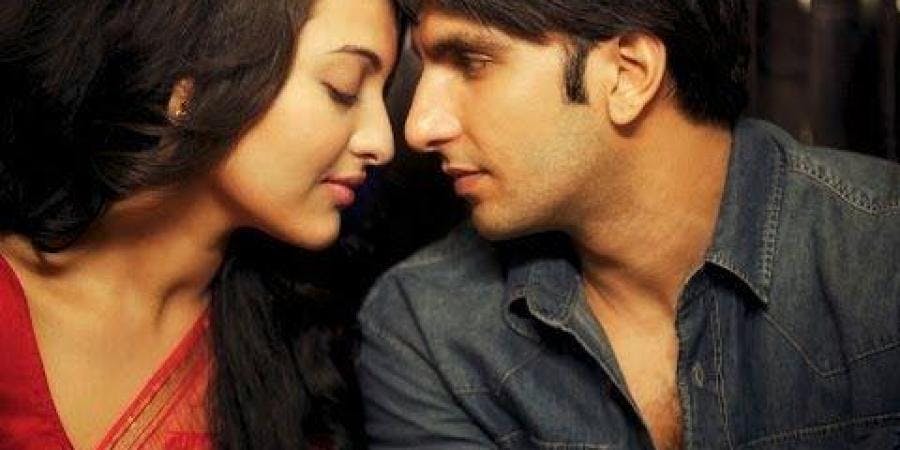 10. Masaan
Vicky Kaushal's debut film in 2015 captured hearts and imaginations all over the country and even the world. It's an intense story of entangled and damaged lives in the historic city of Varanasi. Multiple narratives and a flawless screenplay make this movie an engaging watch.