Dreaming about your big day can keep you up all night. The outfit you will wear, having all your favourite people in one room, and marrying the love of your life are some of the most important and precious moments in your life.
Keeping with the wedding spirit, here are a few films you should watch in the days leading up to your wedding.
1. 2 States
If you have had to struggle to marry your loved one, you need to watch this film. It is also a perfect depiction of adjusting to another family and their expectations while keeping your love alive.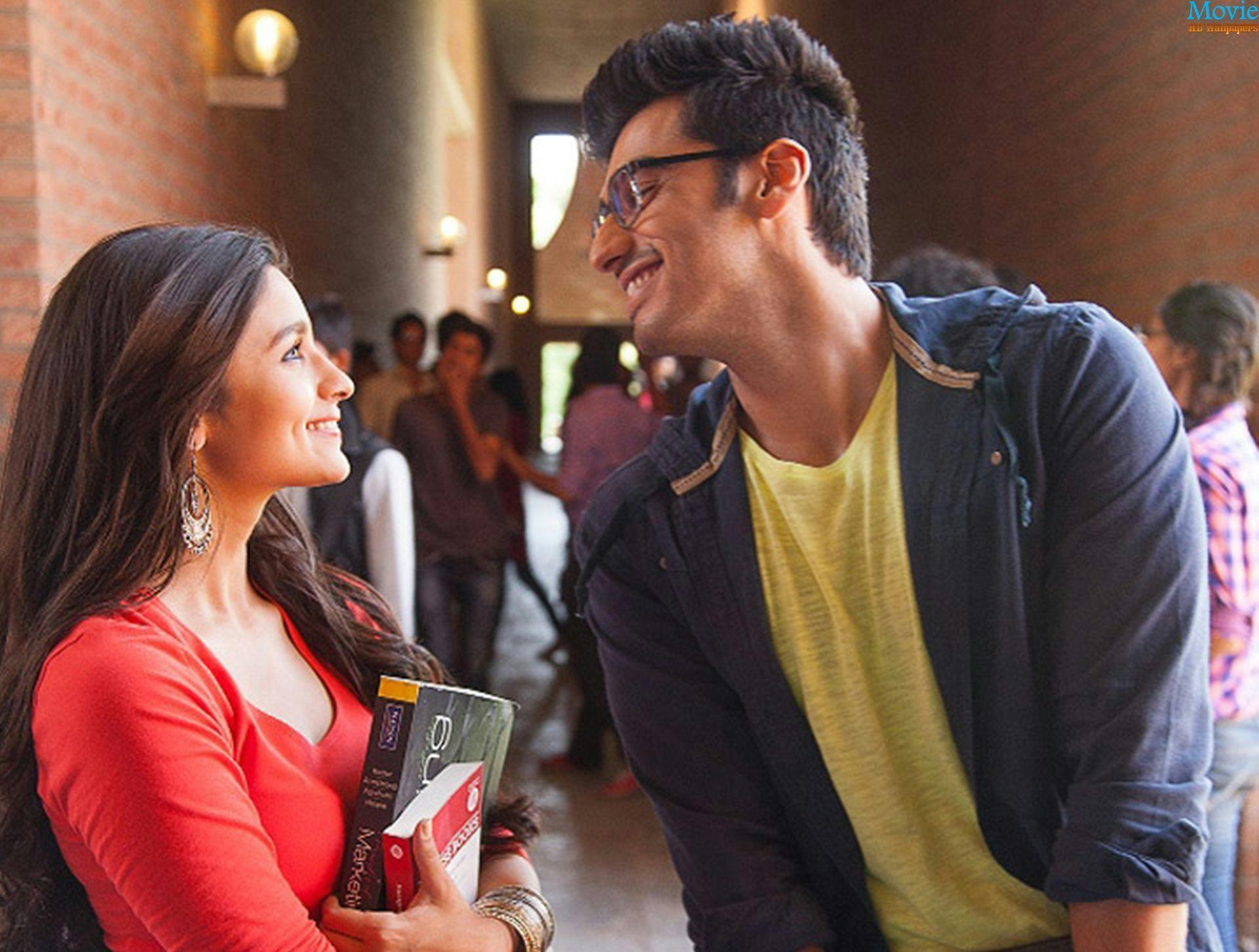 2.Yeh Jawaani Hai Deewani
If you are all about the big-fat-Indian wedding, this is the film for you. With glamorous dance performances, mehendi ceremonies, and the legendary song, Kabira, this is a film that will get you excited for the big day.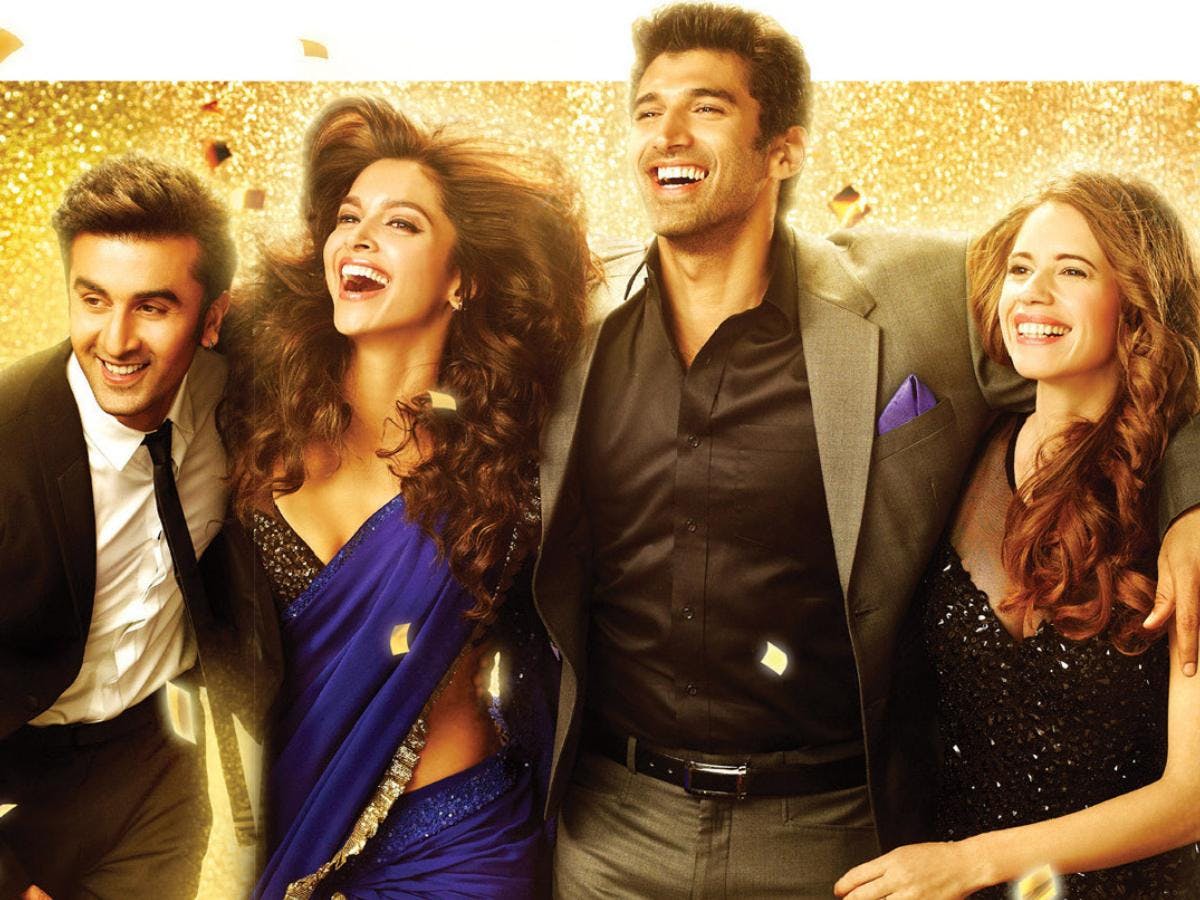 3. Tanu Weds Manu
It is a beautiful film that will remind you of the romantic relationship you share with your to-be wife or husband. Romance, drama, and some chart-busting songs wait for you in this wonderful film.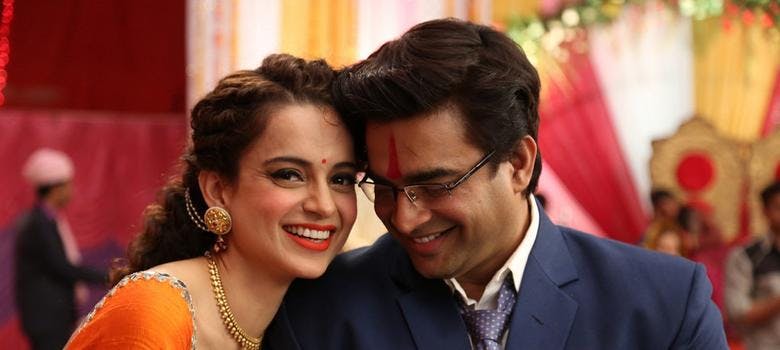 4. Veer Zaara
If you believe in ultimate love stories, you need to watch this masterpiece of a film. It will make you fondly remember your own love story and look forward to the rest of your married life.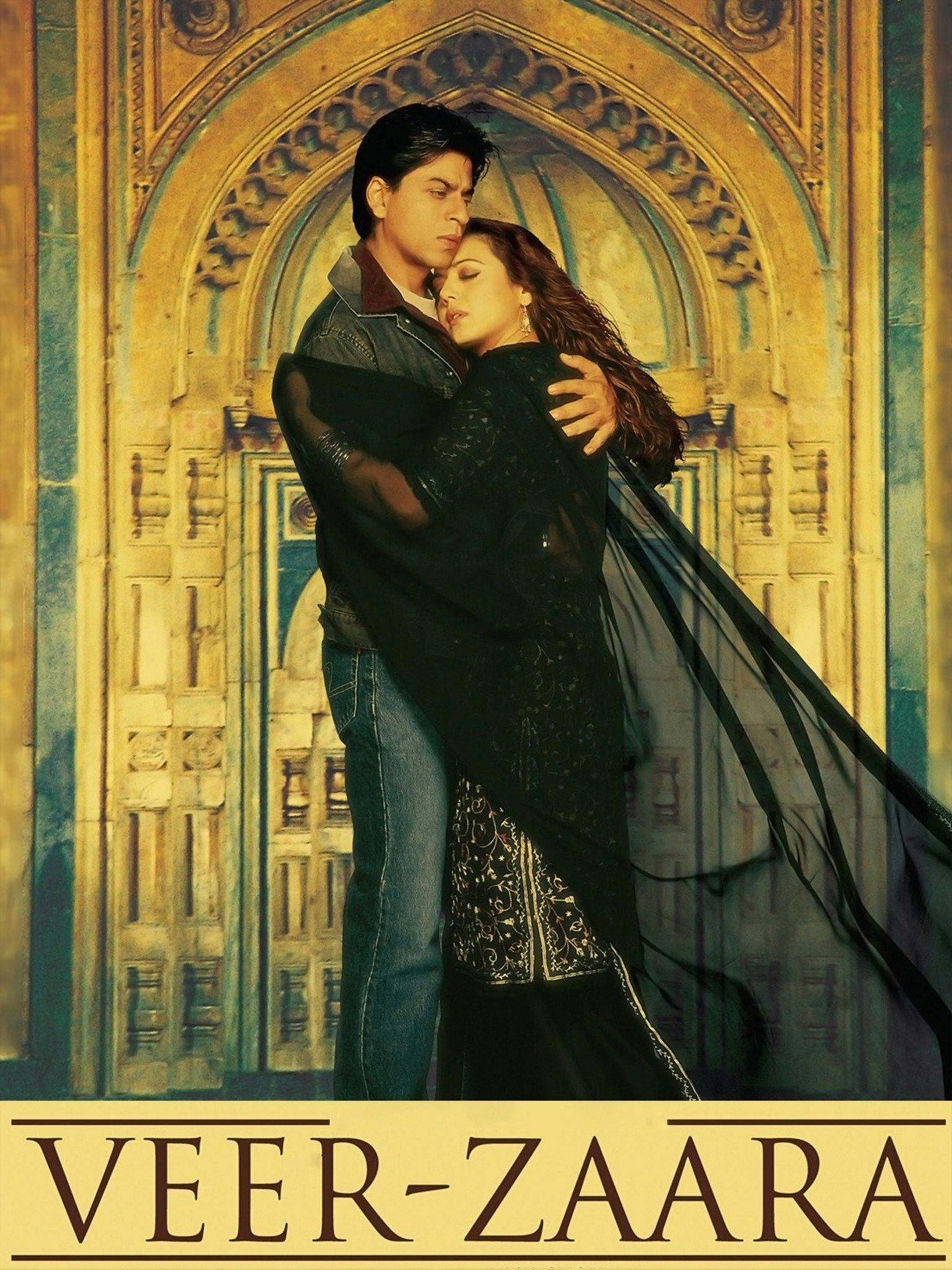 5. Dilwale Dulhania le Jayenge
It is another love story for the ages. DDLJ, over the years, has become a cult film that every lover must watch. It will remind you of the struggles your love had to overcome to result in marriage.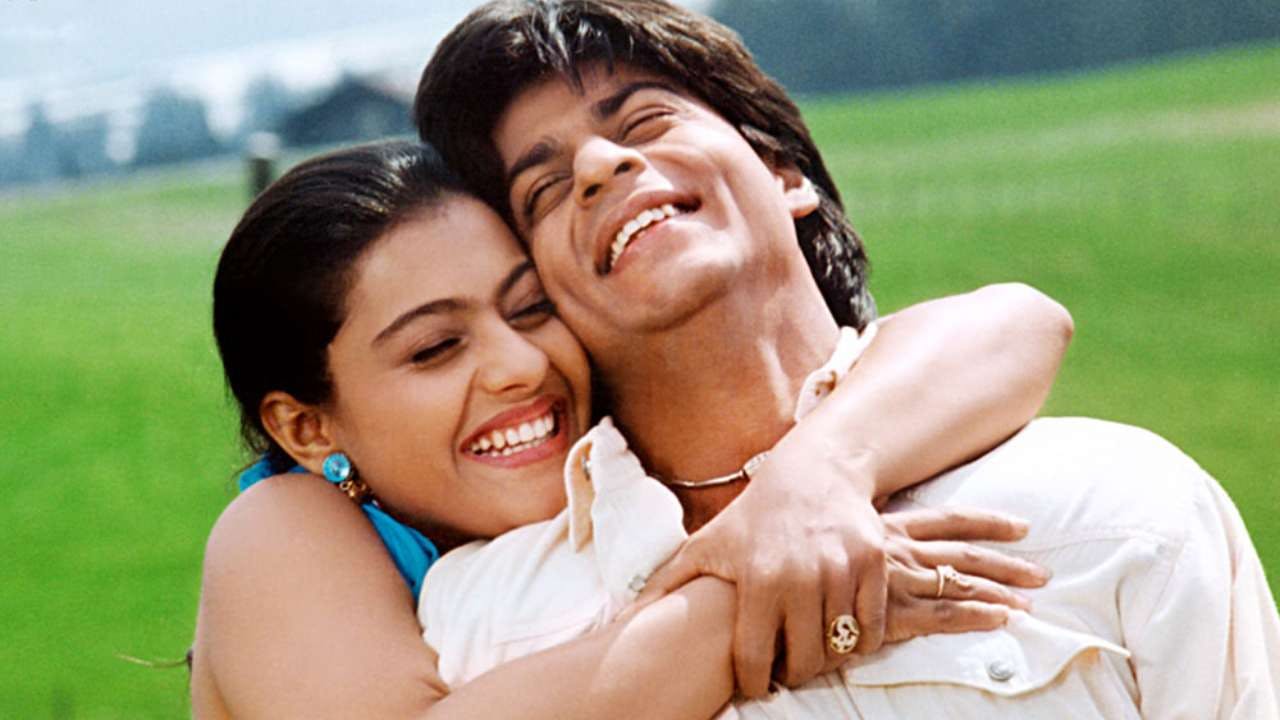 6. Band Baaja Baaraat
If you are only thinking about weddings, this is the film for you. Set against the backdrop of wedding planning, Band Baaja Baaraat eats, sleeps, and breathes weddings. Who knows, you might get some inspiration for your wedding as well.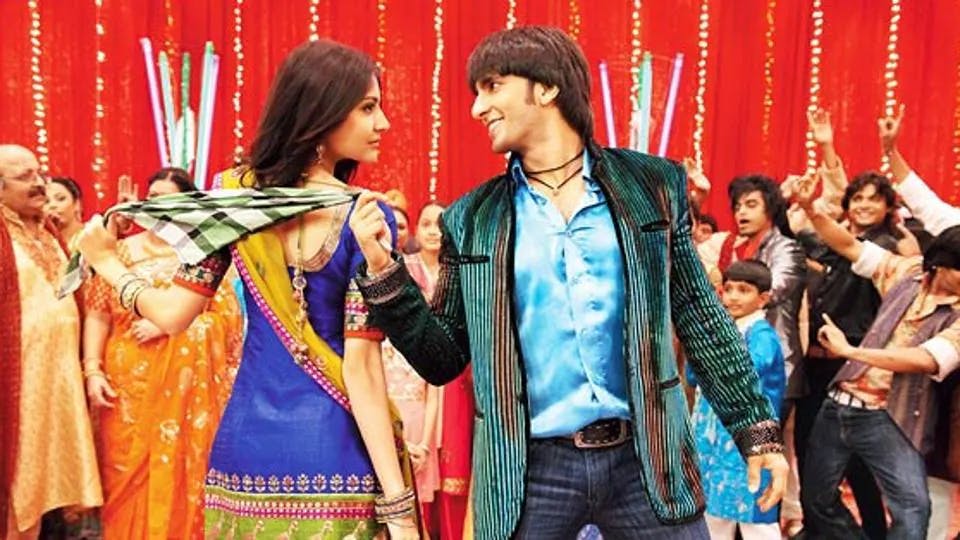 7. Zindagi Na Milegi Dobara
Are you looking to plan the perfect bachelor trip? This is the film for you. Nothing can ever beat the journey the three friends went through before the wedding. It is also a great film to watch if you want to have a good laugh.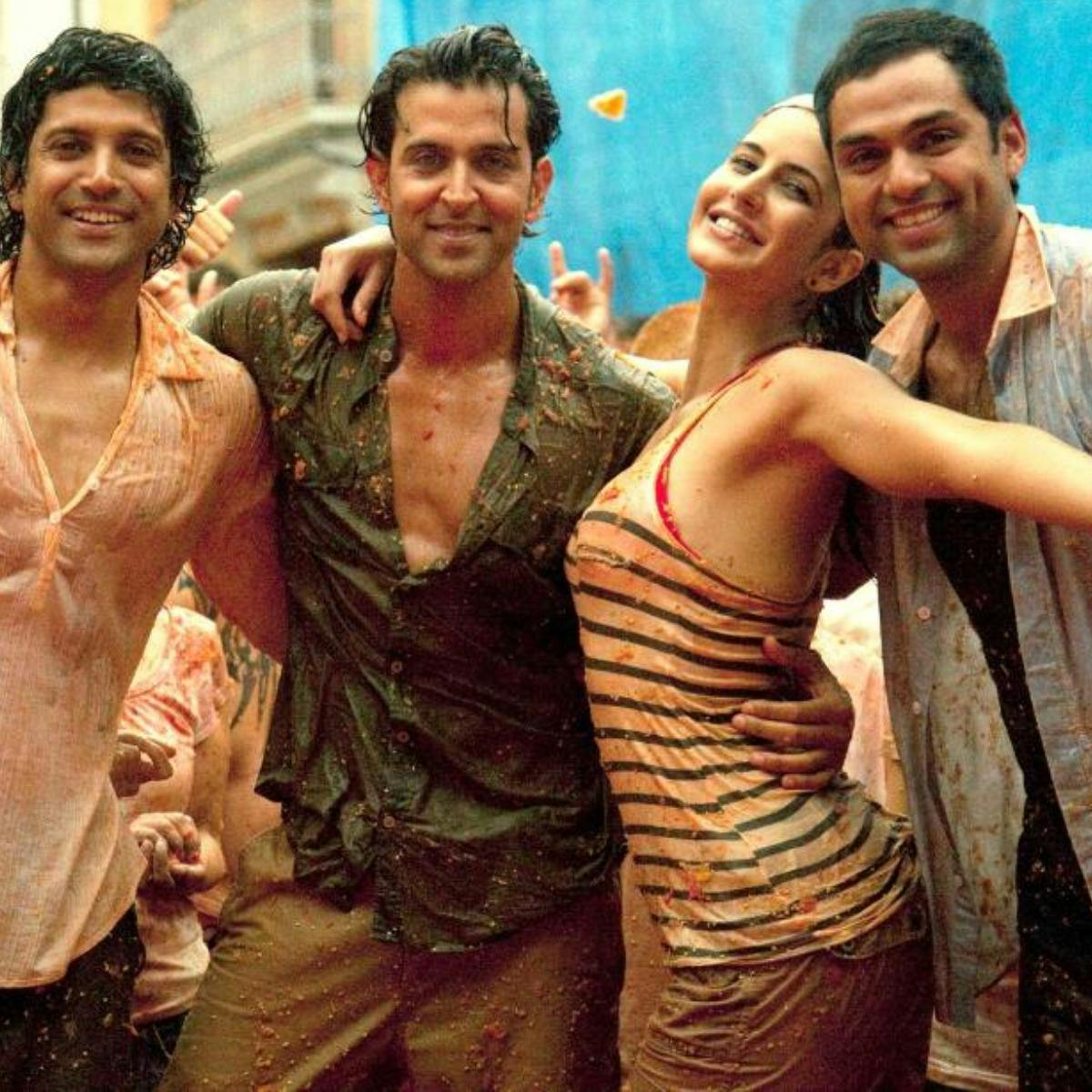 8. Hum Aapke Hain Kaun
It is another film you should watch to have a hearty laugh. You can also watch the film for some 90s inspired wedding fashion. One thing is for sure, this film is going to make you look forward to your new family.