Everybody loves a good dose of nostalgia, especially when it comes to Bollywood and its stars. The celebrities that we see on the big screen today were not as glamorous and confident as earlier. Let's take a trip down memory lane and see how these celebrities looked like back in the 2000s:
1. Shahrukh Khan:
Shahrukh Khan was getting used to his new stardom being christened as the "Badshah of Bollywood" after his 1999 release Badshah. Now, Shahrukh Khan is one of the wittiest stars in Bollywood. He exudes confidence and is not afraid to get a little sarcastic if the situation calls for it.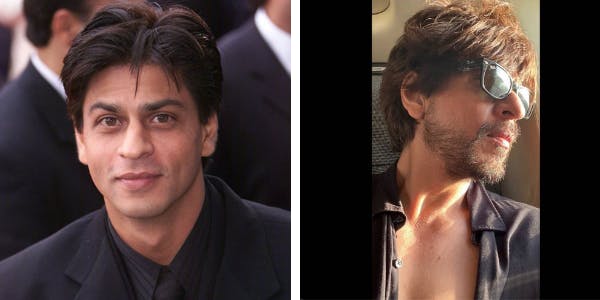 2. Aamir Khan:
The OG chocolate boy of Bollywood, Aamir Khan, has always been known for his romantic role in films. In the 2000s, he had just found stardom for his movie Dil opposite Madhuri Dixit. Aamir Khan now has established himself as a versatile actor who can transform for his roles in a jiffy. His dedication to his craft has led him to explore a wide plethora of roles.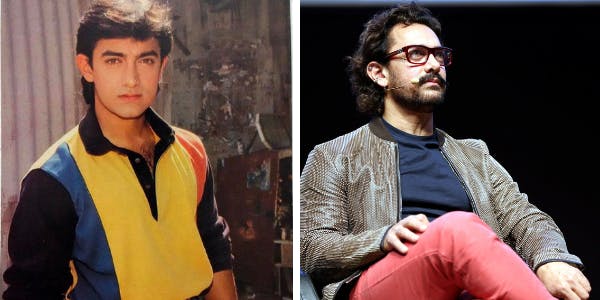 3. Priyanka Chopra:
Having just won the Miss India World pageant, Priyanka Chopra was still finding her footing in Bollywood in the 2000s. She made her debut in Thamizhan opposite Vijay. Priyanka Chopra, in recent times, is the most sought-after actress internationally as well as in Bollywood. With her show Quantico, she has become a household name even in Hollywood.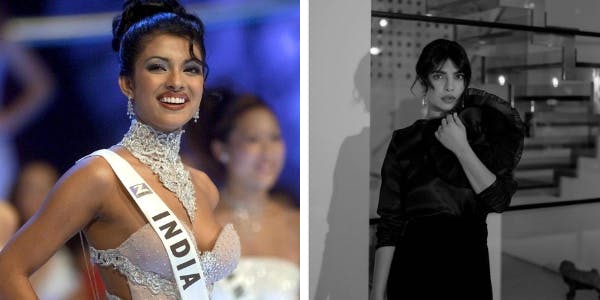 4. Salman Khan:
Salman Khan in the 2000s was not the 'Bhaijaan' he is known as today. The 2000s saw Salman Khan starring in romantic comedies and dancing with leading ladies to peppy music. Salman Khan, in recent years, has become an idol for the audience. His filmography now consists mainly of high-paced action films.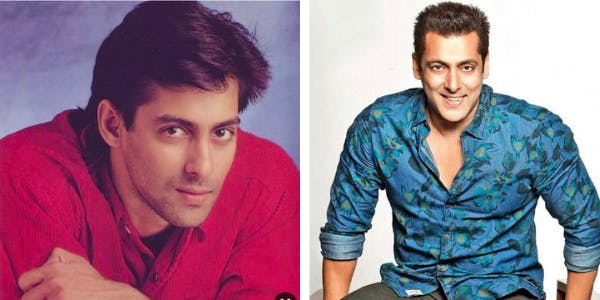 5. Deepika Padukone:
From being called a "non-actress" to being in the most versatile roles in Bollywood, Deepika Padukone has turned it around. In the 2000s, she had just made her debut in Om Shanti Om, and now, she has been a part of films like Padmaavat and Chhapaak. She even has her own production company.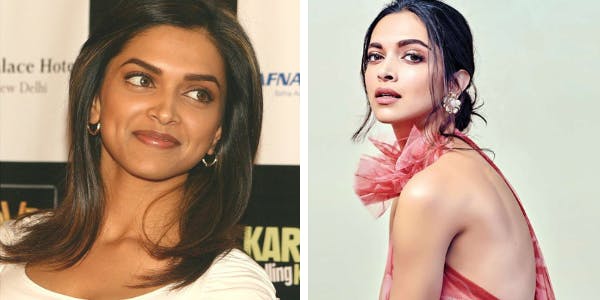 6. Katrina Kaif:
In the 2000s, Katrina Kaif had made her Bollywood debut in Boom. The actress has come a long way from just playing the hero's love interest to portraying some meaty roles on screen. Katrina Kaif, in recent times, has played a variety of roles, including an alcoholic actress in Zero (2018). She also has her own makeup line called Kay Beauty.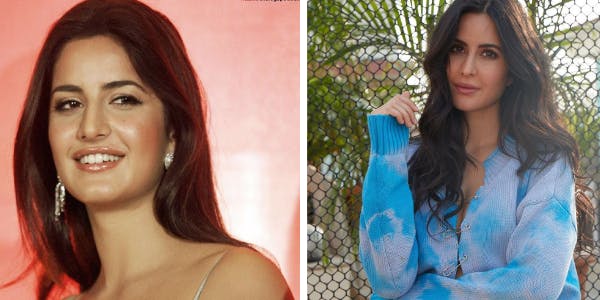 7. Ranbir Kapoor:
Ranbir Kapoor, in the 2000s, was a wide-eyed cinema fanatic working as an assistant director on Sanjay Leela Bhansali's Black. Post this, he got his big break in Saawariya in 2008. As of 2021, Ranbir Kapoor has touched new heights in his career and is shooting for Ayan Mukherji's Brahmastra.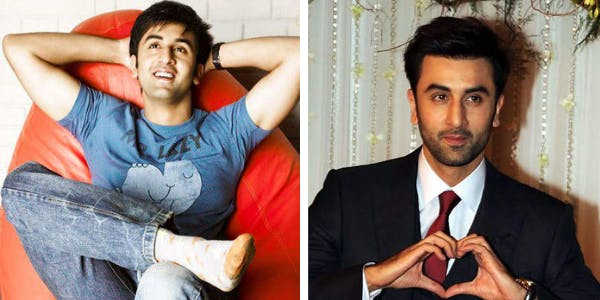 8. Kangana Ranaut:
Kangana Ranaut made her feature film debut with Gangster in 2006 and was far from her present self in the 2000s. The recent years have seen Kangana evolve into a phenomenal actress. She has also shown her direction skills with Manikarnika.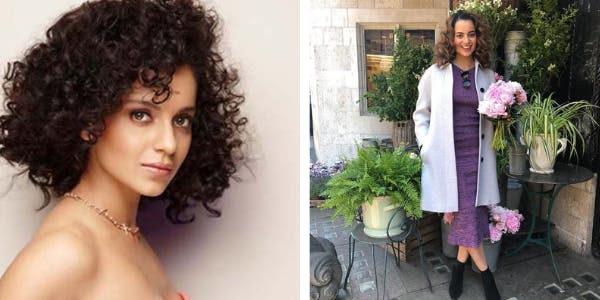 9. Shahid Kapoor:
In the 2000s, Shahid Kapoor made a commendable debut in Ishq Vishk and was established as an incredible actor and dancer right off the bat. His role in the film won the Filmfare Award for Best Male Debut. Shahid Kapoor has come a long way in his career from doing goofy roles. In recent years, Shahid Kapoor was well received in the Arjun Reddy remake, Kabir Singh.