The gorgeous Shilpa Shetty Kundra has been around in the Hindi film industry for a long time. She became the first Indian to win the reality show Big Brother in the UK. She made a great career for herself and worked with industry stalwarts. Even though she has been in the public eye for a long time, there are still things that not many know about the actress.
1. Shilpa Shetty Kundra is a trained Bharatnatyam dancer. She was also heavily involved in sports as a child and was captain of the Volleyball team.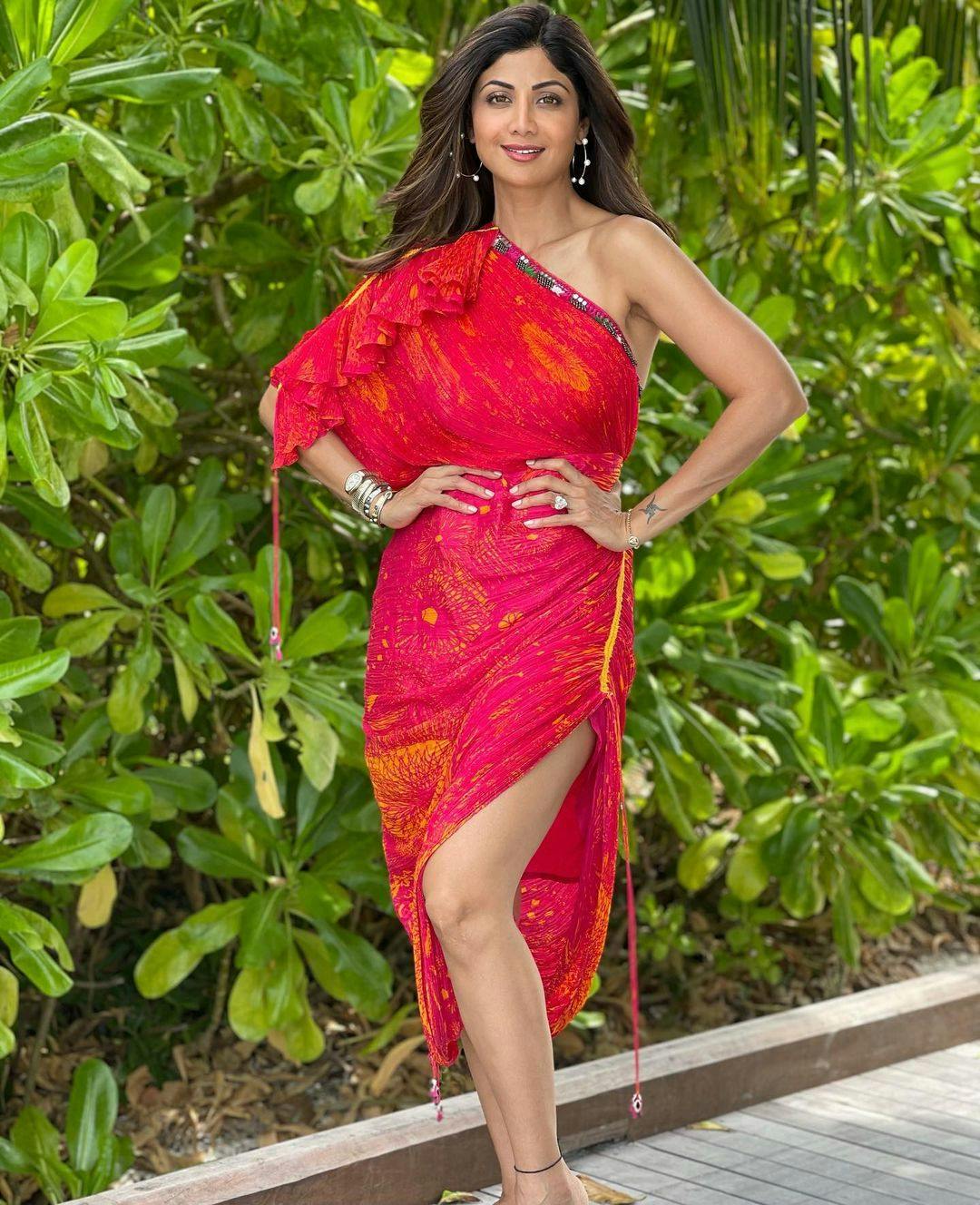 2. Shilpa Shetty donated all the money she earned from the movie Phir Milenge to the AIDS charity. The movie starring Salman Khan and Shilpa Shetty was based on the same subject.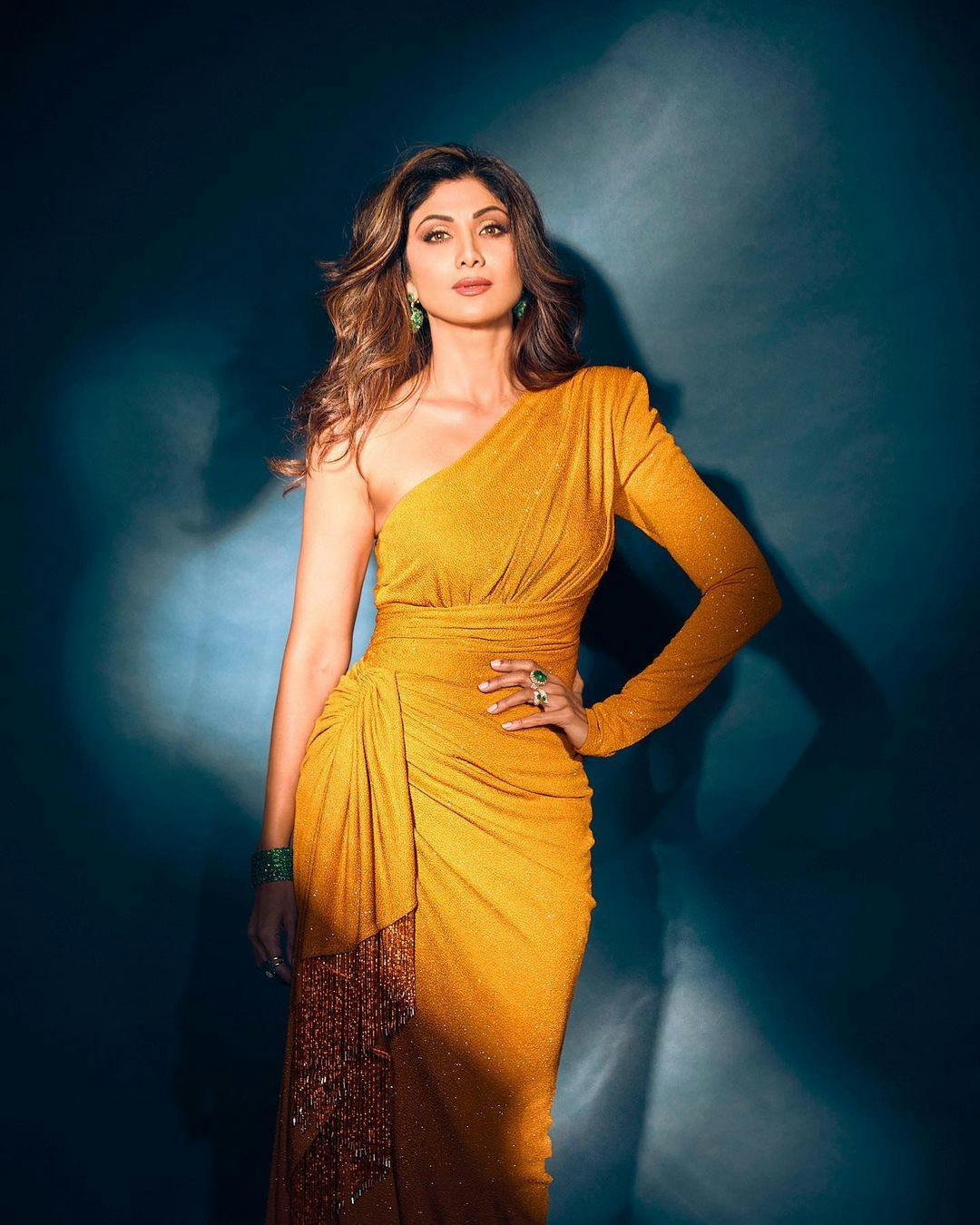 3. The actress is a big supporter of PETA and has turned vegetarian, along with her husband, to support the organization and its mission.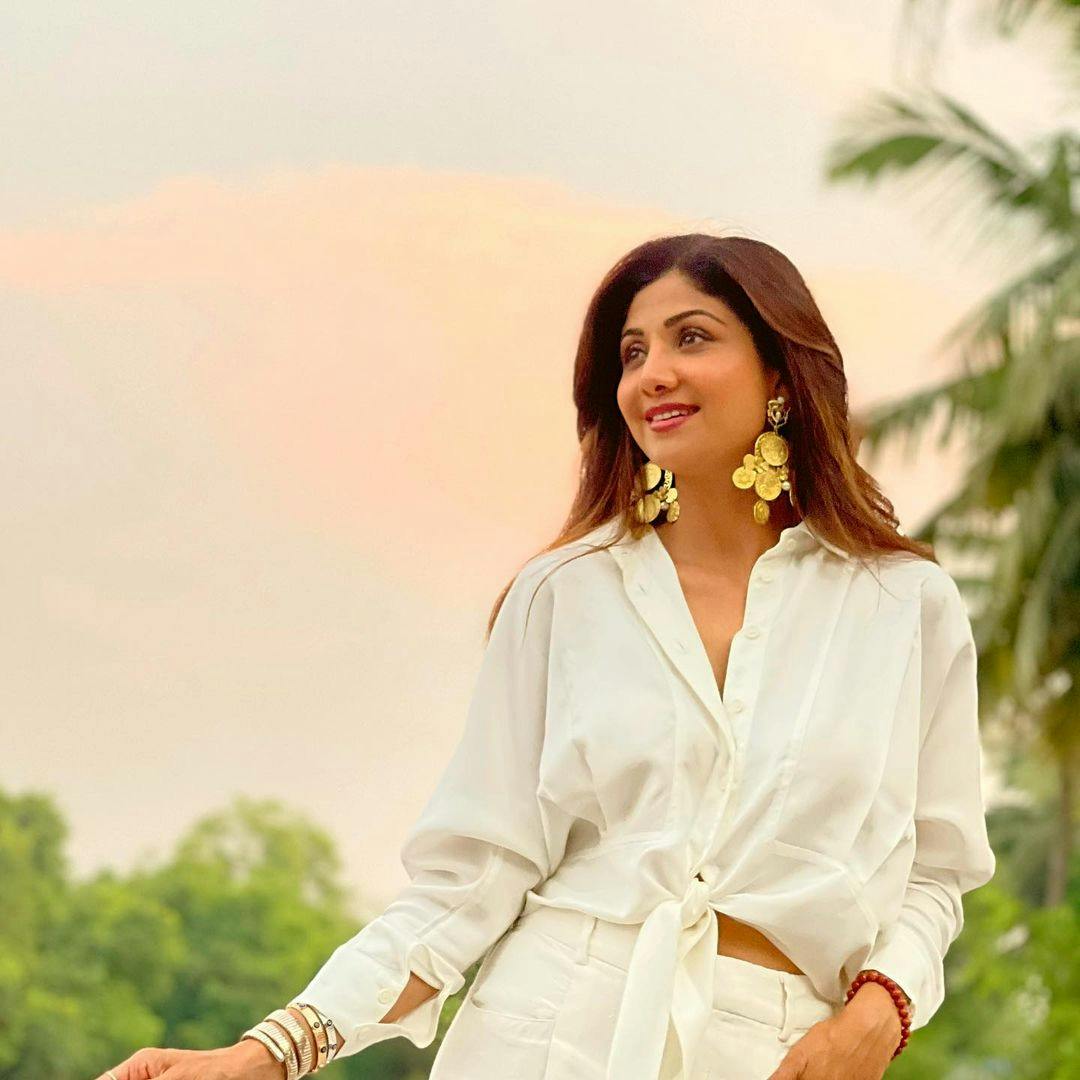 4. Shilpa Shetty is reportedly terrified of driving. She always travels with a driver.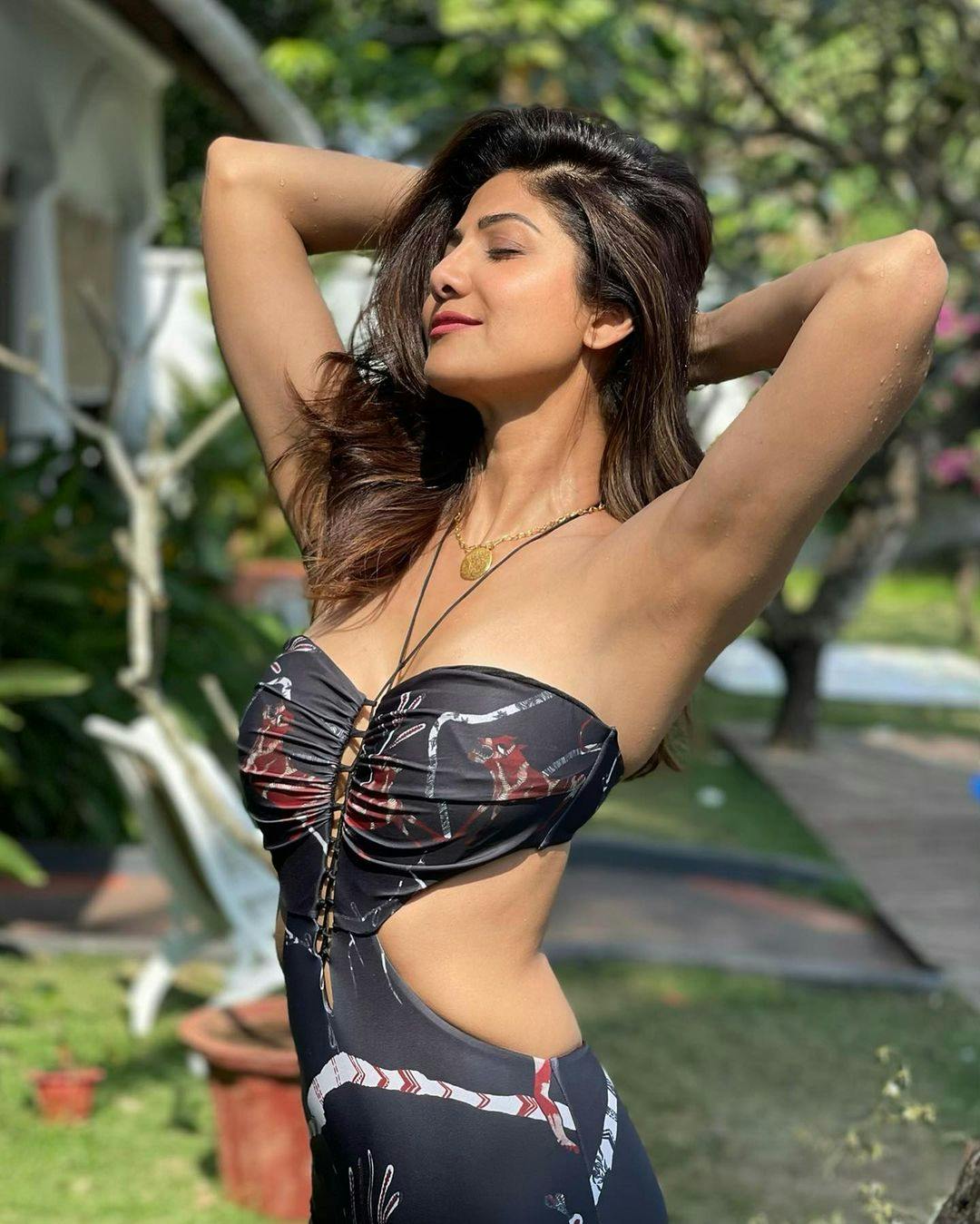 5. Shilpa Shetty knows six languages. She is fluent in Hindi, English, Marathi, Gujrati, Telugu and Tamil.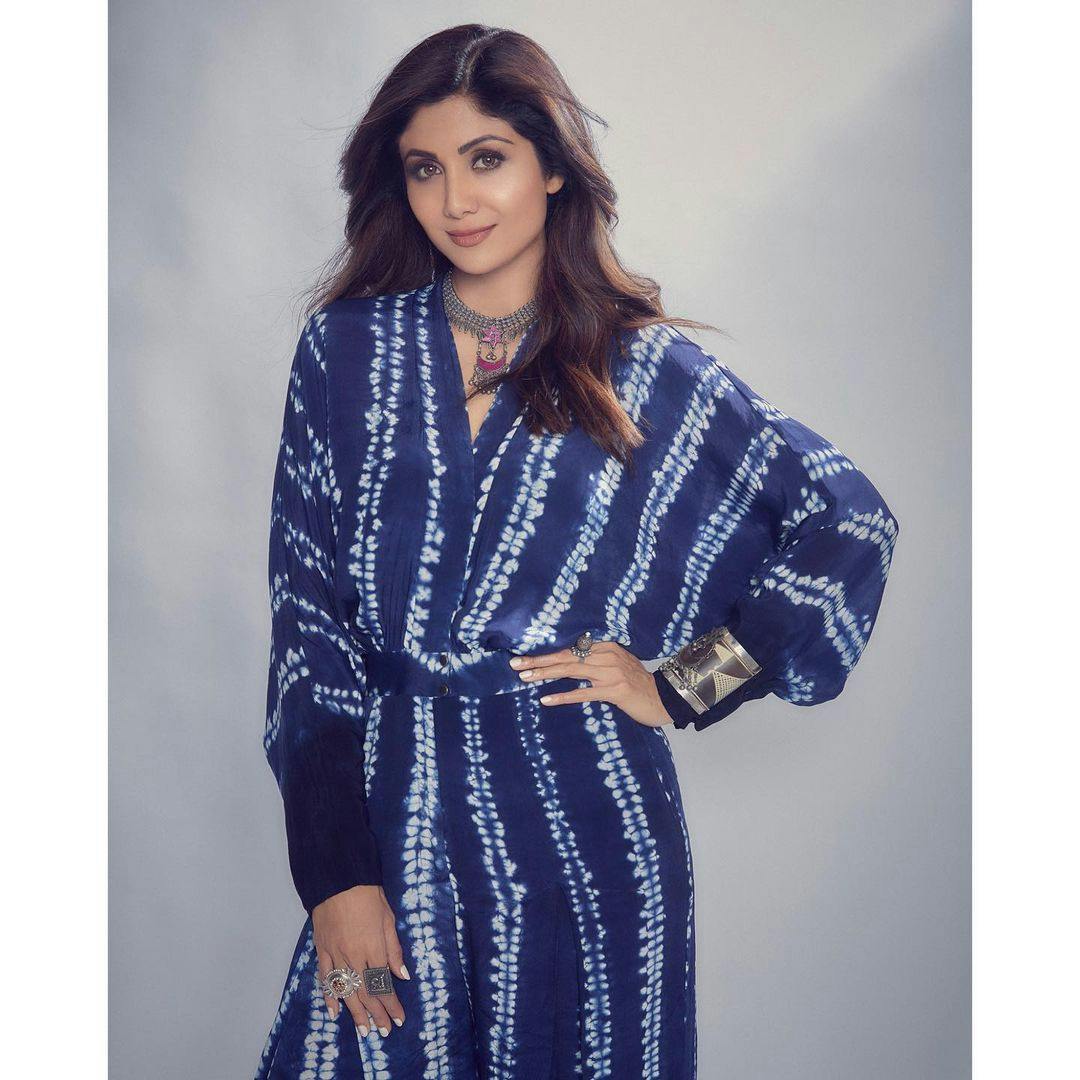 6. It is common knowledge that Shilpa Shetty is a huge advocate for yoga. But not many people are aware that she has also co-authored a book titled "The Great Indian Diet".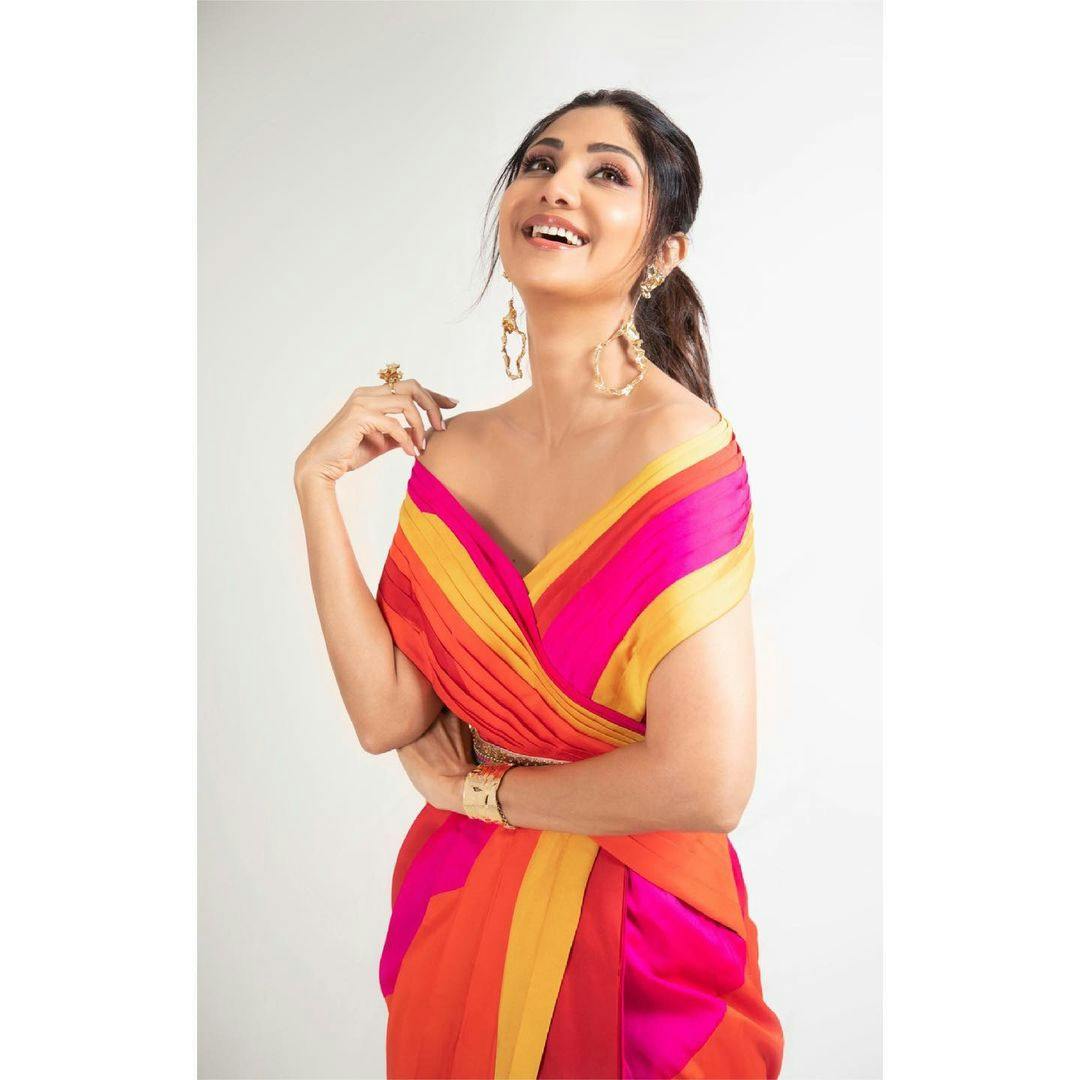 7. Shilpa Shetty was only 18-years-old when she made her debut in Baazigar. Her age, however, did not stop her from making a mark in the industry with her performance.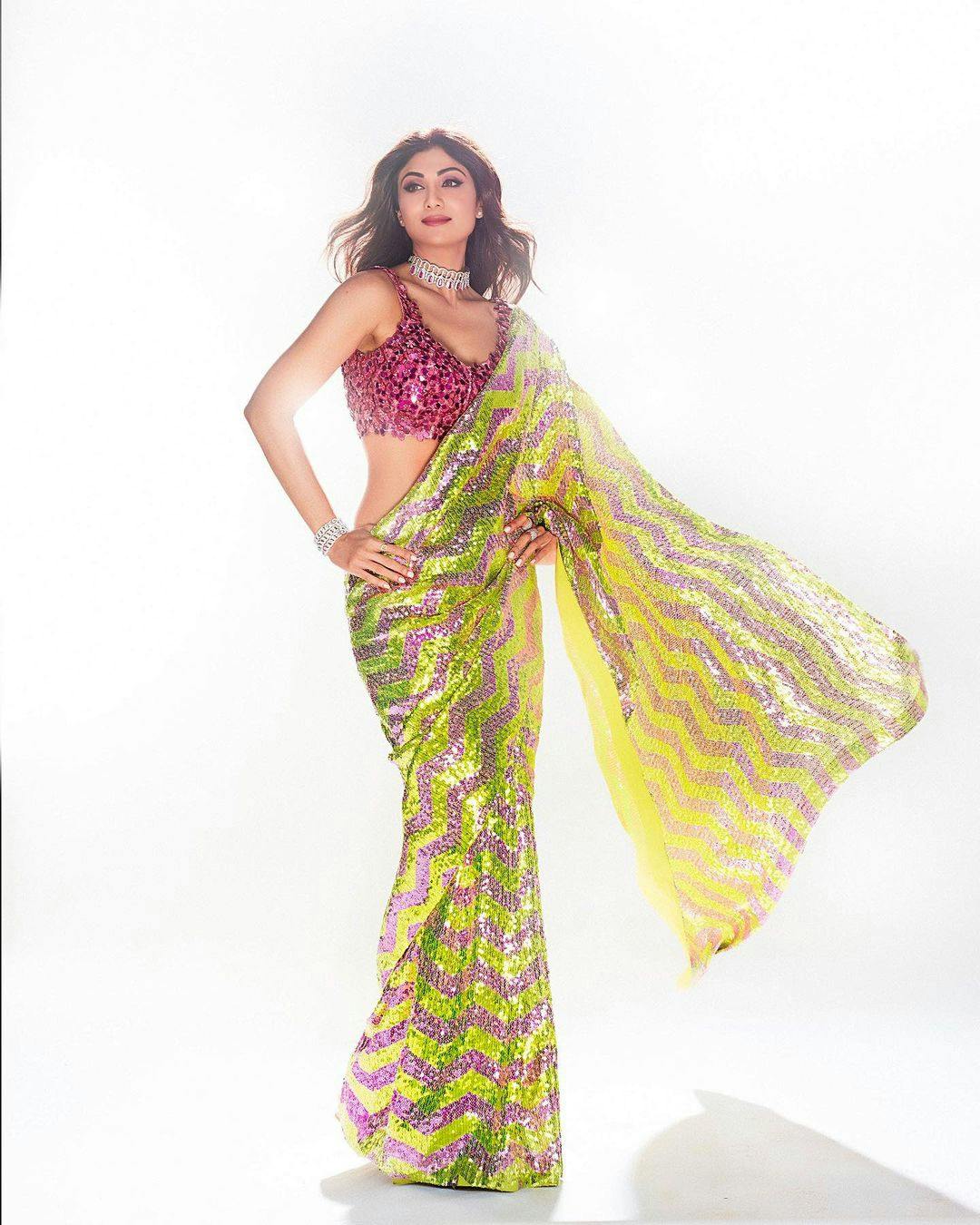 8. Shilpa Shetty was nicknamed "The Gabbar Singh of the South" after she starred in a negative role in the Kannada film Auto Shankar.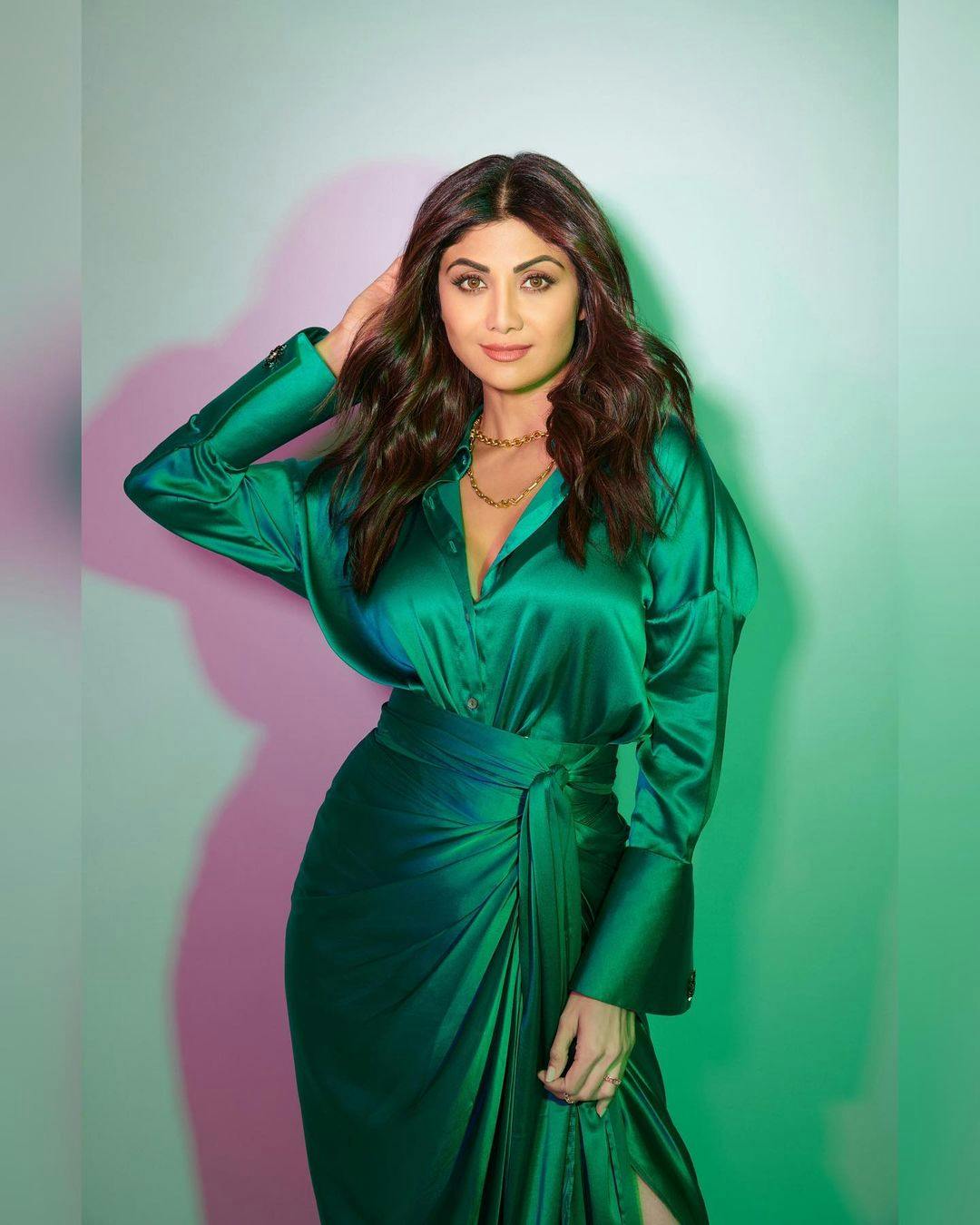 9. The actress has always had a close relationship with fitness as she is a black belt in karate.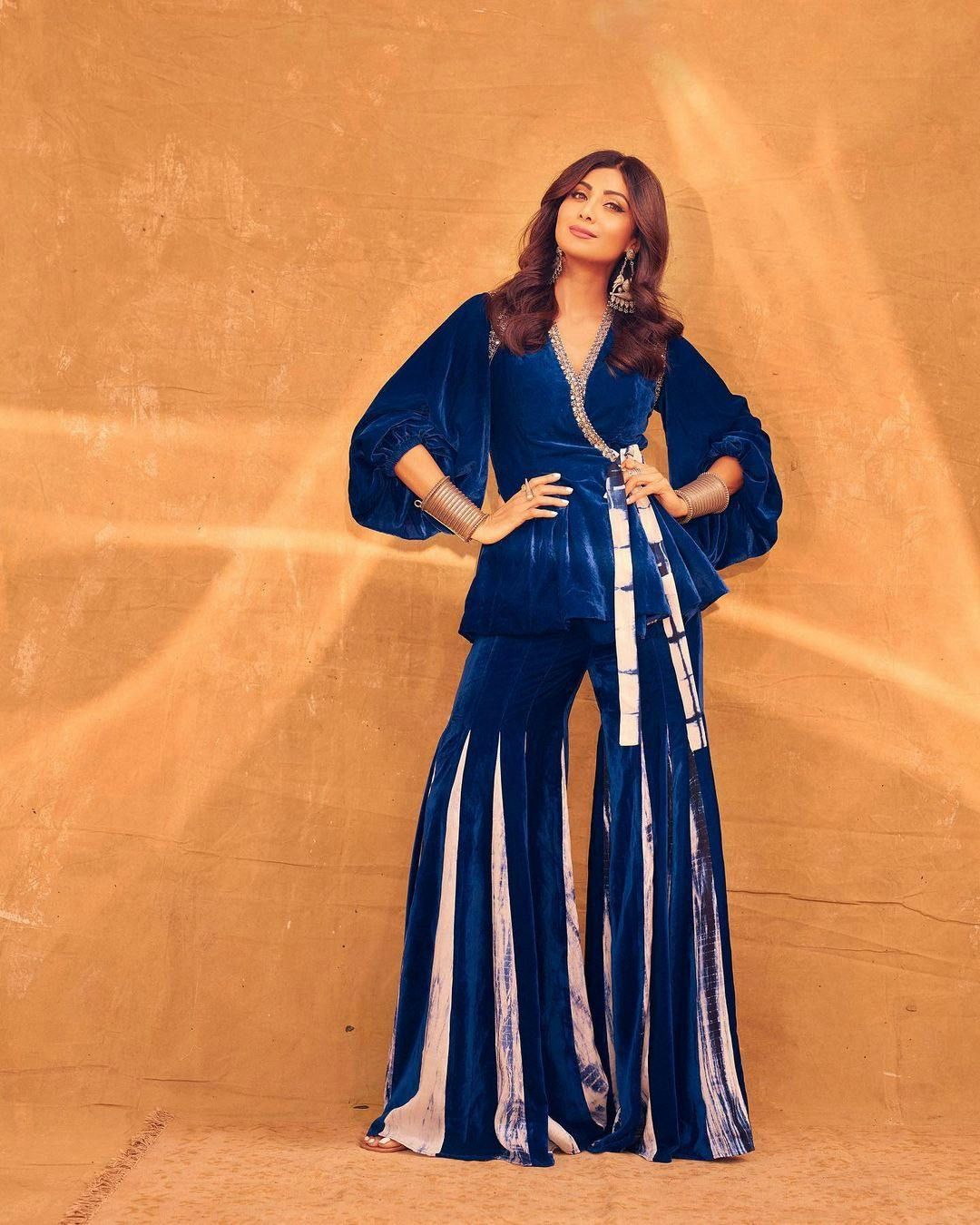 10. It was originally Shilpa Shetty who was approached to star in the song 'Chaiyya Chaiyya'. However, the actress could not be a part of the song as she is afraid of heights and also did not have dates for the song.