A majority of the audience that flocks to the theatres when a film releases consists of the middle-class. These people are looking for a way to escape into a world different from their struggles. Bollywood, over the years, has evolved immensely in embodying this middle-class audience, breaking away from its caricaturish interpretation of the common man.
Following are some of these films which have created a lasting impression in the minds of the audience:
1. Shubh Mangal Saavadhan:
Set in a middle-class family and around the sensitive subject of erectile dysfunction, Shubh Mangal Saavadhan stars Bhumi Pednekar and Ayushmaan Khurrana. The film does a great job of handling the taboo topic with hilarious dialogue and is a laughter riot.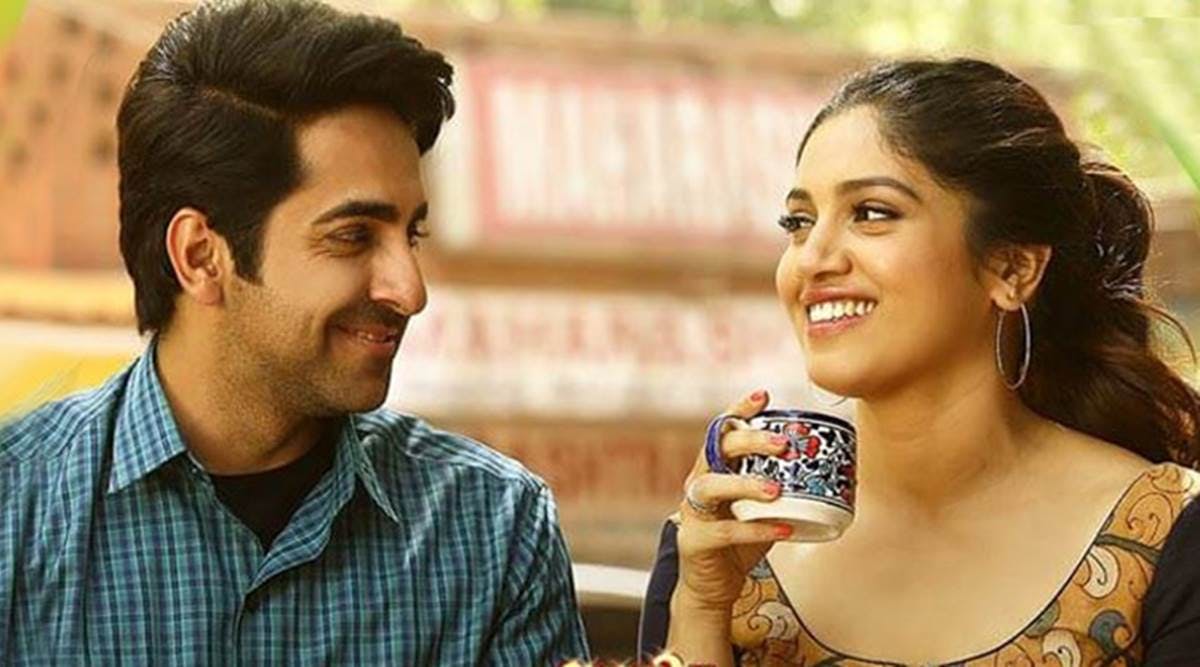 2. Bareilly Ki Barfi:
There are certain traits that a girl is expected to have, and Bitti defies all of them. This is what Bareilly Ki Barfi is all about. As Bitti comes across a book by the name Bareilly Ki Barfi and identifies with the protagonist, she makes it her mission to find the author. The hilarious chaos that follows, peppered with confusion, makes Bareilly Ki Barfi a guilty pleasure. Also, Rajkummar Rao's Badass Babua will keep you rolling with laughter.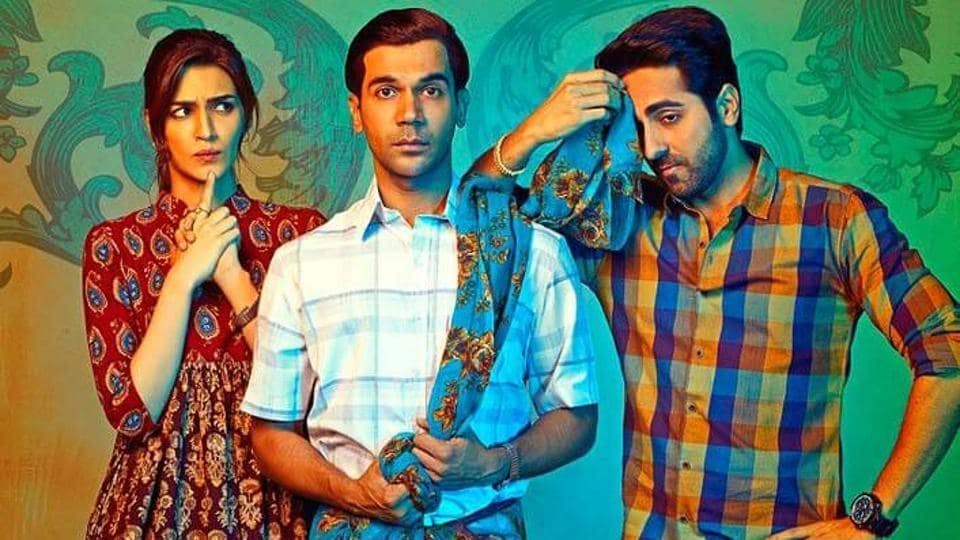 3. Sui Dhaga:
The story of a young entrepreneur whose life journey starts with trying to attain self-employment instead of working under a boss, Sui Dhaaga captures the middle-class struggle perfectly. The roles of Mauji and Mamta portrayed by Varun Dhawan and Anushka Sharma will have you rooting for them throughout.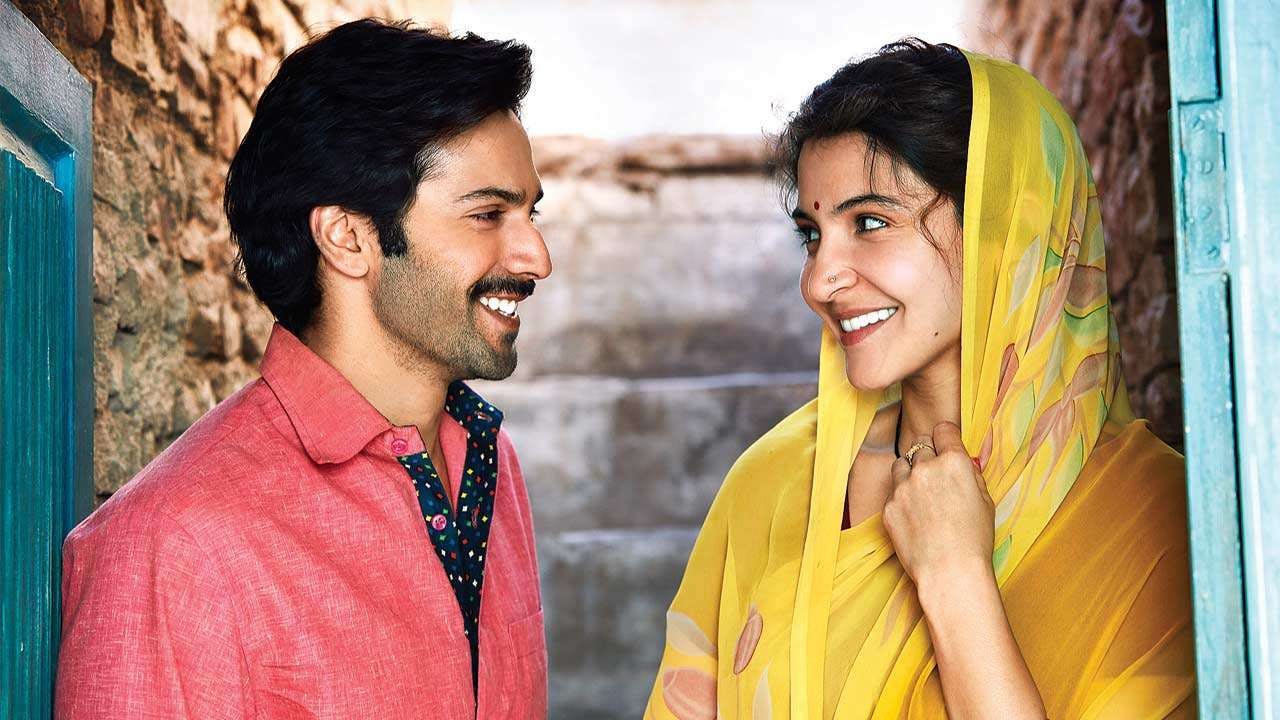 4. Do Dooni Chaar:
A teacher who makes a modest living is cornered by his children, who are growing up and want a car for the family. The sentimental and comical journey of purchasing their first car is what makes Do Dooni Chaar so special. If you have watched this movie, you would agree that the Alto scene was the one that took the cake.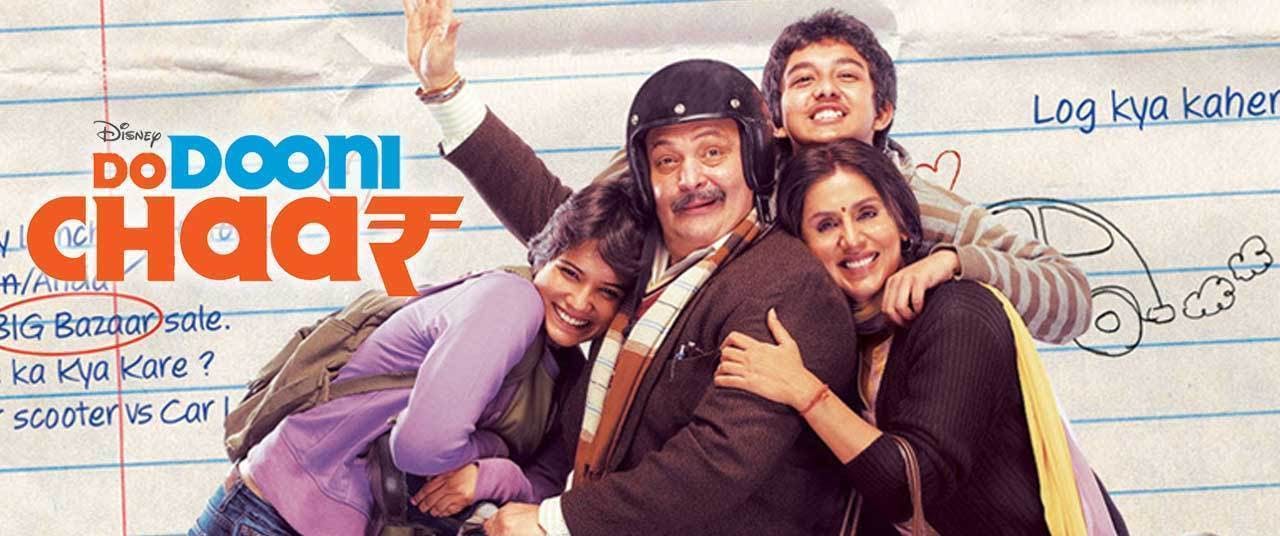 5. The Lunchbox:
The search for a heart-touching and nuanced film ends with The Lunchbox. A story that begins with a mix-up in lunchboxes, sent through the intricate system of Mumbai dabbawallas, develops into a romance never-before-seen on the silver screen. Irrfan Khan and Nimrat Kaur do a phenomenal job at portraying the complex lives of Saajan and Ila.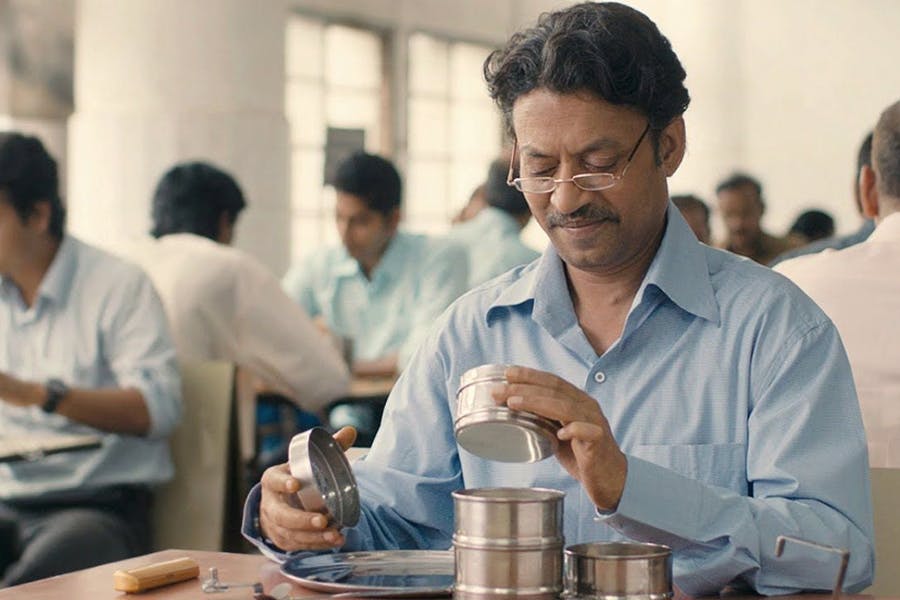 6. Piku:
Piku does a brilliant job of underlining how daughters can devote their entire lives to caring for their parents as much as a son does. With a stubborn, ailing father played by Amitabh Bachchan, Piku is an incredible blend of humour and sentiment.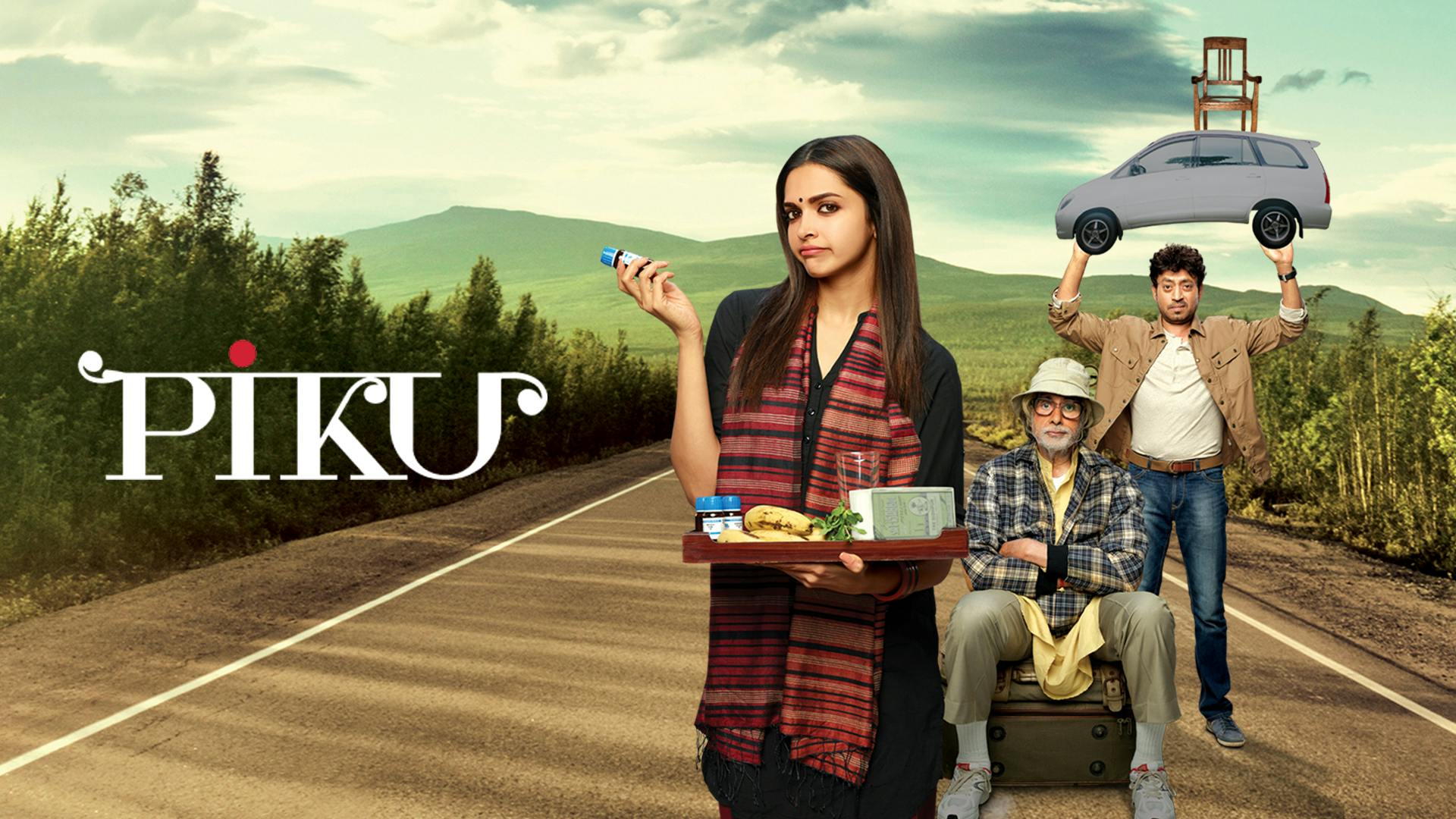 7. Queen:
Queen is the story of a girl in a conservative society who is never allowed to spread her wings and explore her life. Her liberation comes in the form of a broken marriage, which causes her to reevaluate her life and finally take charge. It is a beautiful story of a woman taking back her power and exploring her freedom.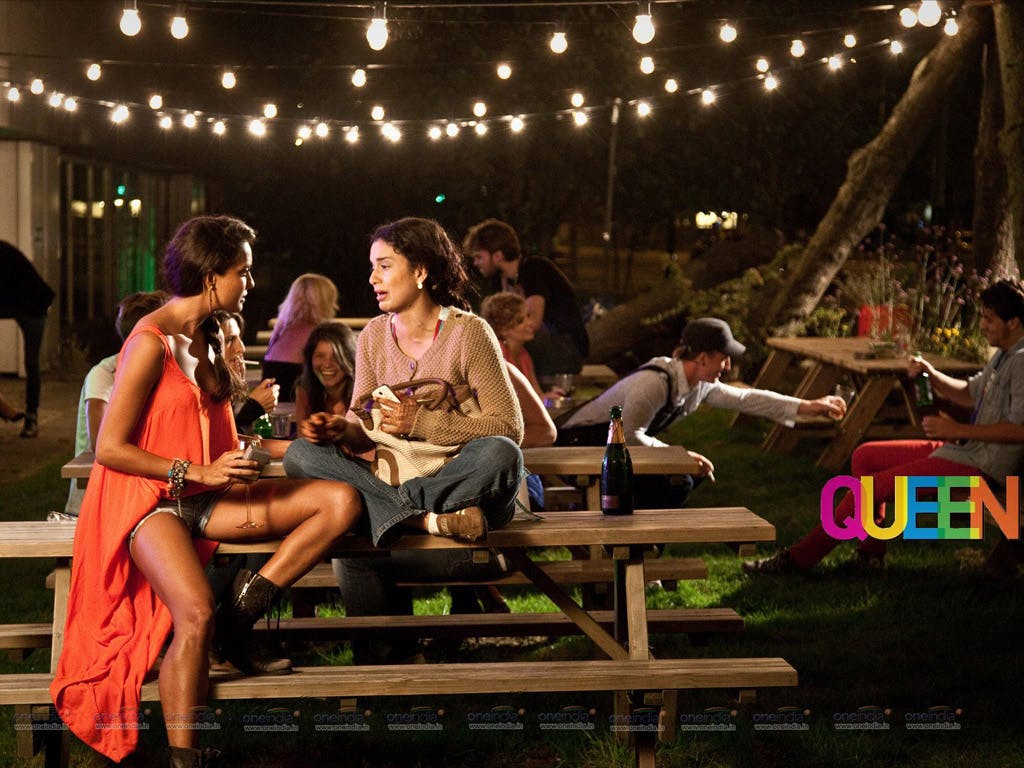 8. English Vinglish:
The story of a middle-class housewife, Shashi, English Vinglish, is a deep dive into the thankless job that housewives are expected to perform every single day. Shashi's inability to speak English makes her the subject of mockery by her daughter and her husband. The final act of the film focuses on the family finally learning her value. Sridevi's portrayal of Shashi was well-received by the audience.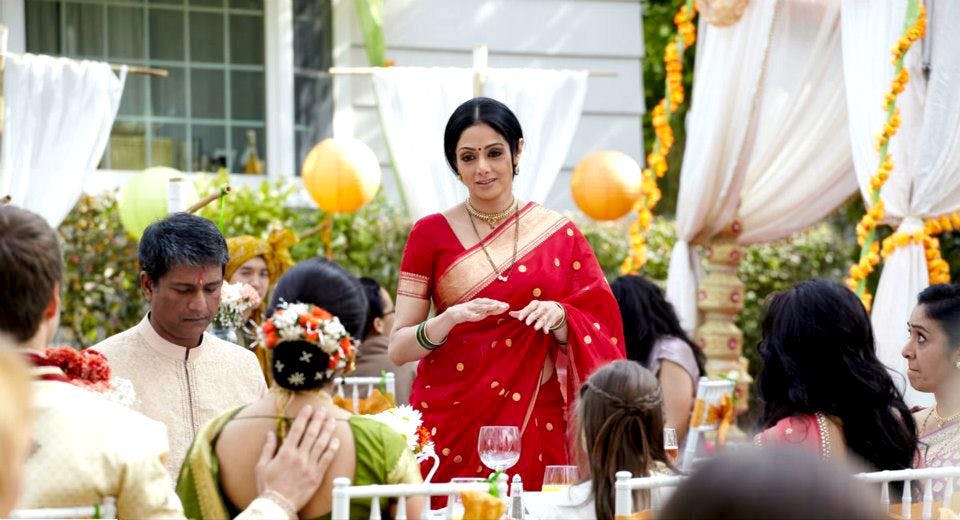 10. Dum Laga Ke Haisha:
Fatphobia has never been a concept that Indian society has taken seriously, and Dum Laga Ke Haisha seeks to change that. While arranged marriage is a common occurrence, what happens in a middle-class society when the wife is not the perfect embodiment of beauty standards? The film answers this very question with its beautiful writing.