Seeing a book come alive on the silver screen is a polarising topic among the audience, to say the least. However, it does not change the fact that books are the highest form of inspiration for filmmakers in Hollywood and Bollywood alike. Here are a few films that were inspired by books:
1. 2 States
The Arjun Kapoor-Alia Bhatt starrer, 2 States, was a story inspired by Chetan Bhagat's book of the same name. The story of how two people from different cultures convince their families to let them get married touched the hearts of the Indian audience and was well received.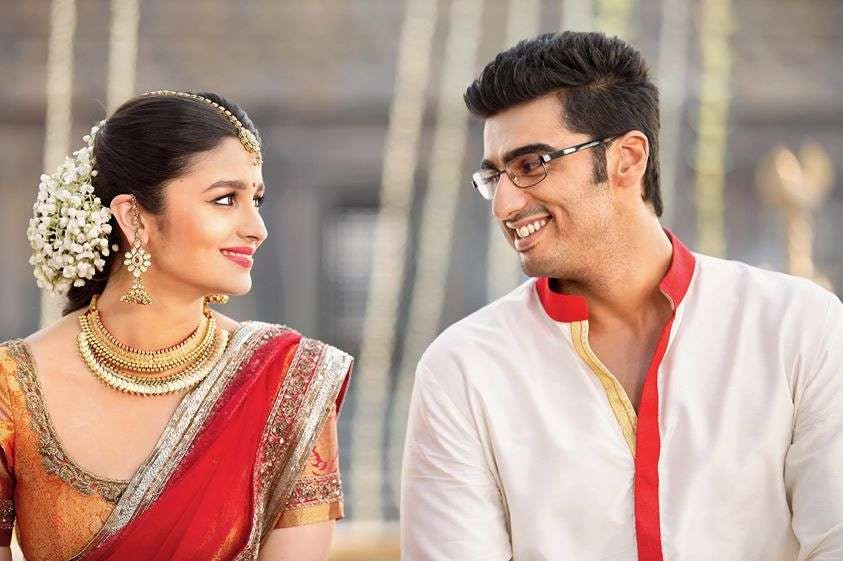 2. 3 Idiots
An adaptation of Five Point Someone by Chetan Bhagat, 3 Idiots, struck a chord with students. It became such a craze that the audience was singing All Izz Well while they studied for the exams and Give Me Some Sunshine while they waited for results.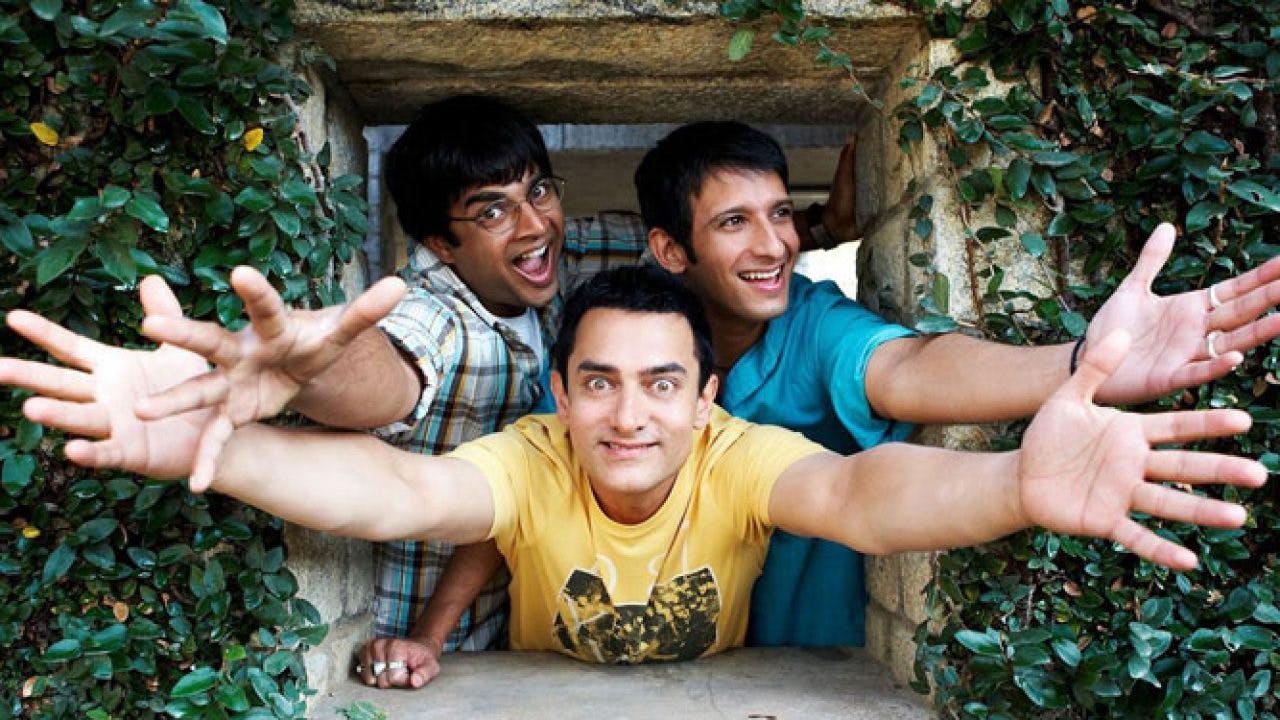 3. Kai Po Che
Another Chetan Bhagat bestseller, The Three Mistakes Of My Life, gave birth to Kai Po Che, starring Sushant Singh Rajput, Rajkummar Rao, and Amit Sadh, and directed by Abhishek Kapoor. The film, although tweaked on the big screen, did a good job in portraying the personal lives of the characters, intertwined with political situations.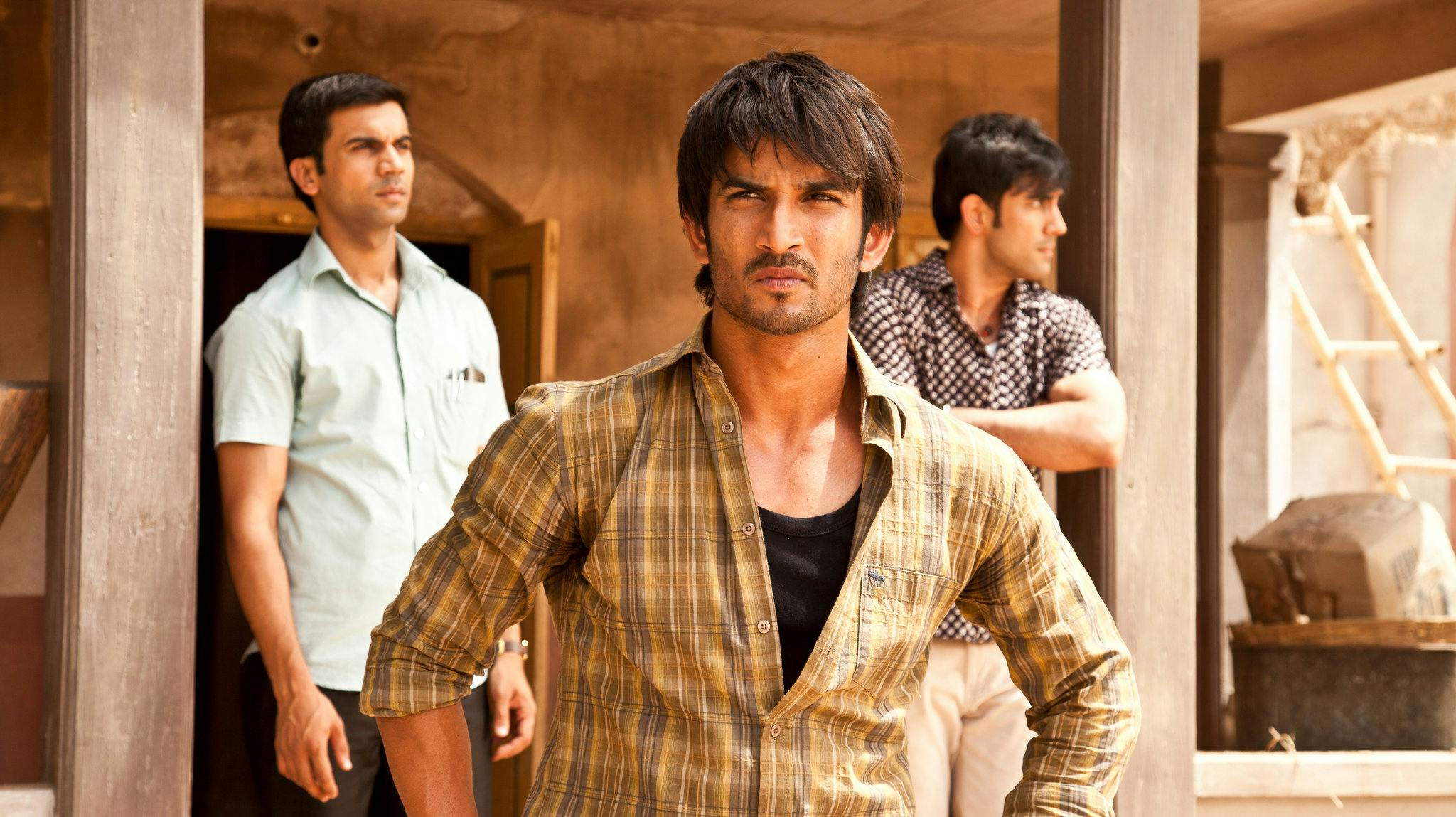 4. Lootera
Inspired by O Henry's The Last Leaf, Lootera starred Ranveer Singh and Sonakshi Sinha. Although the book was a short story based on two young girls, the film broke away from this and focussed on a love story between the main characters.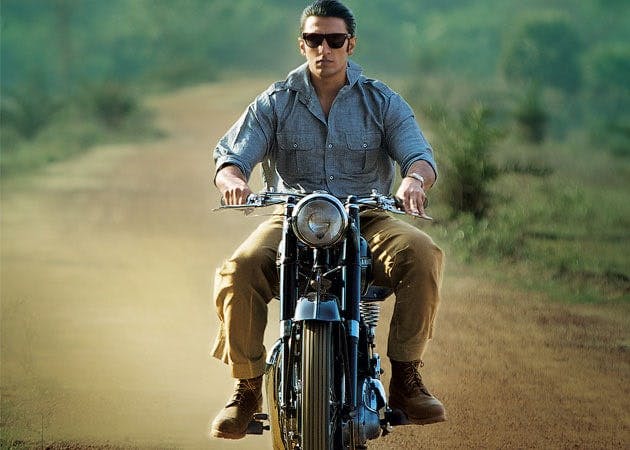 5. 7 Khoon Maaf
Who can forget Priyanka Chopra's tantalizing performance in 7 Khoon Maaf? But did you know it is based on a short story by the incredible Ruskin Bond? Susanna's Seven Husbands was the work that inspired Vishal Bharadwaj to create this dark masterpiece.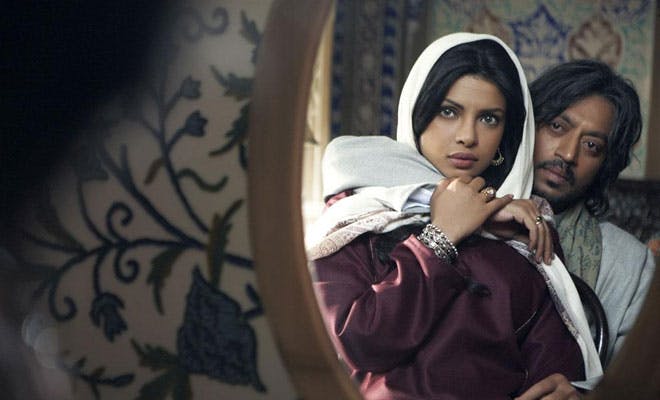 6. Devdas
Based on a Bengali romantic novel of the same name written by Sarat Chandra Chattopadhyay, Devdas is a film that has been adapted umpteen times by the industry in every format. The impact of Devdas has been around in every generation since 1936.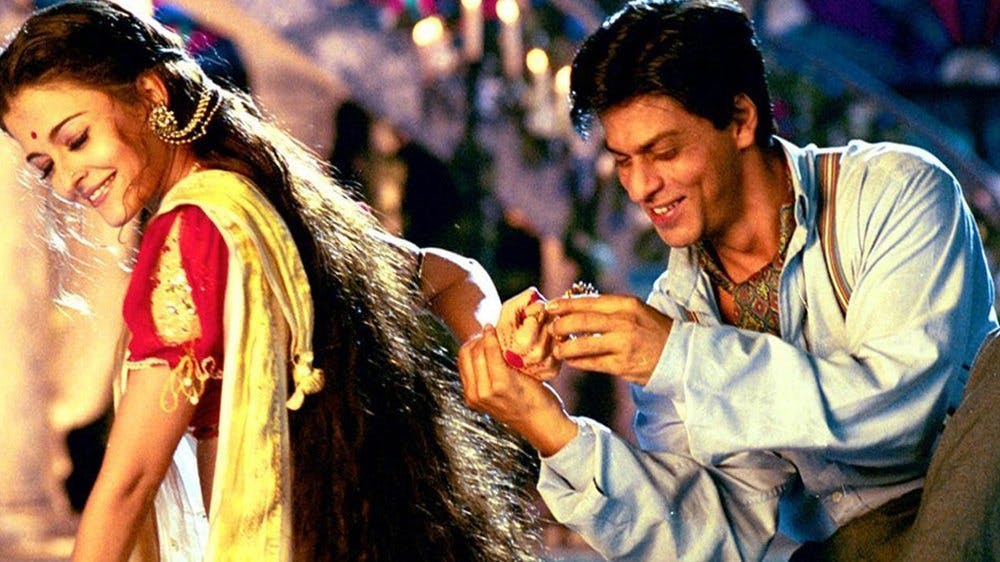 7. Parineeta:
Another masterpiece from Sarat Chandra Chattopadhyay was Parineeta, published in 1914. It was adapted into the musical delight in Bollywood, Parineeta, starring Vidya Balan, Saif Ali Khan, and Sanjay Dutt. Our favourite is still Rekha though!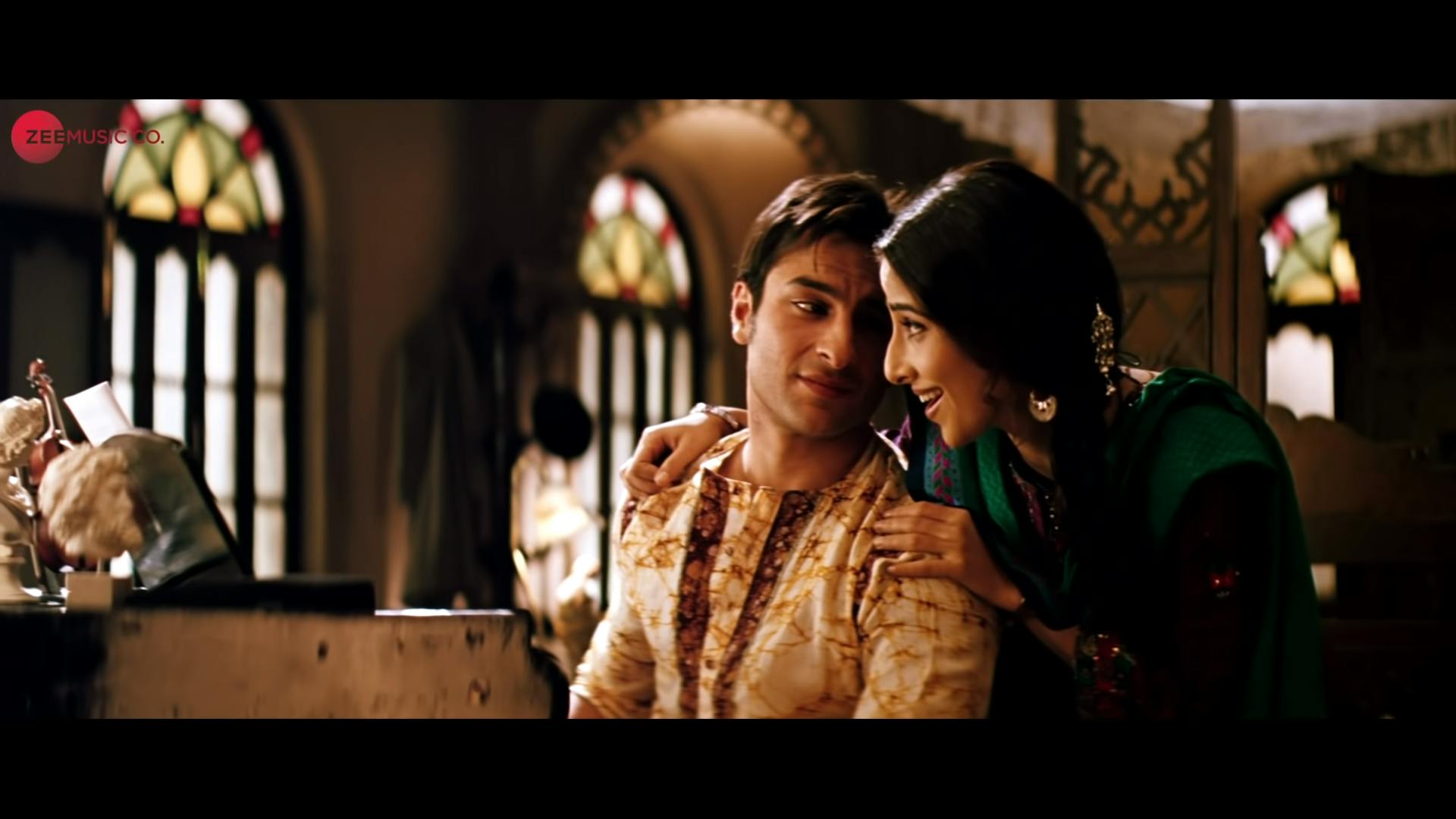 8. Omkara
Believe it or not, Shakespeare has seeped deep into the filmmakers of Bollywood. One such unique story was Omkara, adapted from Shakespeares's Othello. The film gave us a memorable avatar of Saif Ali Khan, who exceeded expectations with his acting prowess as Langda Tyagi.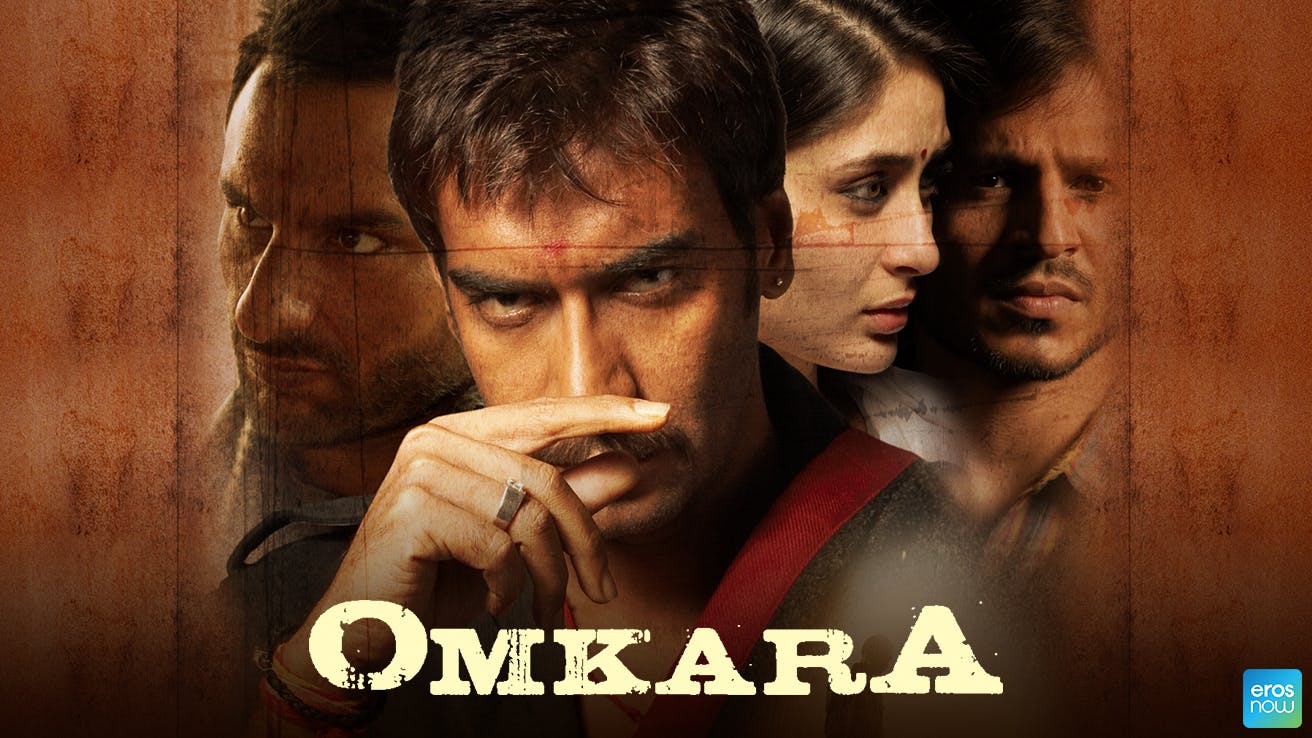 9. Maqbool
Based on Shakespeare's Macbeth, Maqbool is another adaptation that left audiences in awe. The film stars Tabu, Irrfan, Pankaj Kapoor, Om Puri, and Naseeruddin Shah among others.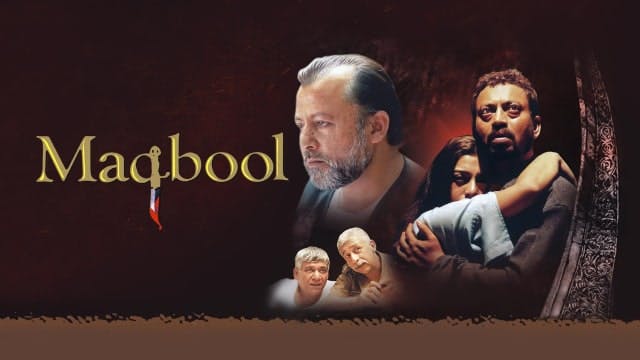 10. Haider
Since we are on a Shakespearean roll here, Haider deserves a mention! Based on the tragedy Hamlet, Haider opened new avenues for Shahid Kapoor, who played the role of the protagonist. It also introduced the word 'Chutzpah' to our dictionary.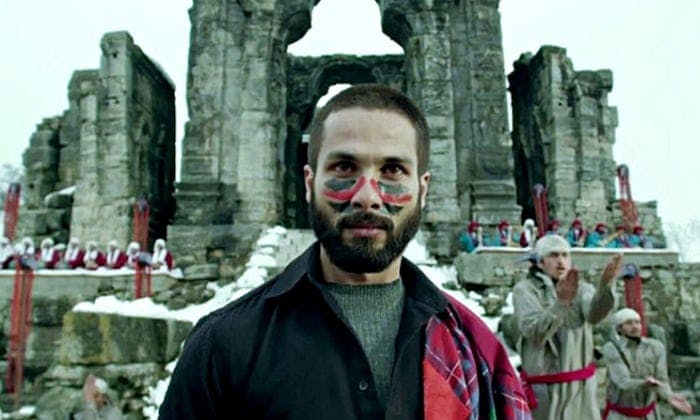 11. Aisha
Loosely based on Jane Austen's Emma, the Sonam Kapoor starrer, Aisha, hit the screens in 2010. The movie did a great job depicting the chaos caused by a wealthy girl, Aisha, who becomes a matchmaker for her friend.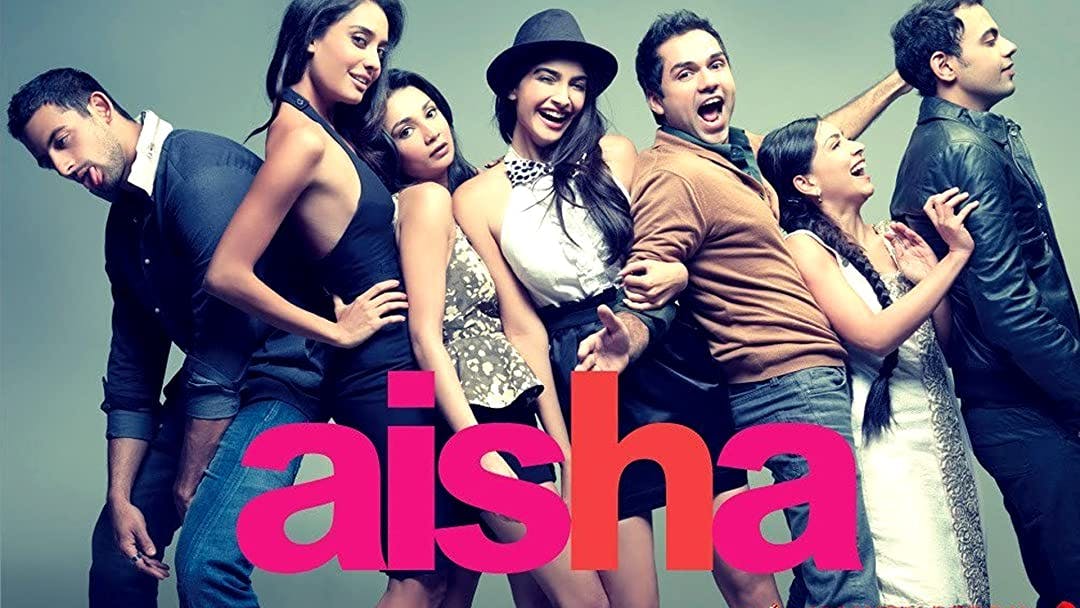 Were you surprised by any of these, or are you the ultimate Bollywood buff?