Go Goa Gone is one of those movies which you can watch n number of times and still not get bored. With Kunal Khemu and Vir Das' incredible comic timing supported by the stellar performance from Saif Ali Khan, this movie does immense justice to the comedy genre.
Since visiting Goa anytime soon isn't possible, why don't we bring Goa to you! Here are 7 scenes from Go Goa Gone that'll make you watch this movie again this weekend!
1. When the gang encounters a Russian man fending off zombies and Kunal Khemu replies, speaking English in an Italian accent is hilarious.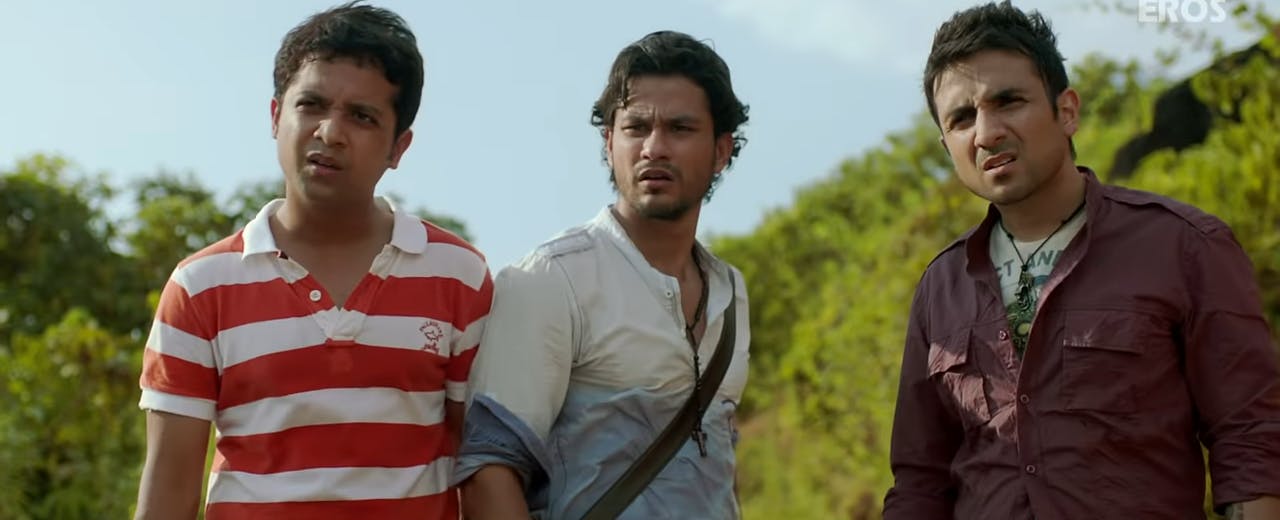 2. When Boris, aka Saif Ali Khan's true identity, is revealed and the gang gets to know he is from Delhi, the pure shock on their faces makes up for an entertaining scene.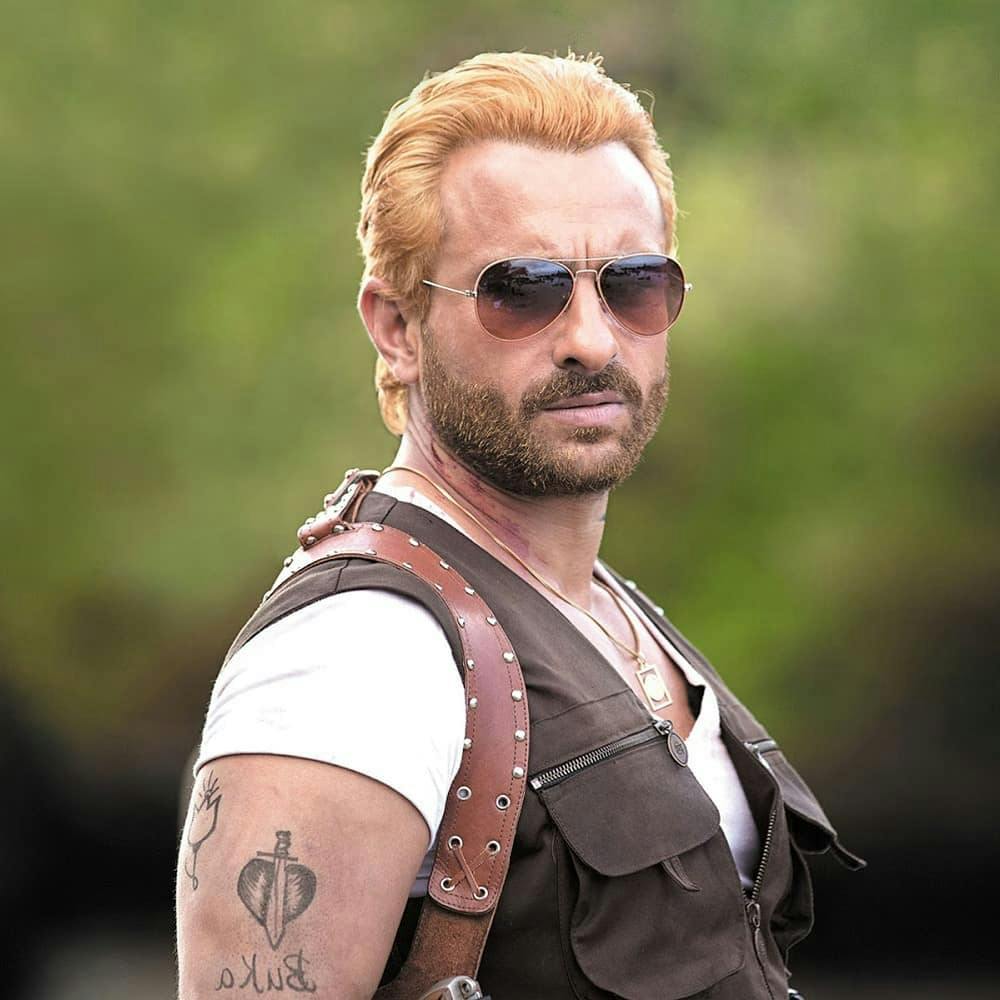 3. When Saif Ali Khan warns them about zombies by gesturing with his hands, and Kunal Khemu instantly responds with Hindi ya English is spot on every Indian thinking about playing dumb charades.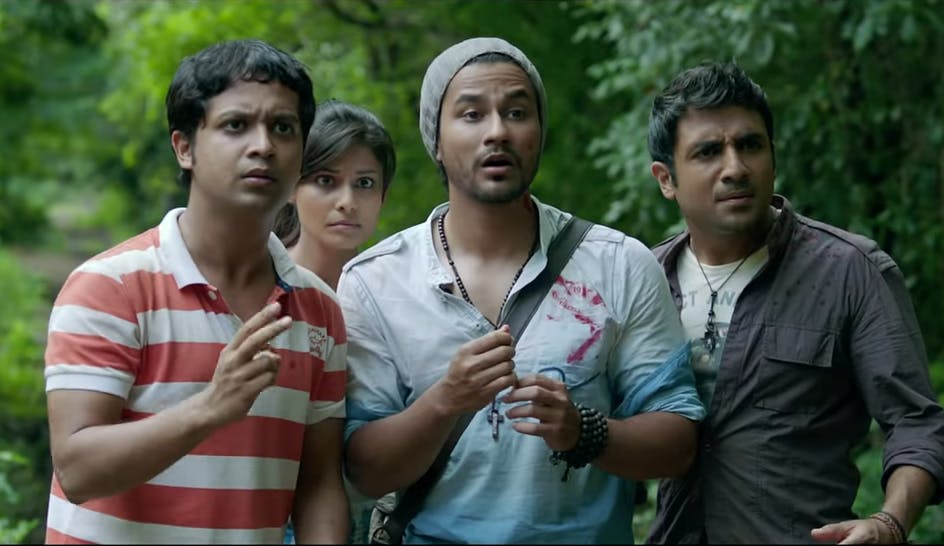 4. One of the funniest scenes was when Kunal Khemu tried to prove that he isn't turning into a zombie. He testifies his innocence by reciting the table of 7, and he struggles in that bit too.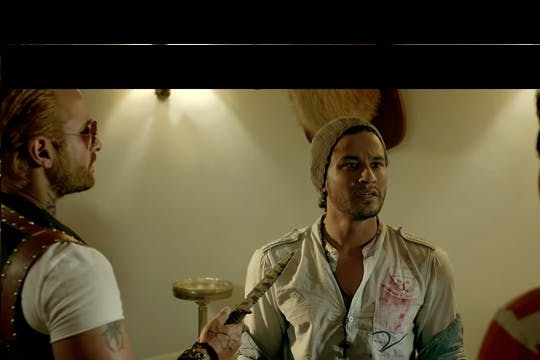 5. Kunal Khemu's dream of making a Bharatiya Joint Party was a dream of plenty. From misreading the situation with the girl to his boss catching him red-handed to him jumping off from the balcony of his office. This scene is a complete rollercoaster ride.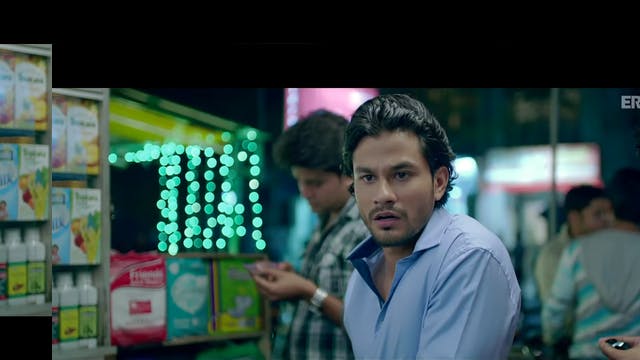 6. When Vir Das goes on a date with his girlfriend and finds out he was cheating on him with another man is heartbreaking comical. The battle of words with the other guy is downright humorous.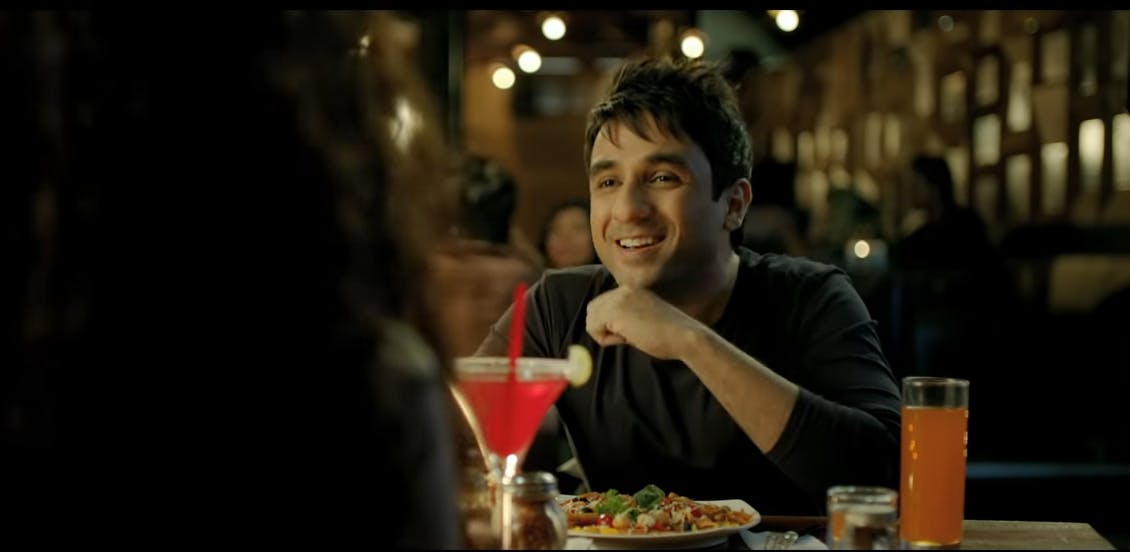 7. Kunal opening about his heartbreak story and then making a move on Luna will surely make you roll with laughter.