A lot goes on behind the scenes of a film, with contracts being an essential part. Over the years, some Bollywood actors and actresses have made some unusual demands in their contracts before signing films. Here are some of them:
1. Hrithik Roshan
It takes a lot of effort to look as good as Hrithik Roshan does. Whenever the actor goes on a shoot, he travels with his personal chef and demands to work out in the best gym in the area. The cost is looked after by his production team. He also has a new clause post-Mohenjo Daro that he will charge extra if the schedule extends.
2. Akshay Kumar
The actor believes in having a day off to relax, which is why he has a clause in his contract stating he will not work on Sundays. The clause has been broken by him while working on Once Upon A Time In Mumbaai Dobara and Brothers.
3. Kareena Kapoor Khan
In an unusual clause, Kareena Kapoor Khan demands that she will only act in a film if it has other A-list actors. Due to this clause, you will not see this A-list actress opposite newcomers.
4. Sonakshi Sinha
The actress has a clause that she will not kiss on-screen. She sticks to this clause in every film that she signs.
5. Salman Khan
He is another actor who has the no-kissing clause in his contract. He also demands that he should not be a part of any intimate scenes.
6. Aamir Khan
This clause might surprise you. The perfectionist of Bollywood makes sure that there are no low-angle shots before he signs the film. It is as he feels shy when a shot is taken from a low angle.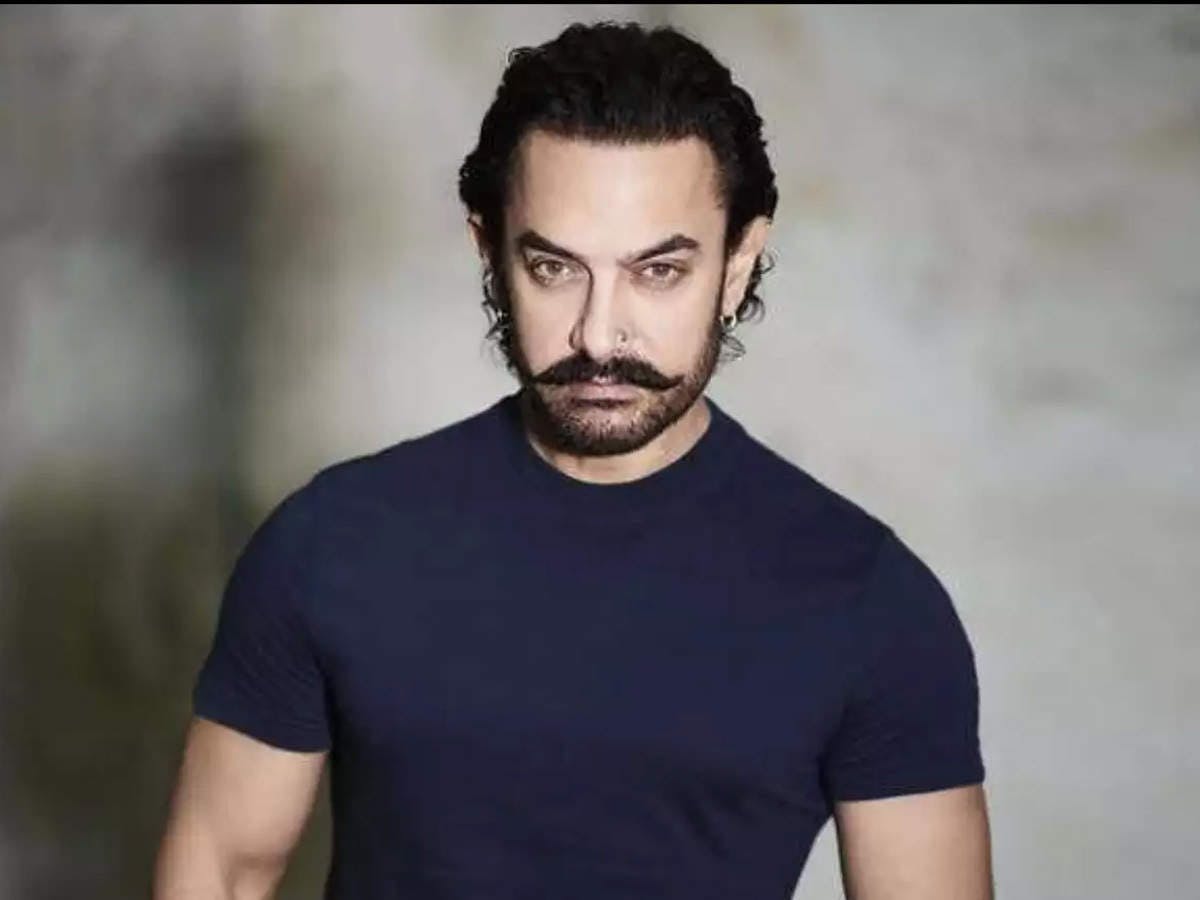 7. Akshaye Khanna
The actor played a villain in 2016's Dishoom. However, he had a clause that he would play the role only if the makers did not make it a stereotypical negative role. He also did not want to be badly beaten up by the protagonist and asked that he could give his inputs when necessary.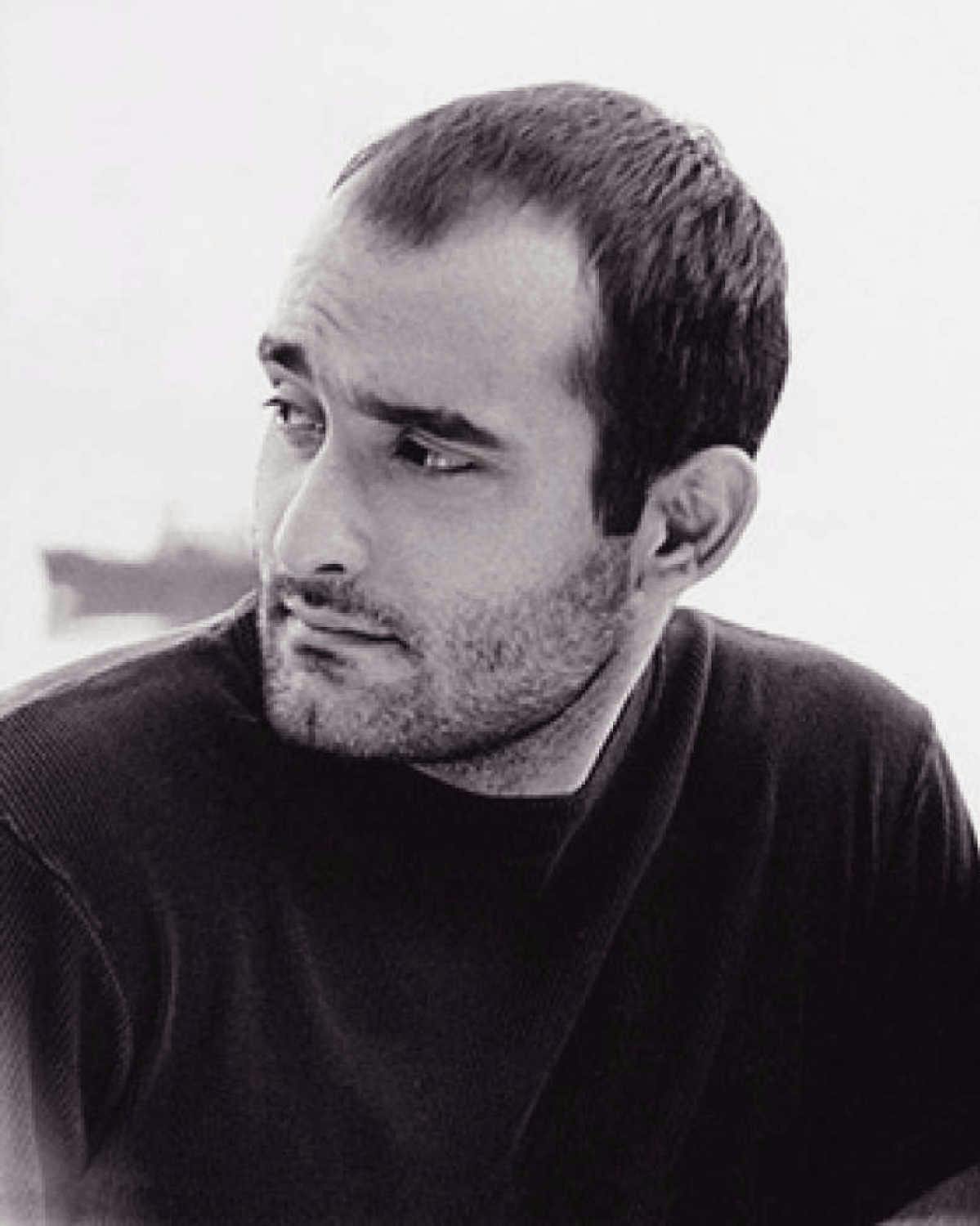 8. Kangana Ranaut
The actress does not entertain any queries and questions. Instead, her work is handled by her personal manager. Kangana gives her final consent to all the work, only getting involved when necessary.


Source - Scoopwhoop, Flimy Mantra