Beauty, class, grace, and talent. These are some of the words that come to mind when you think about Lara Dutta. On the occasion of her birthday, here are some facts about the actress that will allow you to learn more about her life.


1. The actress is well-versed in multiple languages such as Punjabi, English, and French.
2. She represented India at Miss Intercontinental in 1997 when she was only 18. She ranked first in the pageant.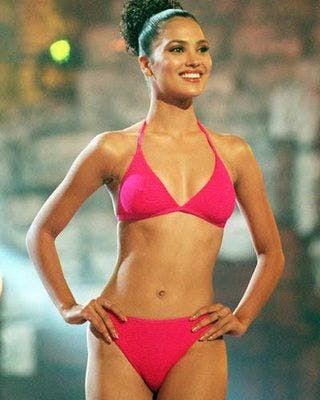 3. While she won Miss Universe 2000, she also won the Gladrags Mega model competition and Femina Miss India Universe before that.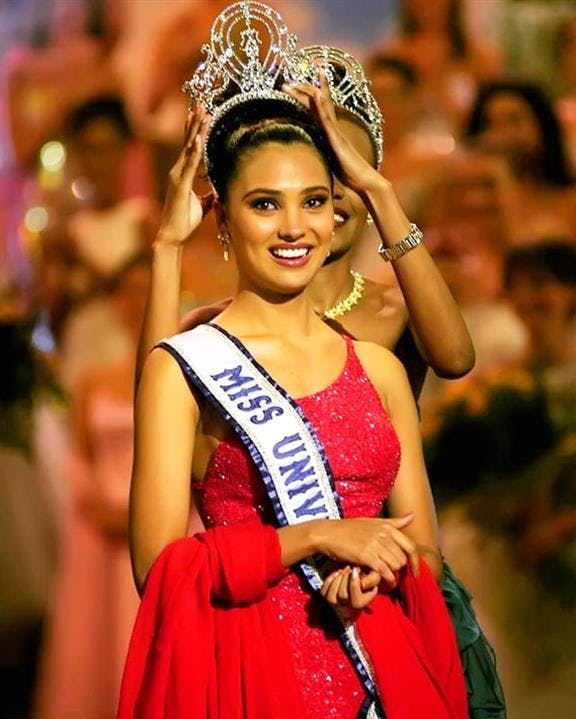 4. In 2001, Lara Dutta was appointed as a UNFPA Goodwill Ambassador after winning Miss Universe 2000.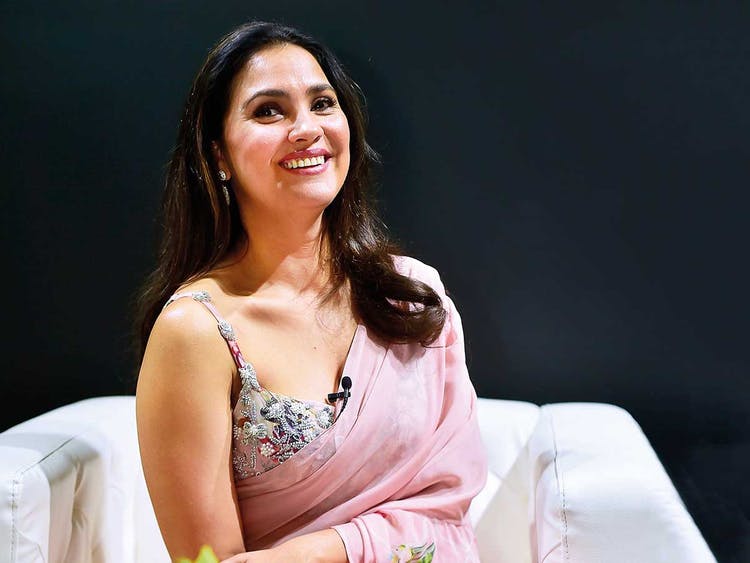 5. The actress scored the highest in the swimsuit round of the Miss Universe pageant. However, she didn't even know how to swim, finally learning the skill while shooting for Blue.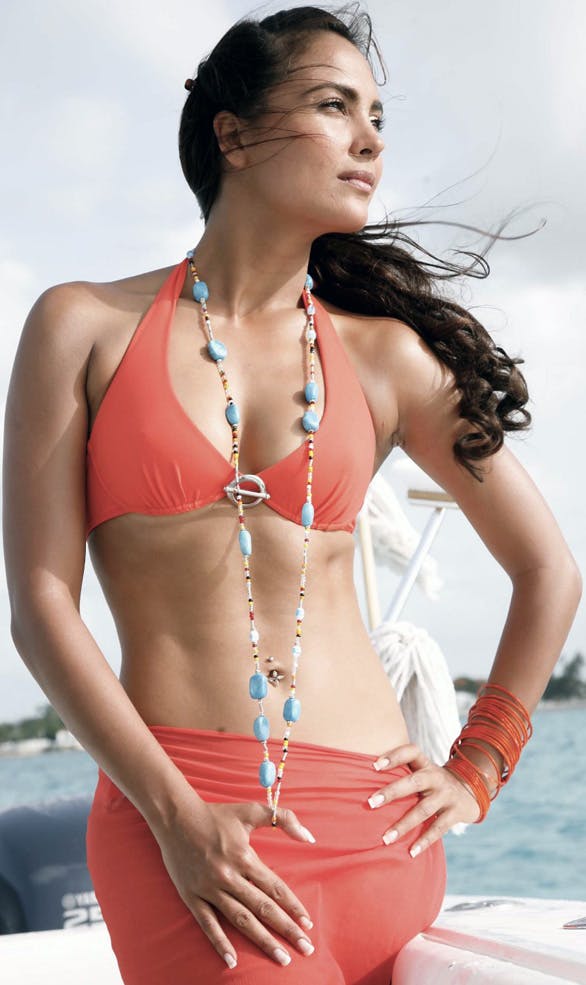 6. She was offered roles in The Matrix Reloaded and The Matrix Revolutions, but she turned it down because she was not fond of the script.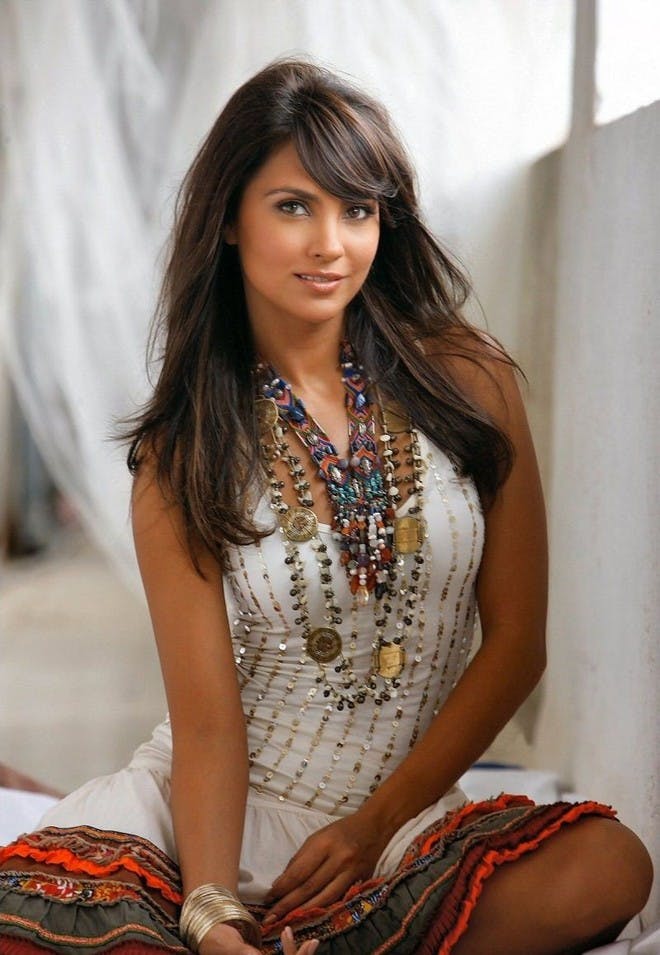 7. The actress is half-Scottish, with her mother, Jennifer Dutta, being of Scottish origin.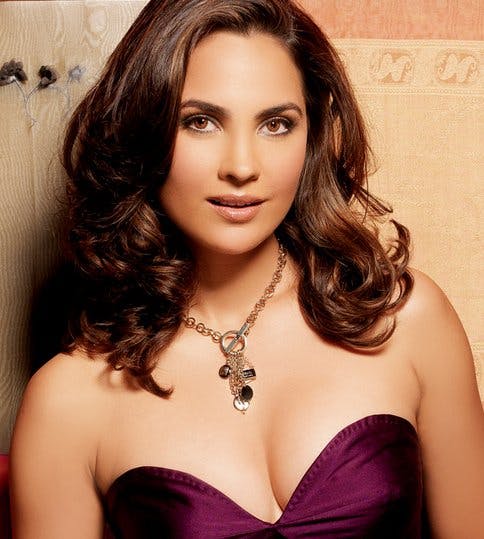 8. She got among the highest ever scores in Miss Universe, with her getting a whopping 9.99 marks.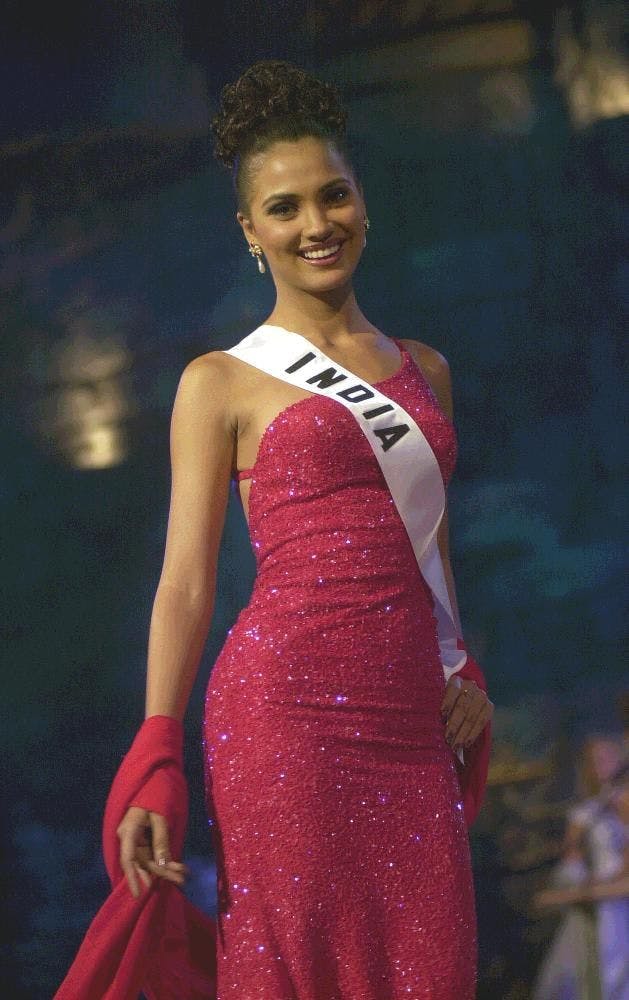 9. The answer that won her acclaim all around was- "Right now, there is a protest going on right outside here calling the Miss Universe Pageant disrespectful of women. Convince them they are wrong. I think pageants like the Miss Universe pageant give us young women a platform to foray into the fields that we want to and forge ahead, be it entrepreneurship, be it the armed force, be it politics. It gives us a platform to voice our choices and opinions, and makes us strong, independent that we are today."