Salman Khan is easily one of the most adored and famous actors in the industry today. If you, too, are a fan of Bhai, here is a sneak peek into the most luxurious things he owns.
1. Galaxy Apartments
As one of the most famous apartments in Mumbai, Galaxy Apartments costs around INR 16 crores. Shaped like the alphabet L, his flat has one bedroom. The mega-star lives on the ground floor while his parents live on the first floor.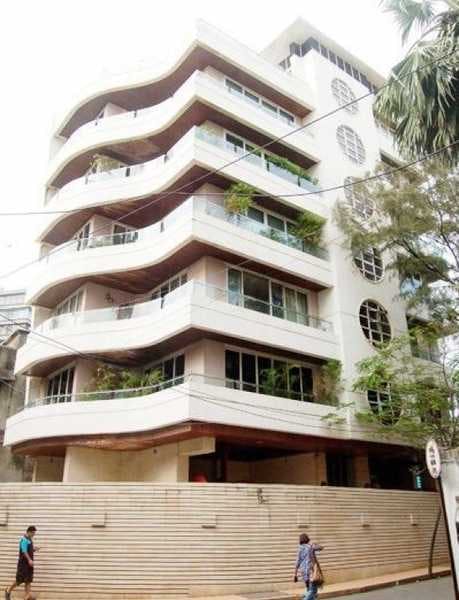 2. Private Yacht
The yacht, costing a whopping 3 crores, was a gift from the actor to himself when he turned 50 in 2016. He throws parties and has family getaways on his luxurious, custom-made yacht.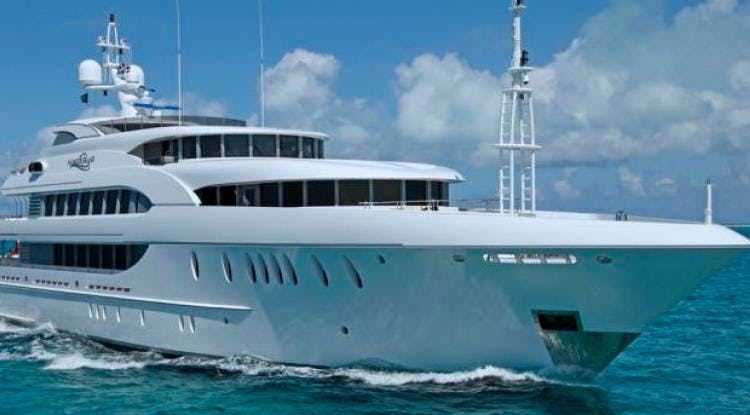 3. Superbikes
The actor is a massive bike fan, with his most expensive bike, the Suzuki Intruder M1800 RZ, costing a total of INR 16 lakh. He also owns the Suzuki Hayabusa (15 lakh), the Yamaha R1, and Suzuki GSX-R1000Z.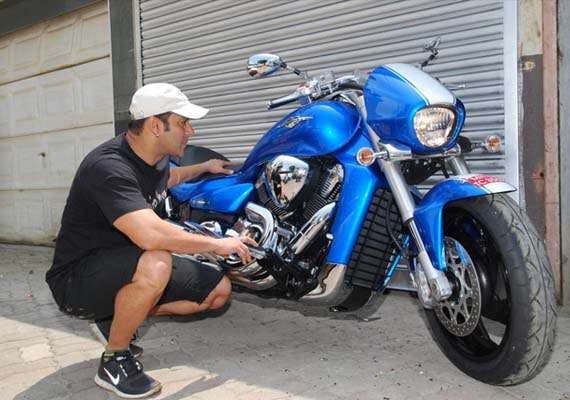 4. Giant Propel 2014 XTC – Bicycle
As a person who loves cycling, Salman Khan owns the expensive Giant Propel 2014 XTC, costing INR 4.32 lakh. You can see him riding this bike across Mumbai.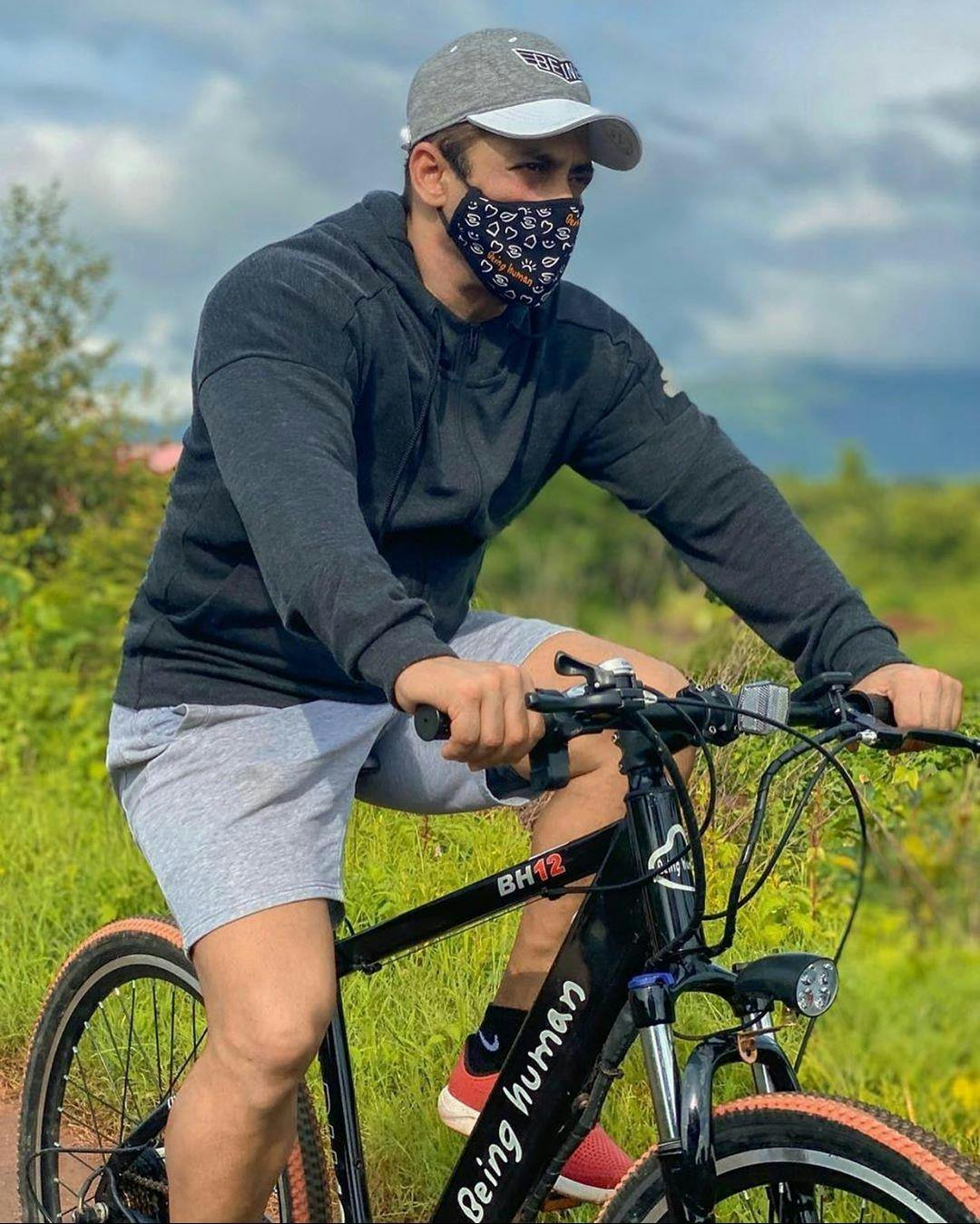 5. Being Human
The actor owns the fashion and clothing label, Being Human, which has a yearly turnover of INR 235 crores. With its range of casual shirts, hoodies, and denim, the brand is a hit amongst people.
6. Gorai Beach House
The actor got this luxurious beach house when he turned 51. Costing 100 crores in today's market, the 5BHK house is spread over 100 acres, with its pool, gym, movie theatre, and dirt-bike arena.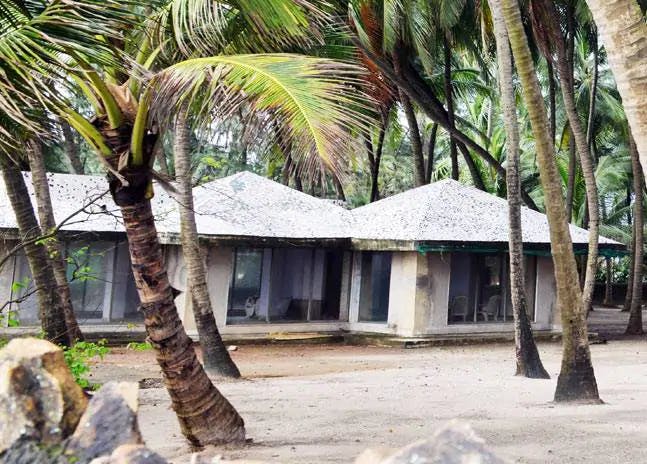 7. Panvel Farmhouse
The 150-acre Panvel farmhouse has countless amenities such as horse breeding, horse riding, a pool, gym, party hall, and private theatre. The actor paid 80 crores to buy this luxurious farmhouse.
8. Triplex Bandra Flat
The actor will allegedly shift to his new luxury apartment in Bandra after construction work is finished. He paid INR 30 to buy the 11th-floor of the apartment complex and will move into it with his family.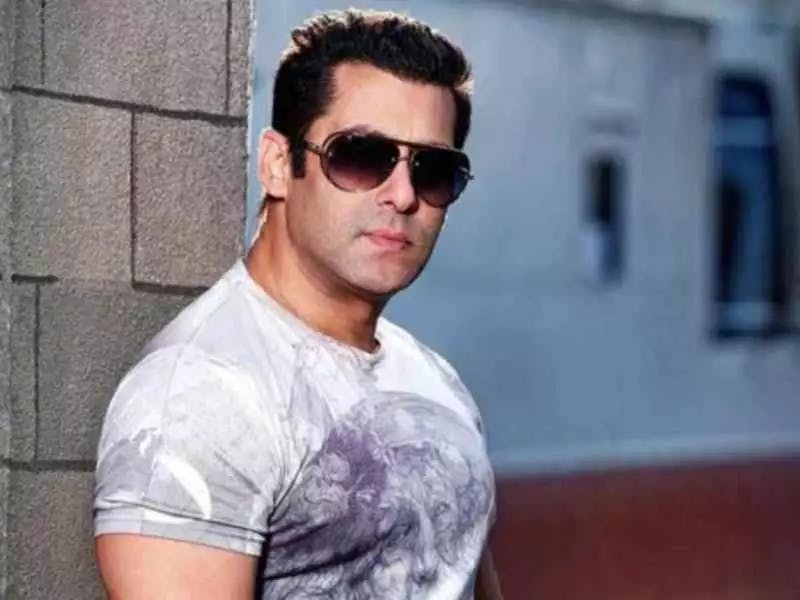 9. Expensive Cars
The actor owns a host of expensive cars, including the Lexus LX470 (2.32 crores), Mercedes Benz GL Class (80 lakh), Mercedes Benz S Class (82 lakh), Range Rover (2.06 crores), Audi A8 L (1.13 crores), Toyota Land Cruiser (1.29 crores), BMW X6 (1.15 crores), Audi RS7 (1.4 crores), and Audi R8 (2.31 crores).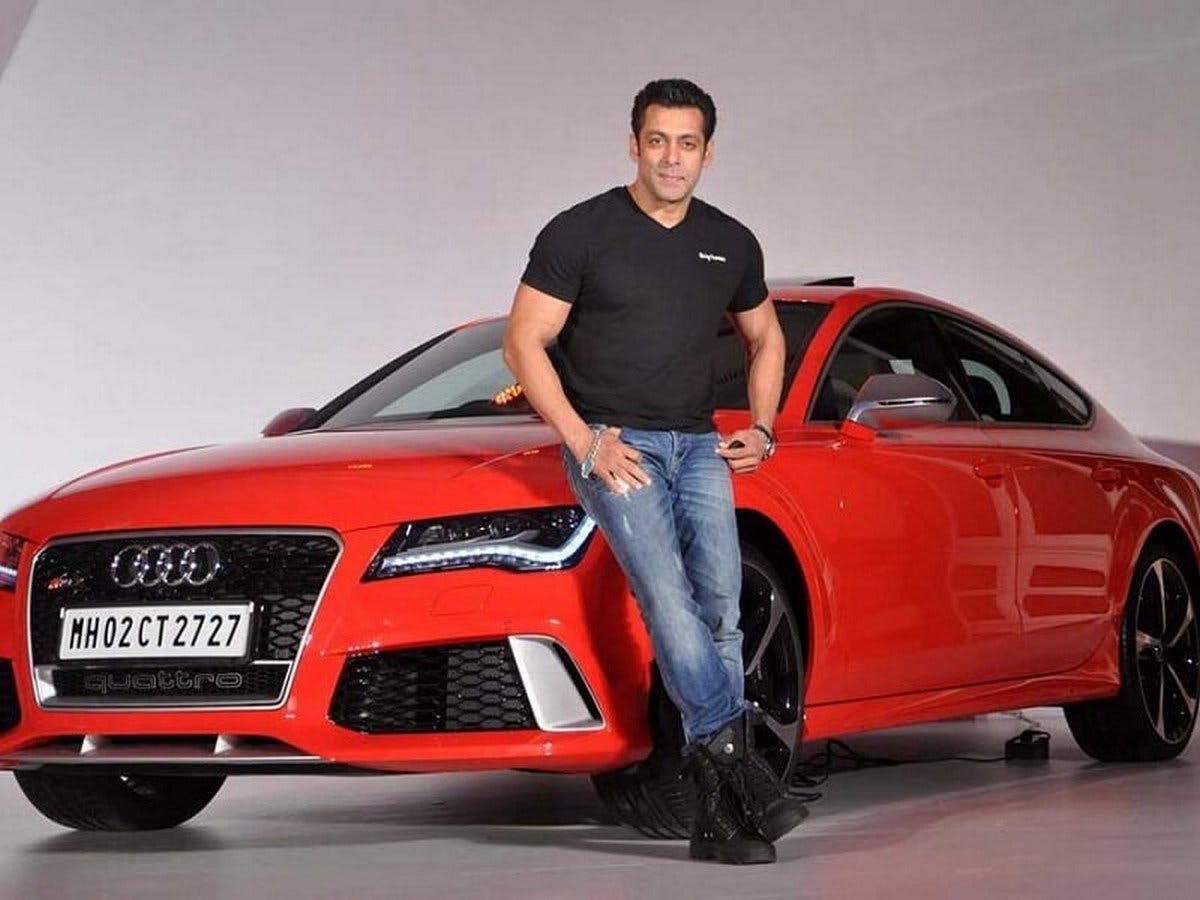 Source - HerZindagi, FlimiBeat