Bollywood films are known for their accurate portrayals of real-life on the big screen. One of the things from real life that these films depict accurately is the relationship between siblings.
Here are 11 Bollywood movies that will make you feel like you are watching your relationship with your sibling on screen.
1. Kapoor & Sons
What is refreshing and authentic about this film is that it also shows the strained relationship between siblings. Rahul and Arjun have a lot of history they have to come to terms with, which unfolds throughout the film.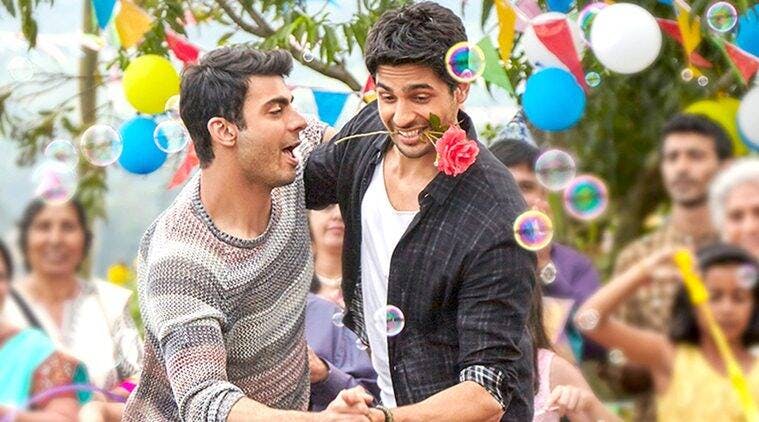 2. Jaane Tu ya... Jaane Na
In this film, you will feel like you are watching yourself interact with your siblings on screen. The banter, taunts, and subtle understanding are what most sibling relationships are like in real life.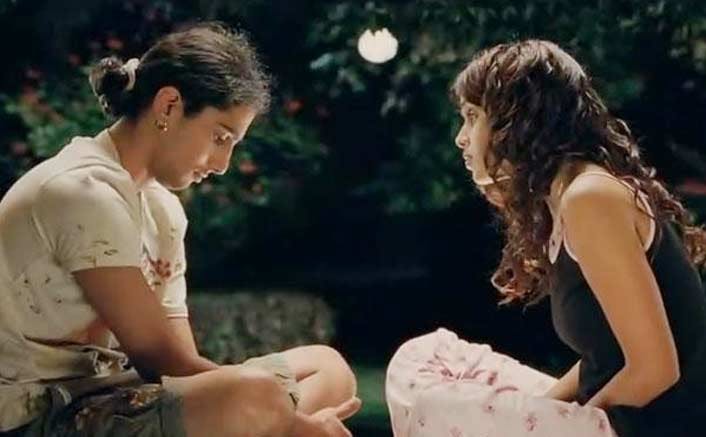 3. Dil Dhadakne Do
This film shows you how a sibling always has your back, especially in front of your parents. Ayesha and Kabir always support each other's dreams and protect each other from whatever comes in their way.

4. Josh
The film beautifully brings to light the protective feeling a sibling has over another, almost like they are their parents. Max is protective about his younger sister, Shirley, with the two finally starting families of their own after facing multiple obstacles along the way.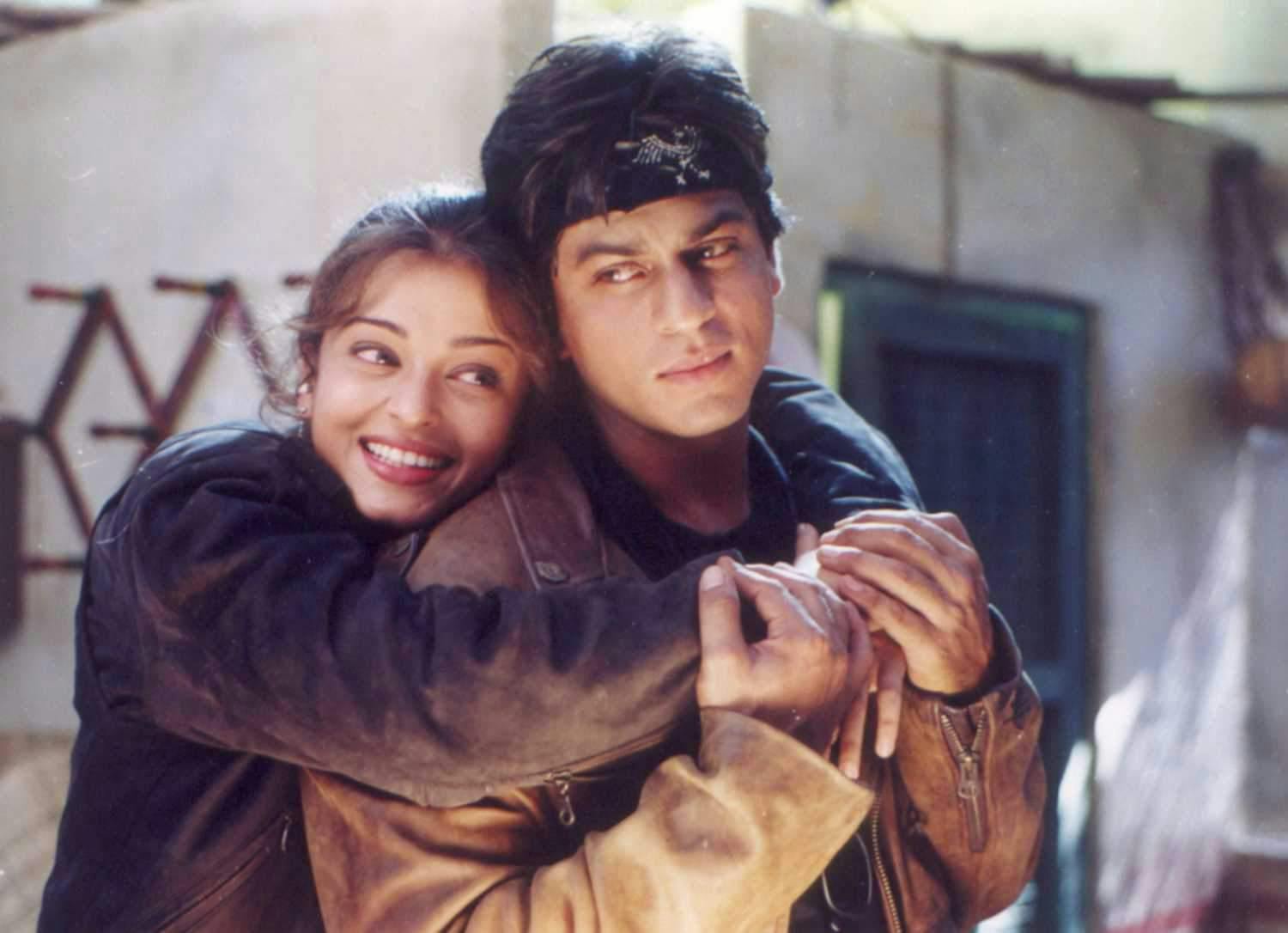 5. Queen
Chintu was the younger brother we wish we had. The way he stands up to Rani's fiance was one of the best moments of the entire film. The way he tagged along for Rani's dates made for some hilarious moments as well.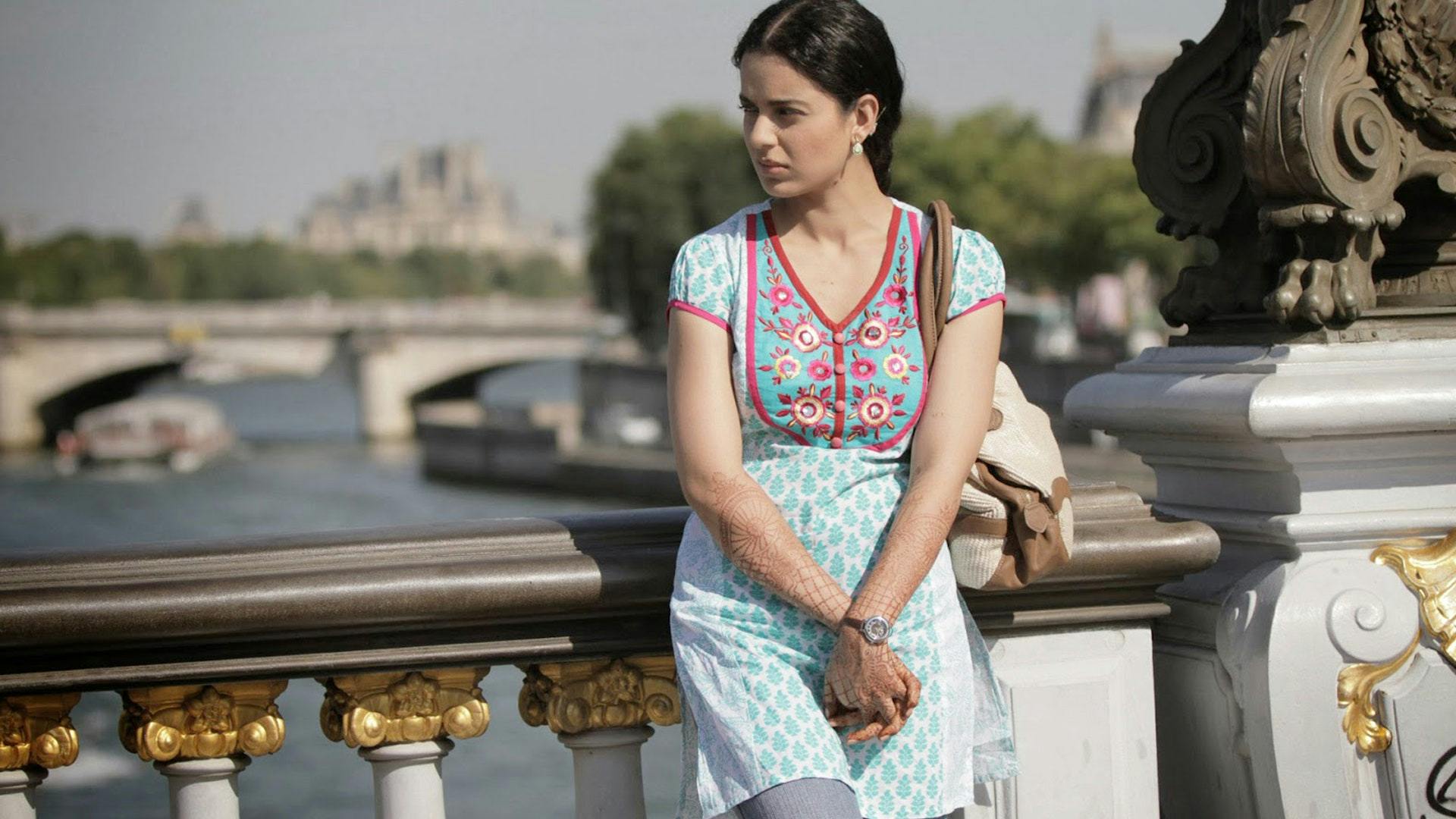 6. Sarbjit
In this heartbreaking film, we see the measures to which a sister goes to protect her brother. Dalbir does everything in her power to get justice for Sarabjit, her brother, to prove that he is innocent.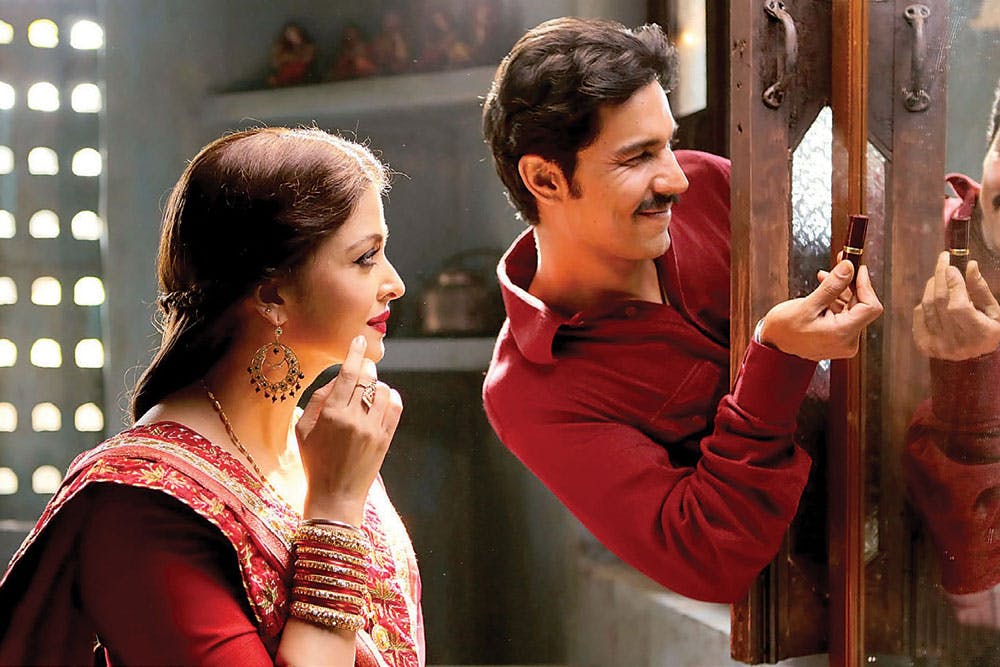 7. Hum Saath Saath Hai
Some of the best scenes in this film are among the siblings- the three brothers and their sole sister. It is the kind of film that will make you wish you had more siblings to share such a close bond with.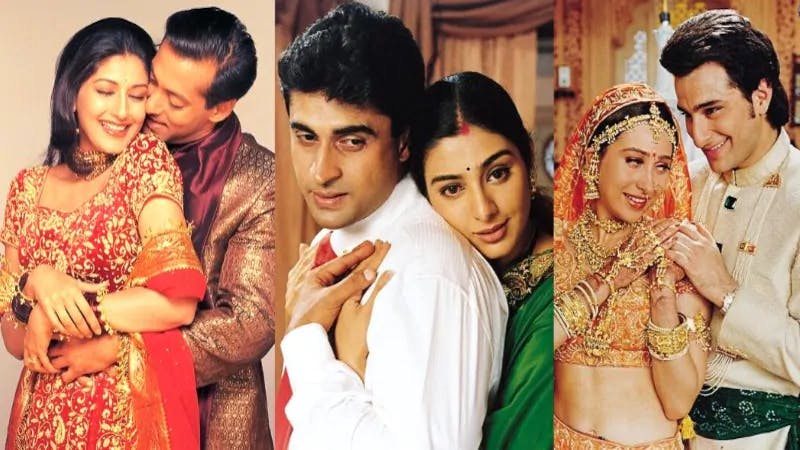 8. Jo Jeeta Wohi Sikander
This film is about two brothers Sanju and Ratan, who want to fulfil their father's dream of seeing Ratan become a cycling champion. When Ratan cannot fulfil the dream, Sanju supports his brother and achieves the dream for him.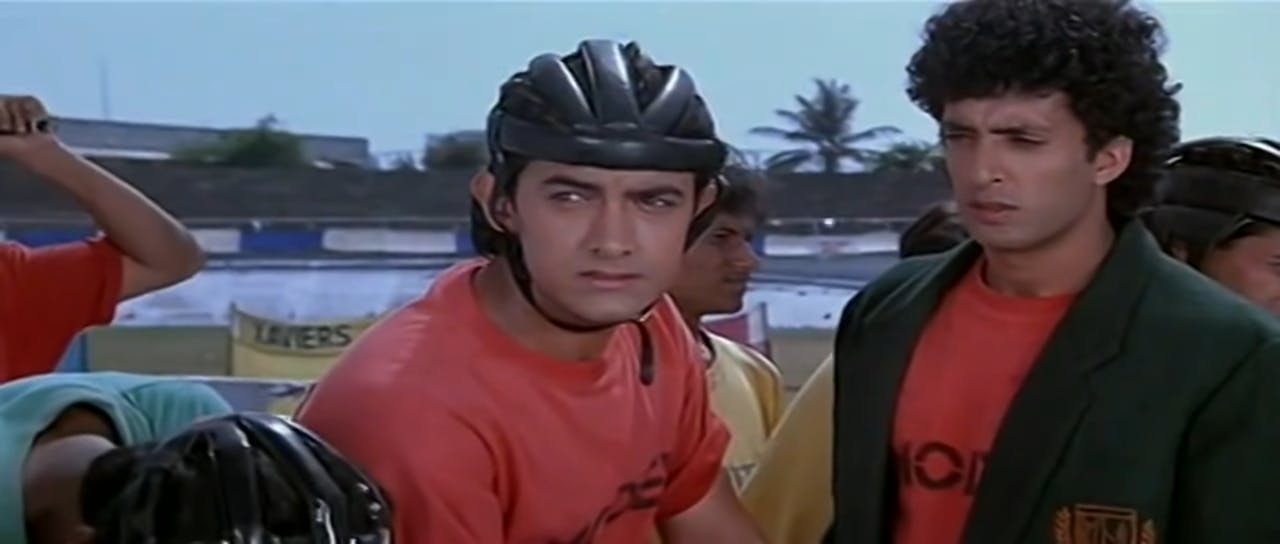 9. Fiza
In this film, you see that no matter how dark the situation might be, the love of your sibling can provide all the light you need. Fiza supports her brother Amaan and persuades him to leave the terrorist group he has joined, never giving upon him.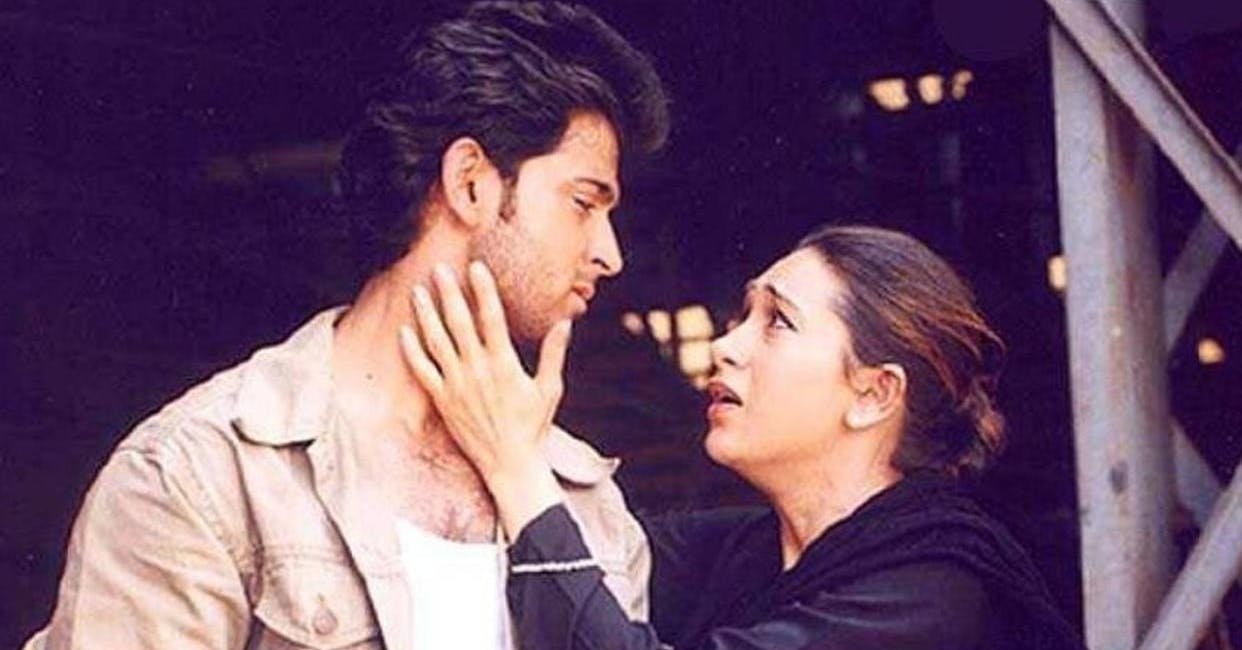 10. Karan Arjun
Karan Arjun is a film about two brothers, Karan and Arjun, in which two mega-stars, Salman Khan and SRK, play brothers on screen. They avenge their mother in this gripping film.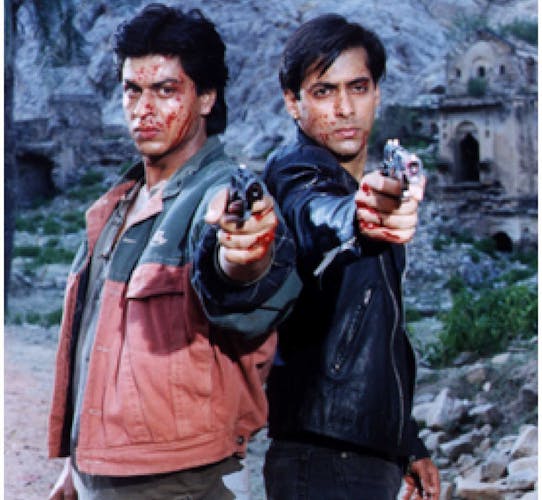 11. Udaan
The story of Udaan will break your heart. Rohan lives with his abusive father and younger step-brother, Arjun, with the two deciding to run away from their father one day. The bond between the two brothers will show you what true love is all about.