When you think about the best actresses in Bollywood, there is one name that comes to mind. Kareena Kapoor Khan was, is, and will be the actress that rules over the silver screen. Here are 7 of her films that show you why.
1. Jab We Met
There is only one person who could have played the bubbly and chirpy Geet to perfection: Bebo. With her incredible acting bringing Geet to life, she made all of us want to love ourselves and look at the best side of life.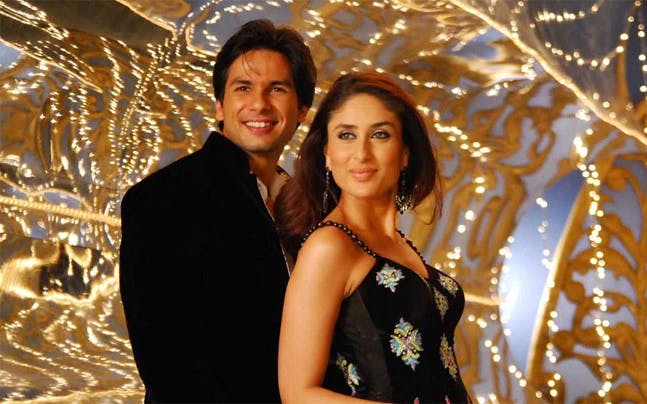 2. 3 Idiots
Although she did not have much screen time in the film, she managed to make an impact. Her sensible and level-headed character was the perfect ingredient needed to make 3 Idiots the cult film it is.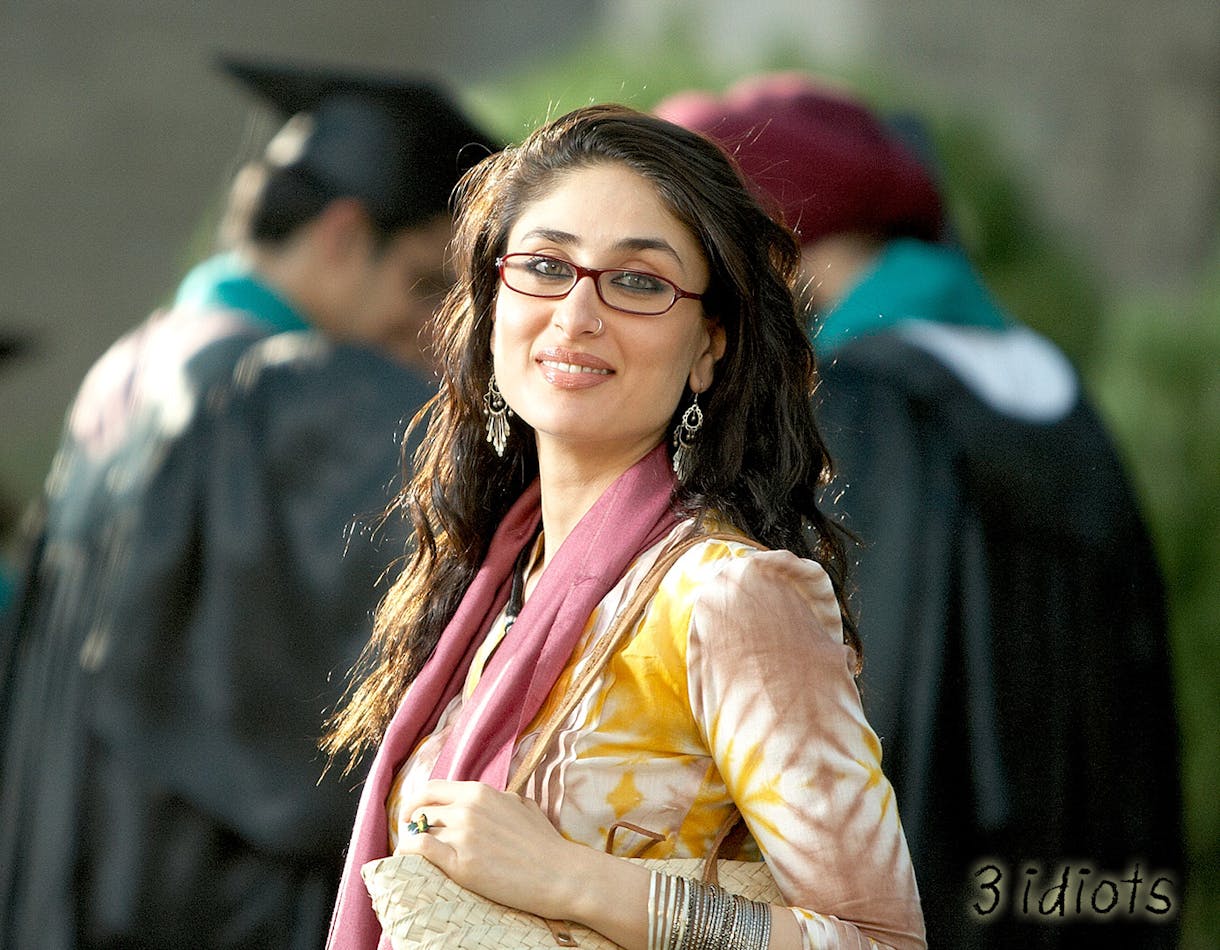 3. Talaash
Her brilliant portrayal playing Rosie made each of us wonder what was going on in the suspenseful film. Only someone as talented as Kareena could manage to intrigue us without letting us know what was going to happen.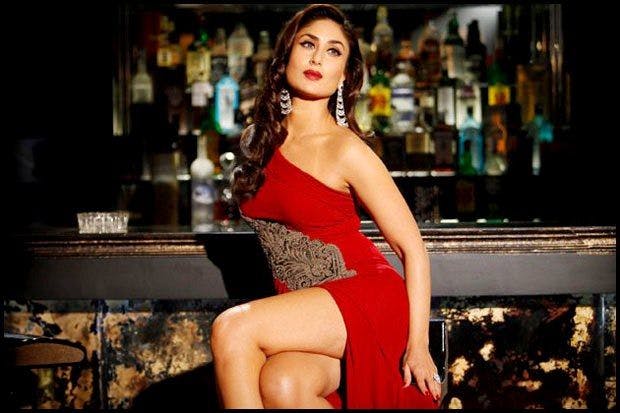 4. Heroine
It was Kareena's portrayal of a superstar that made this film what it is. The actress managed to bring the highs and lows of the glamorous industry to our screens with her authentic and heartbreaking performance.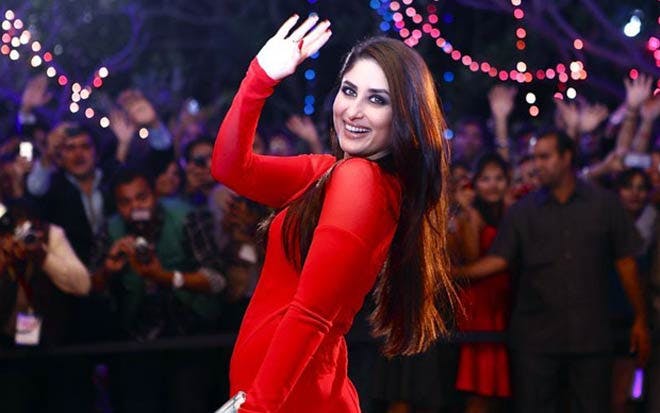 5. Kabhi Khushi Kabhie Ghum
If you had to choose one character that impacted you in this film, it would have to be Poo. With her iconic outfits, dialogues, and personality, Poo was the film's highlight.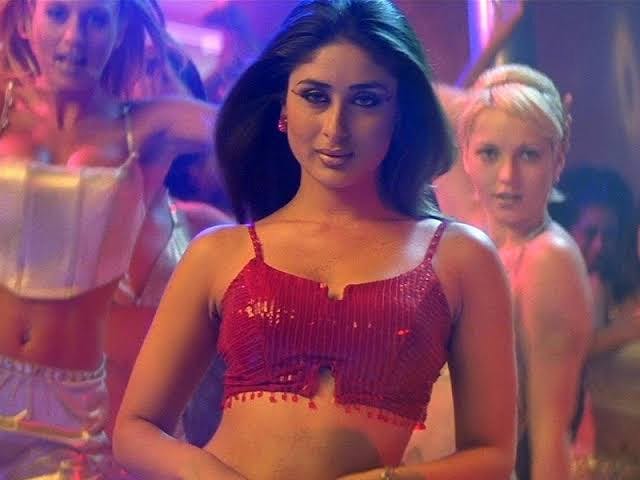 6. Omkara
In a cast comprising Ajay Devgn, Saif Ali Khan, and Naseeruddin Shah, Kareena Kapoor Khan shone with her performance. She brought out different facets of Dolly's personality with ease.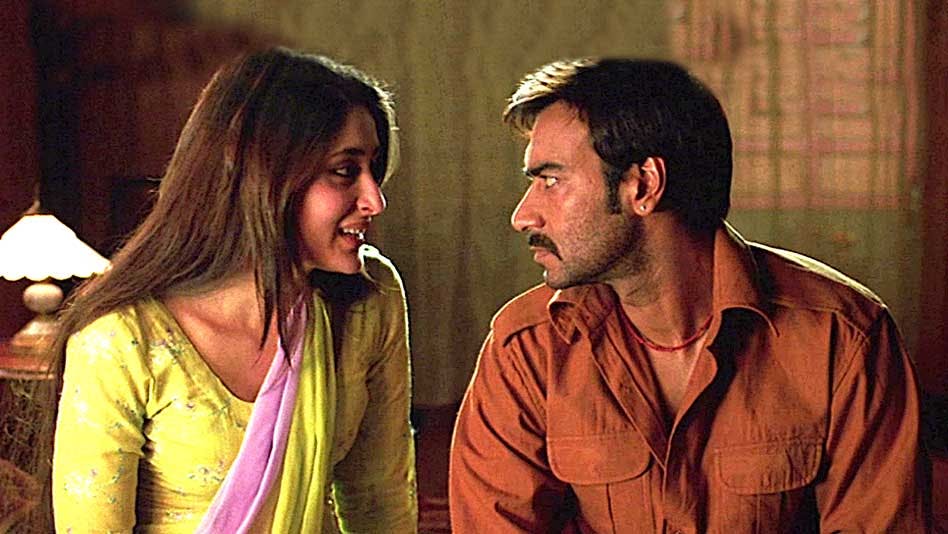 7. Chameli
Her role in this film is said to be the one that highlighted her incredible acting prowess. Kareena Kapoor Khan played a street-smart prostitute in Chameli, winning our hearts in the process.