Shraddha Kapoor is the epitome of cuteness, and there's no denying that. Here are ten photos of Shraddha Kapoor that will surely make you go aww.
1. The Sun, the sea and the lovely Shraddha Kapoor
We can't take our eyes off this picture from her Maldives vacay dairies.
2. Captivated by that radiant smile!
This picture of Shraddha Kapoor is indeed the mid-week motivation we needed.
3. Six yards of pure elegance!
Honestly, Shraddha Kapoor is on another level with this look!
4. Nothing short of an angelic beauty!
Shraddha Kapoor in this white sundress is giving us LIFE today!
5. If adorable had a synonym, it would be Shraddha Kapoor!
Mastering the art of being obnoxiously lovable featuring Shraddha Kapoor.
6. Shraddha Kapoor is looking as cute as a button!
Definition of cuteness, am I right?
7. Enchanted by her beauty!
Shraddha Kapoor serving you looks all day, every day!
8. Beauteously Bold!
Shraddha Kapoor always manages to take the style quotient up a notch with every new look.
9. A Ray of sunshine!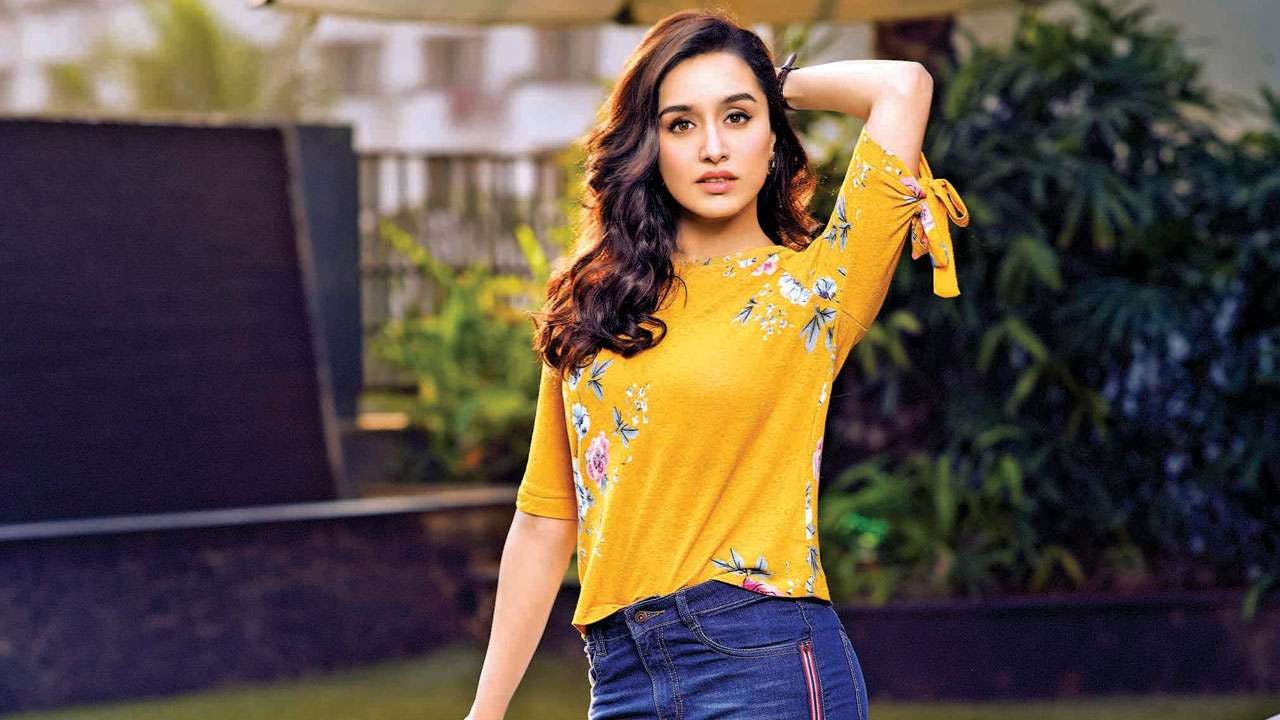 This picture is giving us that Friday feeling on a Wednesday, and we love it.
10. Delectably Desirable!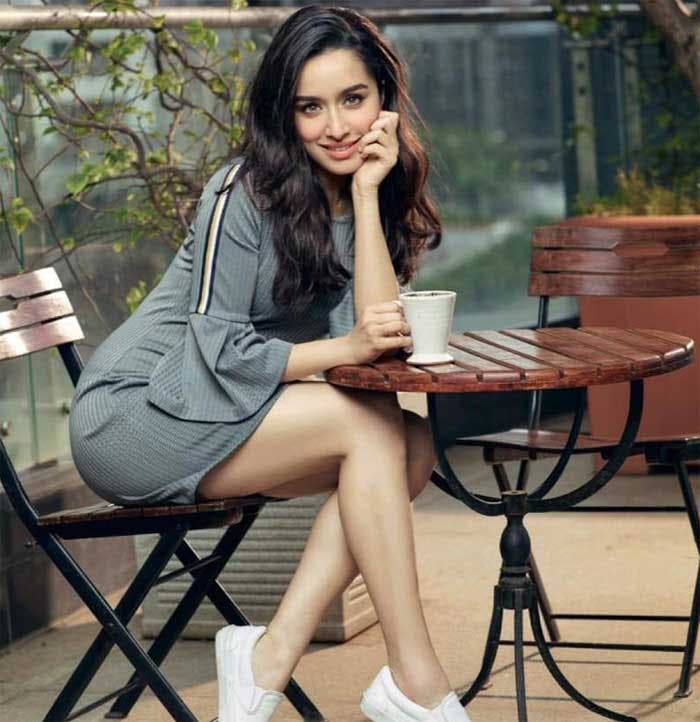 Shraddha Kapoor aces the chic look, and it's absolutely on point!