It is tough to understand what is going on in the mysterious and quiet Ajay Devgn's mind. However, we can help you out with some interesting facts about his life that you might not have known.
1. He has a Bollywood background
His father, Veeru Devgan, was a stuntman and action-film director in the 1970s and 1980s. His mother, Veena Devgan, was a film producer.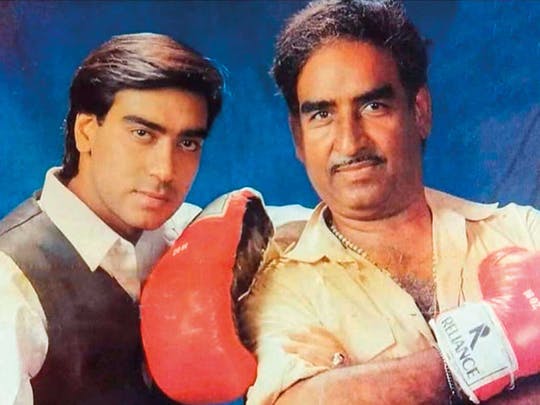 2. His real name is Vishal Devgan
The actor changed his name to Ajay in 1991 when Phool Aur Kaante was set to launch. The reason: Many other actors named Vishal were being launched at that time.
3. He has received the Padma Shri
He received the Padma Shri, the fourth highest civilian honour in the country, in 2016. He also received the CII Excellence Award in Cinema in 2015.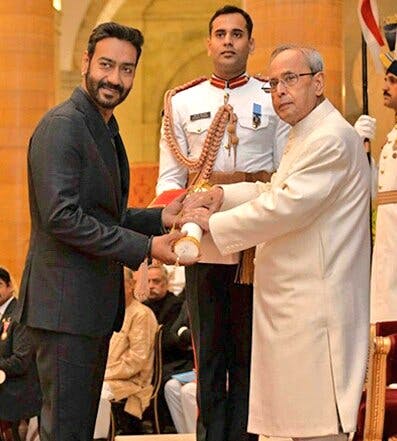 4. He was the first Bollywood actor to own a private jet
The actor was the first from Bollywood to spend his money on a private jet. He uses the luxurious 6-seater for personal and professional work.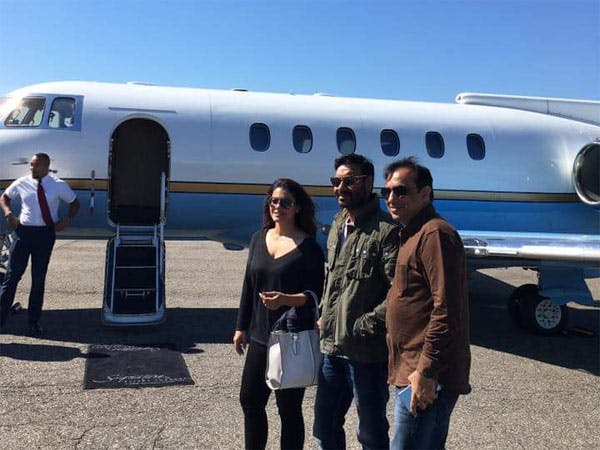 5. He is part of a cult action stunt
The actor's entry scene where he enters on a split ride on two bikes in Phool Aur Kaante has gone down in the hall of fame. It is famously known as one of the best introduction scenes in any film.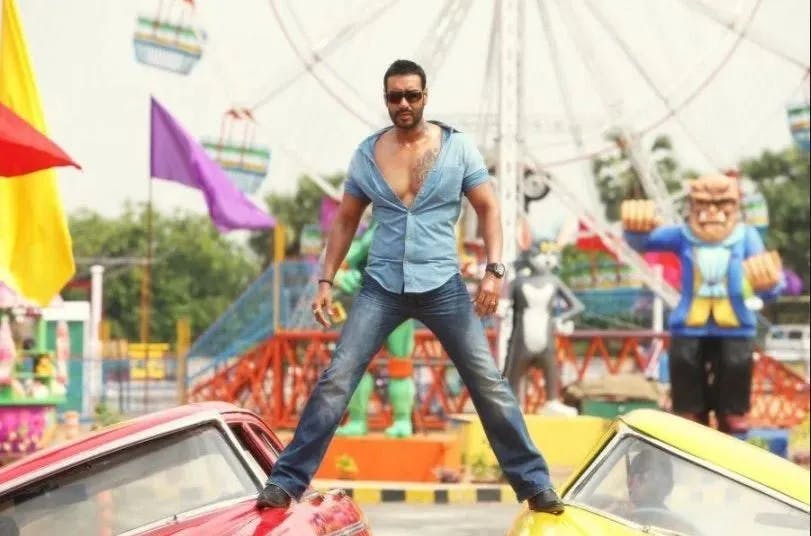 6. He was set to be part of Karan Arjun
In fact, the actor was the first choice for the role of Karan. Due to his dates clashing with Vijaypath, he declined the offer.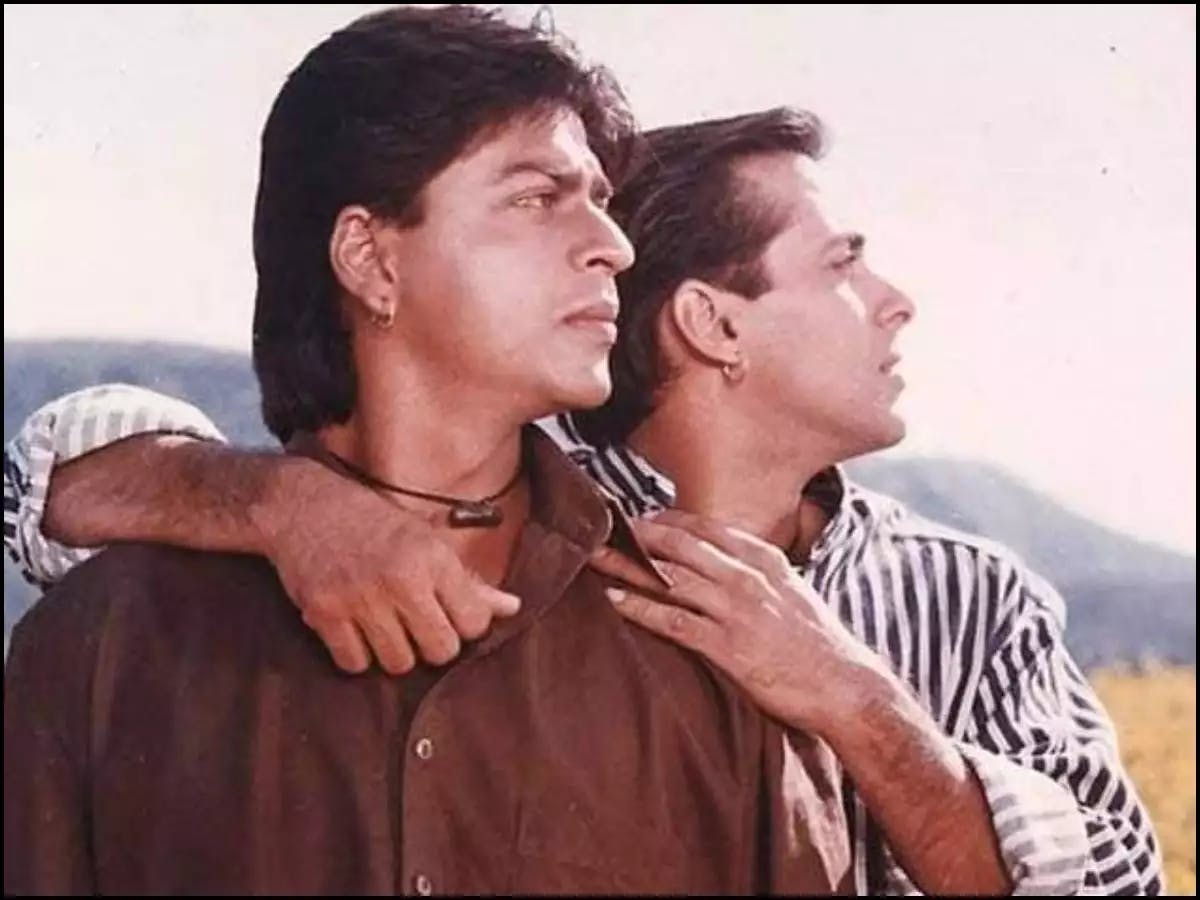 7. He has not seen Dilwale Dulhania Le Jayenge
He has not watched his wife's cult film, DDLJ, to date. The famous film was released back in 1995.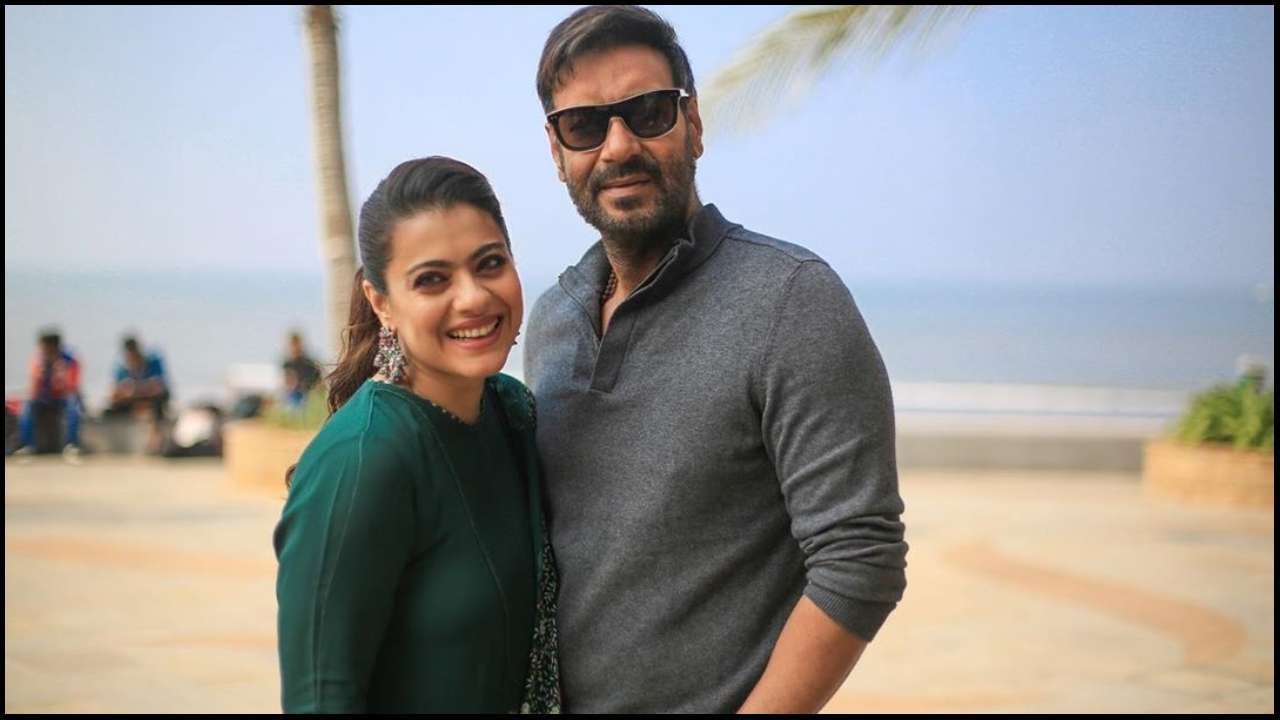 8. He could have been in Bajirao Mastani
The actor was allegedly the first choice to play Bajirao in Bajirao Mastani. However, this did not happen due to monetary issues.