While we are forever grateful that our favourite actors and actresses grace our screens, have you ever wondered how they got there? One of the most popular routes is through modelling. Read ahead to know which actors started their career as models.
1. Deepika Padukone
The stunning actress left her badminton career to become a model. She has gone on to win the model of the year at the Kingfisher Fashion Awards.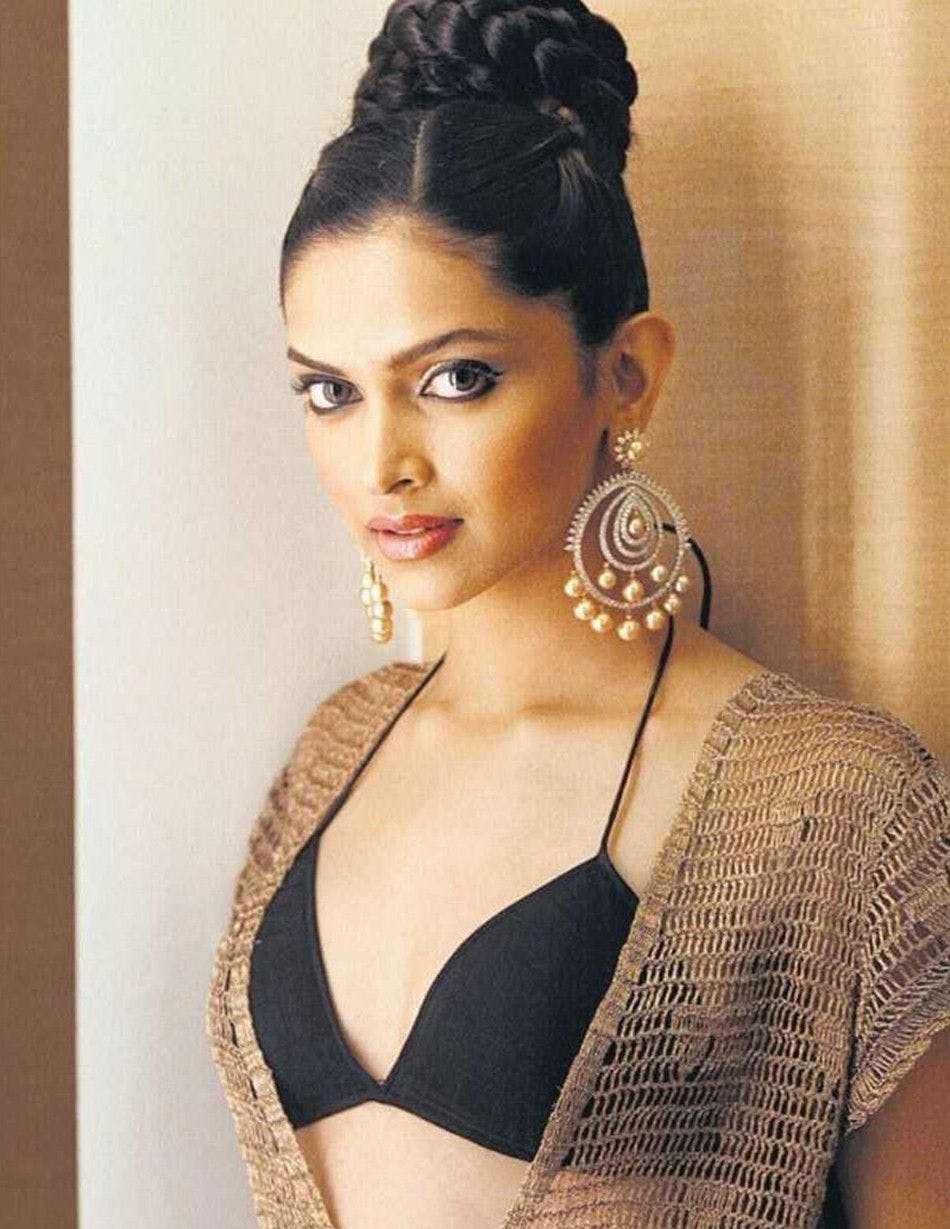 2. Sidharth Malhotra
The actor started modelling at 18. However, he was not satisfied and chose to work as an assistant director on My Name is Khan.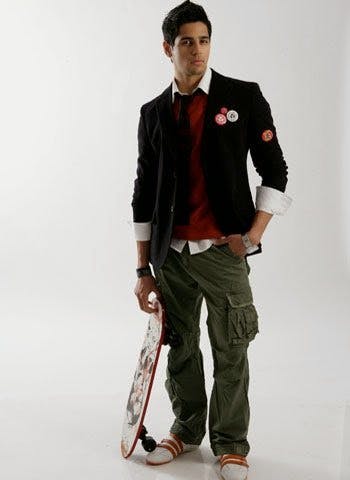 3 Priyanka Chopra Jonas
She was a known face in the modelling industry before she won Miss World at 18. She made her foray into Bollywood with The Hero in 2003.
4. John Abraham
The actor was also a known face in the modelling industry. He further shot to fame after winning the Gladrags Manhunt in 1999.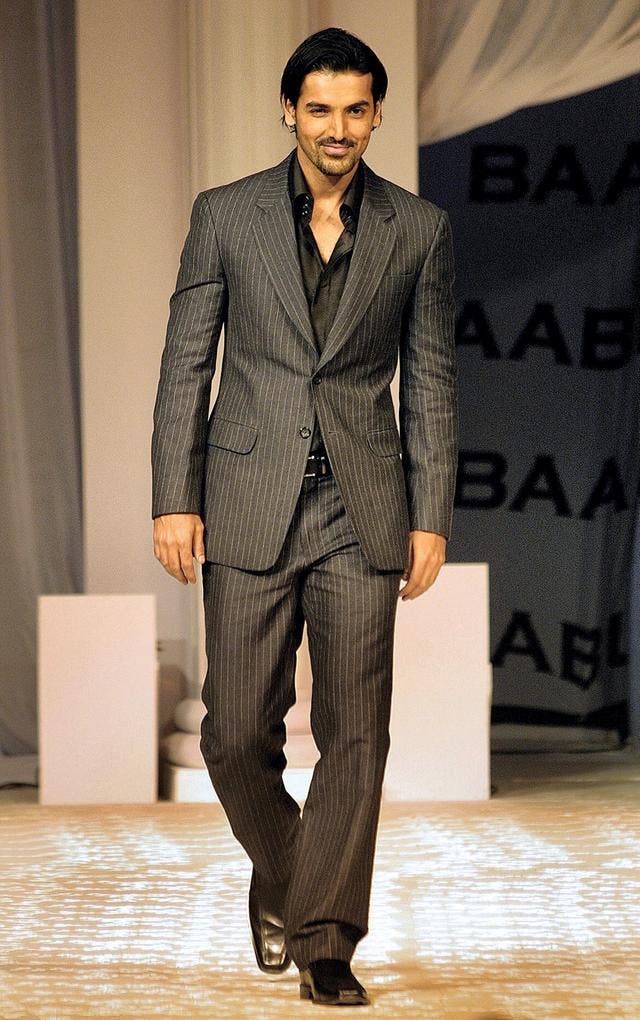 5. Anushka Sharma
The actress initially moved to Mumbai to pursue modelling as a career. She did so after getting her first modelling assignment for Wendell Rodricks in 2007.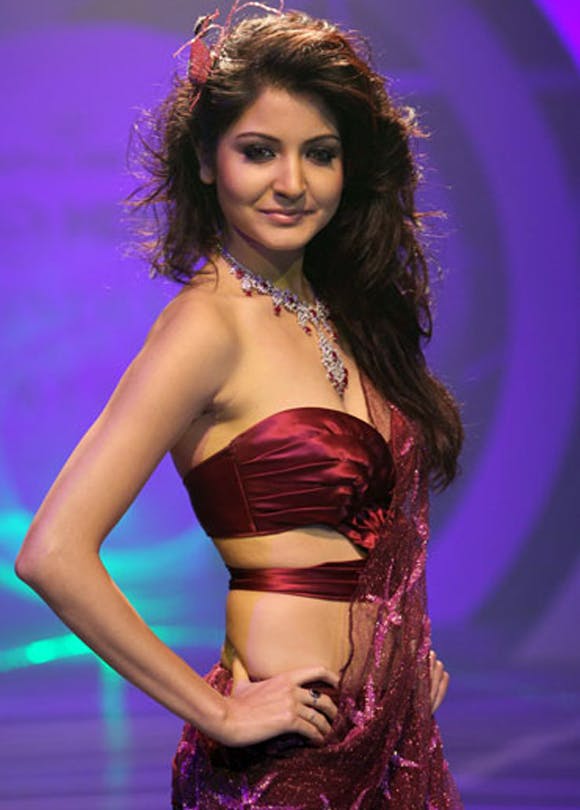 6. Salman Khan
Bhai first appeared on screen in a soft drink commercial when he was 15. Then, he was seen in a supporting role in Biwi Ho Toh Aisi.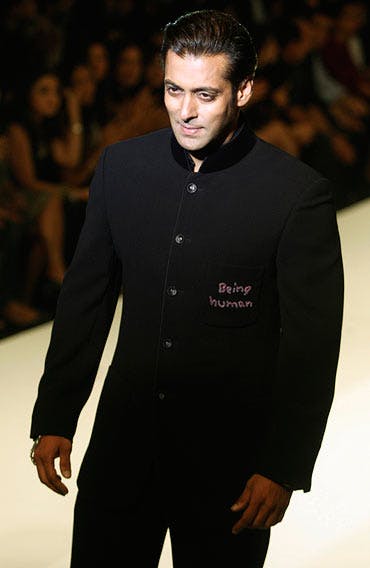 7. Katrina Kaif
The actress started modelling at 14. She was spotted by filmmaker Kaizad Gustad at a London fashion show, post which he cast her in Boom.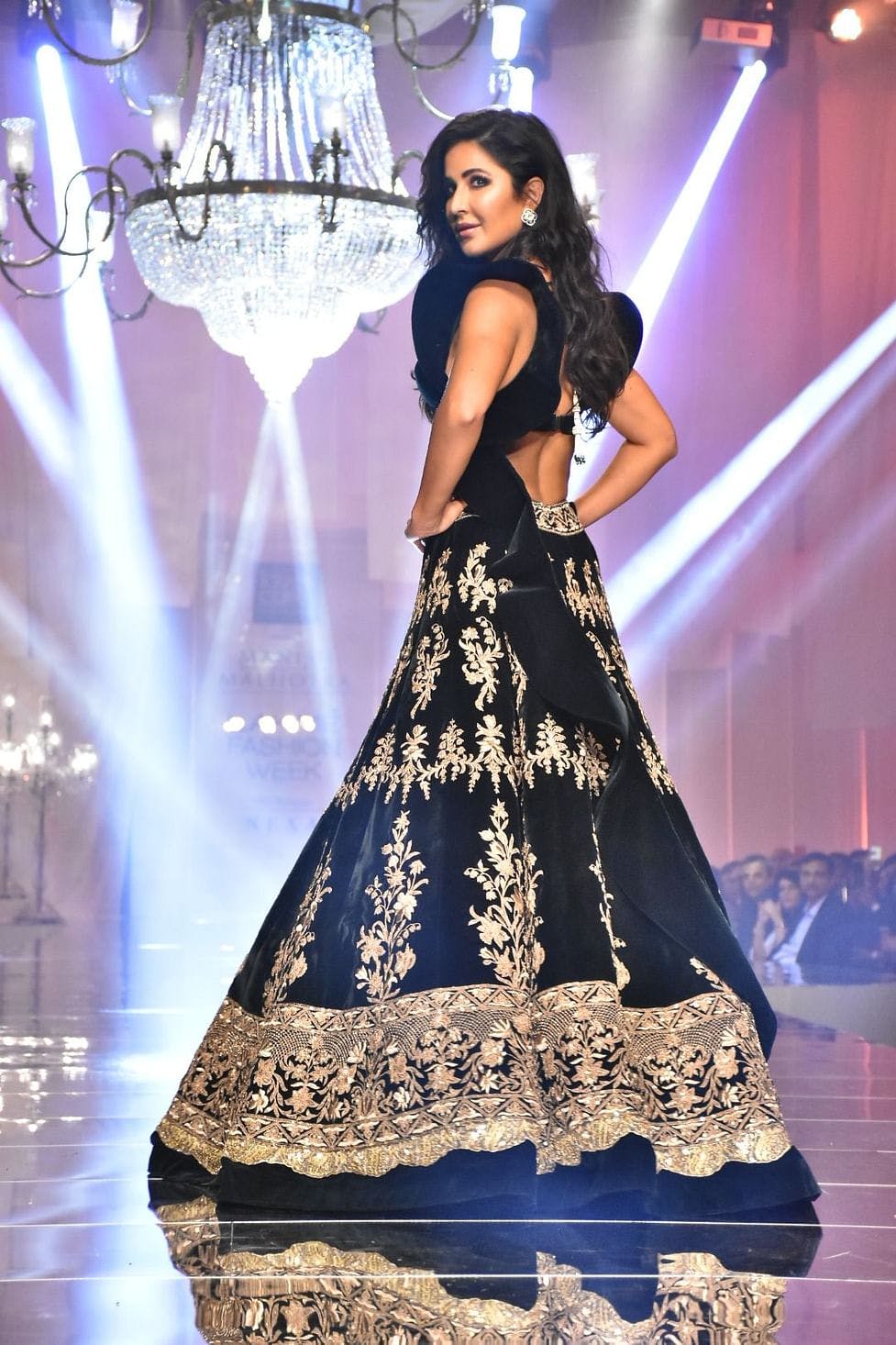 8. Kriti Sanon
After getting an engineering degree, the actress briefly tried her hand at modelling. Post this, she was seen in her debut Telugu film followed by Heropanti.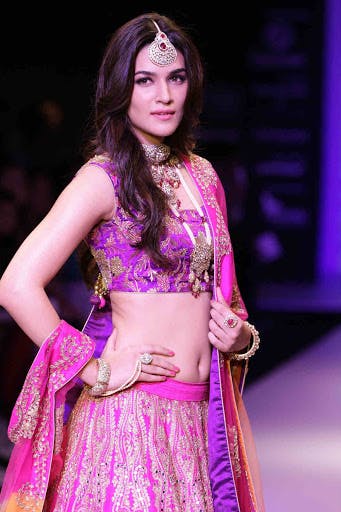 9. Aishwarya Rai Bachchan
The actress became a famous model when she won Miss World in 1994 which got her into Bollywood.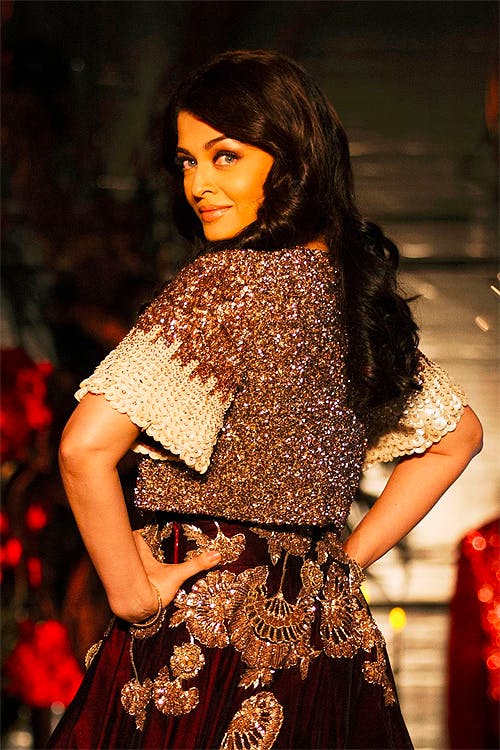 10. Bipasha Basu
The actress became a supermodel when she won the Ford Supermodel contest in 1999. After this, she stepped into Bollywood.