Priyanka Chopra Jonas, our global superstar, has been making heads turn in the entire world recently. She, however, caught our attention many years ago. Here is a look back at some of Priyanka Chopra's most incredible roles over the years.
1] Meghna Mathur - Fashion
The actress brought out the confidence and ambition of supermodel Meghna Mathur in Fashion. Her powerful performance helped bring home the message of the bitter reality of the glamorous fashion industry.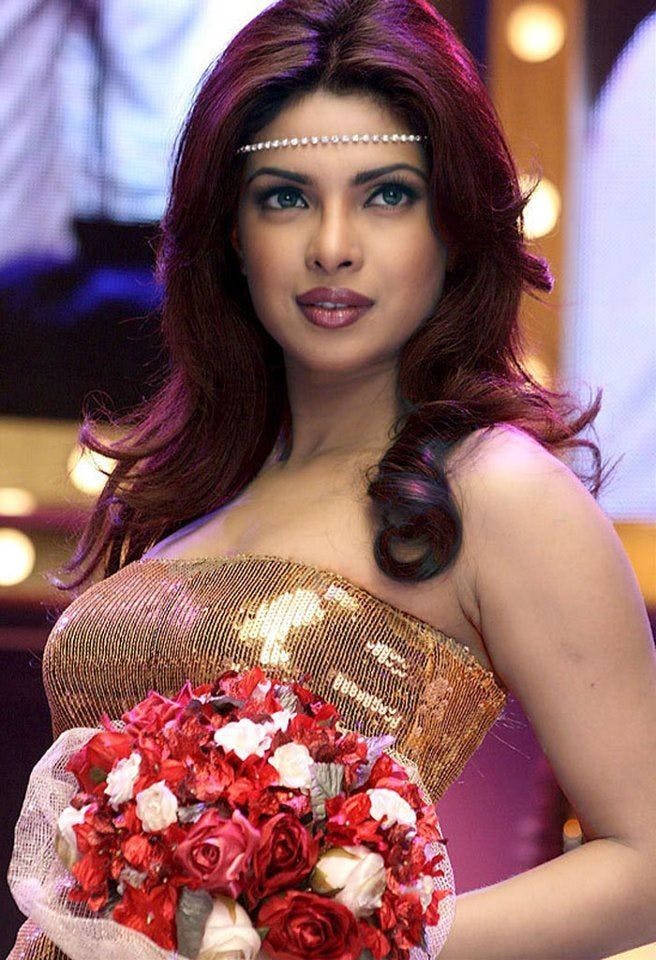 2] Jhilmil Chatterjee - Barfi
Almost every person who walked out of the theatre after watching Barfi had one name on their mind- Jhilmil Chatterji. The actress perfectly essayed the role of Jhilmil, visiting mental institutions to prepare for the role, creating one of the most-loved and memorable characters in Indian cinema.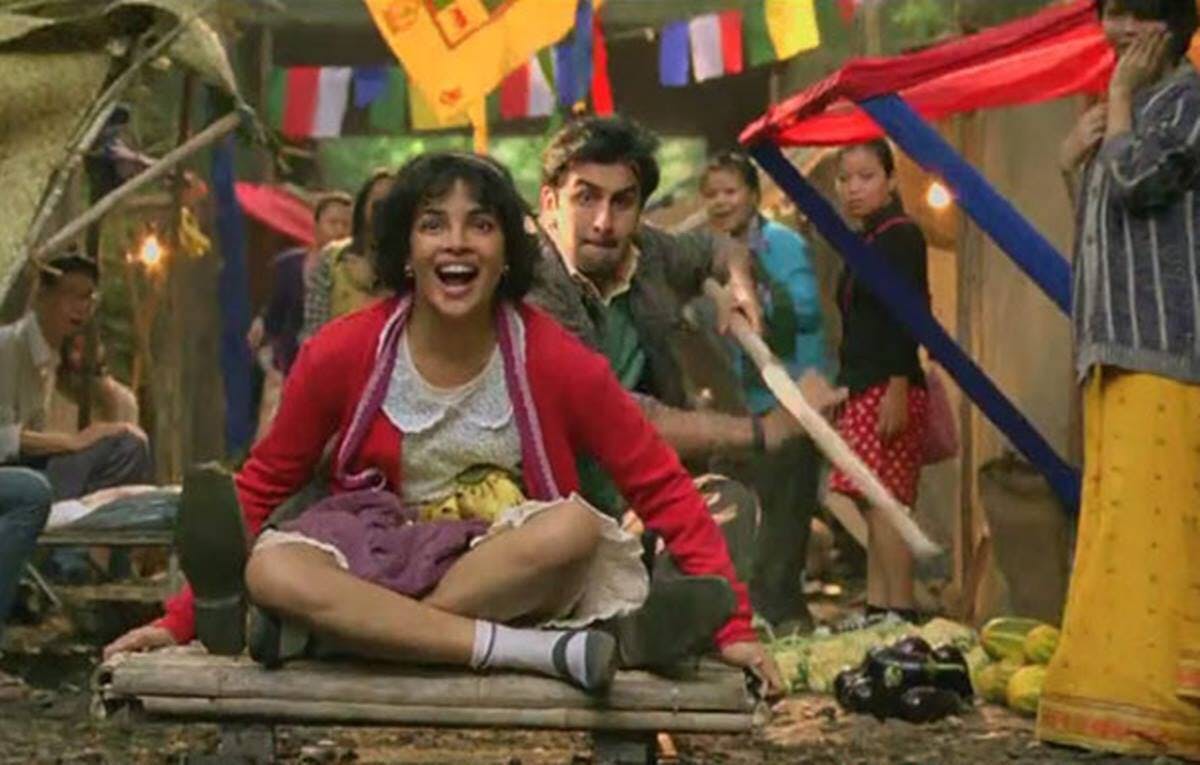 3] Mary Kom - Mary Kom
Playing the lead role in a biopic is always challenging, but Priyanka faced the challenge head-on. She physically trained for the role, and also perfectly portrayed the multitude of emotions Mary Kom went through in her life.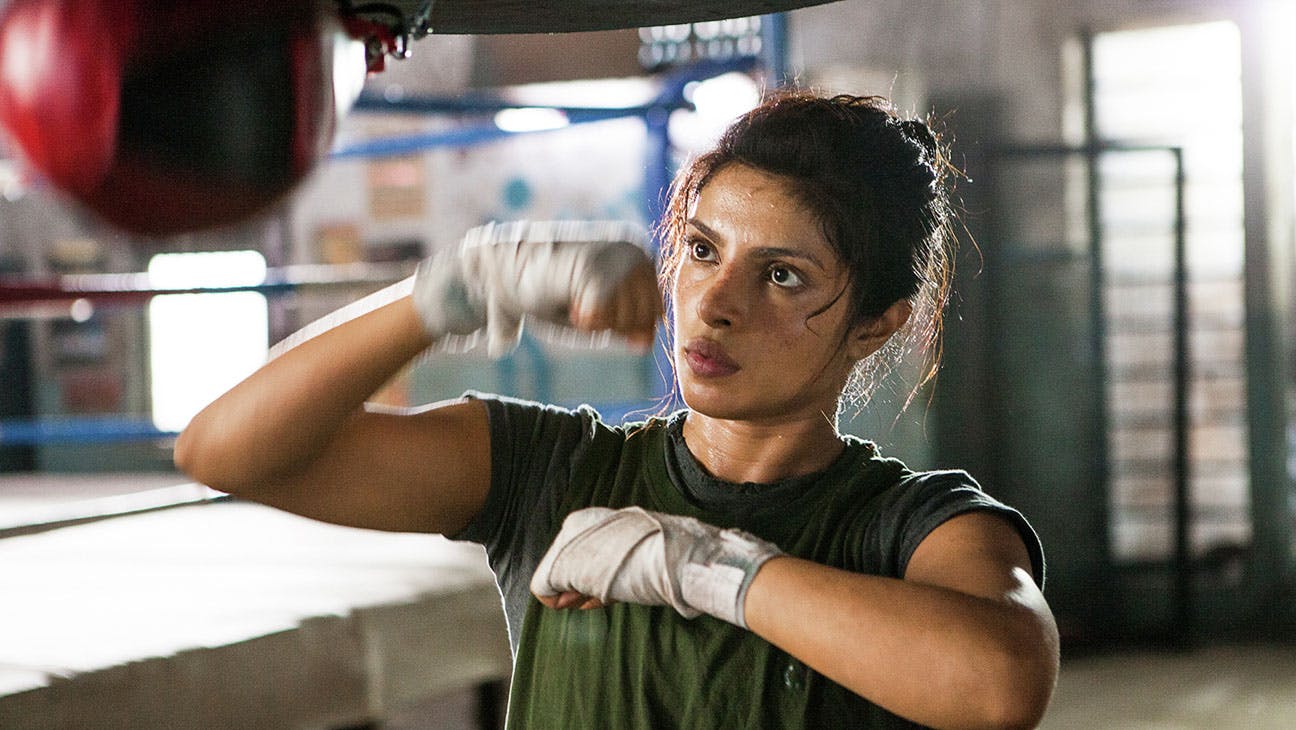 4] Ayesha Mehra - Dil Dhadakne Do
What stood out about Priyanka's performance in this film was that her character was someone every woman could relate to. She perfectly portrayed the emotions of a woman torn between her work, her family, and herself.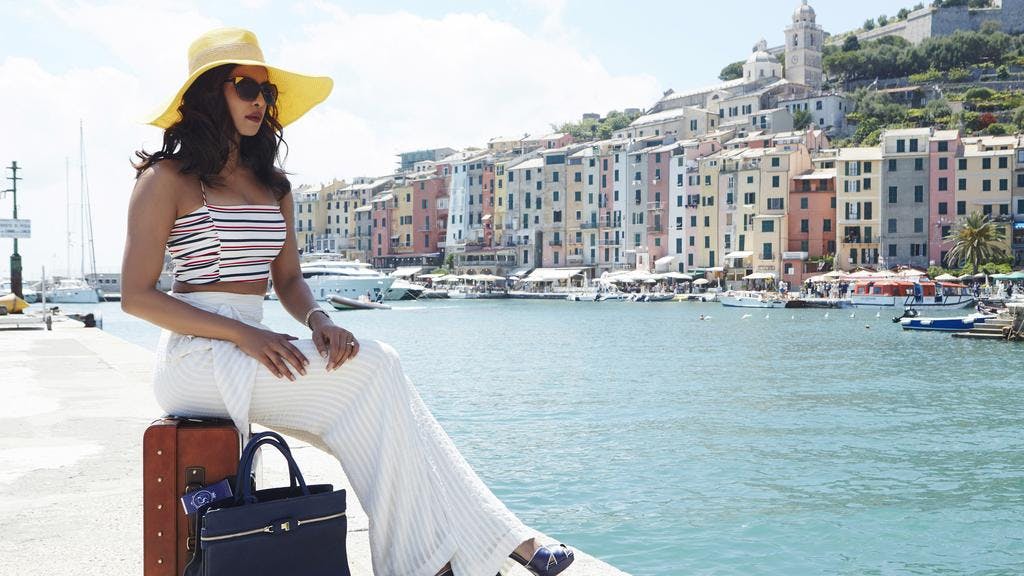 5] Aditi Chaudhary - The Sky is Pink
In this heartbreaking film, Priyanka played Aditi Chaudhary, the mother of Aisha Chaudhary, a girl who suffers from a rare genetic disorder. The actress played the role of a parent going through one of the toughest times of her life to perfection.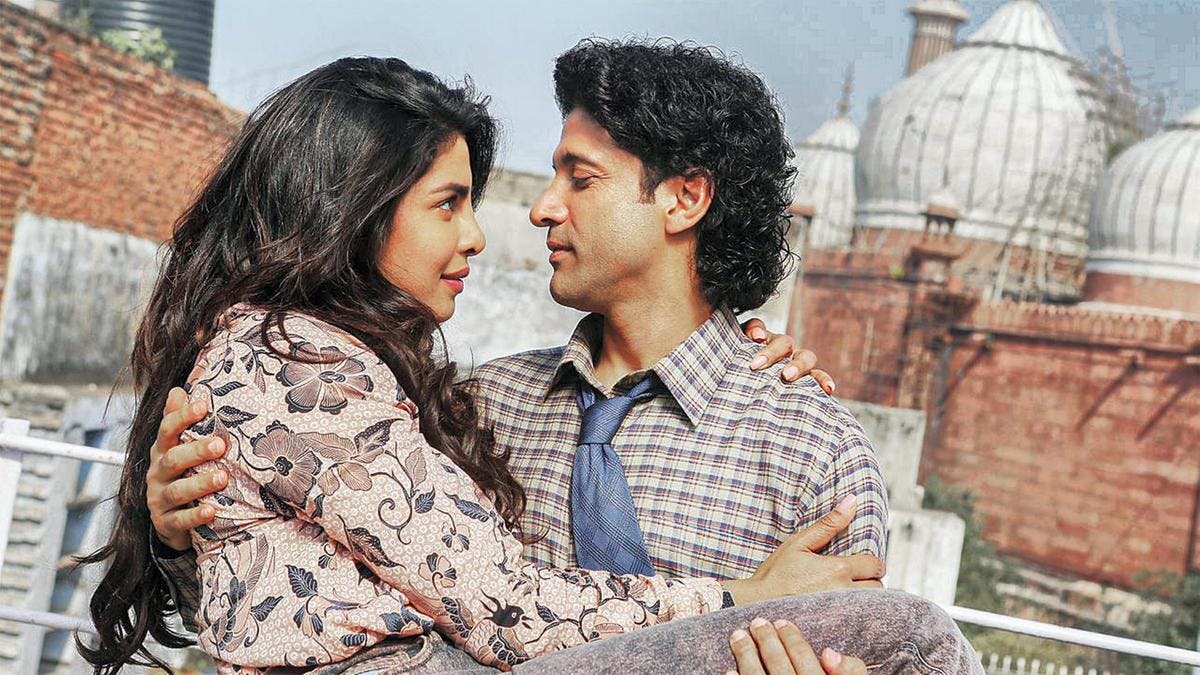 6] Roma - Don
The actress played the mysterious Roma in both Don 1 and Don 2, perfectly complementing SRKs Don. We cannot imagine anyone else creating such an impact on screen opposite King Khan.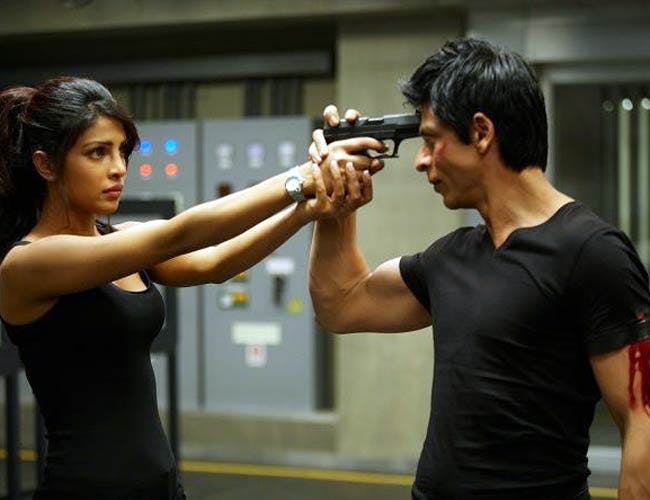 7] Kashibai - Bajirao Mastani
In the love story of Bajirao and Mastani, it was Priyanka's Kashibai who stole the show. The actress wonderfully portrayed the tender emotions of a woman realizing her husband is falling in love with another woman.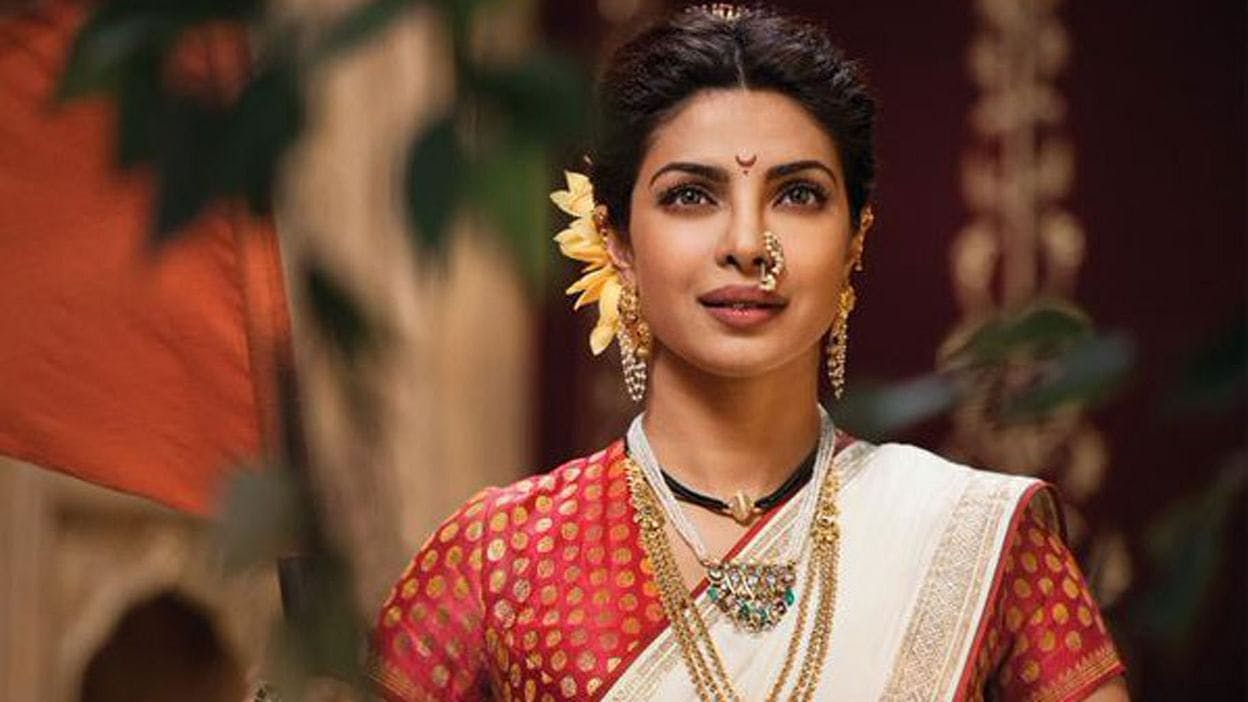 Source: DNA India