Road trips are all about the company you keep and the songs you hear. While we cannot help you choose your company, we can surely help you curate the perfect playlist. Here are the songs of Amit Trivedi that you should listen to on your next road trip.
1. Iktara
The song is nothing short of a masterpiece and will make everyone on your road trip feel their deepest emotions.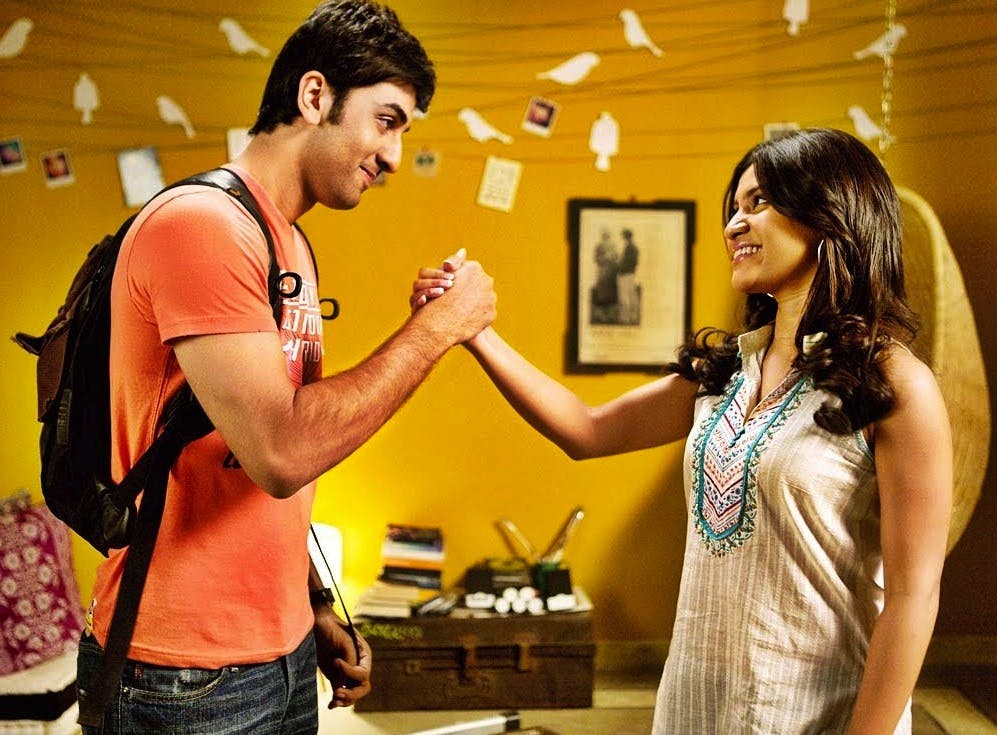 2. Zinda
It is yet another song that will make you feel your deepest emotions. It is the perfect song to listen to while watching the endless scenery around you.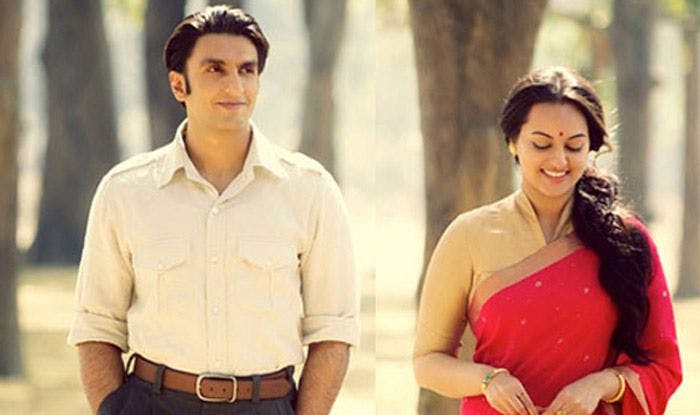 3. Ikk Kudi
There is something magical about this song. From the melodious voices to the lyrics, this song will elevate your road trip playlist.
4. Emotional Atyachaar
To add some pep to your playlist, this is the song you need to hear. It will energise you instantly.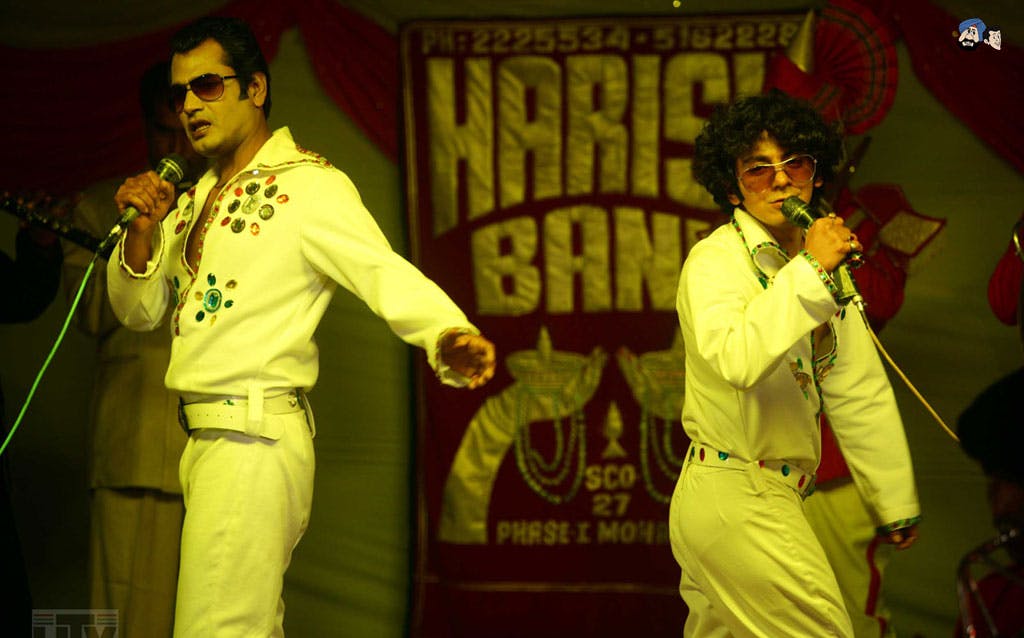 5. Gal Mithi Mithi Bol
The energetic number will make you dance in your seat, making you look forward to the rest of your trip.
6. London Thumakda
It is the perfect road-trip song. The second the beats of this song start playing, you will feel your vacation mood take over.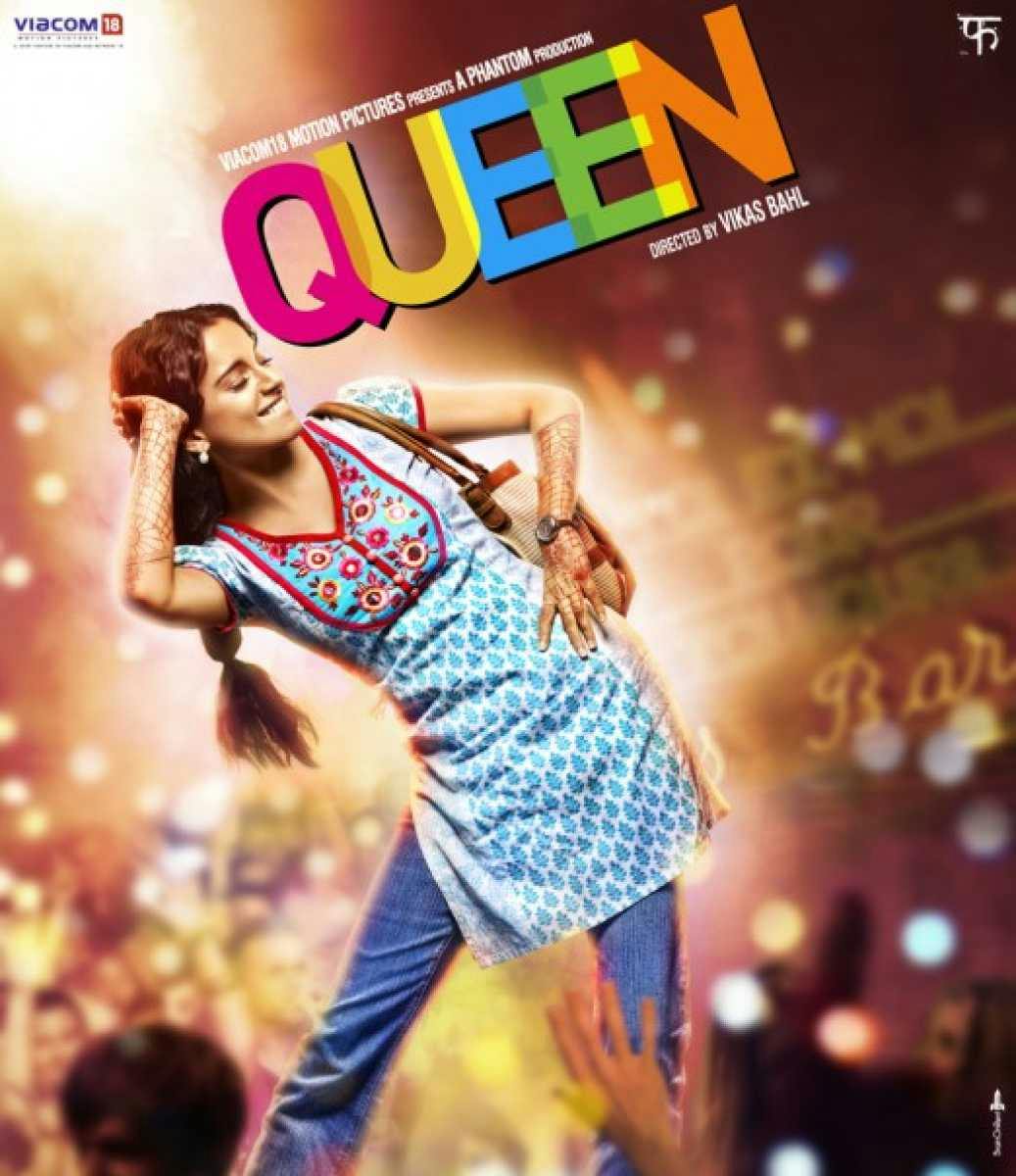 7. Manja
It is the perfect song to listen to along with your friends. Its dramatic beats will transport you to another world.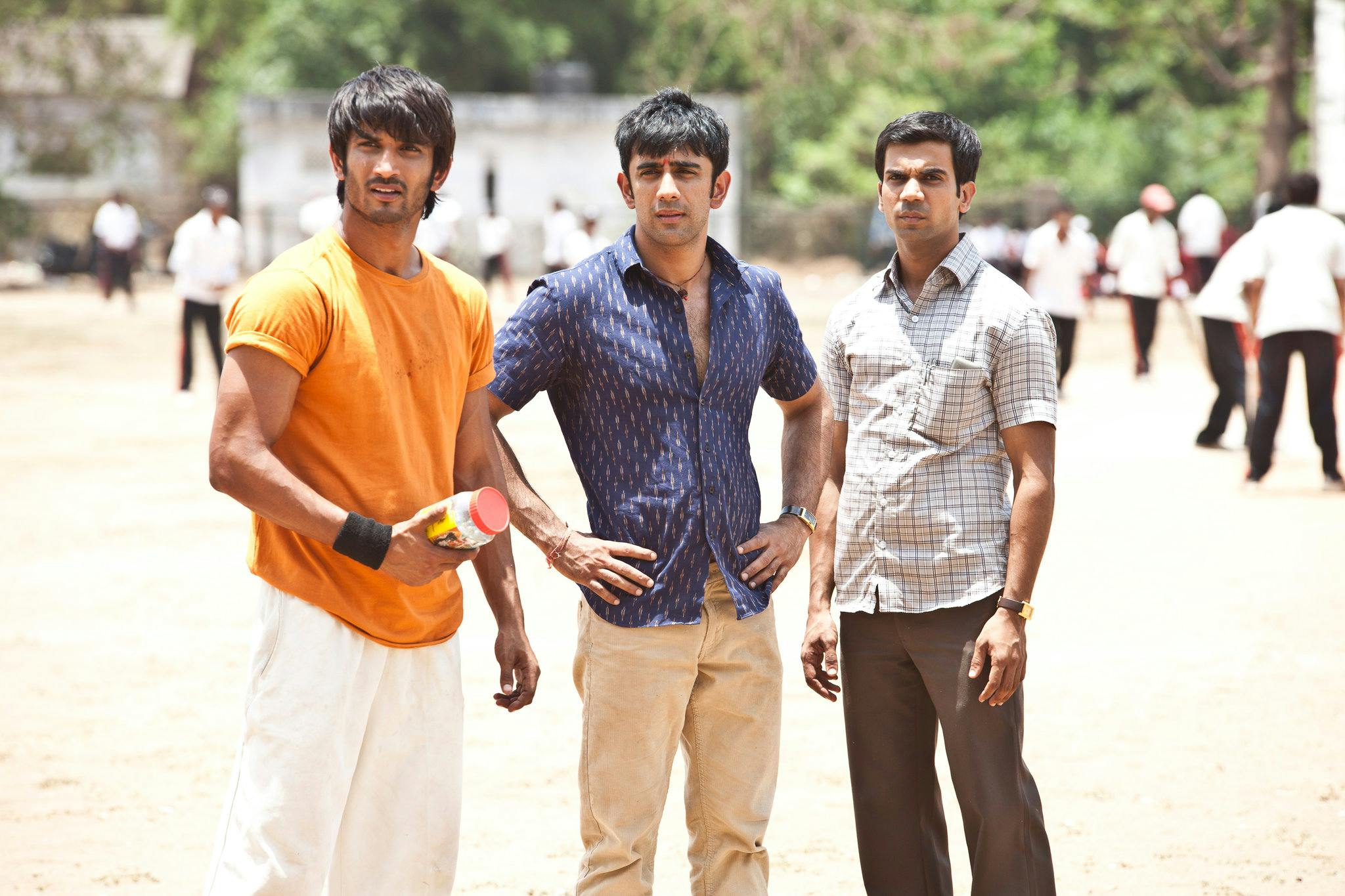 8. Pareshaan
Alternating between a slow and rapid melody, this is the song to get you ready for your road trip.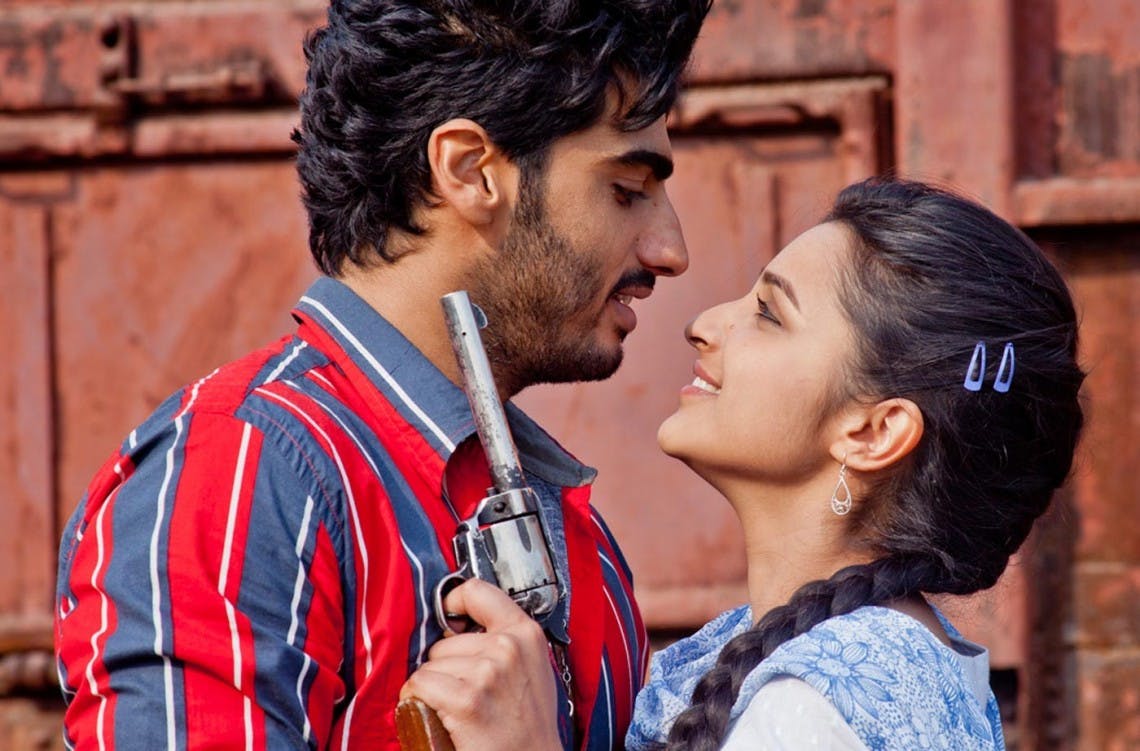 9. Pardesi
The song will draw you in the minute you start listening to it. Do start your road trip with this song.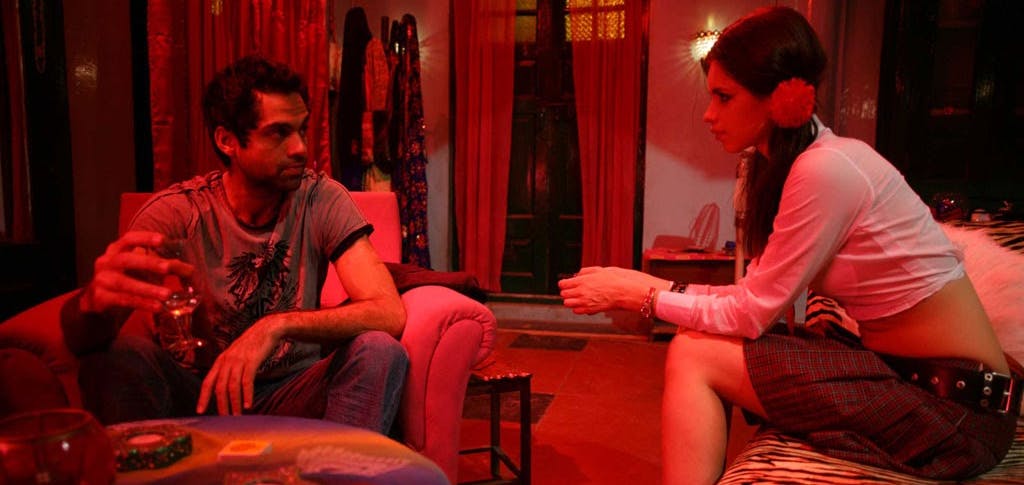 10. Aazaadiyan
It is the perfect song to end your road trip. The calm melody will put you in the ideal headspace before the rest of the trip.