Ever thought about turning vegetarian? In case you did, you can find solace in the fact that some of your favourite Bollywood actors and actresses have turned vegan and vegetarian as well.
1. Anushka Sharma
The talented actress turned vegetarian for her furry friend, Dude. Her pet hated the smell of meat, due to which she gave up non-veg food. The actress says going vegetarian was one of the best decisions she made as she has more energy and is healthier.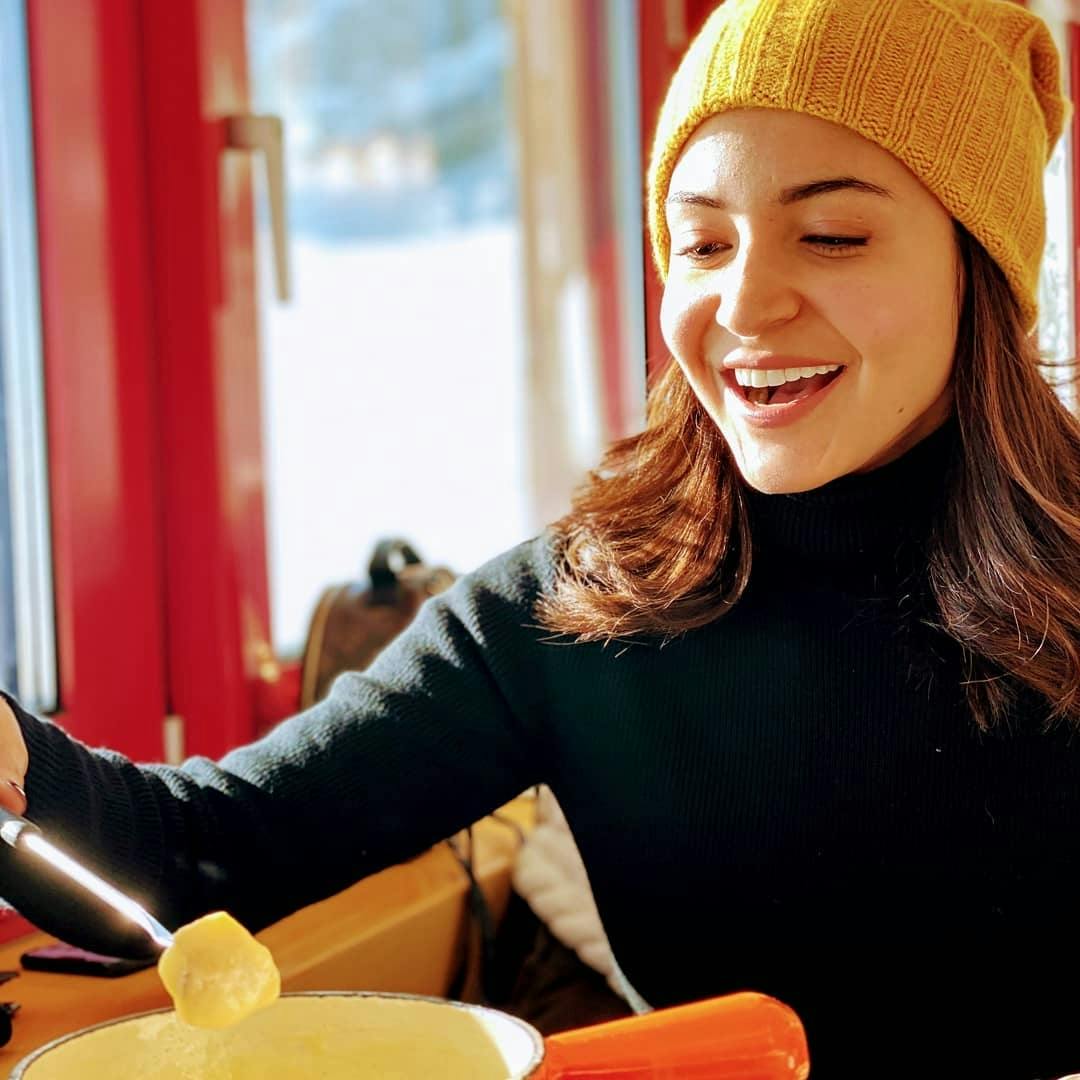 2. Shahid Kapoor
The actor turned vegetarian after reading the book 'Life is Fair' by Brian Hines, which was gifted to him by his father. The actor has been seen in PETA ad campaigns and was named Asia's sexiest vegetarian man in 2011 by PETA.
3. Alia Bhatt
The actress initially switched to vegetarianism because she did not want to have meat in the summer. However, she liked her vegetarian diet and follows it even today, much to the delight of Mahesh Bhatt, her vegetarian father.
4. John Abraham
The actor is living proof that you do not have to consume meat to bulk up. He follows a strict vegetarian diet because of his love for animals and his opposition to animal cruelty.
5. Aamir Khan
The actor has not only chosen a vegetarian diet but has also given up on dairy sweets, milk, and ghee. The actor made this change thanks to his vegan wife, Kiran Rao, who showed him a video about the diseases that could be avoided by turning vegetarian.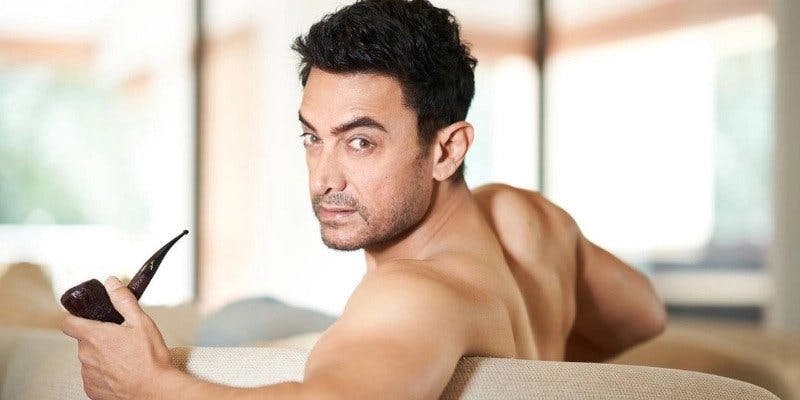 6. Jacqueline Fernandez
The actress won the PETA Woman of The Year in 2014 as she believes in protecting animals and is opposed to animal cruelty. She has plans to open a restaurant in Mumbai that promotes clean, healthy, and wholesome eating.
7. Sonakshi Sinha
The actress gave up meat to stand up against animal cruelty. Turning vegan also helped her lose a lot of weight. She has said that the vegan diet helped boost her metabolism.
8. Sonam Kapoor
The actress turned to vegetarianism when losing weight, ultimately switching to veganism as dairy products were not suiting her.
9. Amitabh Bachchan
The actor gave up non-veg food of his own accord and is now a vegetarian. Coupled with the fact that he does not drink or smoke, he is one of the most active actors of his age. He has been named the hottest vegetarian by PETA many times.
10. Madhavan
The actor is a vegetarian who has said that if anyone saw what went on inside a slaughterhouse, they would lose their appetite for animal flesh. He hopes people will make the compassionate choice of going vegetarian.