Shah Rukh Khan & Kajol
Can you imagine Dilwale Dulhania Le Jayenge without Shah Rukh Khan & Kajol playing Raj & Simran? Impossible, right? This iconic duo has played lovers in 7 movies, setting the bar pretty high for romance for an entire generation. Their acting is so raw and natural that you can't help but root for the two on-screen pair to be together forever.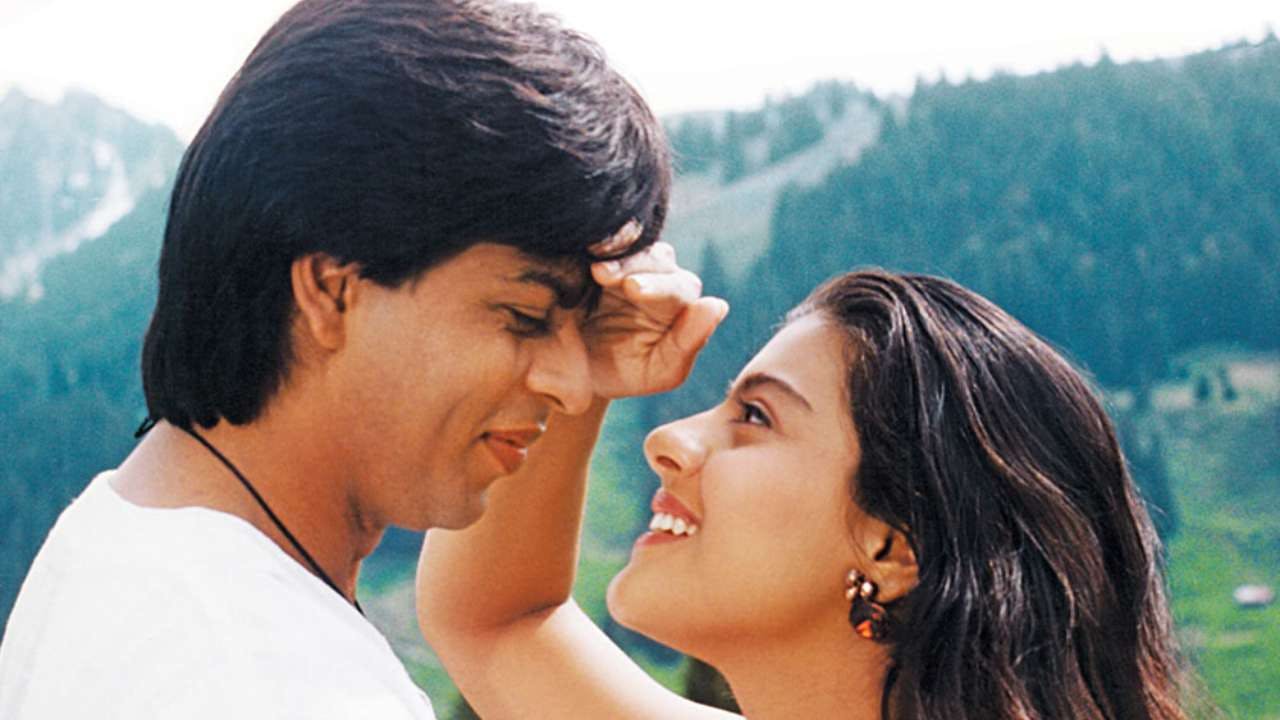 Akshay Kumar & Katrina Kaif
While nobody can beat Akshay Kumar for his undeniable comic timing, his on-screen equation with Katrina Kaif is too cute to handle. His hunky muscular persona matches her dynamic characters, and it makes them an excellent pair to watch.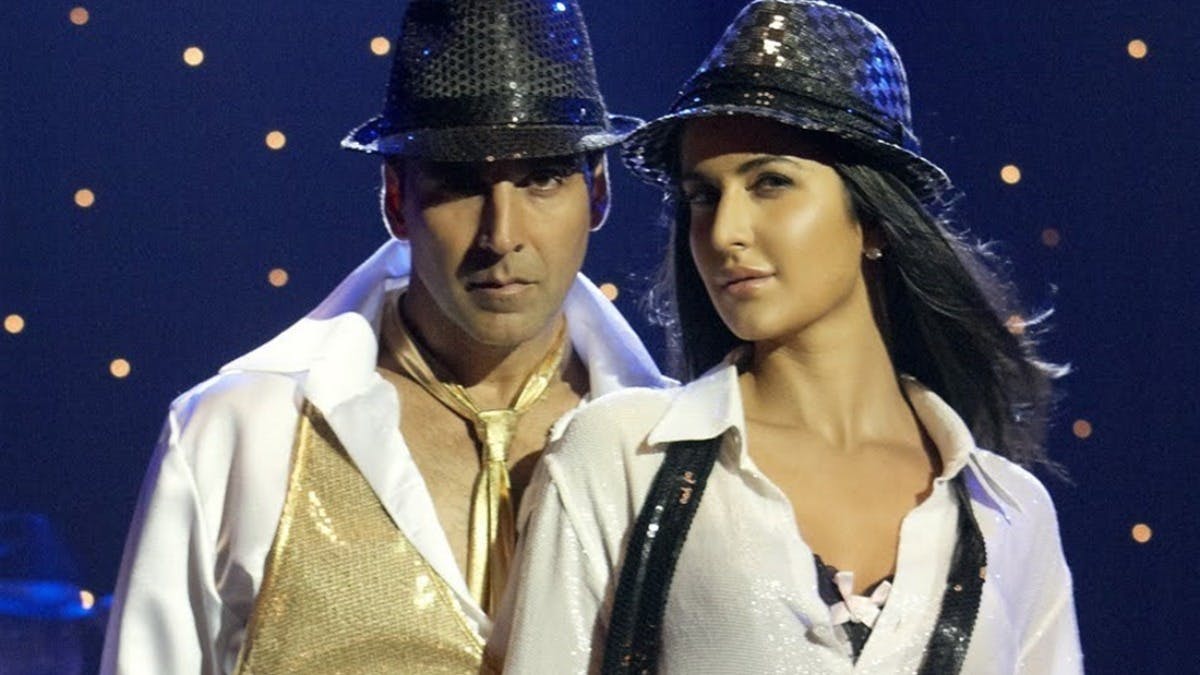 Alia Bhatt & Varun Dhawan
This pair is indeed one of the cutest couples of Bollywood. He plays the loveable hero while she plays the girl next door, and their charming chemistry floors us.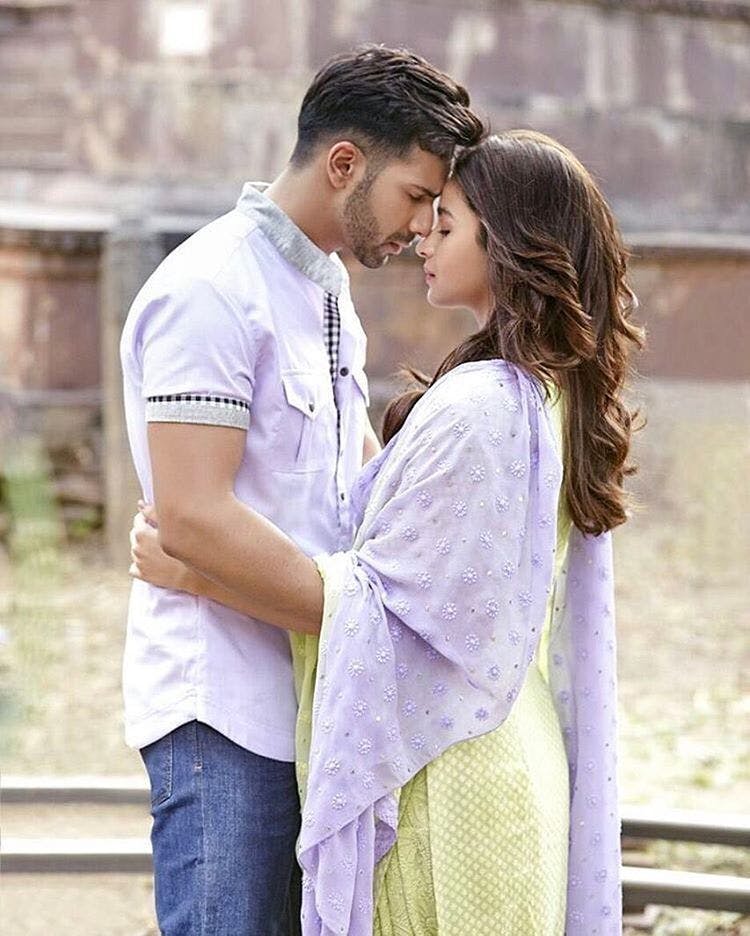 Ranbir Kapoor & Deepika Padukone
They have given us some of the greatest hits of Bollywood, and we are not done with this pair any time soon. Deepika & Ranbir have raw chemistry that is rare, and it makes them more desirable. Their roles as Bunny & Naina will forever be engraved in our hearts.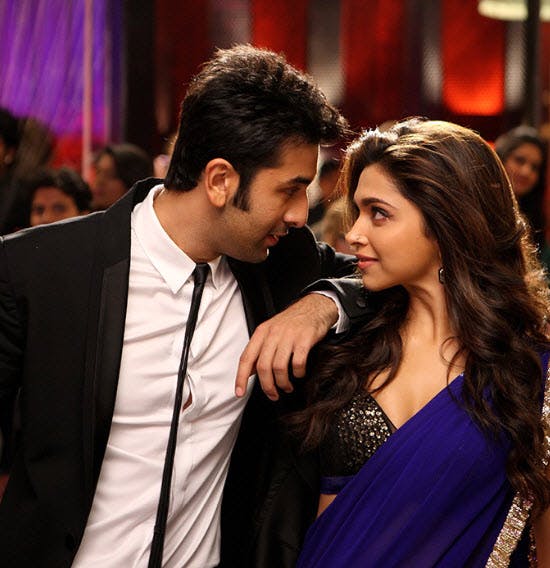 Sidharth Malhotra & Parineeti Chopra
This adorable pair manages to add a fun angle when it comes to showcasing relationships. They share a great rapport, which gives their characters an edge over the other couples.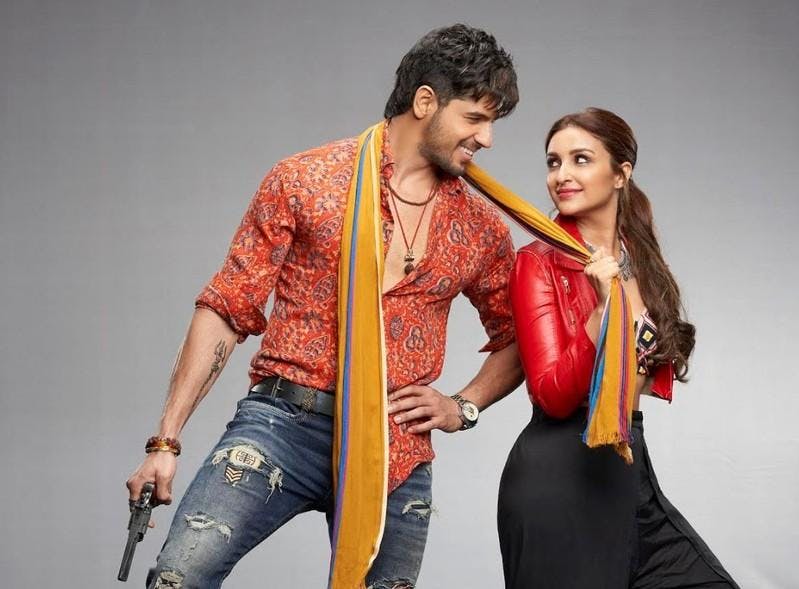 Hrithik Roshan & Katrina Kaif
Their chemistry won everyone over. Hrithik's acting effortlessly complimented Katrina, making them one of the most sorts out pairs in Bollywood. Their good looks and popularity only added more points to them for the favourite on-screen couple list.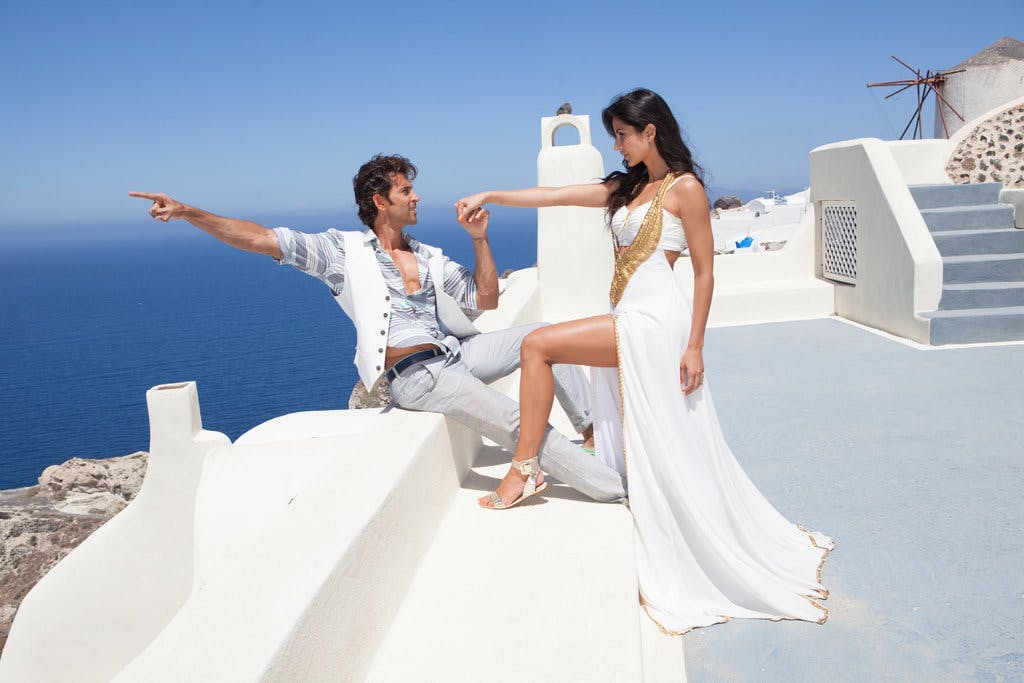 Genelia Deshmukh & Imran Khan
We fell in love with them the moment we got a glimpse of their infectious goofiness. After watching this movie, we all went to college, hoping to find our forever life partner. When you pair up a cute, shy mature boy with a loud, fierce girl, you get a story for a blockbuster hit!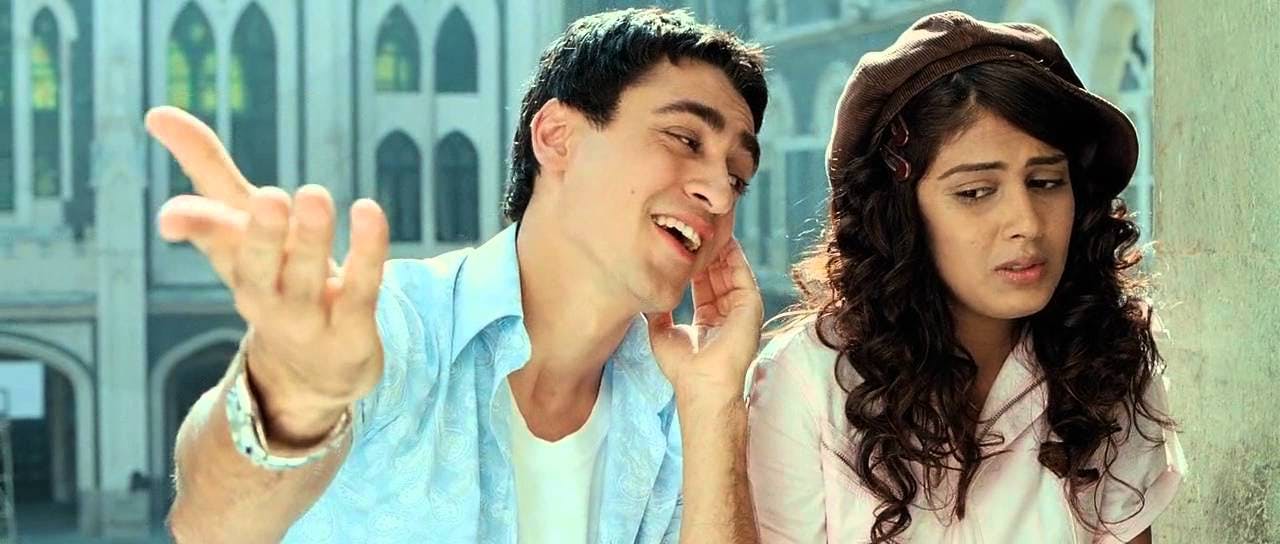 Saif Ali Khan & Preity Zinta
This couple gave some of the blockbuster hits. Saif Ali Khan & Preity Zinda were one of the cutest on-screen pair of Bollywood during the peak of their careers. Watching the good-looking pair on-screen bantering and falling in love was always a delight.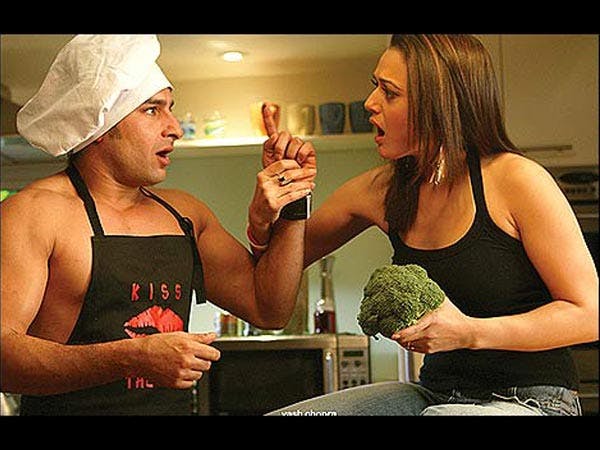 Shahid Kapoor & Kareena Kapoor Khan
Opposites attract, and Shahid & Kareena's pairing in Jab We Met is evidence of this statement. Shahid's angry young man demeanour pair with the bubbly chirpy Kareena Kapoor Khan was an enthralling experience for the audience.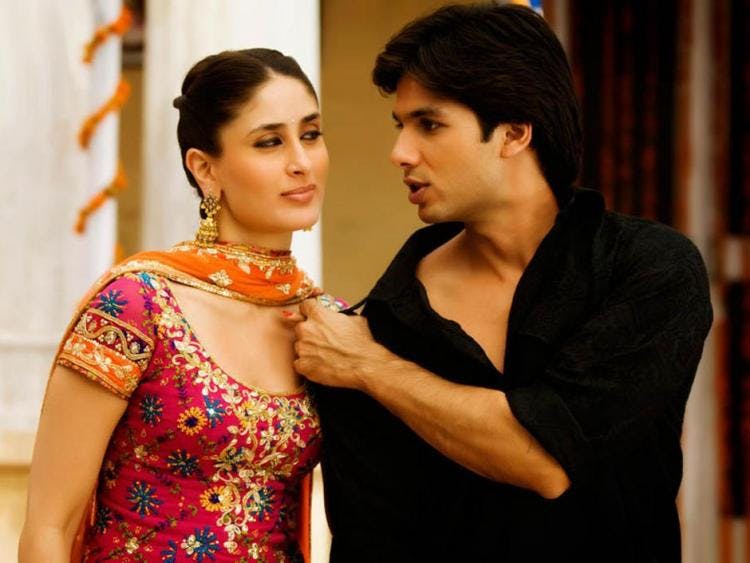 Deepika Padukone & Ranveer Singh
Deepika Padukone & Ranveer Singh made the dream up true of every Bollywood fanatic when the reel-life couple became a real-life couple, thanks to Sanjay Leela Bhansali. Play the crossed lovers on-screen they found their solace in each other, and the rest, as they say, is history.