There is something magical about the voice of Sonu Nigam. The singer can take you to another world with his beautiful voice and melodies.
Here are his 10 songs that will make you nostalgic.
1. Tanhaayee - Dil Chahta Hai
This song is sure to make you feel emotional. Do listen to it when you want to feel less lonely.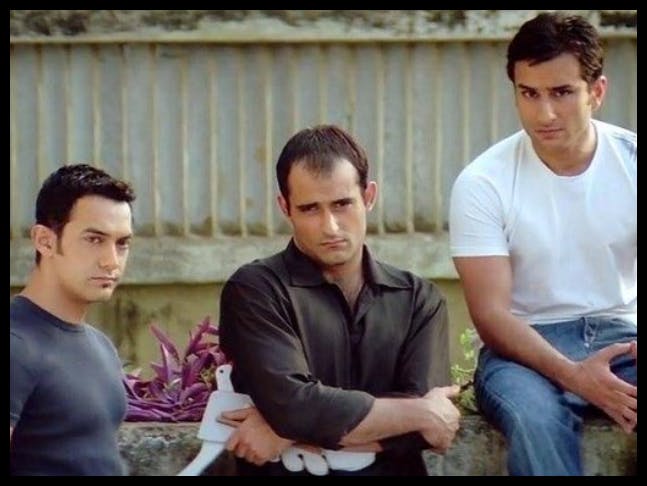 2. Sandese Aate Hai - Border
This masterpiece will make you feel proud of our country and the men and women who fight to protect it.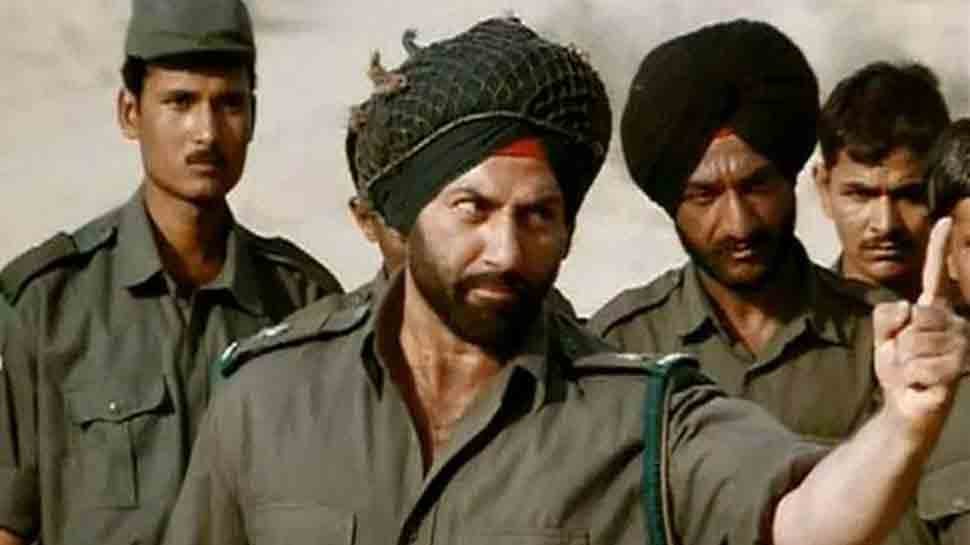 3. Suraj Hua Maddham - Kabhi Khushi Kabhie Gham
The love anthem of the 2000s will take you to the beautiful location it was shot at. Do hear it when you're in a romantic mood.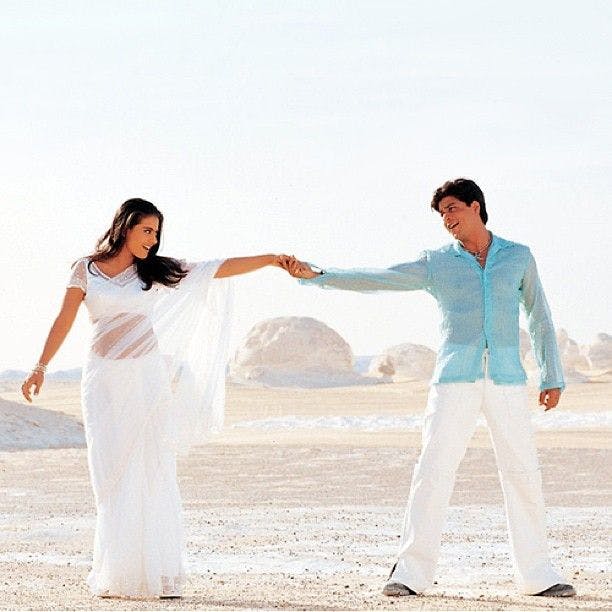 4. Kal Ho Naa Ho - Kal Ho Naa Ho
This song has many lessons in it. Do hear it whenever you are feeling lost or confused in your life.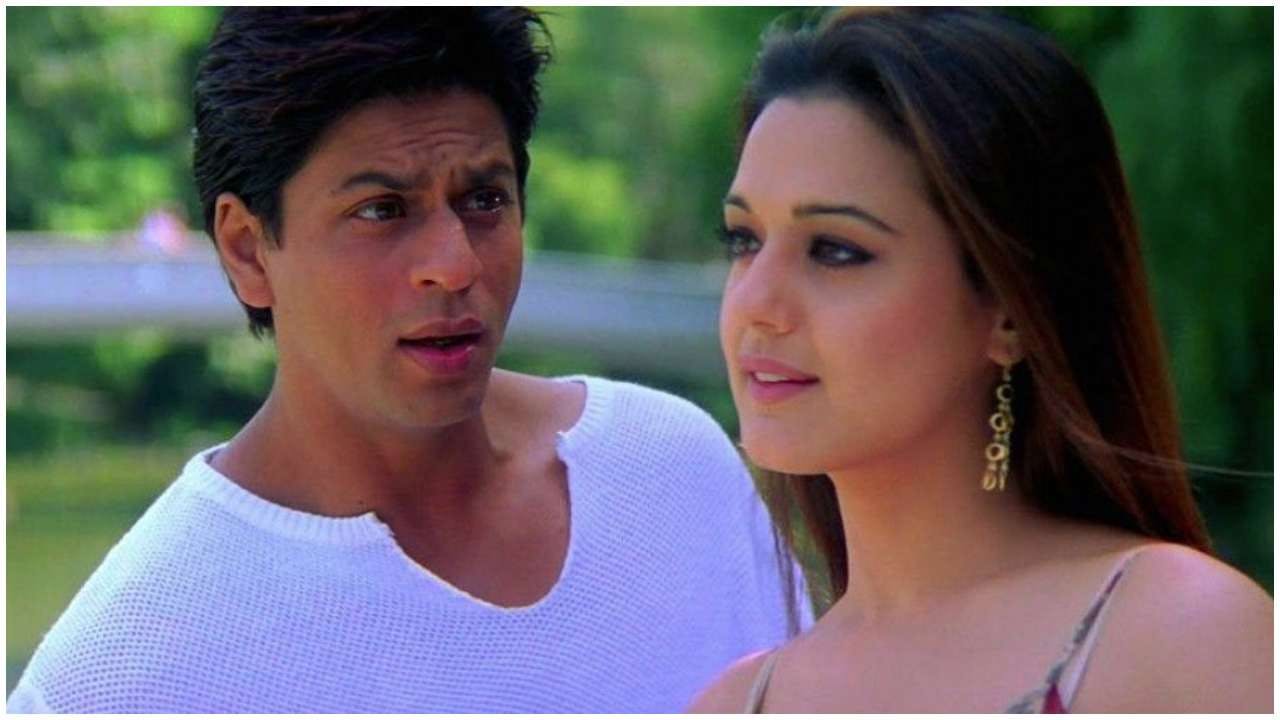 5. Saathiya - Saathiya
The word Saathiya will surely ring in your head after you listen to this song. So will the tune of the song. Do listen to it when you miss your loved one.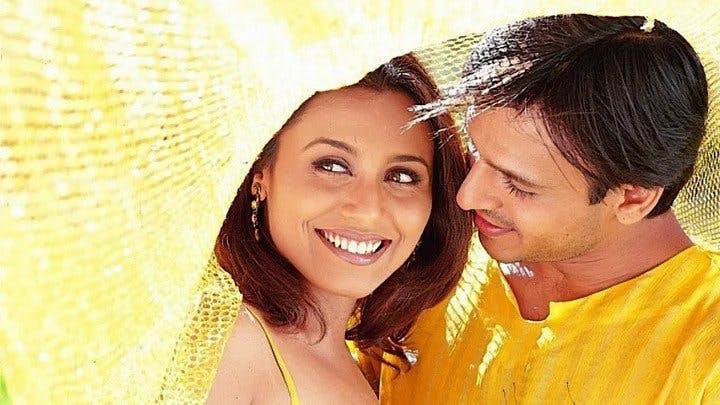 6. Tumse Milke - Main Hoon Na
This iconic song will perk up your mood as soon as you hear it. Do listen to it when you need some extra motivation.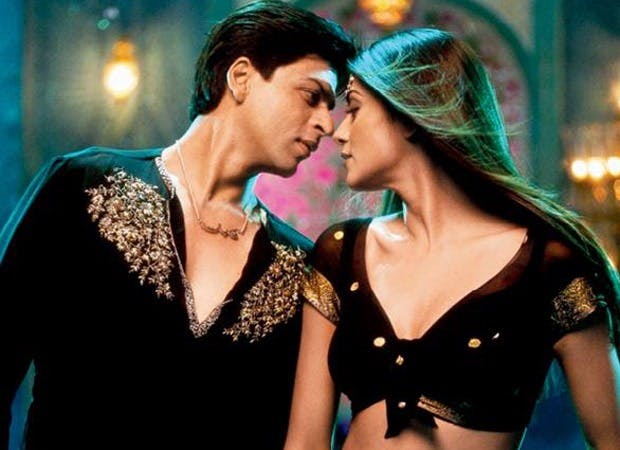 7. Rehnaa Hai Tere Dil Mein - Rehnaa Hai Tere Dil Mein
This beautiful song will remind you of all the feelings that come with being in love.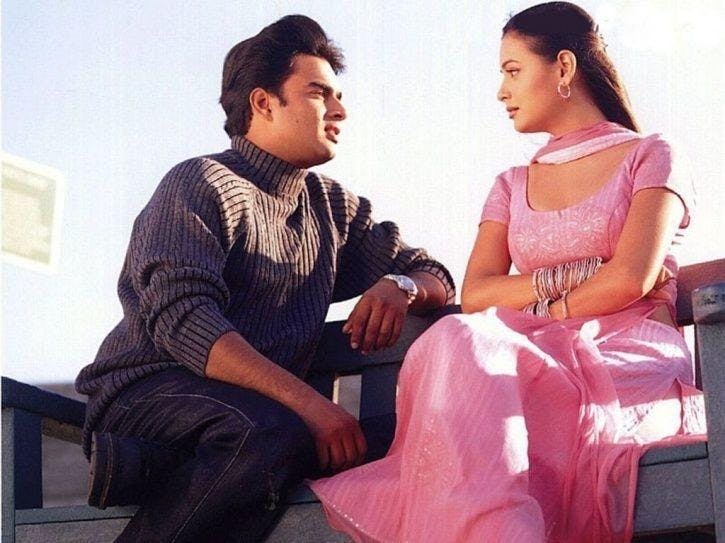 8. Main Agar Kahoon - Om Shanti Om
This grand song from Om Shanti Om will remind you of your unrequited love.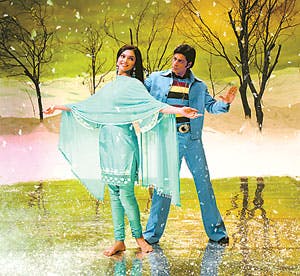 9. Jaane Nahi Denge Tujhe - 3 Idiots
This soulful song will remind you of some of the saddest moments in your life- moments when you were praying for the well-being of your loved one.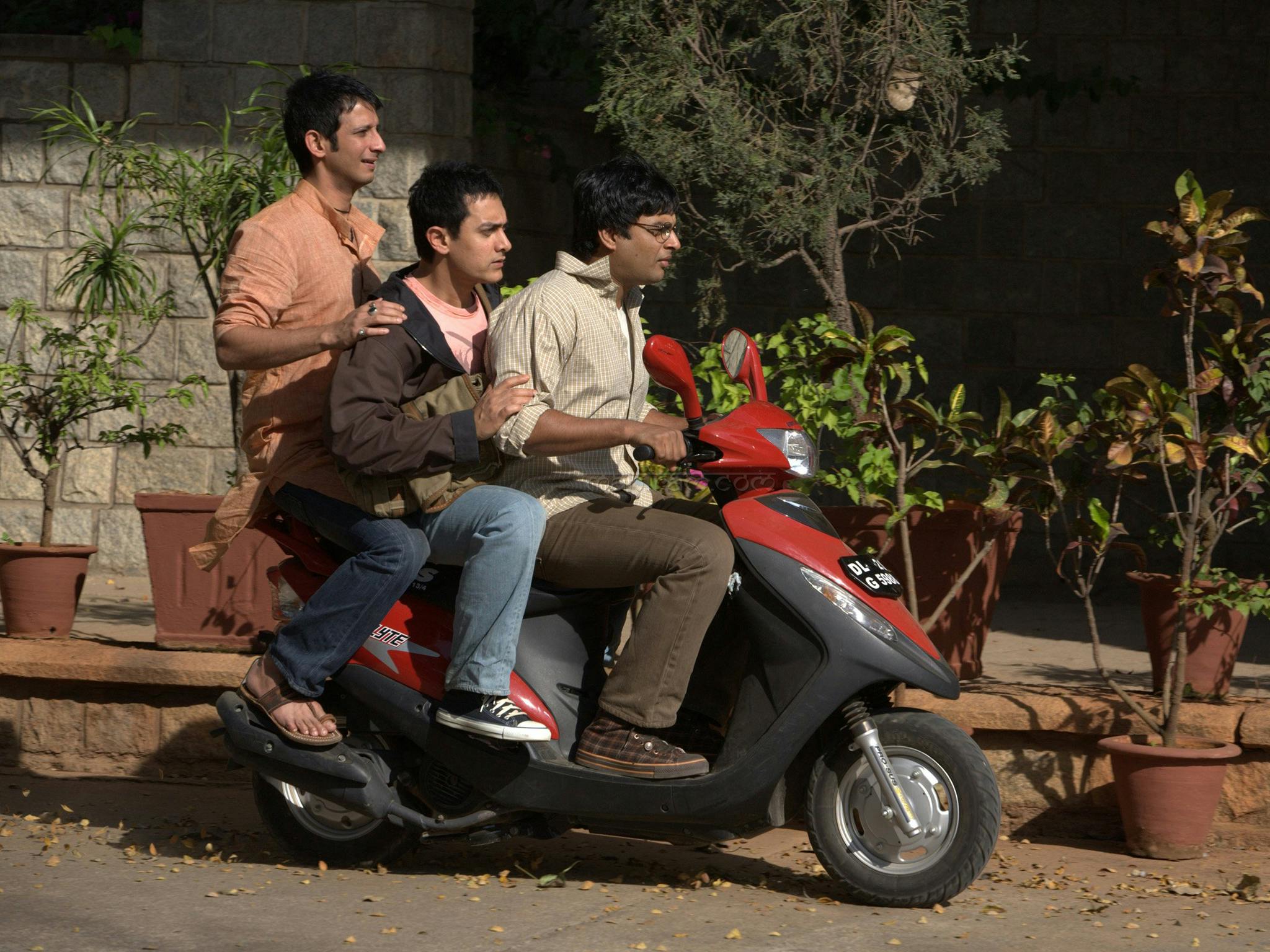 10. Sarfaroshi Ki Tamanna - The Legend of Bhagat Singh
This is what happens when two musical geniuses come together! A.R. Rahman and Sonu Nigam will bring tears to your eyes with this song.