The IIFA green carpet is one of the most fashionable places to be every year. Today, we bring you the best-dressed celebrities from IIFA 2017.
Alia Bhatt
The actress looked like a vision in this stunning ombre dress, looking like she had just stepped out of the pages of a fairytale.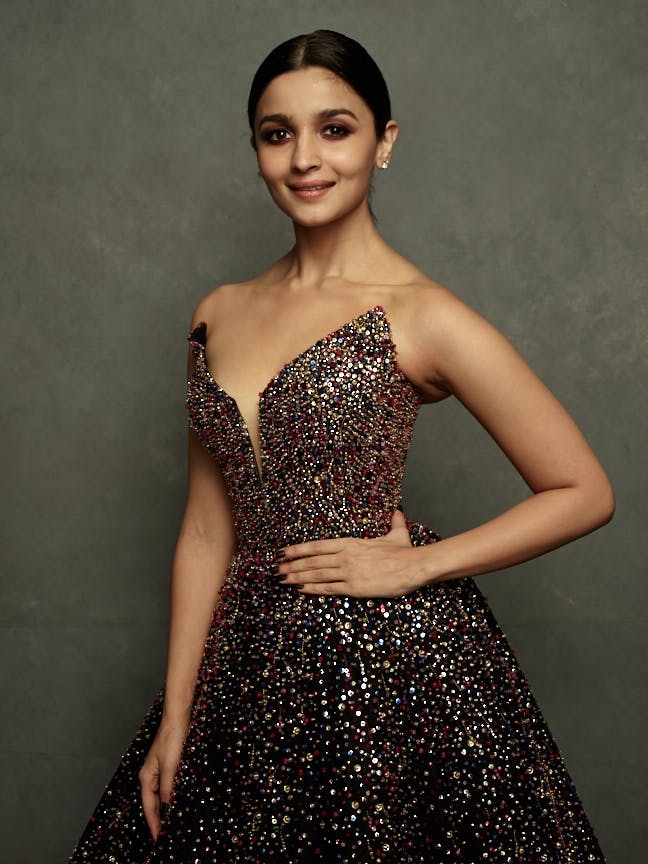 Shahid Kapoor
Now that is how you can make a blazer stand out. With a bold stripe across the blazer, Shahid Kapoor was the talk of IIFA 2017.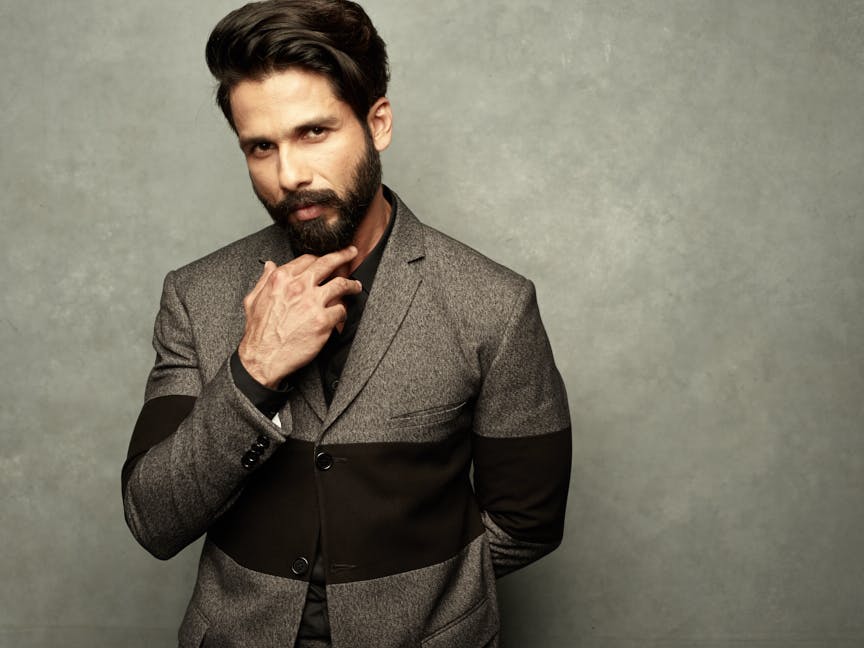 Katrina Kaif
Is there any outfit Katrina cannot pull off? She looks enchanting and elegant in this dazzling silver gown.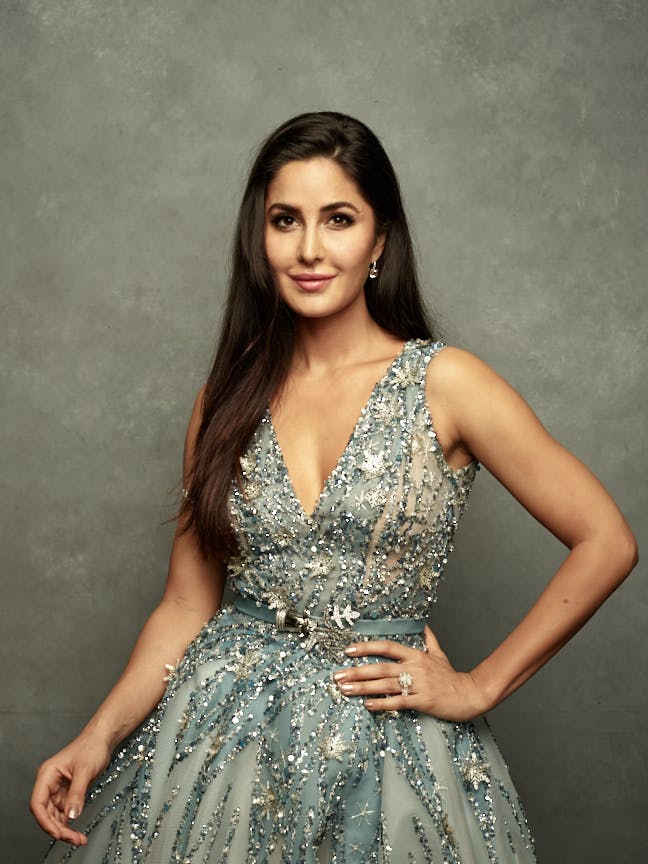 Ritiesh Deshmukh
There is a reason why a classic suit and blazer combination is always a winner, and Ritiesh Deshmukh shows us why.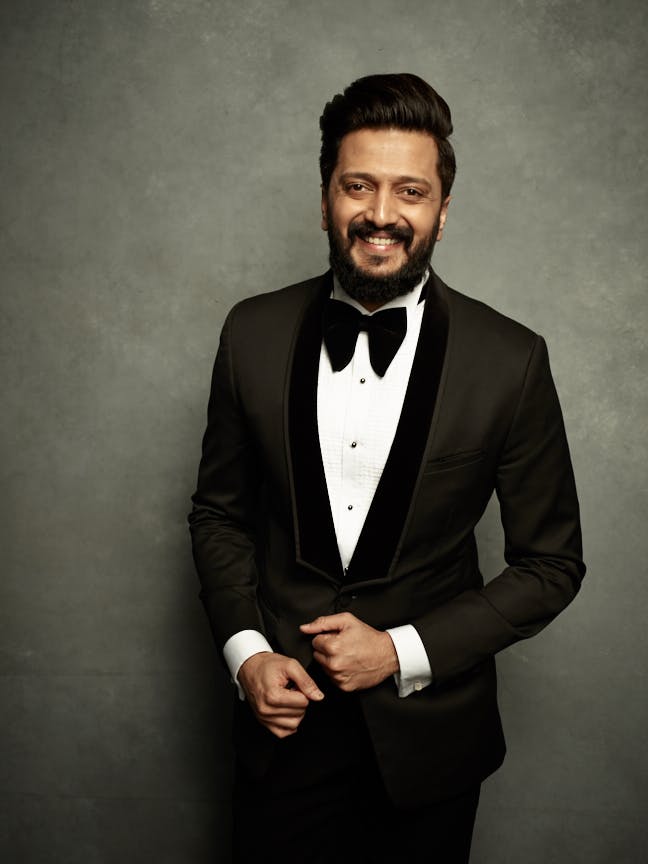 Dia Mirza
There is so much beauty in this dress that we do not know where to look. Earthy tones and colours suit Dia Mirza!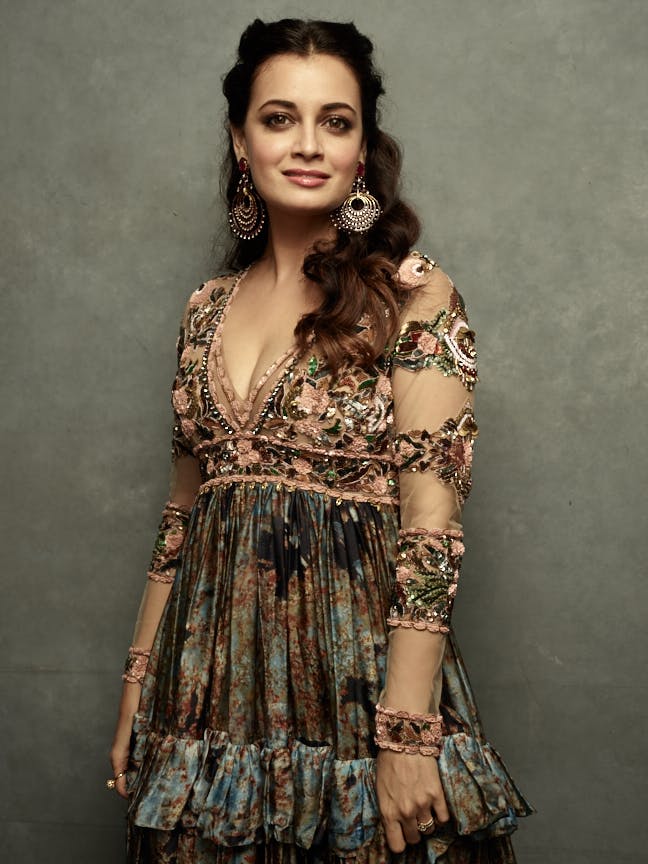 Varun Dhawan
We never knew black could look so incredible before we saw Varun Dhawan's outfit. Now that's how you look suave and dapper.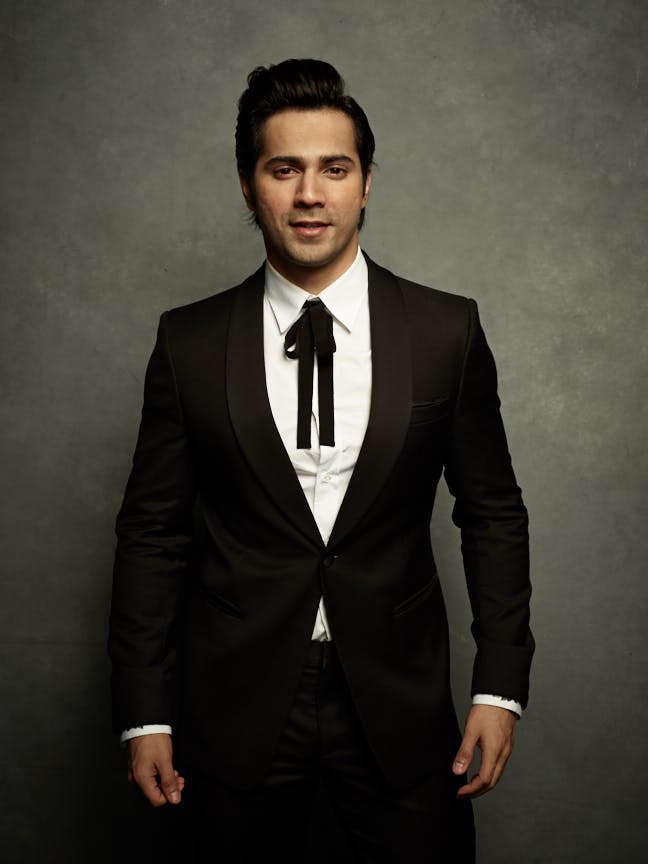 Taapsee Pannu
It takes courage to wear such a bold dress, and who else to look for courage other than the fierce Tapsee Pannu?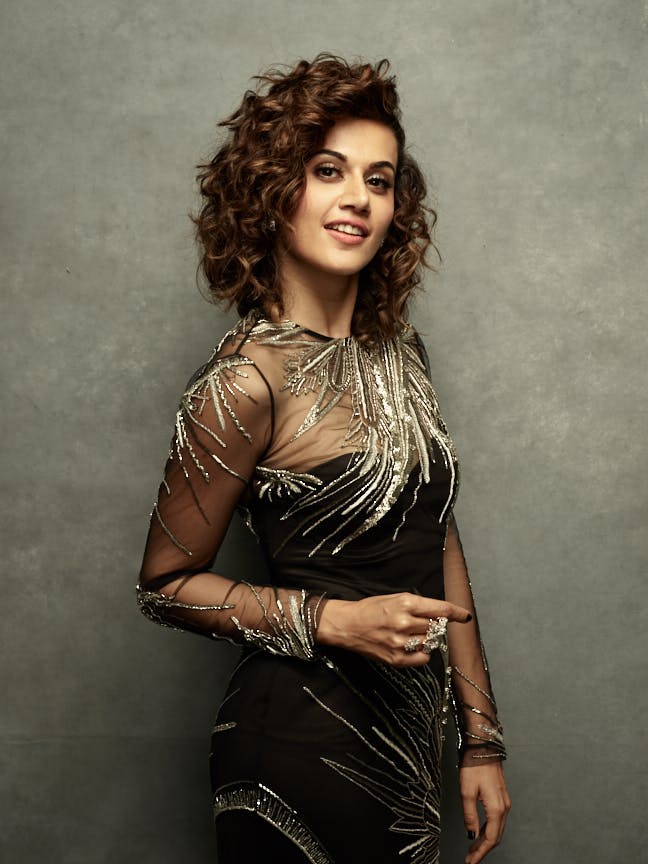 Sonakshi Sinha
Someone needs to tell Sonakshi that red is her colour. With this stunning dress, she made it difficult to look away from her.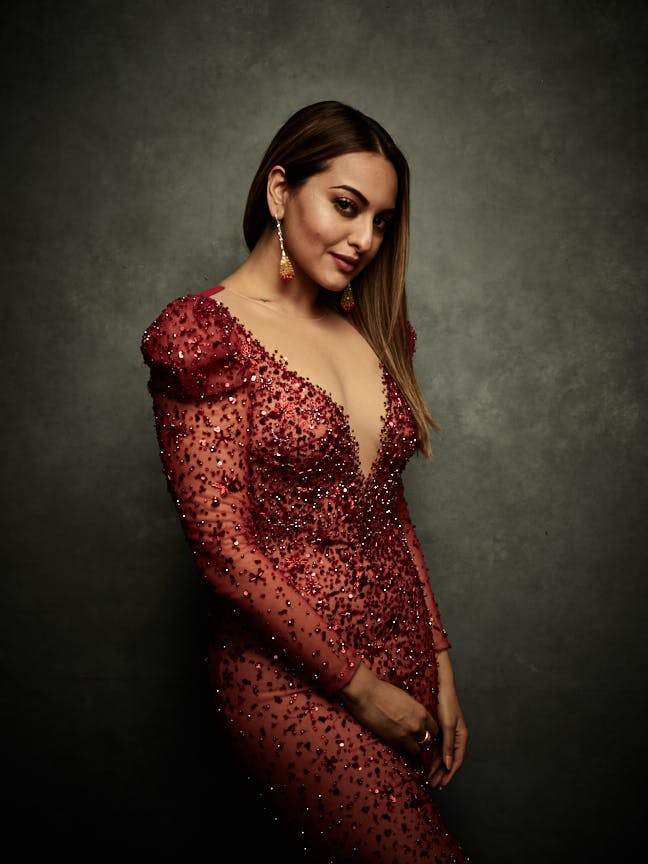 Kalki Koechlin
That is what we call a vision in pink. Very few people would be able to pull off this dress like Kalki.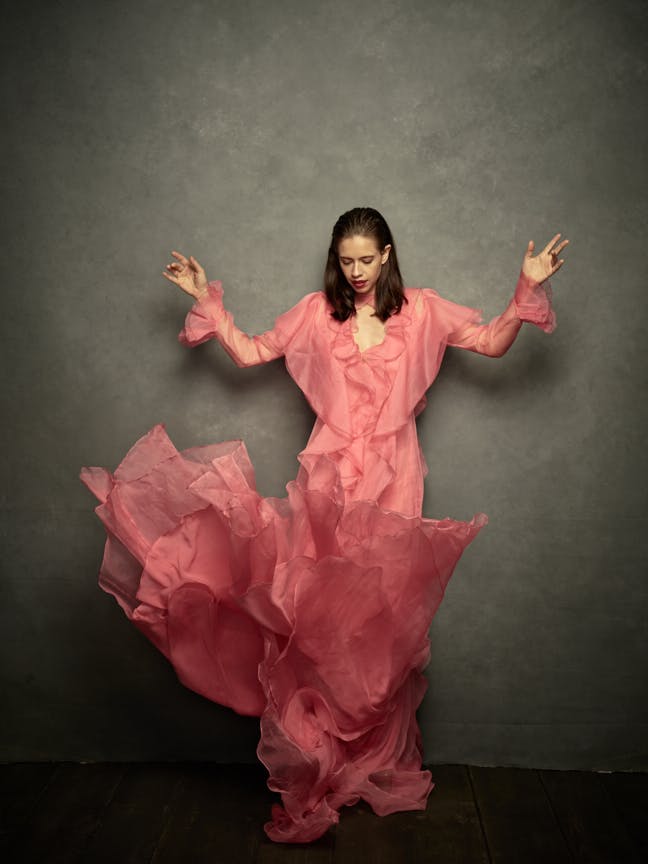 Bipasha Basu
Bipasha looks so stunning that it is difficult to look away. Only she could carry off this colour effortlessly.
Kriti Sanon
There is something so elegant about Kriti's look. We are absolutely in love with her gorgeous dress!