When we look at Bollywood celebrities with their enviable physiques, it might be hard to imagine they love eating. You will be surprised to know which of your favourite celebrities are hardcore foodies.
Vicky Kaushal
The actor is a big foodie with his sweet tooth taking over. Cakes and ice cream are among his favourite desserts.
Deepika Padukone
The actress is a big fan of South Indian food, especially idli sambhar. South Indian filter coffee and nimbu paani are her favourite beverages.
Alia Bhatt
The Gully boy actress is a big foodie since childhood. Her love for french fires is beyond the world!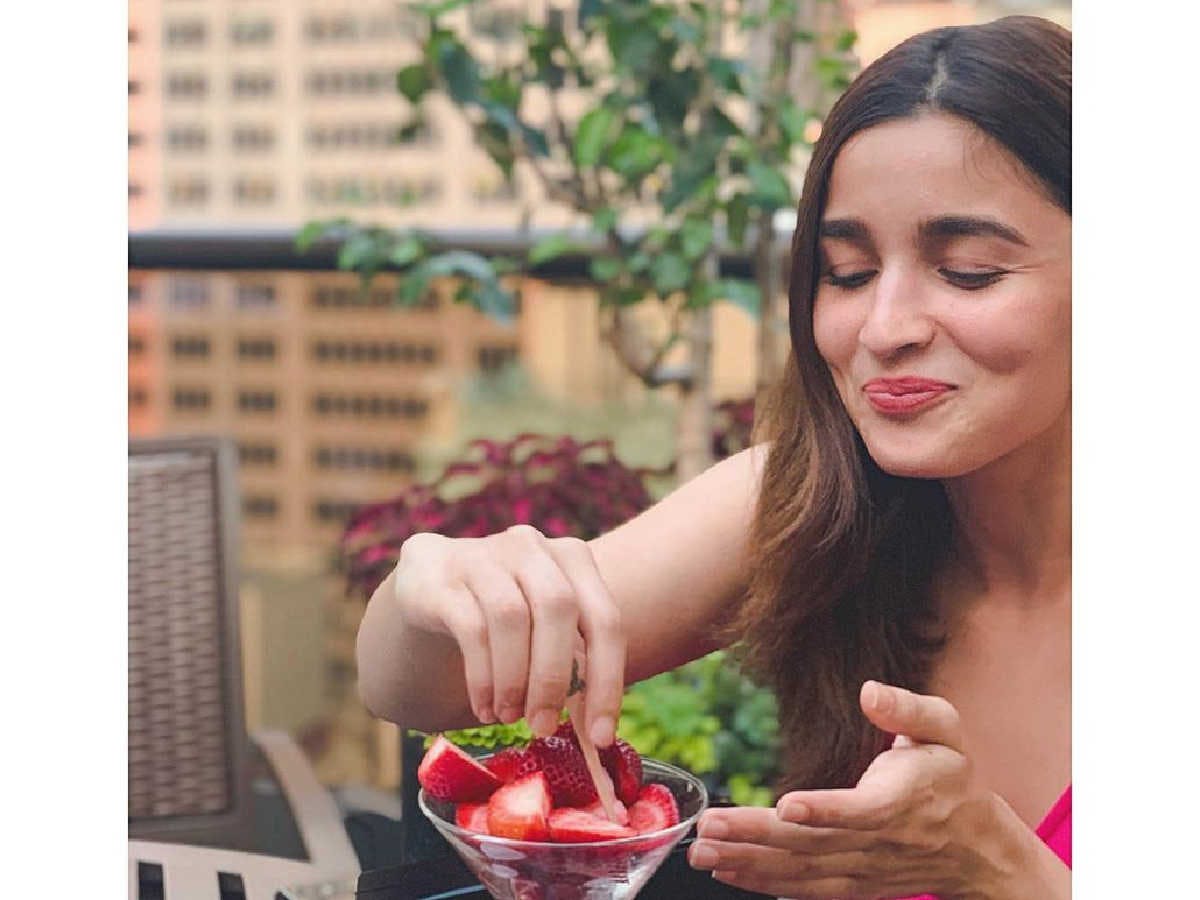 Ranveer Singh
The actor loves a variety of food, including Hyderabadi and Lucknowi mutton dishes, candy floss, Nutella, chocolates, macrons, and his nani's besan ka ladoo.
Priyanka Chopra Jonas
A desi girl at heart, Priyanka Chopra loves Makki di roti and Sarson da saag. The actress also loves eating lasagna and pizza.
Ananya Panday
Ananya Panday is too fond of Burgers. In fact, the actor took to social media to express her love for Burgers. The actress looks forward to Sundays as it's her cheat meal day and she can fulfil all her junk food cravings.
Parineeti Chopra
The actress has managed to be a big foodie while being fit at the same time. Please let us in on your secret, Parineeti Chopra.
Varun Dhawan
Looking at Varun Dhawan's physique, you would find it hard to believe that he loves eating as much as he does. Every Sunday, he indulges in cheat meals, with pizzas, cheesecakes, noodles, and vada pav being his favourites.
Shilpa Shetty
The actress is famous for her cheat meals. She eats everything from crabs to kheer on Sundays, reminding us that it is important to indulge ourselves.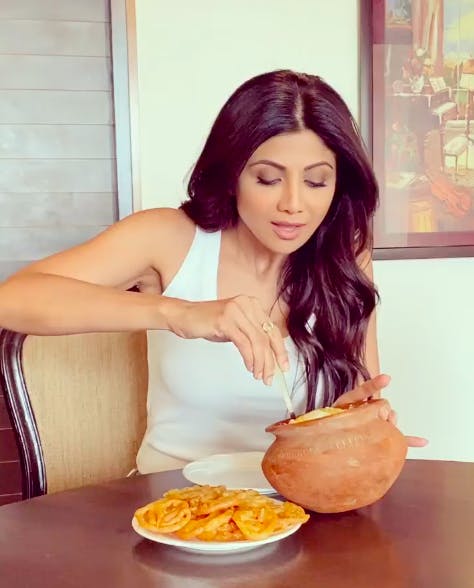 Sonam Kapoor
A fan of street food, Sonam Kapoor once won a samosa eating competition against her father. She also loves eating cheese and chocolates.