Alia Bhatt is easily one of the most successful actors of Bollywood. Her name comes up in the list of highest-paid Bollywood actresses.
From her swanky vanity van to her luxurious Bandra apartment, here's a list of lavish things owned by Alia Bhatt.
1. Alia's designer Hermes Kelly bag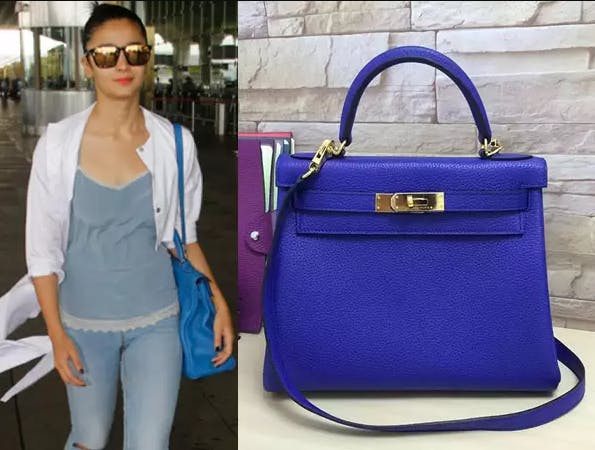 The gully boy actress is fond of handbags and owns a vast collection of them. Alia reportedly spends a whopping ₹5 lakh rupees on the Hermes Kelly designer bag. The actress owns one in electric blue color.
2. A Land Rover Range Rover Vogue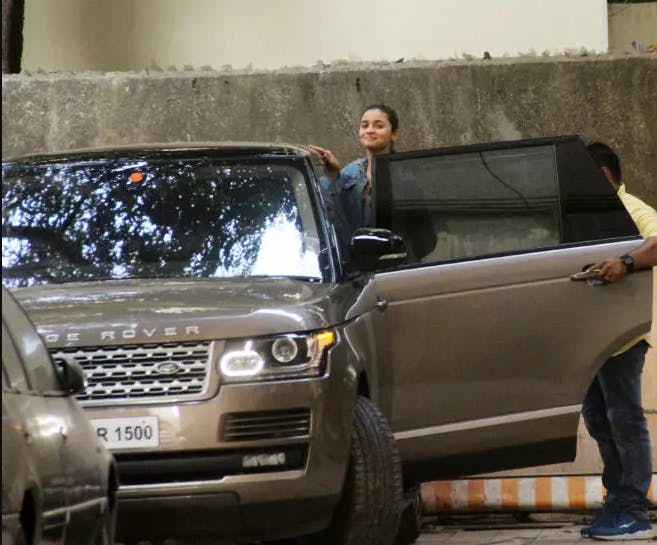 Her impressive car collection includes the Land Rover Range Rover Vogue, which, according to the motor experts, is priced around ₹1.74 crores.
3. A plush house in London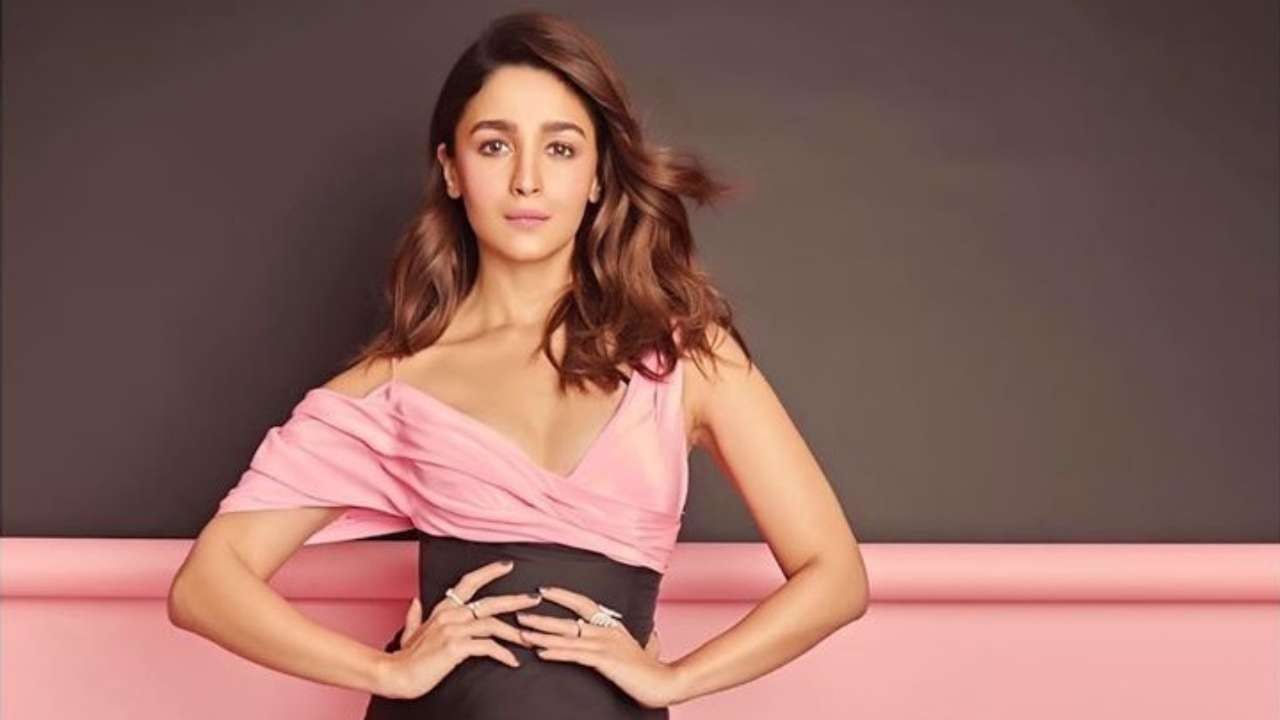 The Dear Zindagi actress had a dream of owning a house in London. In 2018 she made her dream come true. She bought a house in Covent Garden, which according to UK real estate, is priced approximately at ₹ 10.4 crores to 31 crores.
4. A luxurious vanity van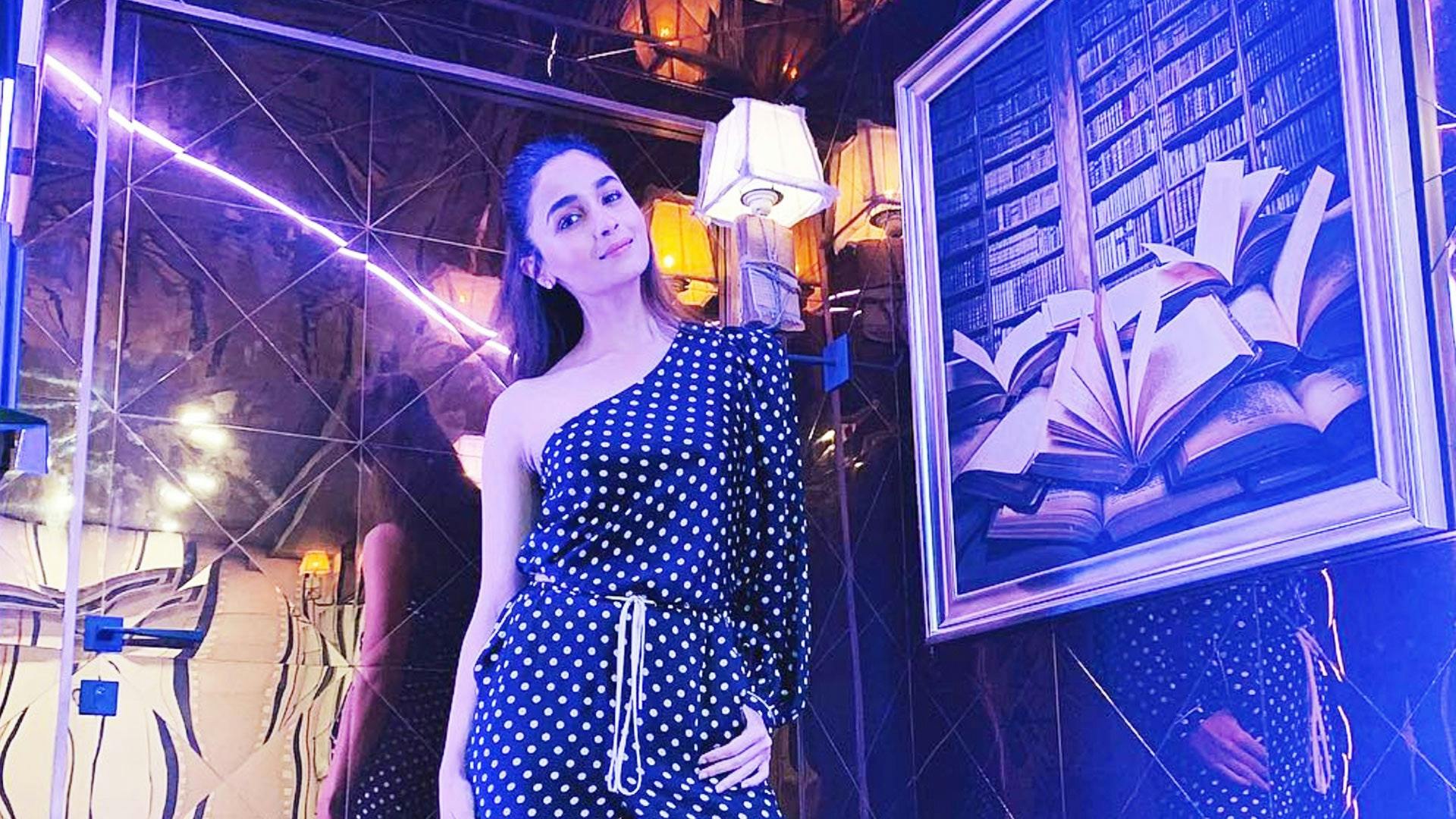 Like all Bollywood actors, Alia Bhatt too owns a vanity van which is designed by ace designer Gauri Khan. Since a vanity van for actors is like a second home, it is quite understandable for actors to spend lavishly to make it a comfortable space.
5. A high-class apartment in Bandra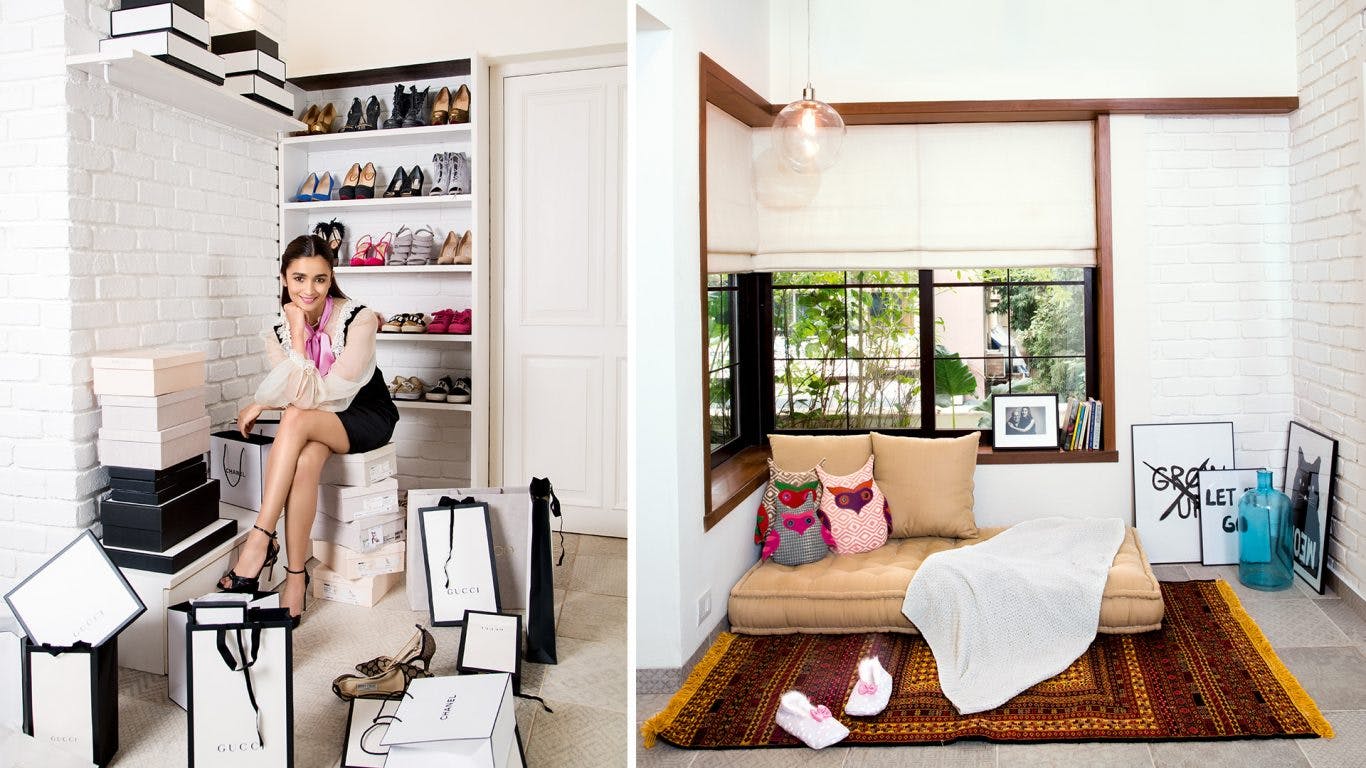 Alia Bhatt purchased a new house in Mumbai's Bandra in 2020. The apartment is situated in Bandra's Vaastu Pali Hill. The actress spent a whopping ₹ 32 crores on this 2460 sq ft apartment. Gauri Khan has done the interiors of her new house.
6. BMW 7 Series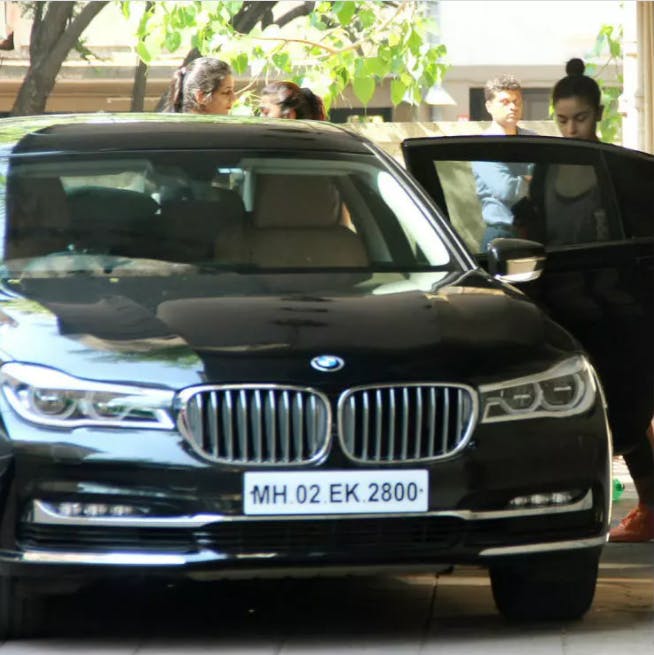 Alia Bhatt owns a BMW 7 series that costs approximately ₹ 1.37 crores. Apart from this sedan, Alia owns a grey Audi A6, which she brought for herself in 2015.