The IIFA green carpet is the place to spot the latest trends in the world of fashion and glamour. The outfits your favourite celebrities wear, make heads turn for years to come. Here are the best-dressed celebrities from IIFA 2018 whose outfits we still cannot get out of our heads.
1] Arjun Kapoor
There are very few men who could pull off this dapper look. Arjun Kapoor is one of them.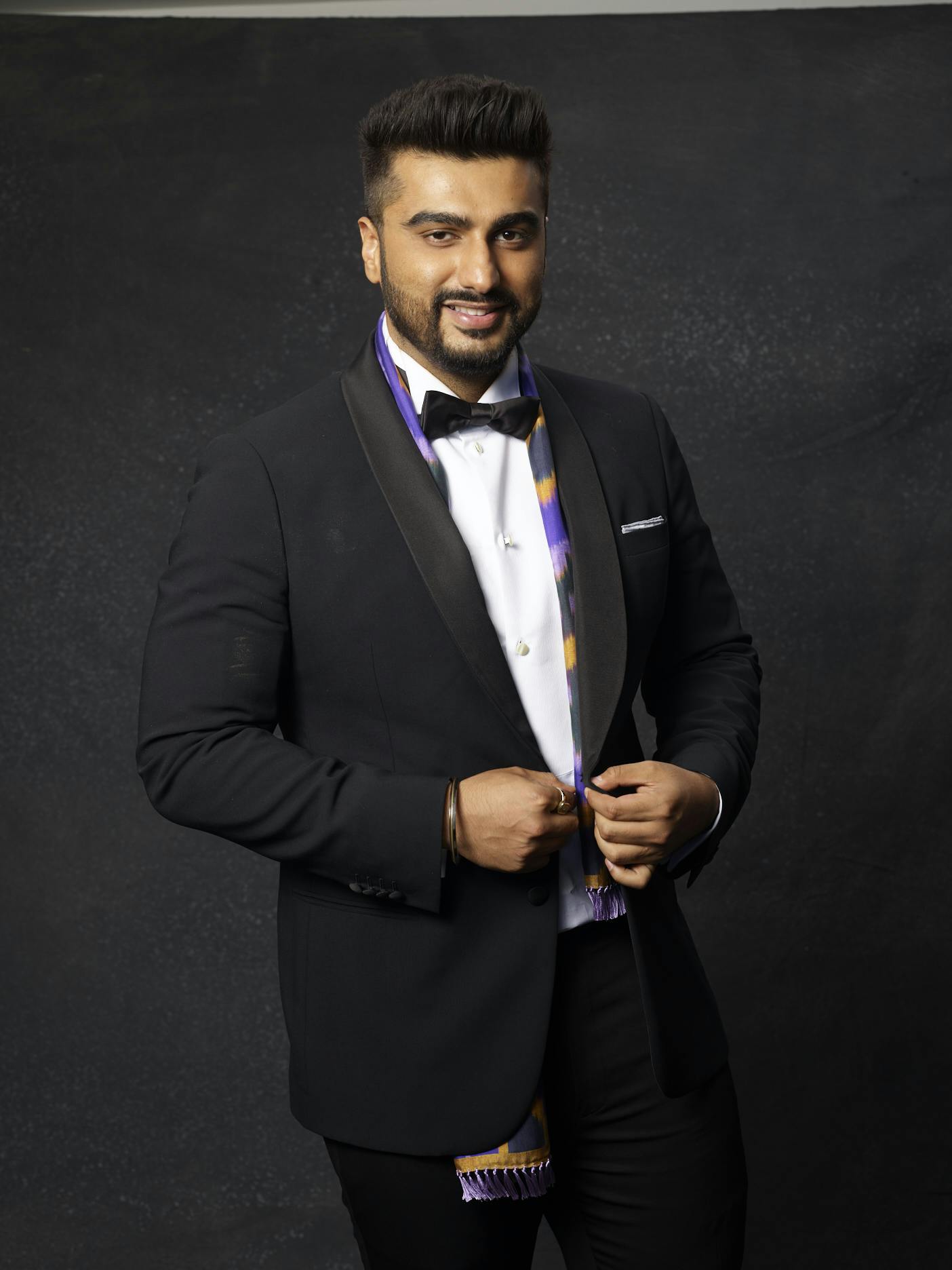 2] Kartik Aaryan
There is a reason why you always win in black. This outfit worn by Kartik Aaryan shows you why.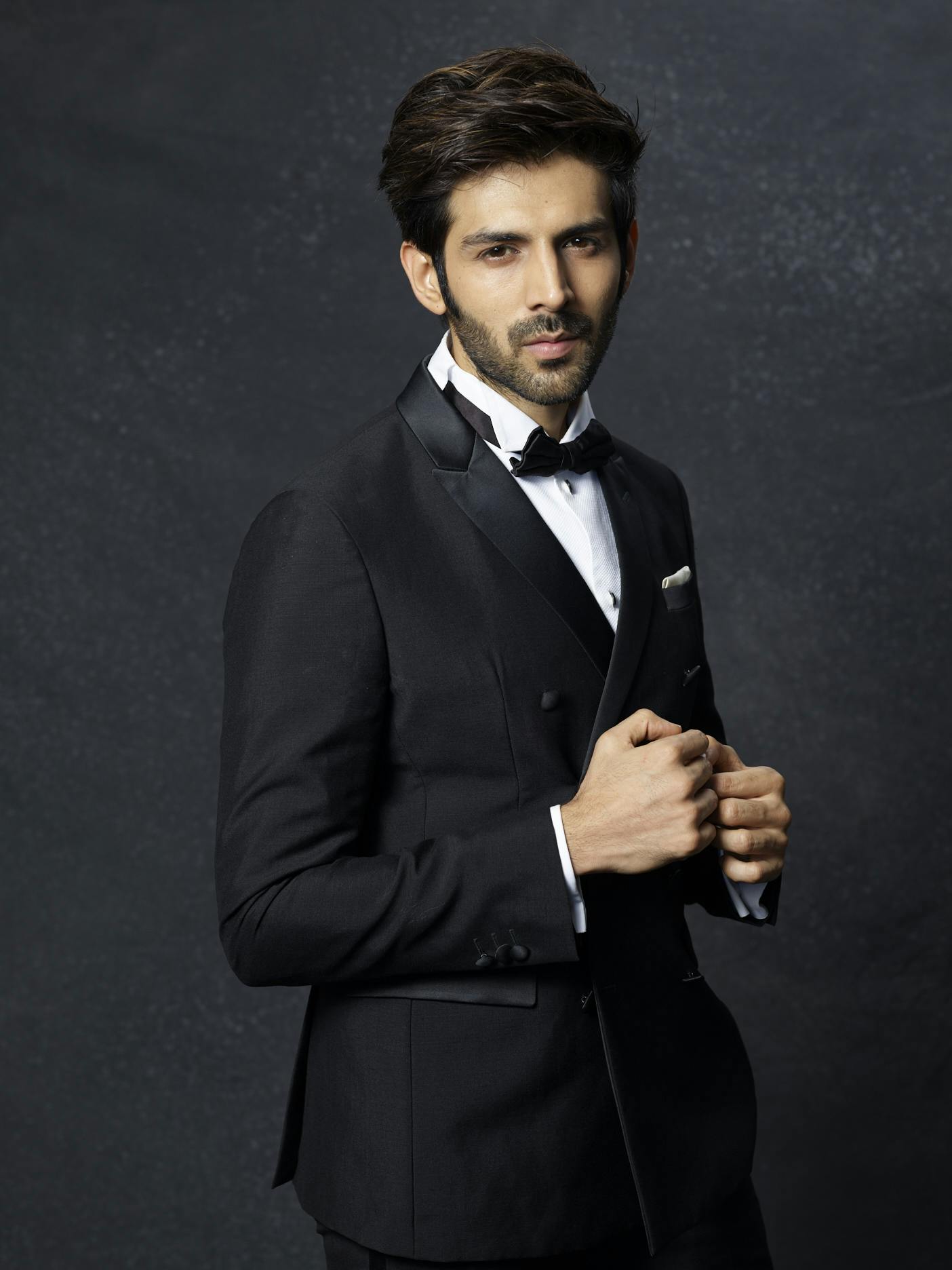 3] Varun Dhawan
Bowties are back in fashion, and Varun Dhawan is here to show us how it is done.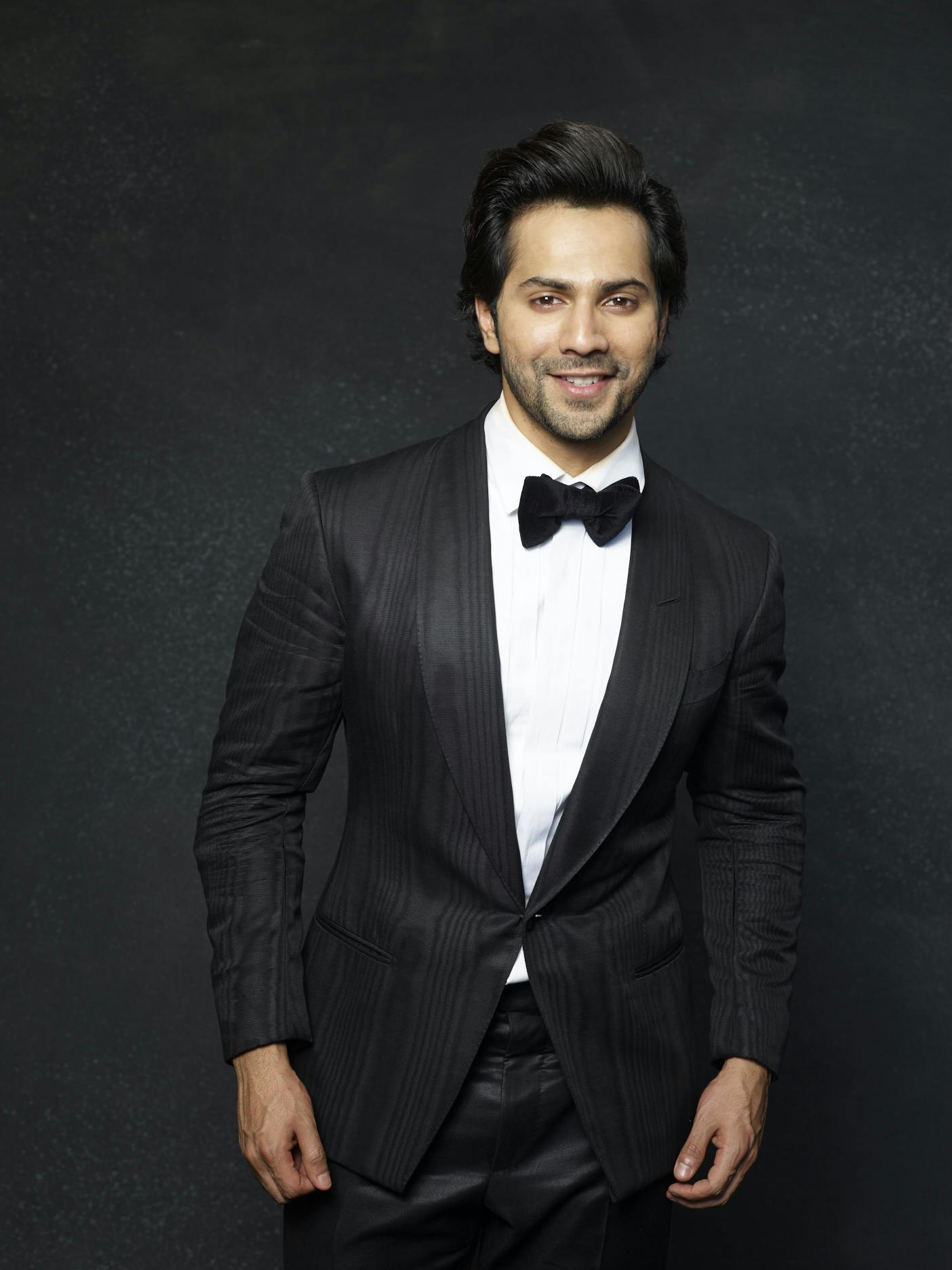 4] Ranbir Kapoor
A lilac pocket square in a stunning coloured suit? Ranbir Kapoor sure knows how to pull that look off.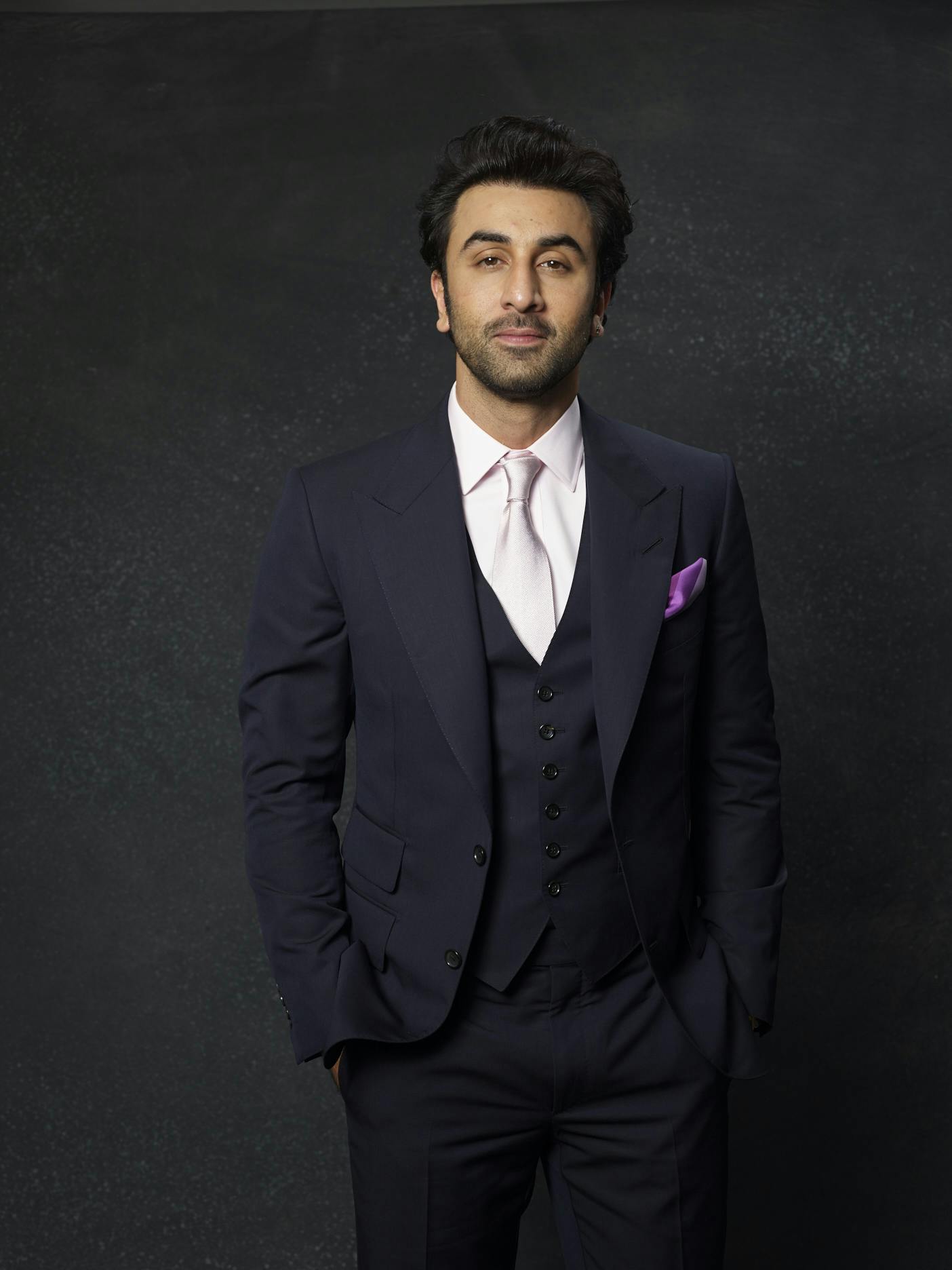 5] Ayushmann Khurana
This eye-catching white and black suit can make heads turn, especially when Ayushmann Khurana is wearing it.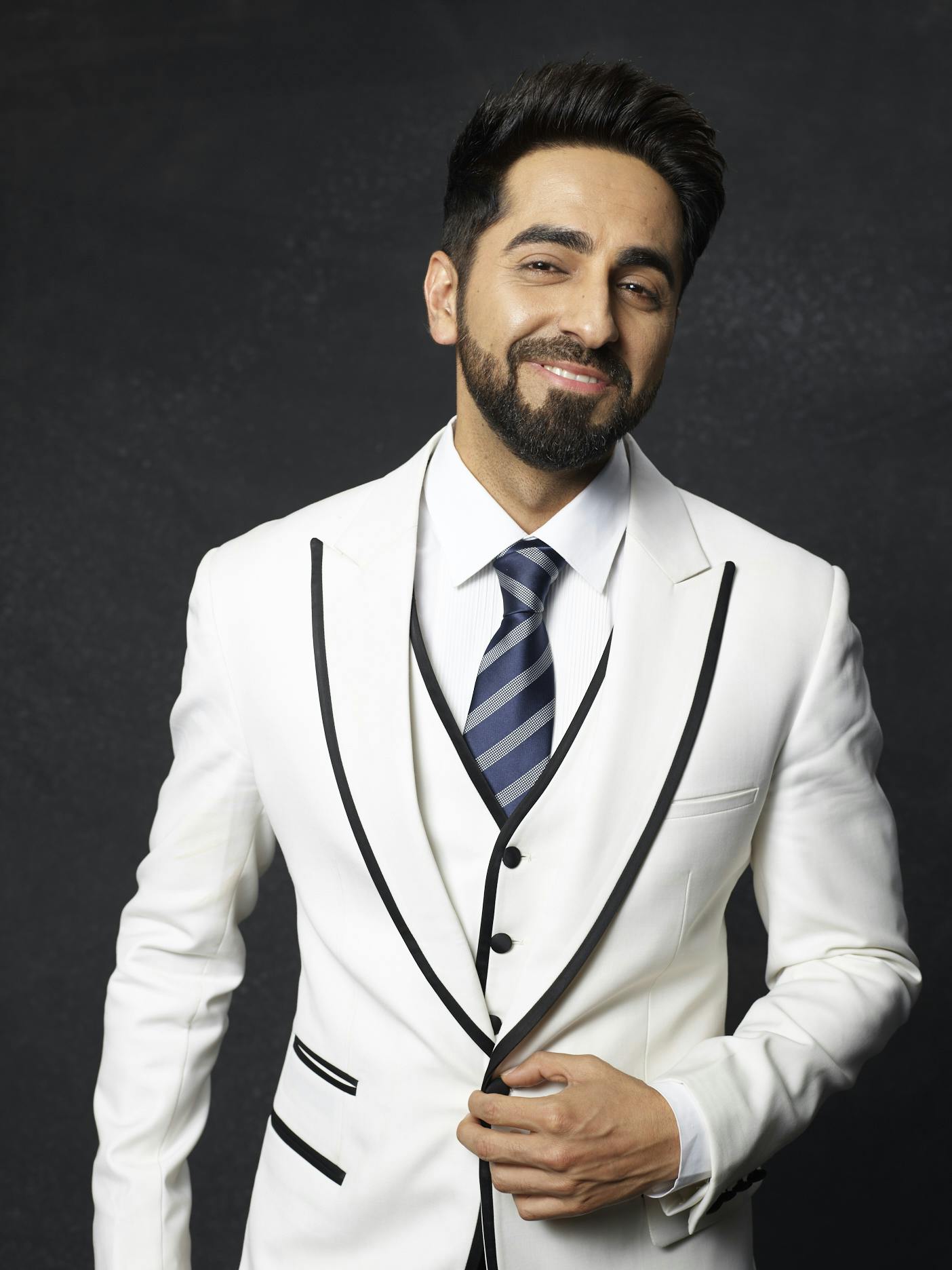 6] Radhika Apte
We will never be able to forget the dazzling blue of Radhika Apte's gown from IIFA 2018. Now, that is what we call unforgettable.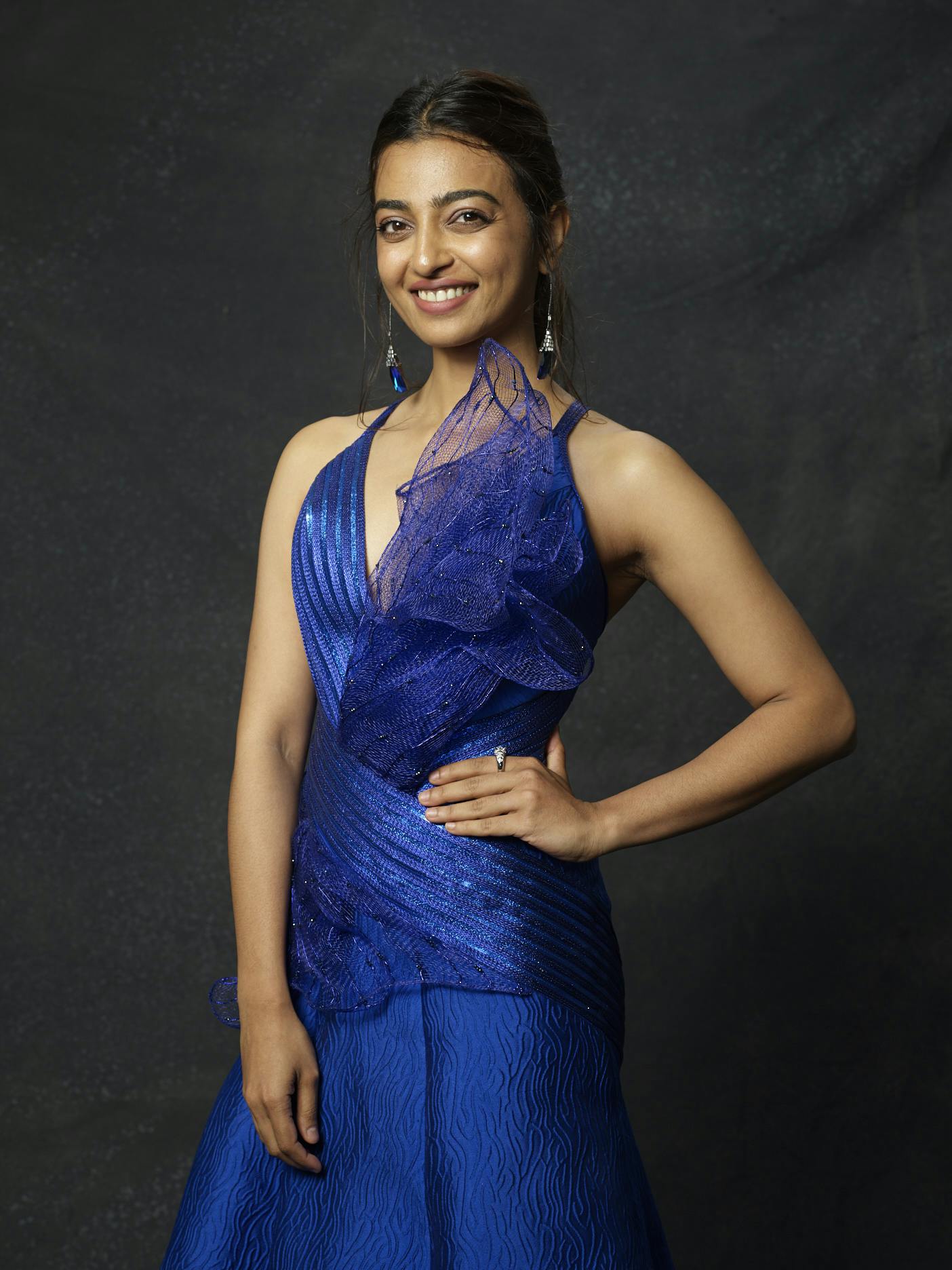 7] Kriti Sanon
Kritis Sanon's dress looks like it has come straight out of a fairytale. She looks like a princess in this gown.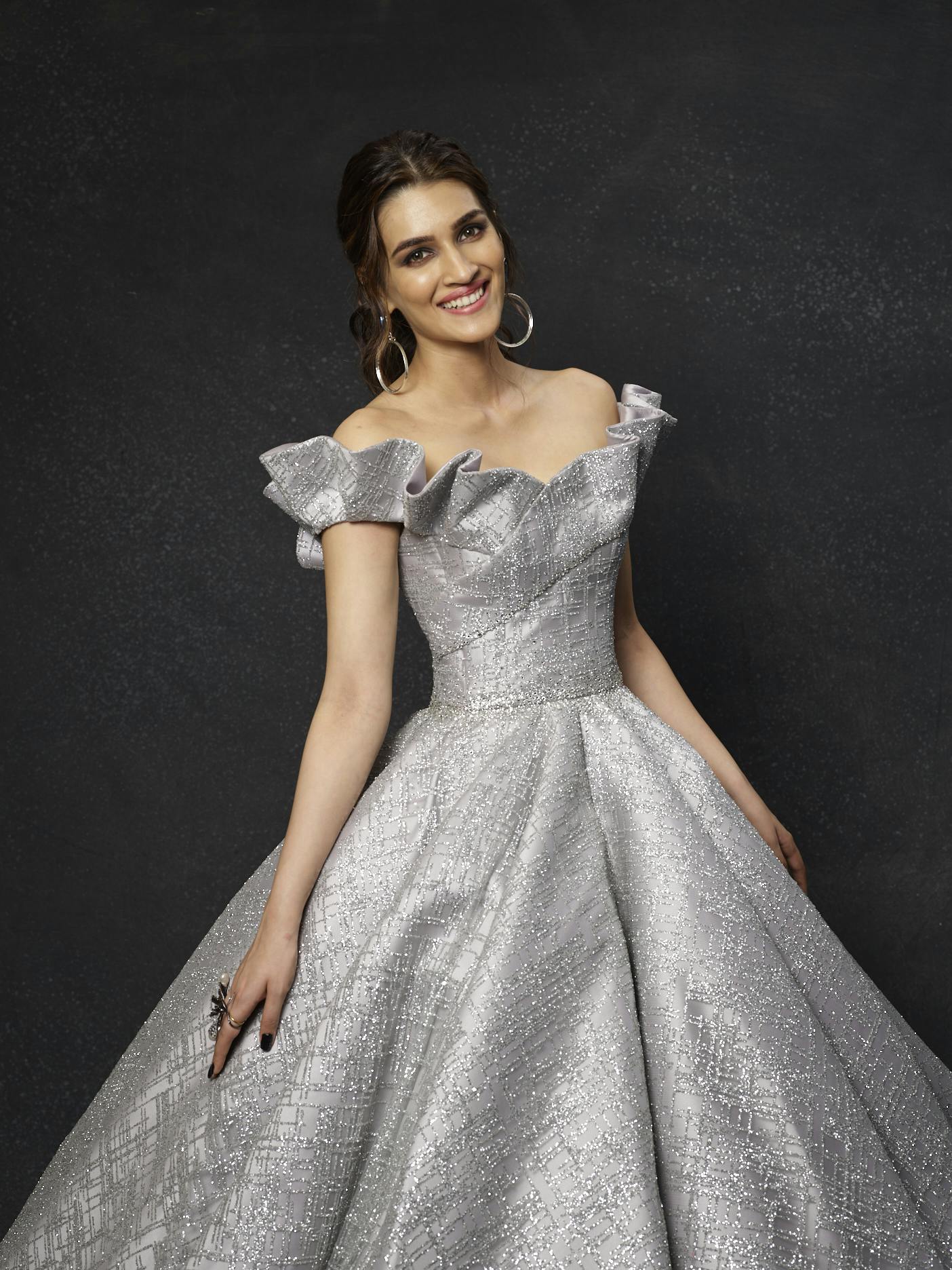 8] Shraddha Kapoor
Now that is how you successfully bring two shades of colour together to create a masterpiece. Shraddha looks absolutely stunning.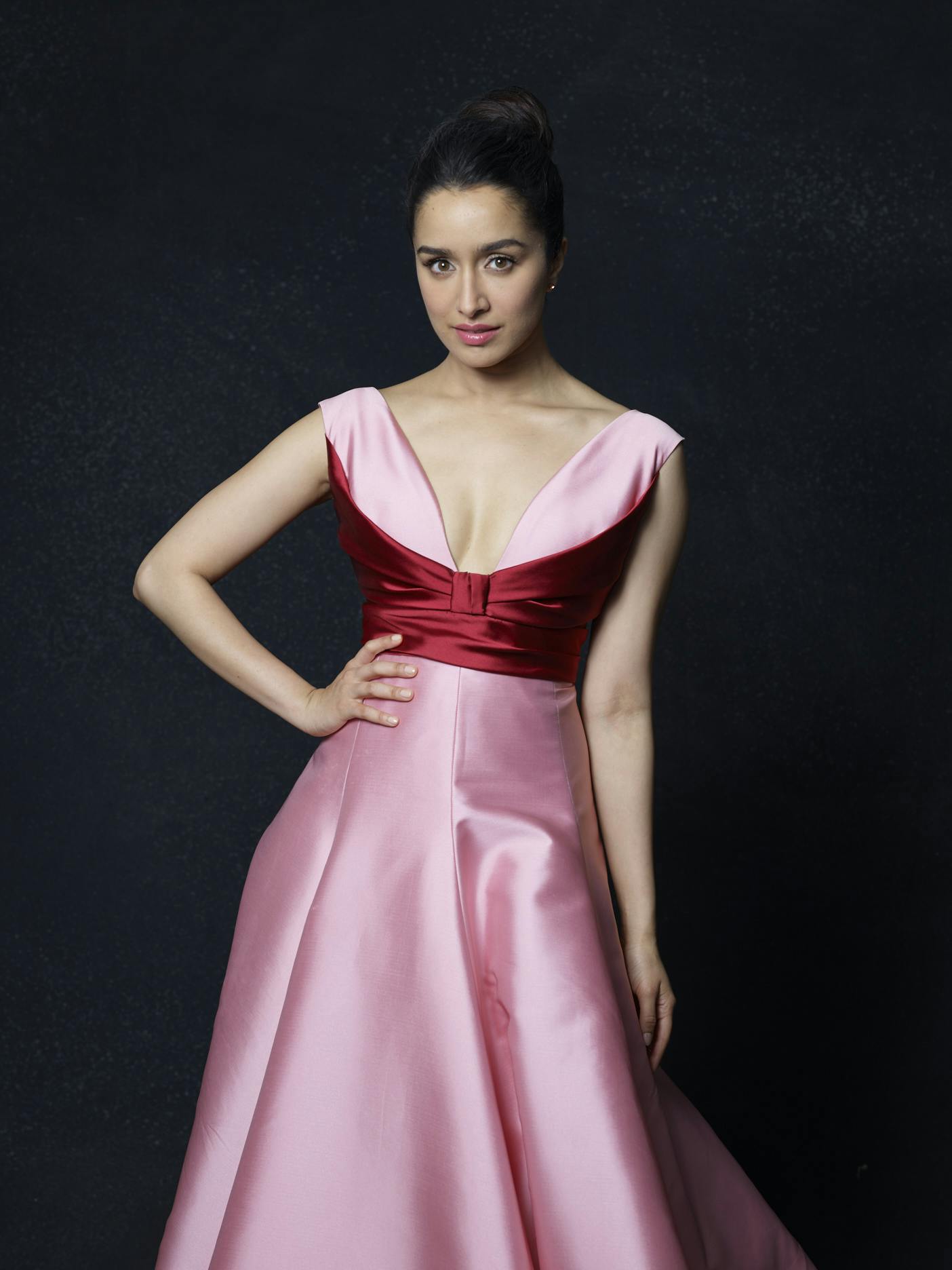 9] Dia Mirza
The blue body-hugging down Dia Mirza is donning further highlights her incredible beauty.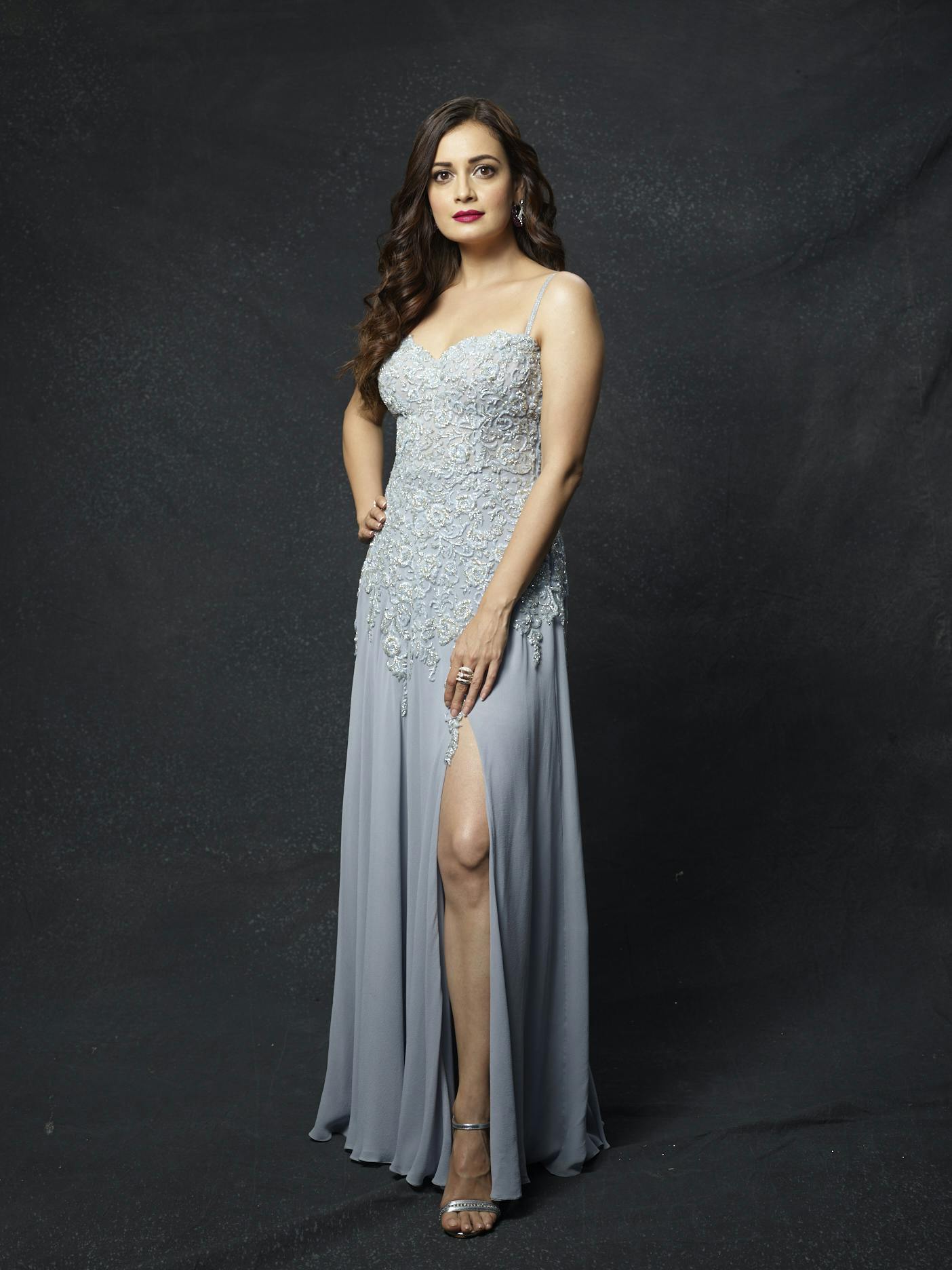 10] Nushrratt Bharuccha
We would not be exaggerating if we called this gown a work of art. Its intricate detailing makes Nushrratt Bharuccha look more stunning than usual.