Music can help uplift your mood whenever you need it. For some pop might uplift their mood, while for others it might be rap. No matter the genre, there are some songs you must add to your feel-good playlist.
Illahi - Yeh Jawaani Hai Dewaani
This is the perfect song that will automatically make you want to hit the road. It will also make you want to live life to the fullest.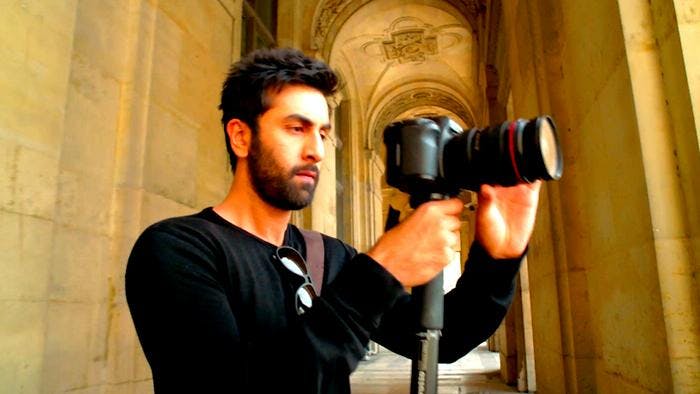 Kho Gaye Hum Kaha - Baar Baar Dekho
This soulful song will make you feel all the emotions from within. Do listen to this song with a loved one.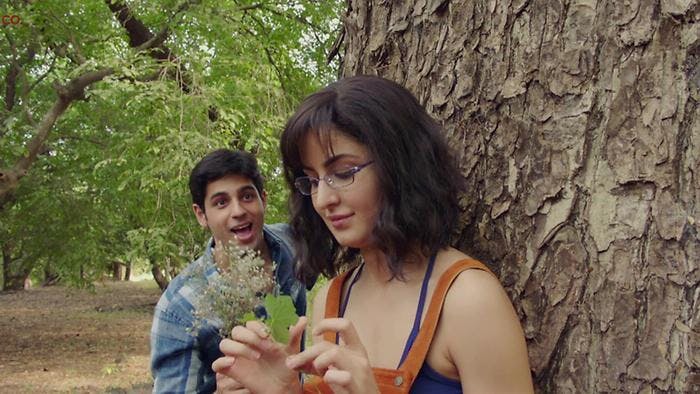 Life is Crazy - Wake Up Sid
This song gives one of the most important life lessons: that life is crazy. Listen to it whenever your life seems like it's getting to be too much.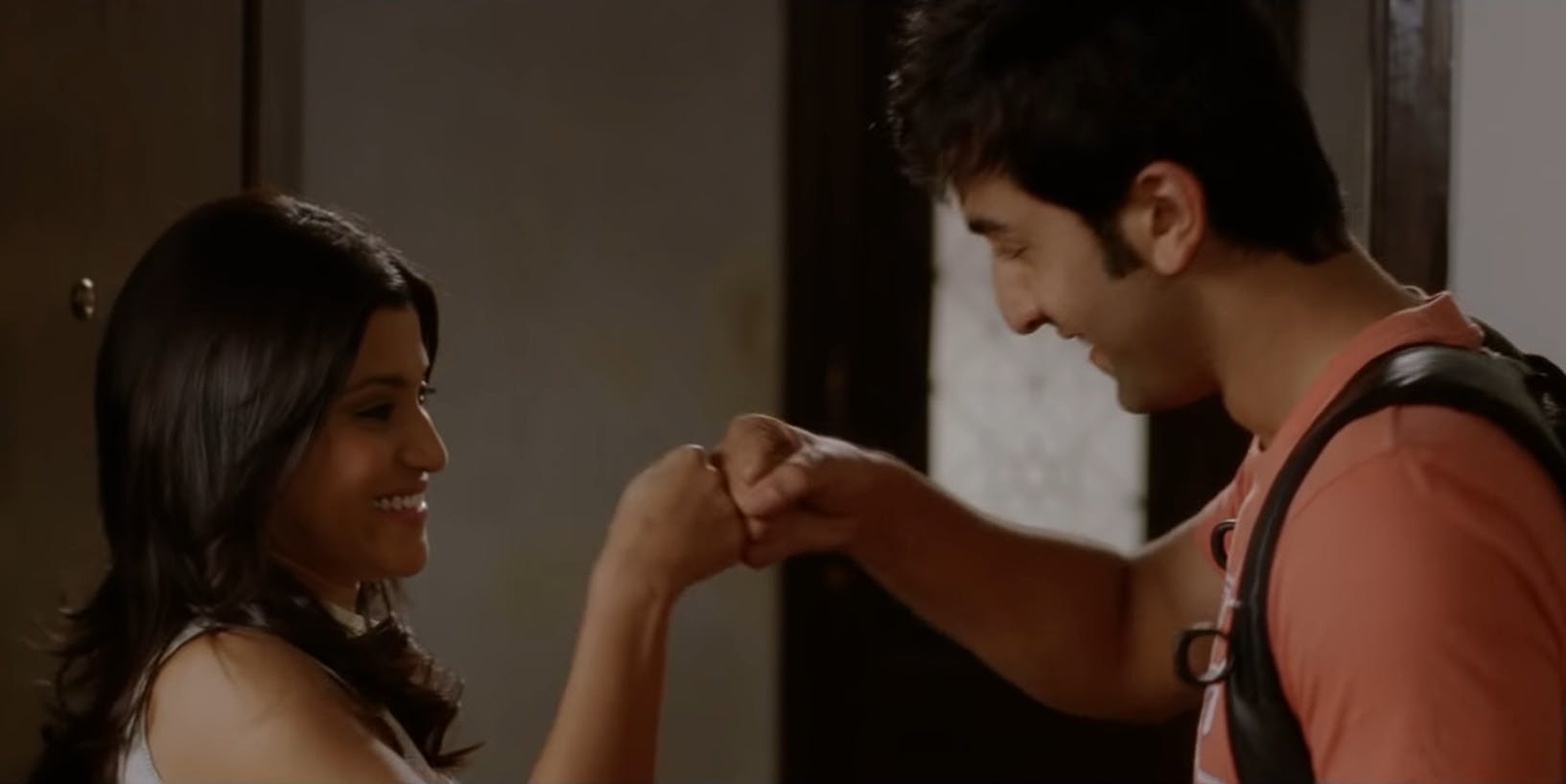 Hai Junoon - New York
This upbeat song reminds you to enjoy life in the company of good friends. A bonus is its catchy beat!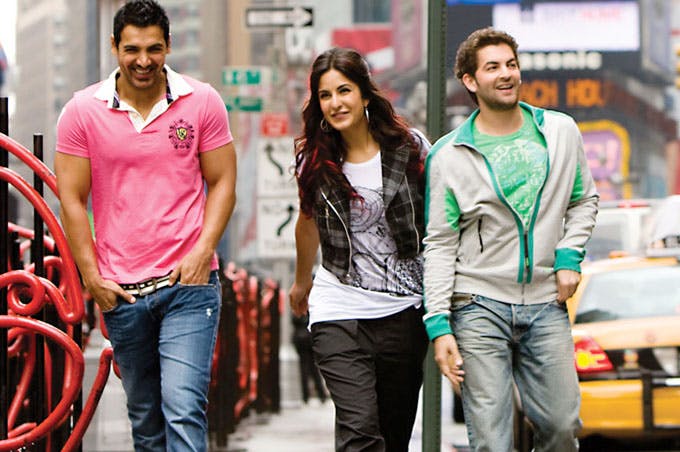 Patahka Guddi - Highway
While listening to this song, you must watch its music video as well. The carefree way Alia Bhatt is dancing will make you want to let go of your worries as well.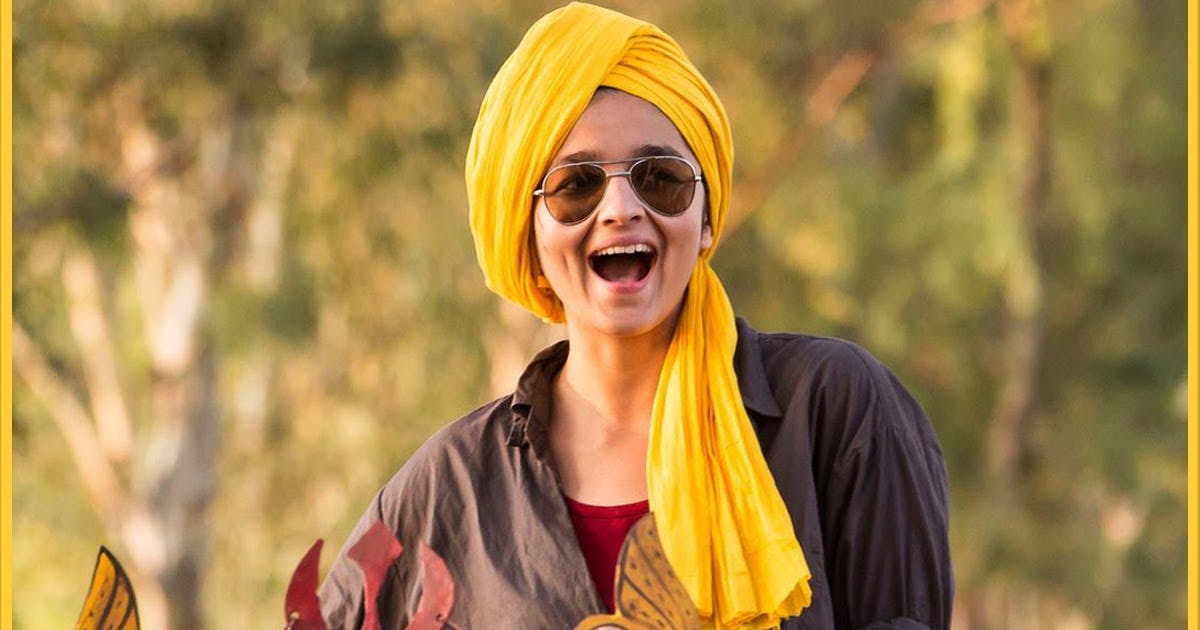 Sooraj Ki Baahon Mein - Zindagi Na Milegi Dobara
This song reminds you that life only happens once, so we might as well enjoy every moment we get. It is sure to uplift your mood in seconds.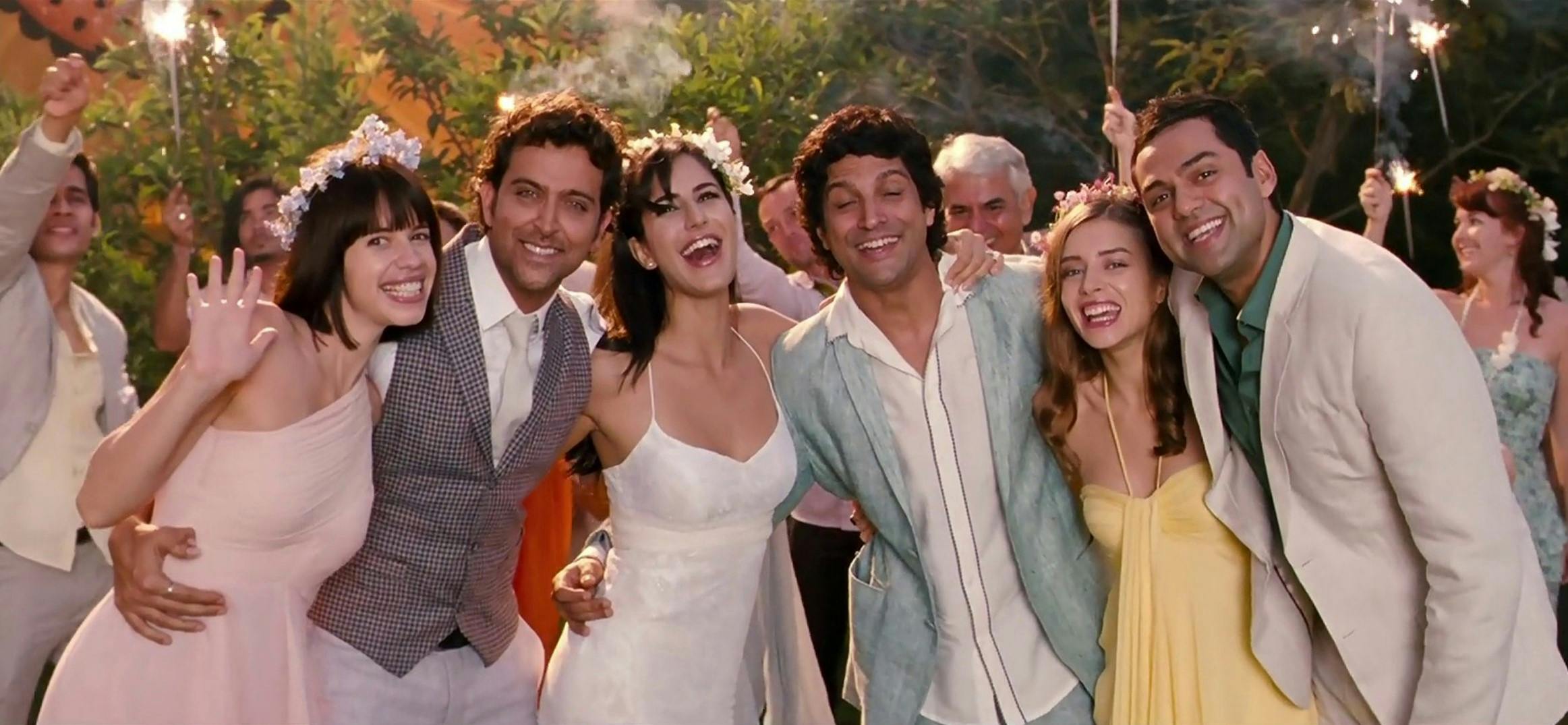 Yun Hi Chala Chal Rahi - Swades
This song can be your perfect companion when you are undertaking a new journey in life. Its soothing and catchy tune will stay with you.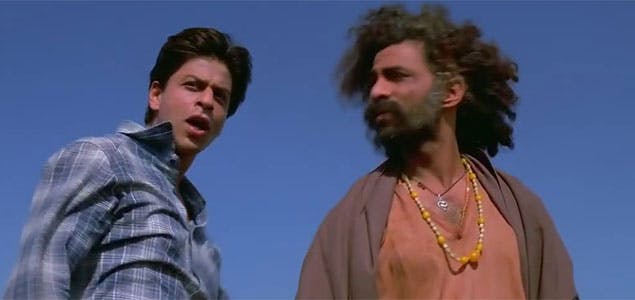 Paathshala - Rang De Basanti
If something in life is causing you frustration, you need to hear this song. It will help you deal with the problem better and lose control!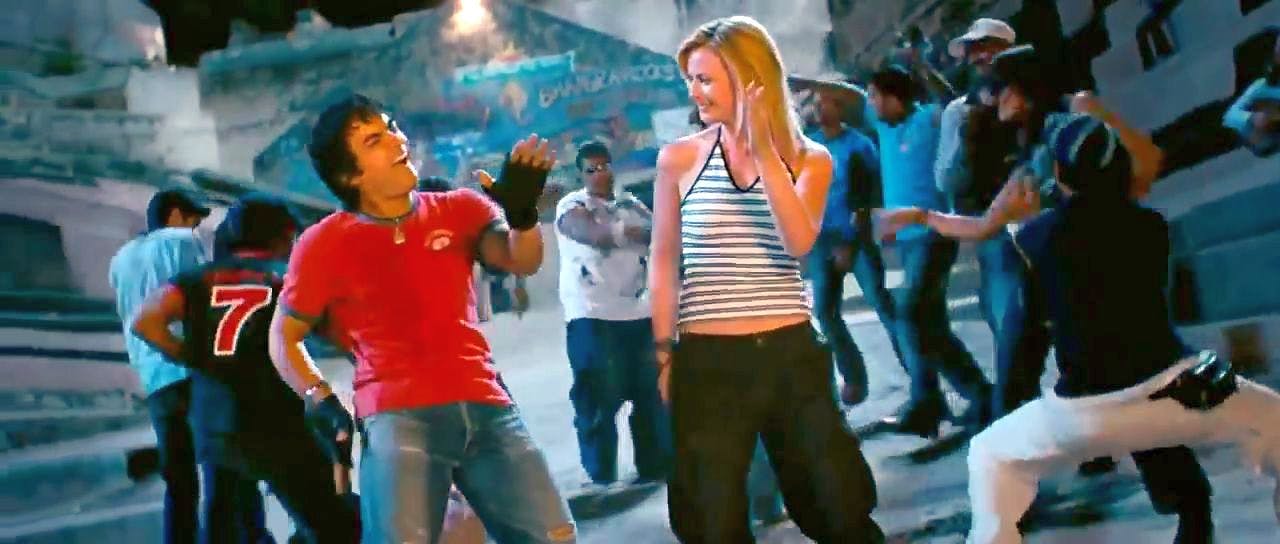 Sooraj Dooba Hai - Roy
This song makes you want to throw your hands up in the air and party. Do hear it when you want to change your mood and energize yourself.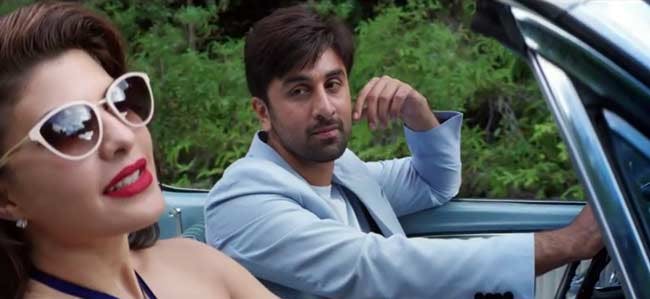 Kun Faya Kun - Rockstar
This soulful Sufi song can immediately change something within you. Whenever you are feeling overwhelmed, do listen to this masterpiece.