One of our favourite actors of all time, Ranbir Kapoor, recently had a candid chat with Rajeev Masand. Here are ten things he revealed in their conversation. Read on to know more.
1. 2020 as a year for him.
The actor said 2020 started with losing a parent, the pandemic, and his mother testing positive. He said many things happened that year, but he got time to reflect on his personal and professional life.
2. Crediting his father for making him the man that he is today!
The actor gives his father the credit of giving him and his sister a strong value system. He said that his father was an extremely passionate family man.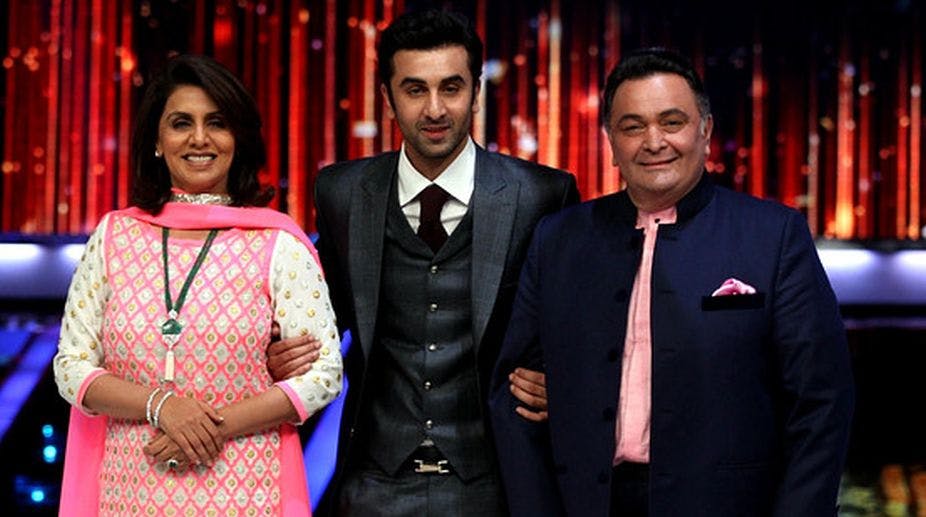 3. His equation with his girlfriend, Alia Bhatt!
He said that his girlfriend, Alia was an overachiever and probably took every class one can take, from guitar to screenwriting. He also said he always feels like an underachiever next to her.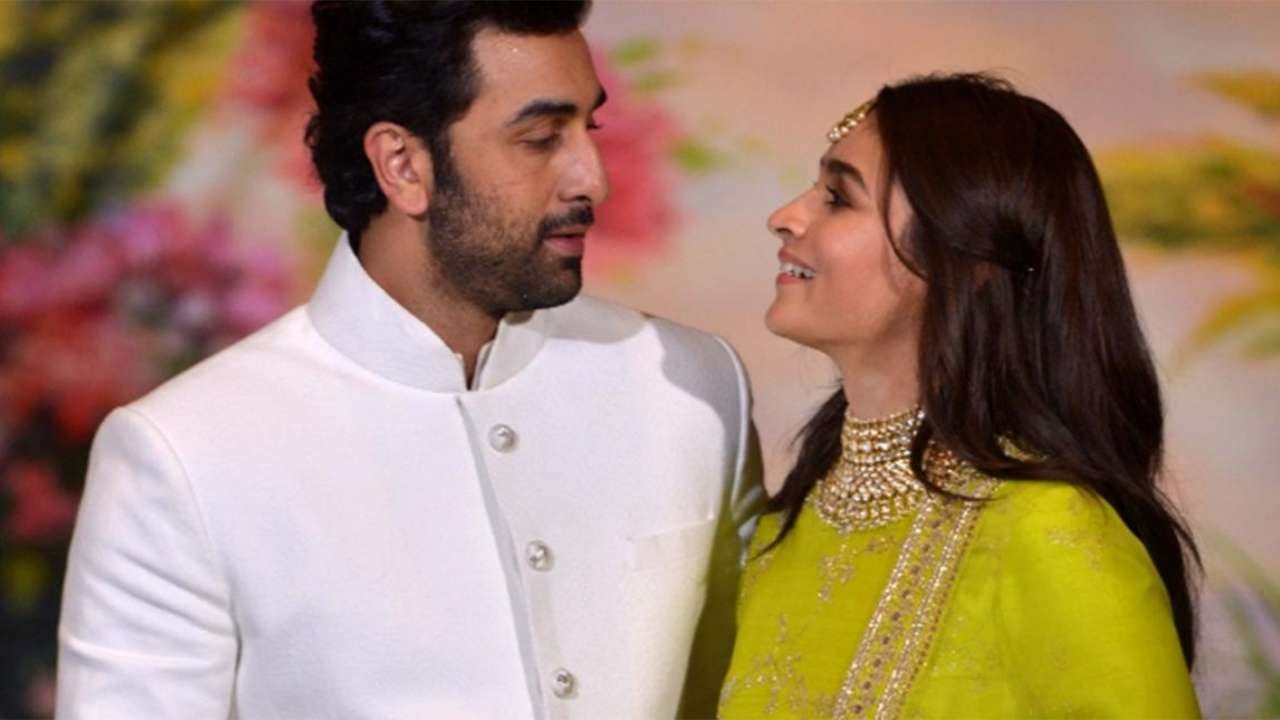 4. What's next in store for the happy couple?
Ranbir revealed that marriage was due to happen in 2020 if not for the pandemic. He said he did not want to say anything and jinx it, but it was a goal he wanted to tick mark very soon in his life.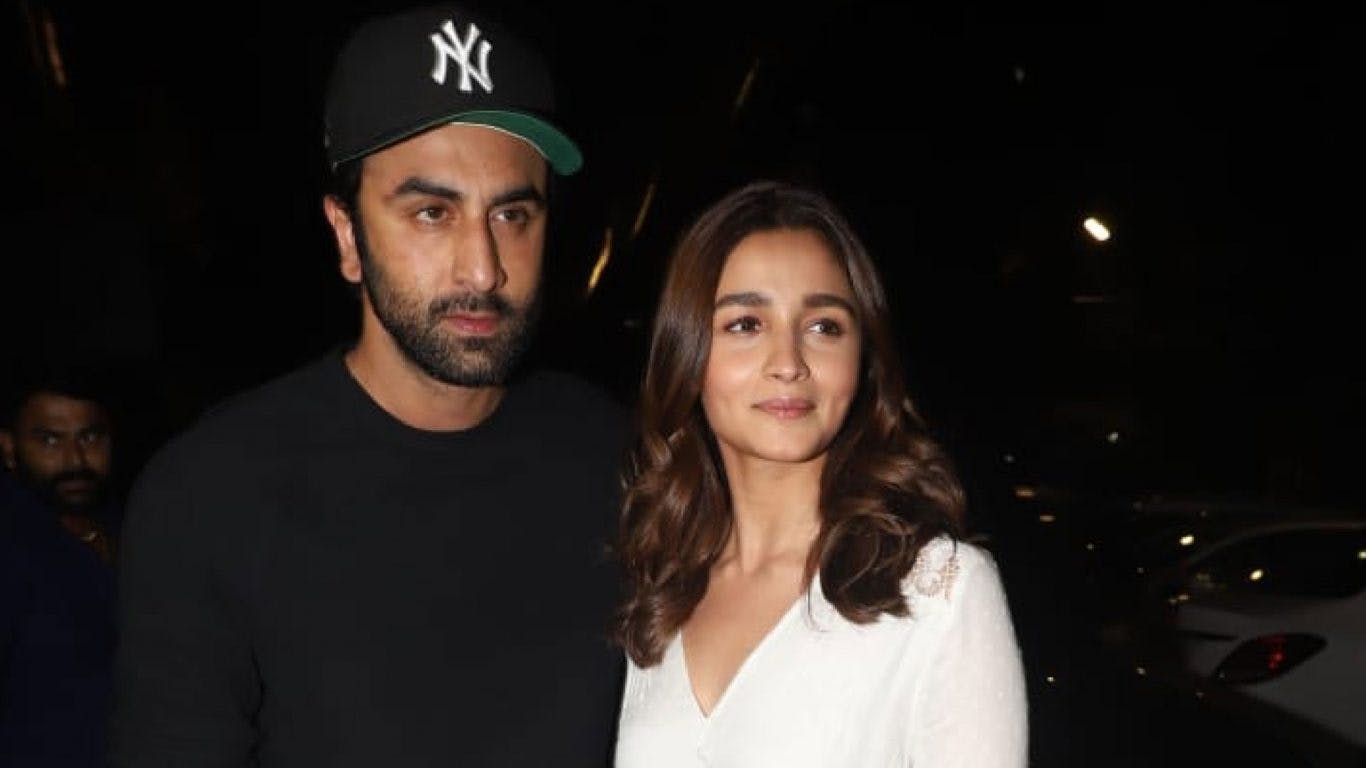 5. His hobbies.
His hobbies include reading which he has been doing since 4 to 5 years. Apart from reading, he spends time with his family and watches 2 to 3 films every day.
6. His debut on OTT platforms.
The actor is a big fan of OTT platforms but has not got a single offer from any leading OTT player in the country.
7. His next project.
The actor has two releases, Brahmastra and Shamshera, which will be released in theatres. He has a Luv Ranjan and Sandeep Vanga film lined up as well.
8. Ranbir Kapoor's dream movie.
The actor wants to work in light films for now. Films that he can breeze in and out of, and finish fast.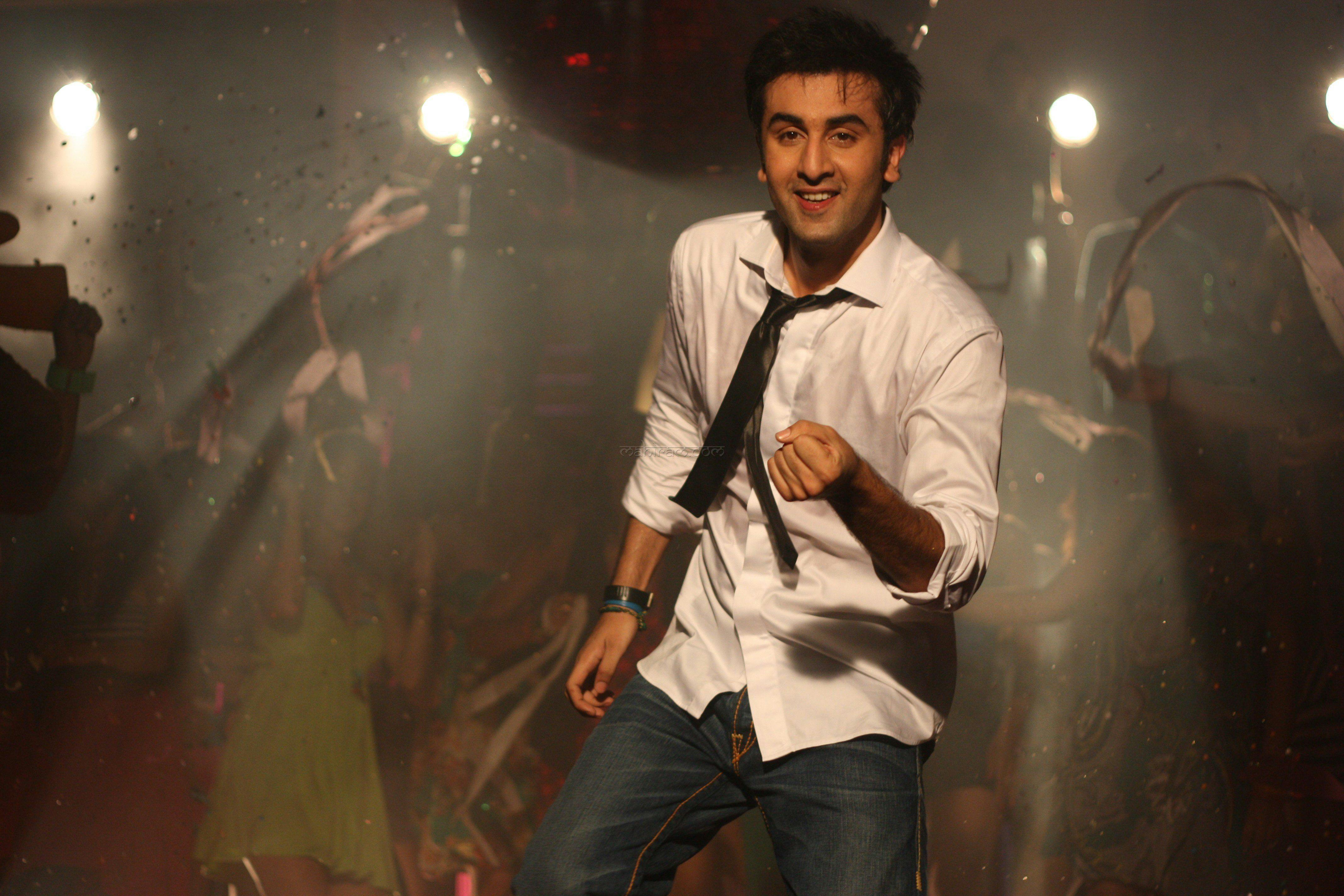 9. His take on being socially active.
Social media does not come naturally to the actor, but he hasn't completely dismissed the idea of a social media presence. He has said we might see him online on a social media platform someday.
10. How he deals with insecurities that come with the job.
Ranbir said that movie delays are not in his hands as films take time. However, he said that at such times of delay, people around say he should have been on social media, out there, giving interviews, but it does not come naturally to him. He also said that if he does not work for a long time, he is not insecure as he's sure about his art and what he feels about his work.