Over the years, we have come across many Bollywood characters who have shown us unique ways to live and enjoy life. Here are some characters whose unforgettable life lessons can help you change how you look at life.
1. Circuit - Munna Bhai MBBS
The lessons we have learned from Circuit are unforgettable. He has shown us what it is to be a true friend. He has shown us the value of speaking the truth to our friends, along with forgiving them when needed. We all truly need to learn a lot from him.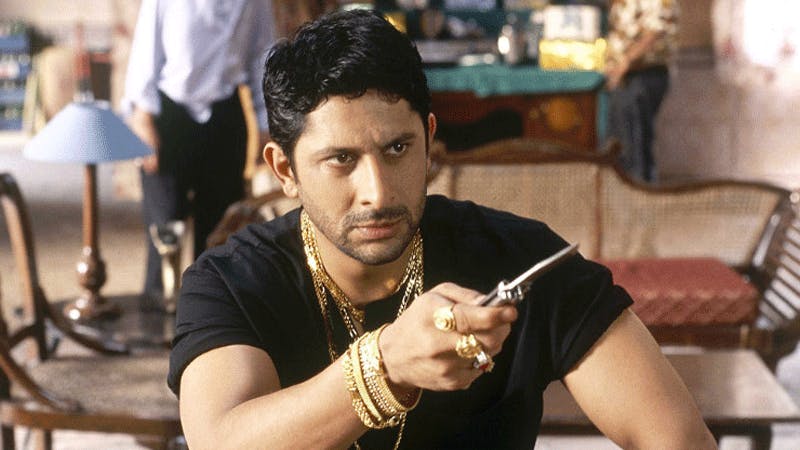 2. Laila - Zindagi Na Milegi Dobara
If there is one character who has taught us how to live life, it's Laila from ZNMD. Her attitude towards taking life as it comes motivated Hrithik's character to let go and made us want to follow her life mantra as well.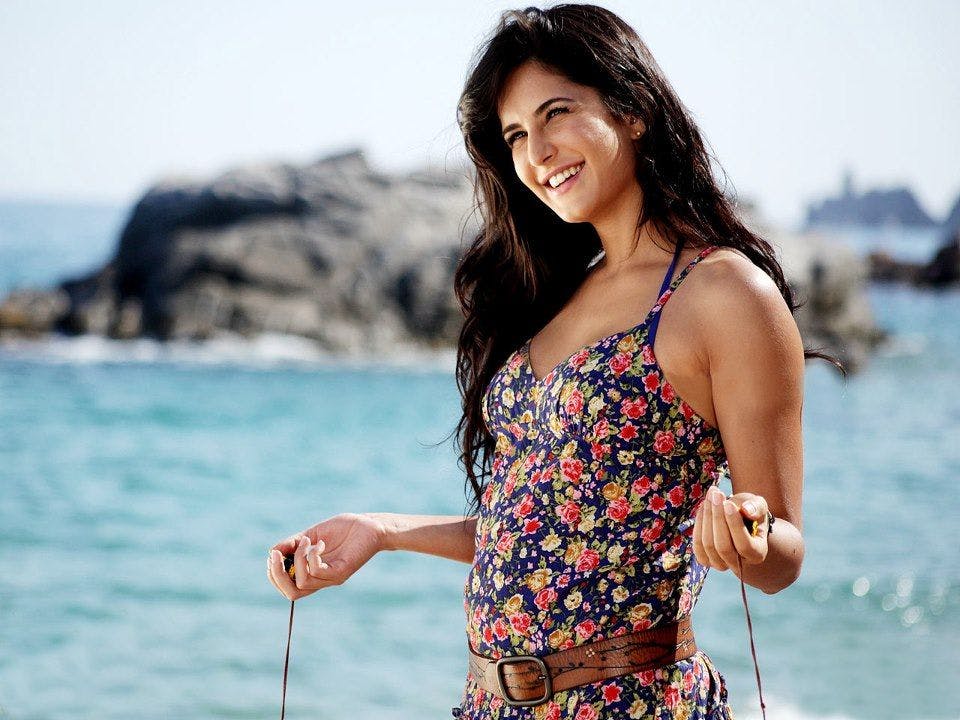 3. Vijayalakshmi - Queen
Vijaylakshmi is a woman who lives life as per her rules only. She was essential in transforming Rani into an independent woman and made us want to embrace our true selves in the process as well.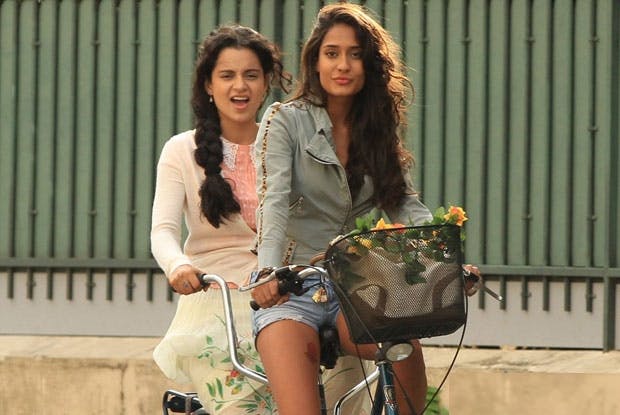 4. Dadu - Kapoor & Sons since 1951
He single-handedly proved that age does not have to be a factor while enjoying life to the fullest. Even at his age, he enjoyed the small things in life, making us realise that we should be living every moment with all our hearts.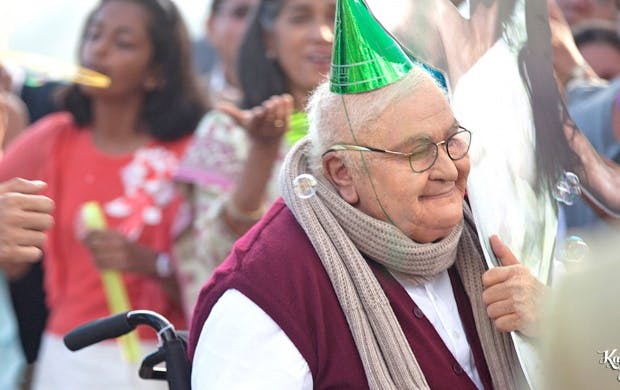 5. Mrinalini Chakravarty - Khoobsurat
Sonam Kapoor's quirky character in this film has a way of living life that makes even royal hearts melt. She lives life as herself, without any pretences. She's always cheery and willing to take on the next challenge in life.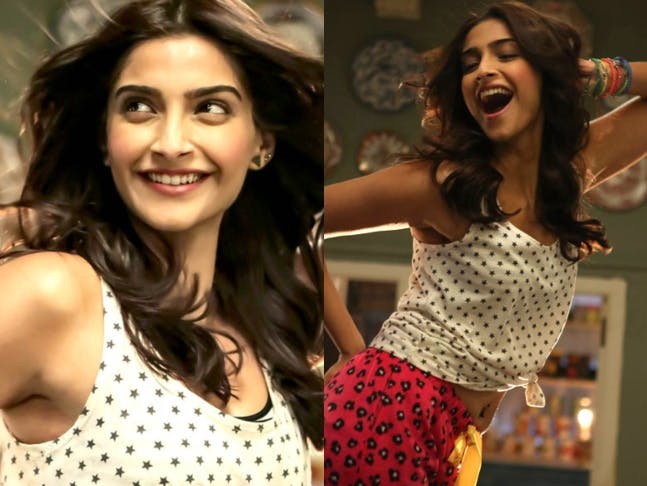 6. Aman Mathur - Kal Ho Na Ho
Probably the most inspirational character to grace our screens has been SRK in Kal Ho Na Ho. With his positive attitude towards life, he transforms the lives of everyone around him. He teaches them to smile, sing, dance, and enjoy every moment to the fullest because Kal Ho Na Ho.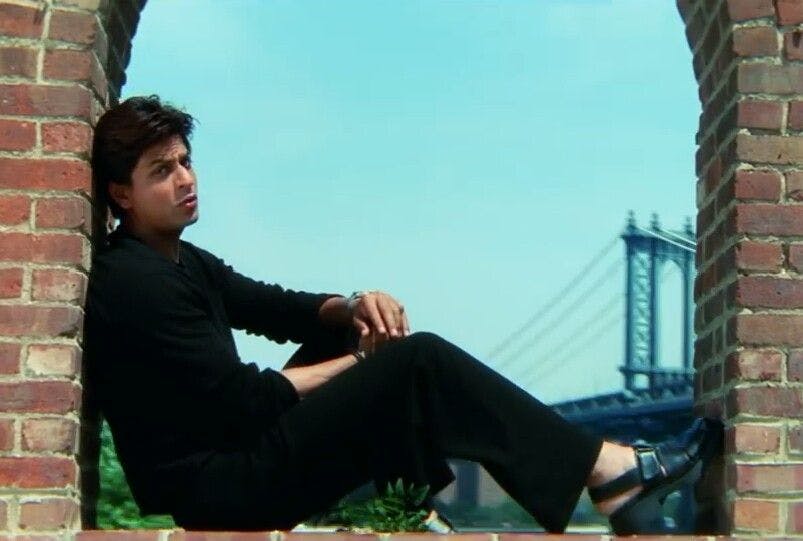 7. Rancho - 3 Idiots
Rancho has taught us that we need to chase what we enjoy doing in life. Success will surely follow. This one line has served as inspiration for many youngsters, leading all of us to believe that all will be well.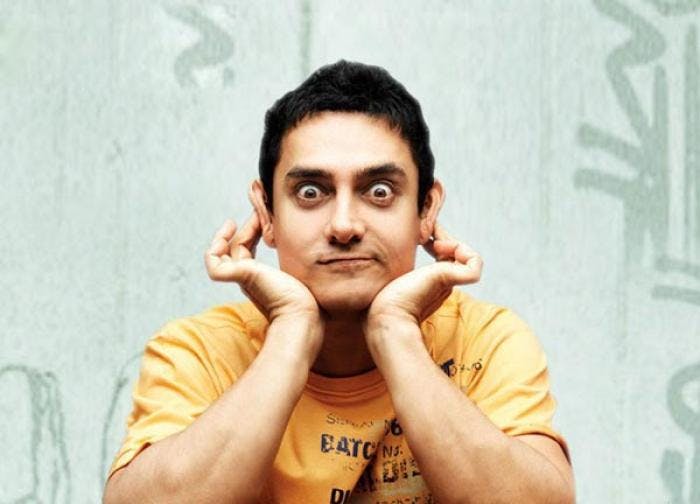 8. Dr Jehangir Khan - Dear Zindagi
Jehangir has taught us the most important life lesson out there- how to accept ourselves. He has also told us that we need to be in touch with all our emotions- both happy and sad so we can live our best life.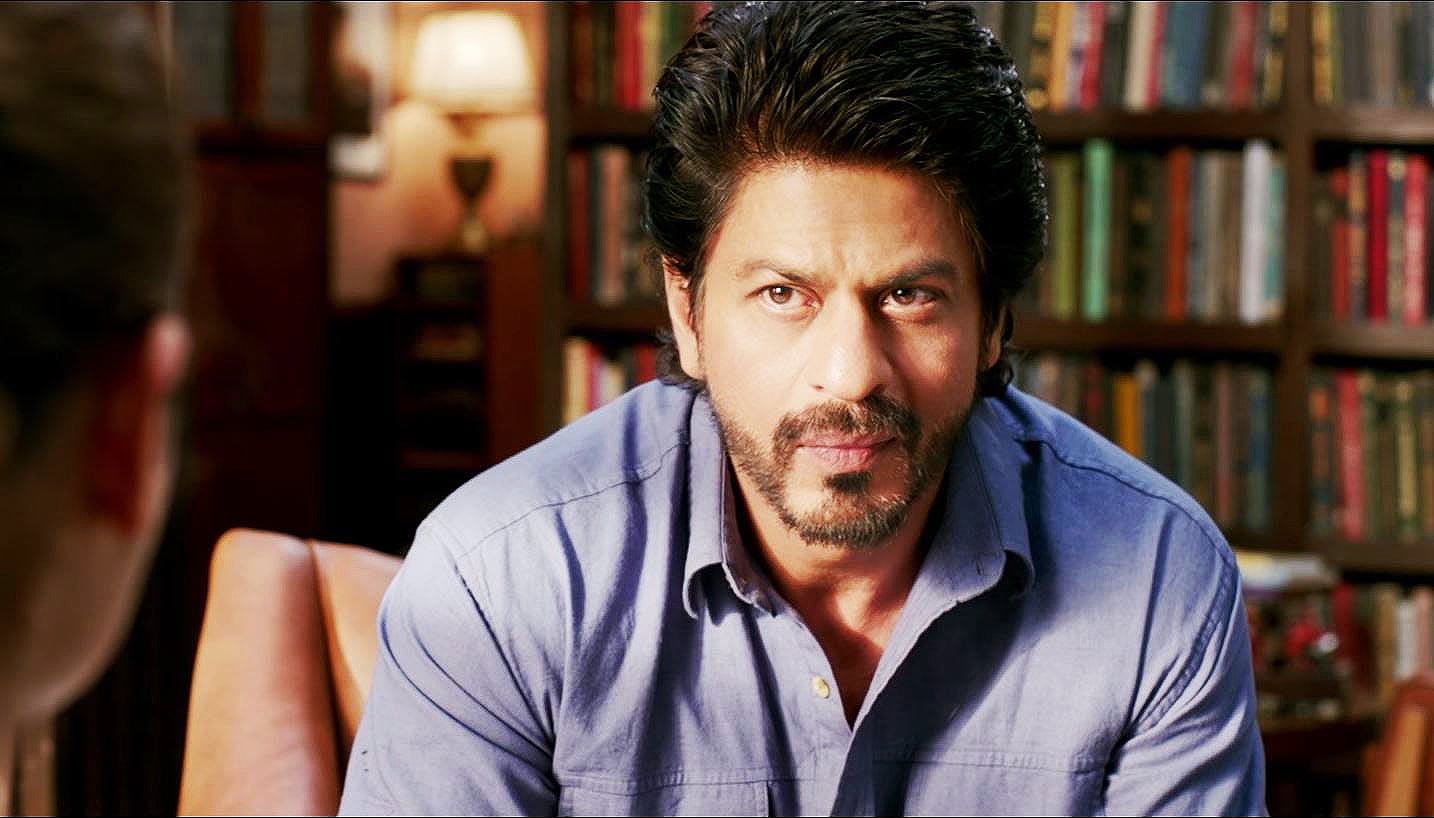 9. Naina - Yeh Jawaani Hai Dewaani
We will always remember Naina's wise words from this film. The first important lesson she taught us is that everything gets better with time. The second is that we will always miss something in life, so we must enjoy where we are at the moment.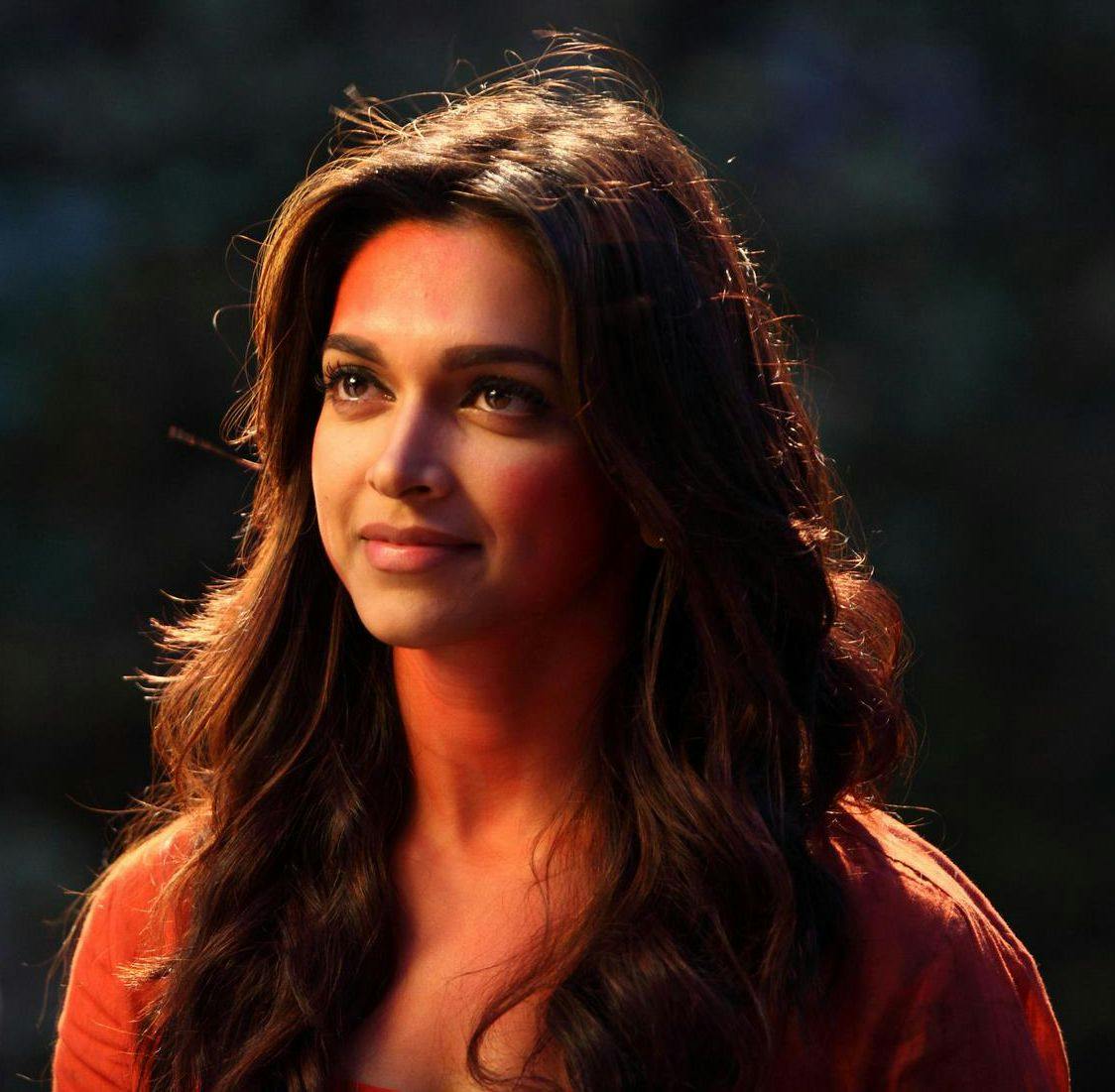 10. Geet - Jab We Met
The most important thing Geet has taught us is that we need to be our favourite person. She also taught us that we must keep smiling in life and let go of people from our past who have no place in our future.