The Nawab of Bollywood, Saif Ali Khan, has won a special place in all of our hearts through his performances in Hum Tum, Salaam Namaste, Parineeta, and Love Aaj Kal. While we are familiar with his charm and talent, there are a few things about him that might surprise you.
On the occasion of his 50th birthday, here are some unknown facts about Saif Ali Khan.
Real Name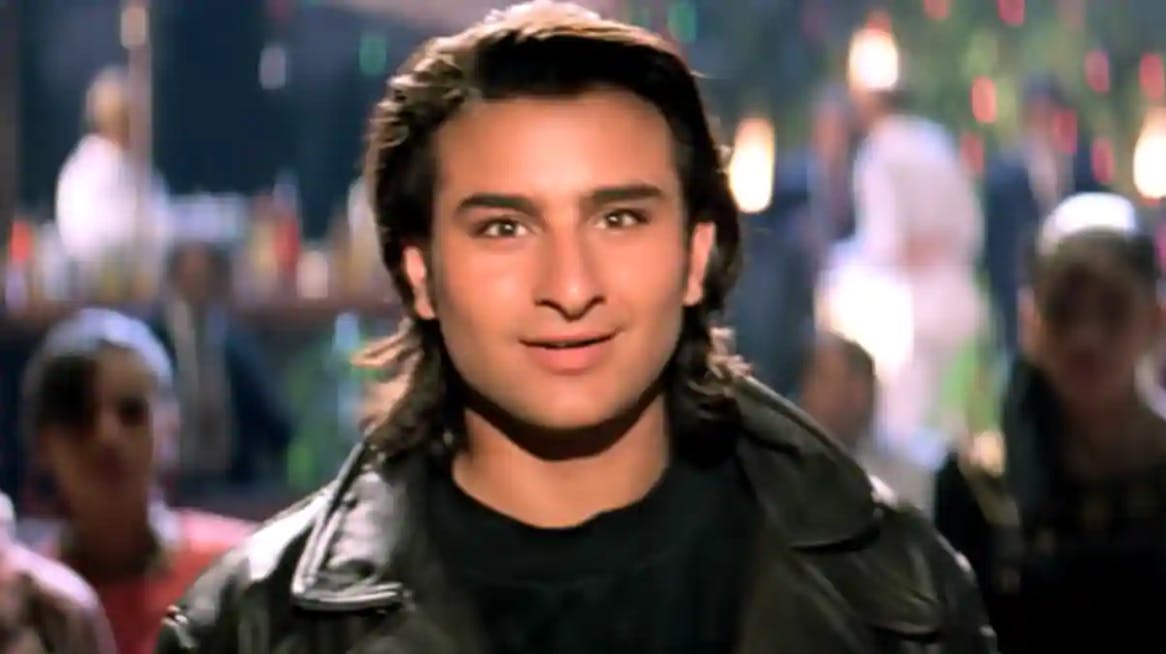 This might come as a shock to many but his name isn't really Saif Ali Khan. Born as Sajid Ali Khan, he changed his name when he entered Bollywood.
Favourite Actor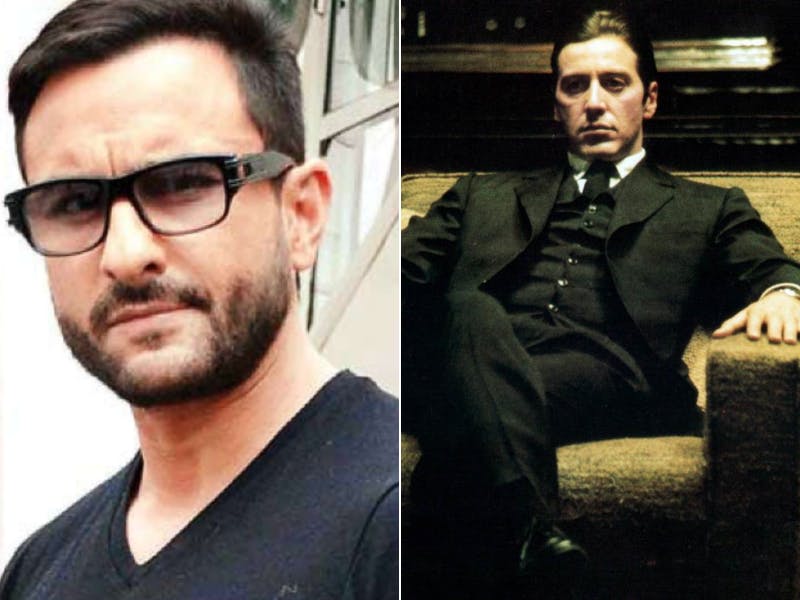 Who is the favourite actor of one of our favourite actors? Wife Kareena Kapoor Khan answered this by revealing that Saif is a huge fan of Al Pacino.
Job at an Advertising Agency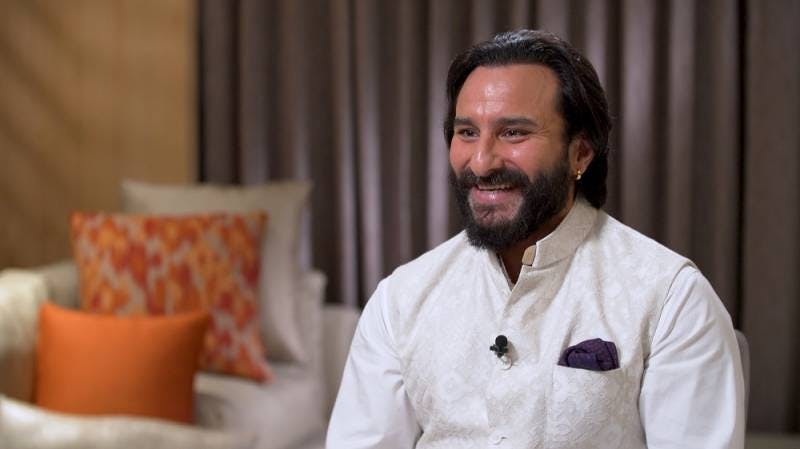 After he finished his studies in the UK, the actor worked in an advertising agency in Delhi. The actor worked this job as his pocket money at the time was not enough for him.
A Family Man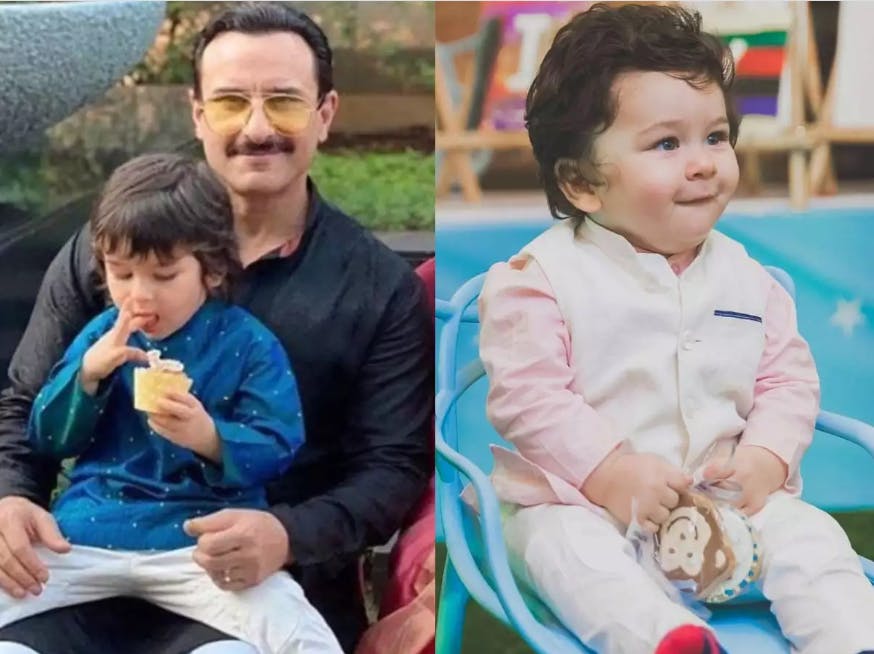 The Kapoor-Khan family finishes their dinner early, after which Saif spends his time with Taimur, giving him a lot of attention. A true family man!
Hobbies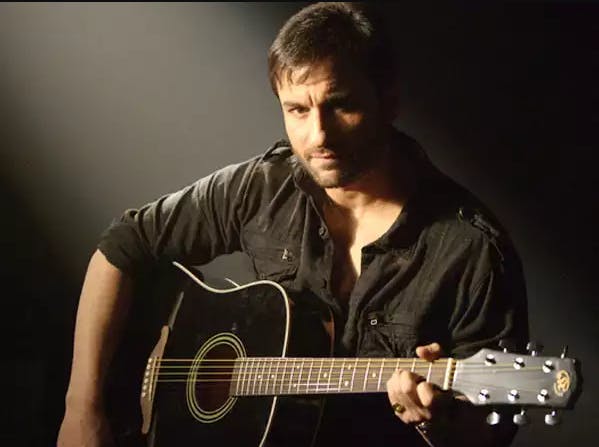 The Nawab can do a lot more than act. His hobbies include travelling, playing the guitar, and reading graphic novels.
Initially rejected Dil Chahta Hai
We all remember Saif as Sameer in the cult-film Dil Chahta Hai. What a lot of people don't know is that the actor had initially said no to the role. Luckily, Dimple Kapadia convinced him to be a part of the film. We can't thank her enough!
Padma Shri Award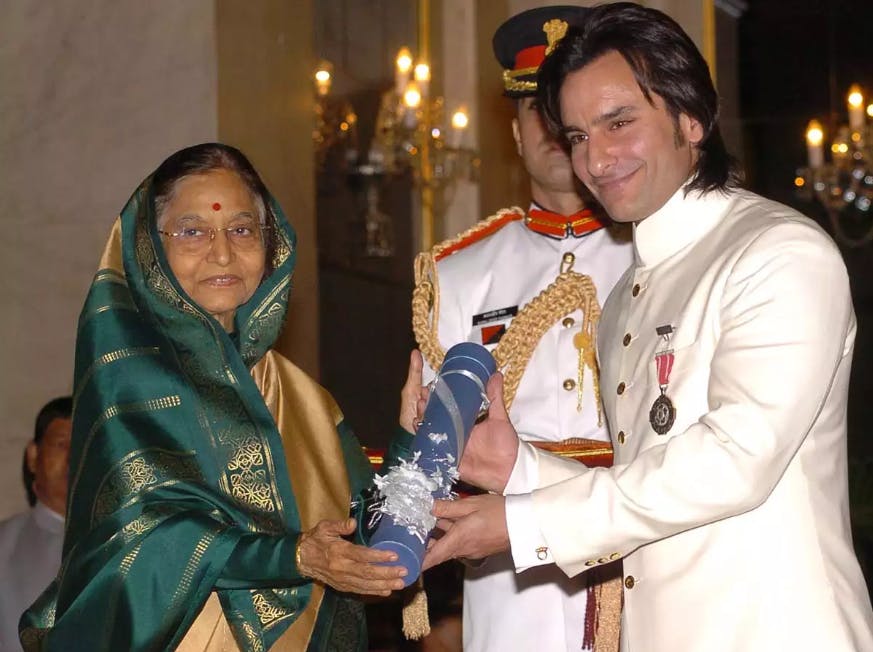 In 2010, the actor was awarded the Padma Shri, the fourth highest civilian award in the country.