The day of pride and honour is here. 15th August. Independence Day. On this day, our chests swell with pride due to our nation's history. Throughout the years, Bollywood has tried to highlight this feeling through its films, resulting in some masterpieces.
Here are seven Bollywood movies you can enjoy this Independence Day.
Lagaan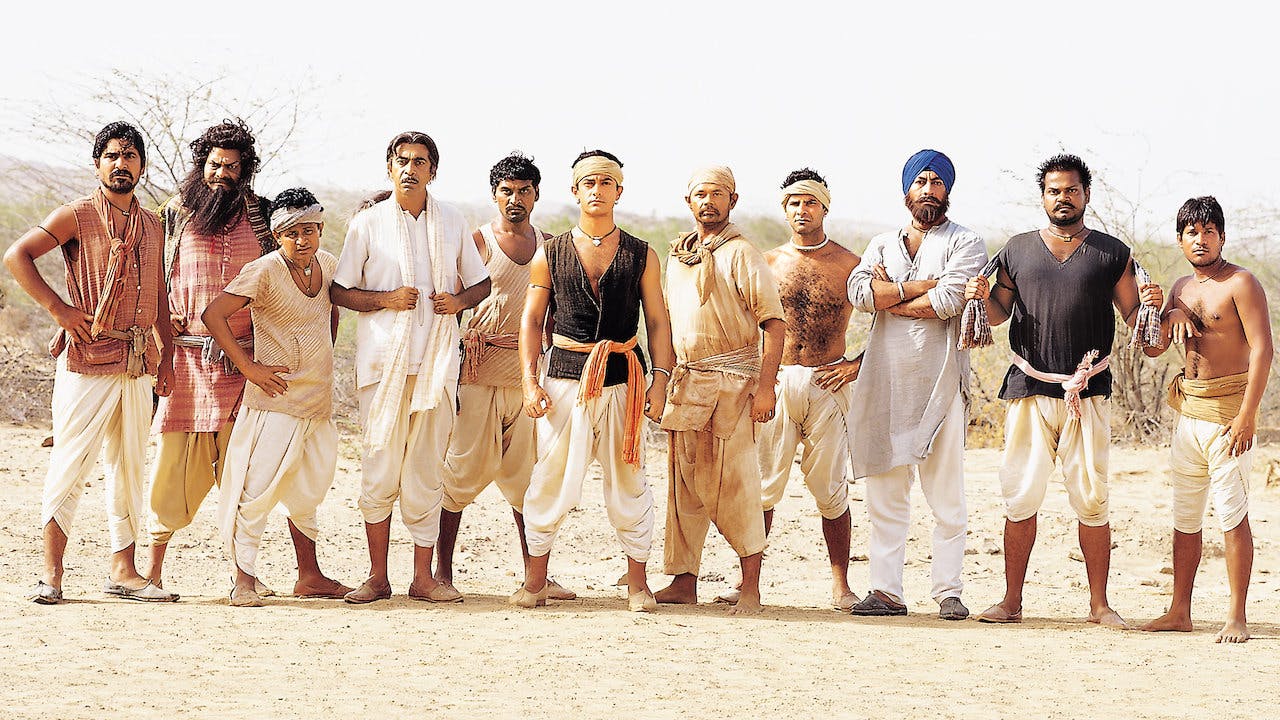 This 2001 film has been acclaimed nationally and internationally, with the film being India's nomination to the Academy Awards. Set in 1893, when India was under British rule, the locals and British rulers take part in a cricket match to decide the fate of a tax in the village. Starring Aamir Khan, Gracy Singh, and Paul Blackthorne, this is one film you cannot miss.
Rang De Basanti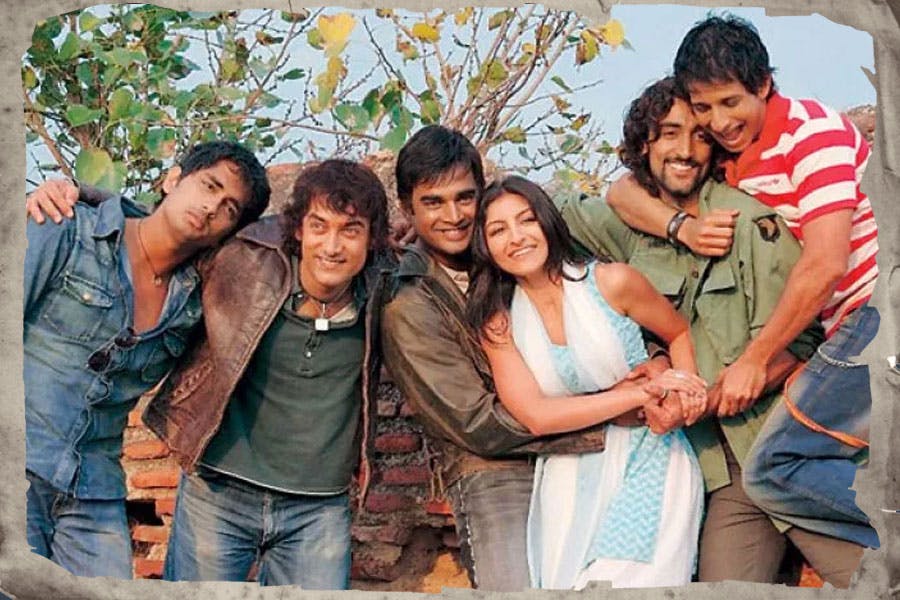 With a cast comprising Aamir Khan, R. Madhavan, Sharman Joshi, Soha Ali Khan, Siddharth Narayan, Kunal Kapoor, and Alice Patten, the film stands out for showing the lengths to which people go to fight for what is right. In this film, a group of young men learn about the sacrifices made by India's revolutionaries, getting inspired to fight against injustice in their own lives.
Border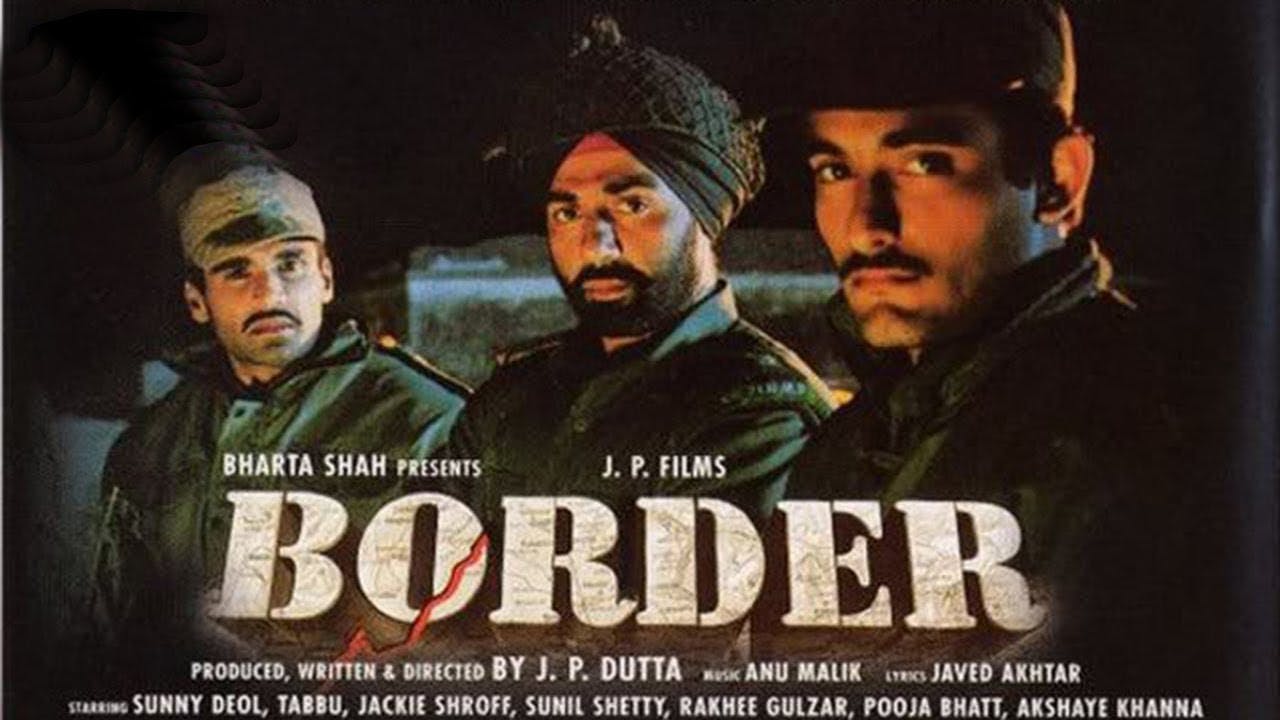 This film is about 120 Indian soldiers defending their post in the Longewala region all night, until the Indian Air Force provides them with assistance. With an impressive cast of Sunny Deol, Sunil Shetty, Jackie Shroff, Pooja Bhatt, Akshaye Khanna and Tabu, this film will bring tears to your eyes for its accurate portrayal of the struggle of Indian soldiers.
Uri: The Surgical Strike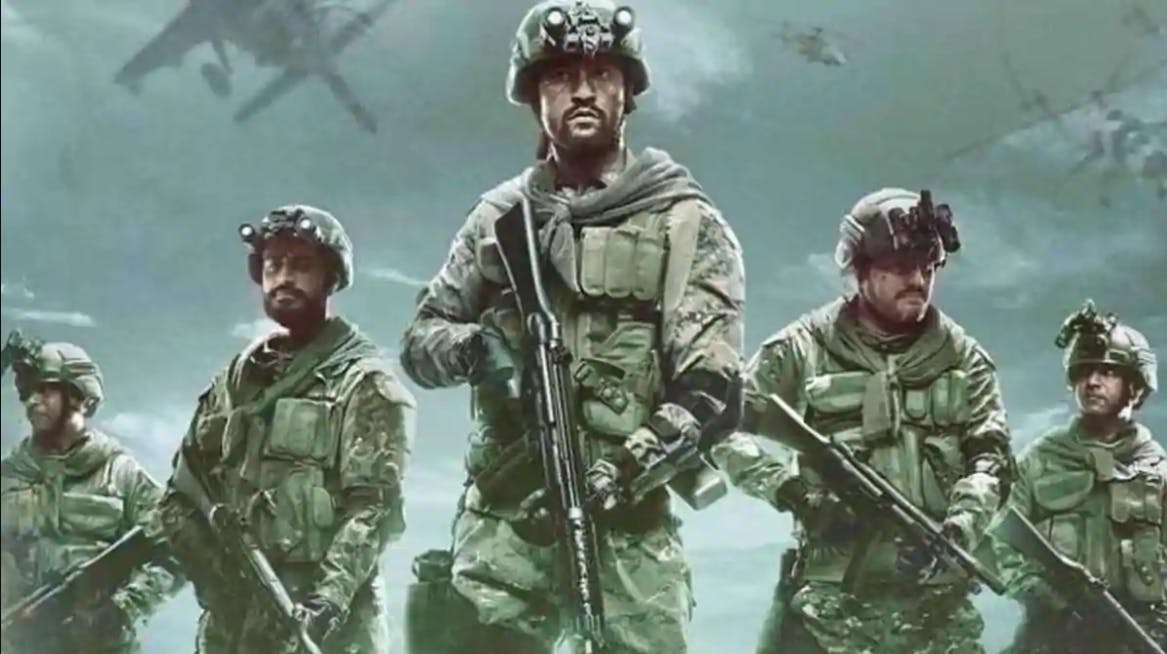 Based on real-life events, this film focuses on the Indian army's Major Vihaan Singh Shergill, who is in charge of an operation against militants who attacked Uri in 2016, which resulted in the death of Indian soldiers. This picture, with its incredible cinematography and performances, will make you feel proud of our nation.
Kesari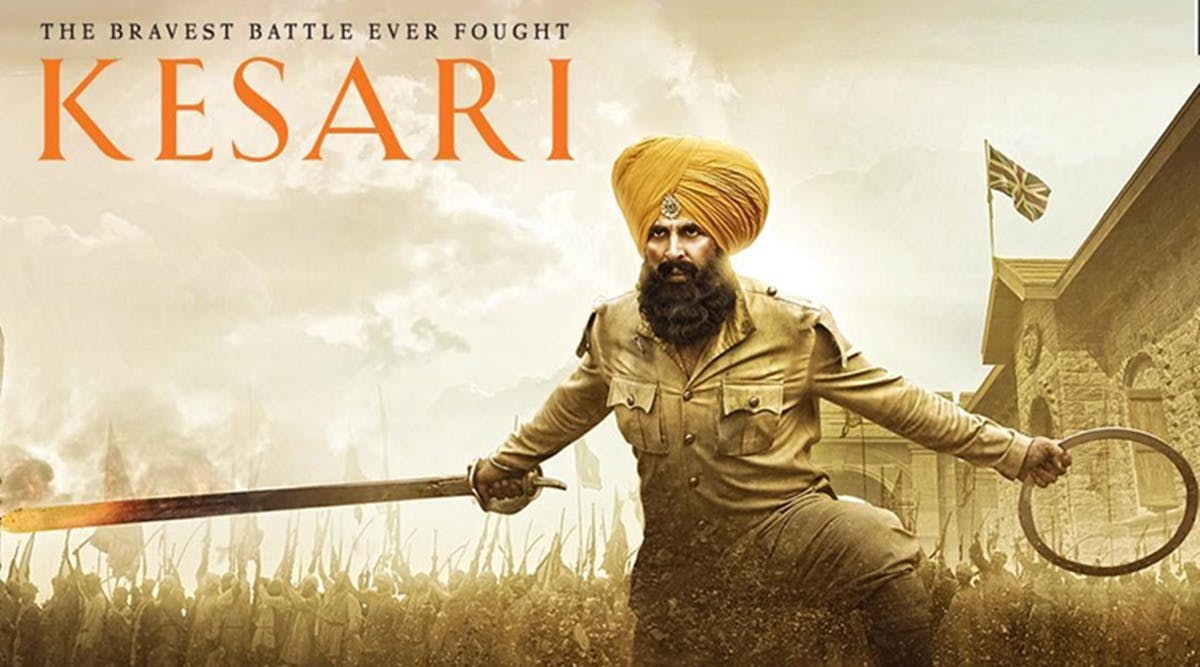 In this nail-biting film, Havildar Ishar Singh, the British Indian Army's soldier, leads the fight against 10,000 Pashtun invaders. The battle of these 21 soldiers against 10,000 invaders makes for one of the most iconic scenes to ever be shot. It will surely leave you feeling proud of your nation.
Parmanu: The Story of Pokhran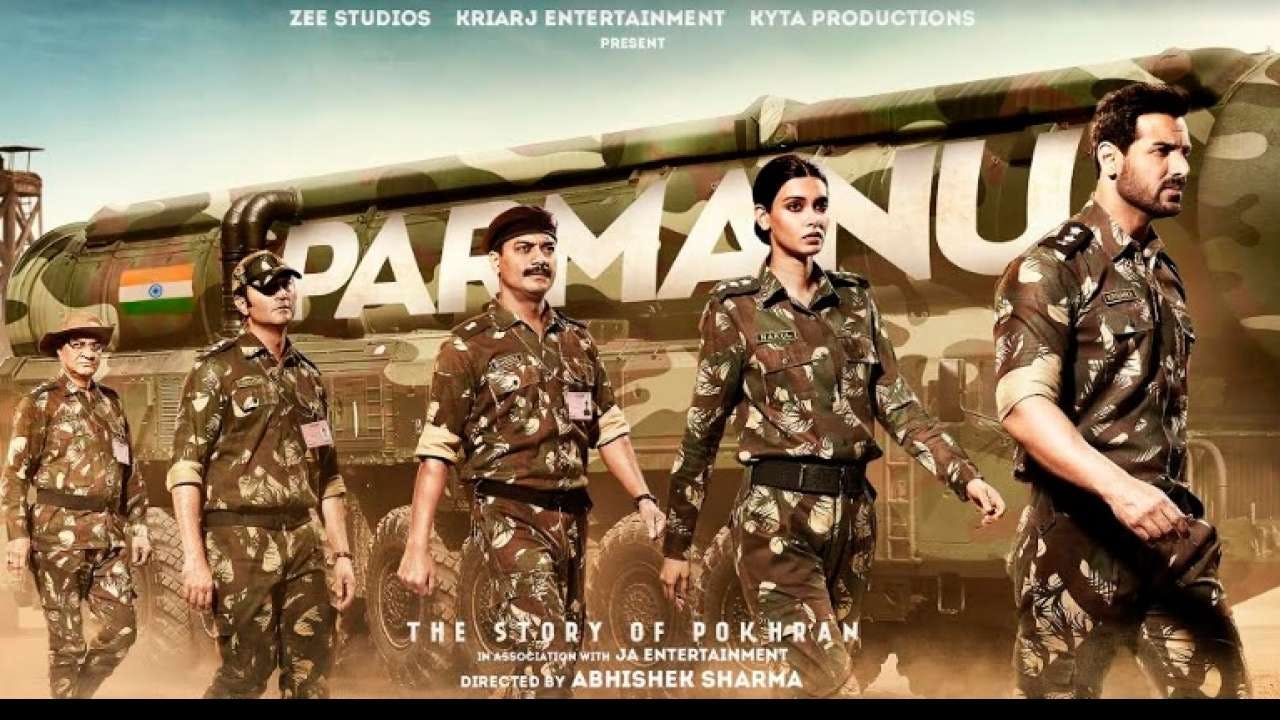 In this high-suspense drama, IAS officer Ashwat has to test and develop nuclear weapons. There's one condition: The American intelligence agencies cannot find out about it. Starring John Abraham and Diana Penty, this film will make you sit up and take notice of the incredible scientists within our country!
Raazi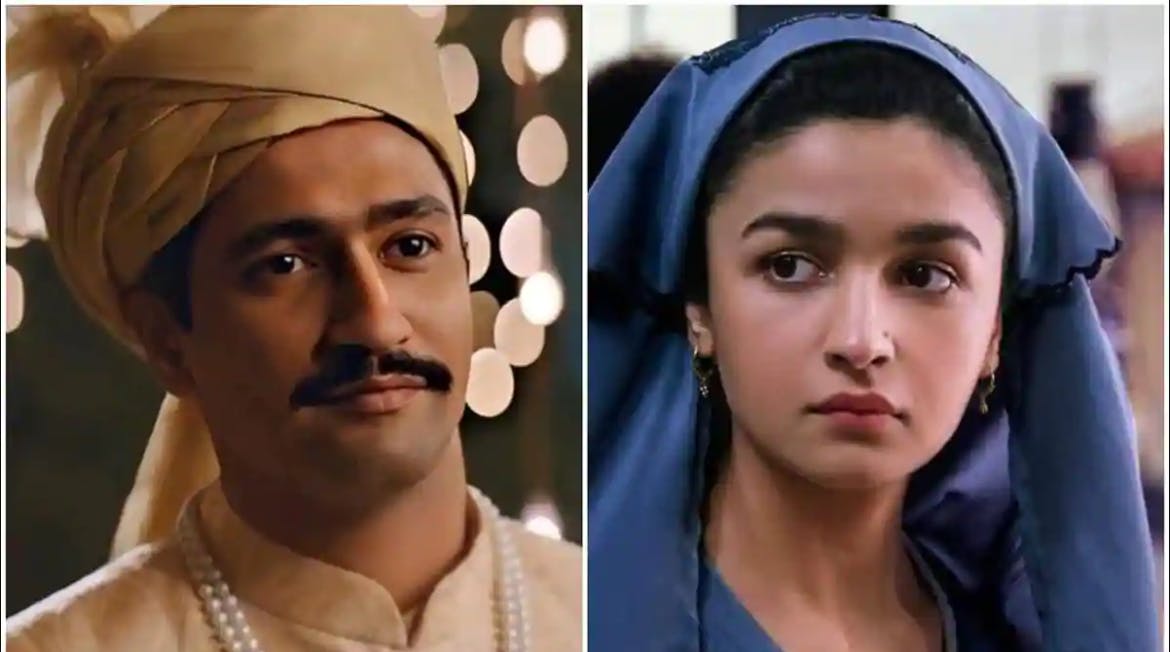 This film will have you at the edge of your seat. Sehmat Khan is an undercover RAW agent who is married to a Pakistani man. Her mission: she has to find hidden information about the enemy, her in-laws family. With some incredible performances by the main cast and a gripping plot, this is the perfect Independence Day watch.