You might know this dashing actor from his hit roles in Once Upon a Time in Mumbaai, Saheb, Biwi Aur Gangster, Highway, and Sarbjit. However, there might not be a lot you know about this tall, talented, and handsome actor's personal life. On the occasion of his birthday, here are some interesting facts about him.
Lonely childhood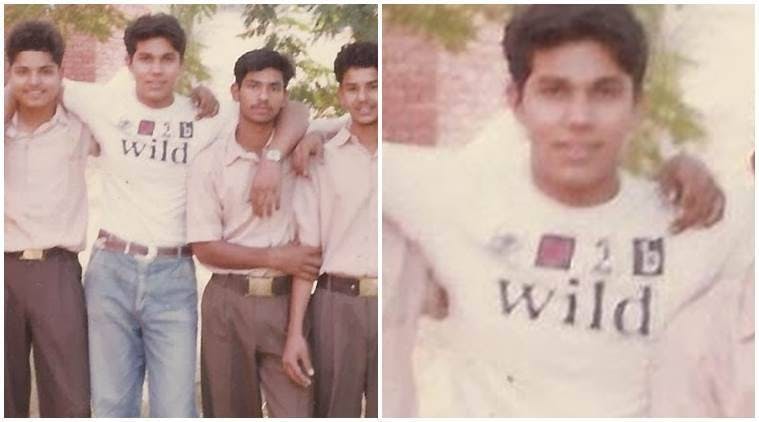 The actor lived with his grandmother in his childhood, with his parents living and working in the Middle East. Because he used to live in a hostel, he grew up with a feeling of betrayal and abandonment.
Did odd jobs in Australia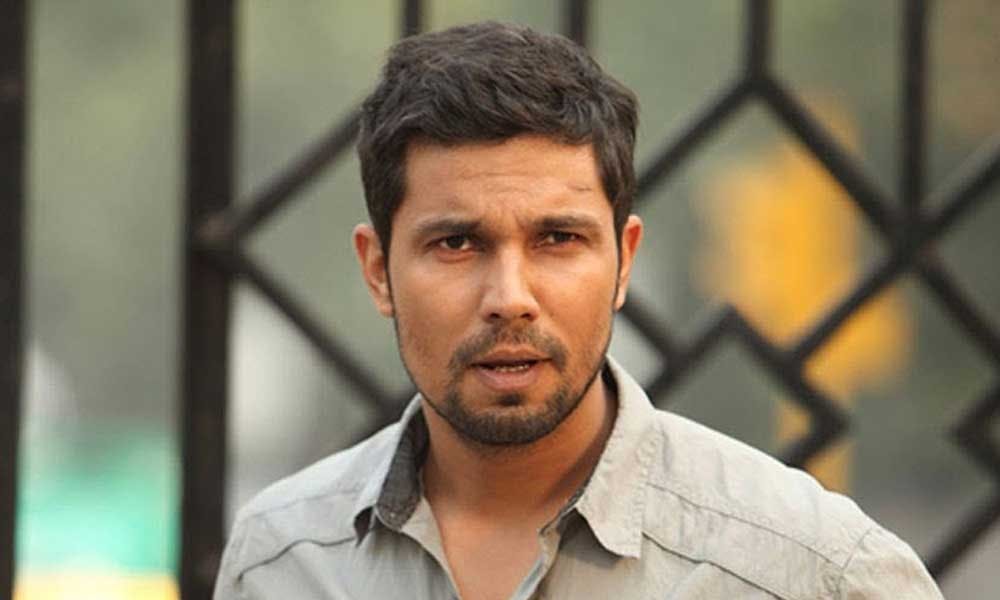 After he completed his schooling in India, he did his Bachelor's degree in marketing and a master's degree in business management and human resources in Melbourne. This was the time when he worked in multiple places like a car wash and a Chinese restaurant, along with waiting tables and driving taxis.
Love for Horses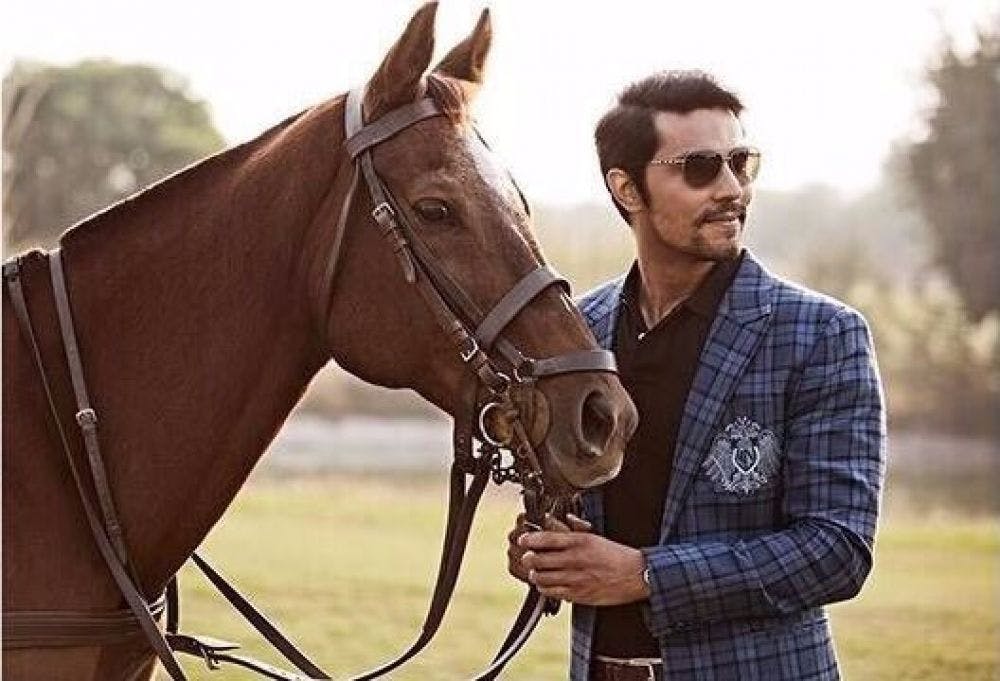 It might surprise you to learn that the actor maintains and owns six horses in the Mahalaxmi racecourse, Mumbai. The actor participates in horse riding events professionally, including Polo and show jumping. He has won two medals at equestrian events in Delhi and Mumbai, where he was participating alongside riders belonging to the Indian army.
Dated Miss Universe Sushmita Sen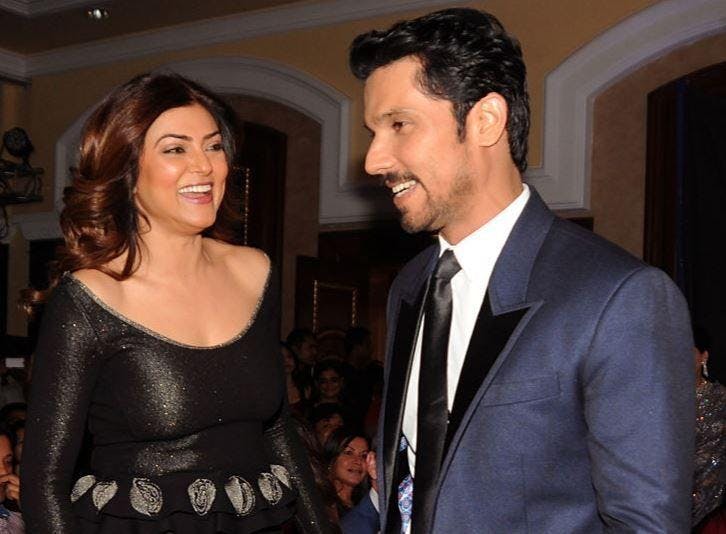 Randeep dated the stunning actress, Sushmita Sen, for two years, from 2006 to 2008. Their love story began on the sets of Karma Aur Holi, with Randeep growing close to her daughter Renee as well. Sadly, they grew apart over the years. He has gone on to say that it was the best thing to happen to him because he was giving the relationship too much time.
Choosy about his roles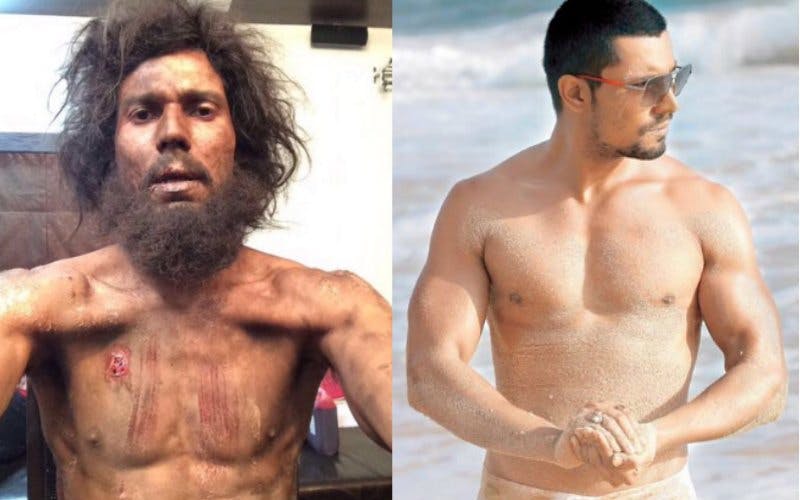 The actor is picky about the characters he chooses to play, personally preferring dark, layered, and complex characters. He waited for four years after his debut film to act in a movie, acting in theatre shows and TV commercials in the meantime.
Considers Naseeruddin Shah to be his mentor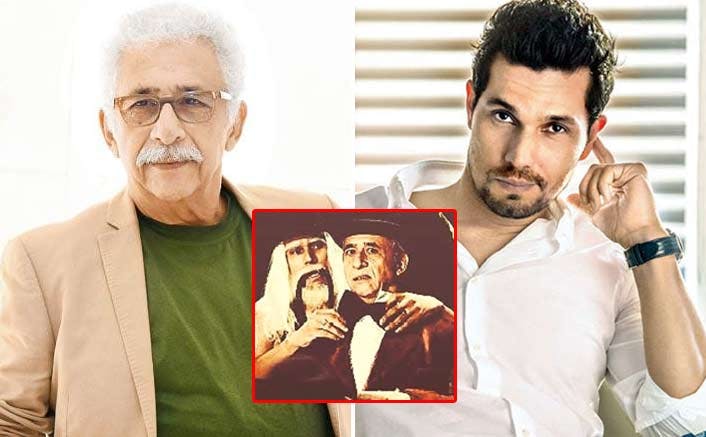 The actor has said that Naseeruddin Shah inspires him. He has helped nurture Randeep as an actor, not necessarily his career but his craft. He also happens to be the one who opened Randeep's eyes to the world of acting.