Taapsee Pannu, the multi-talented actress who has been a part of films in Hindi, Telugu, and Tamil-language cinema is recognized and revered for her hard-hitting performances. With multiple hits like Pink, Badla, Thappad, and Judwaa 2 to her name, we wonder if there is anything she cannot do.
On the occasion of her birthday, here are some of her best roles.
Pink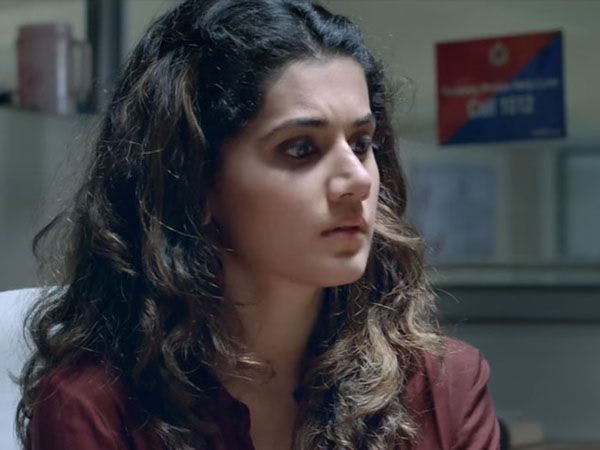 This edge-of-the-seat courtroom drama revolves around the lives of three women Meenal, Falak, and Andrea on one fateful night. With a star cast comprising Amitabh Bachchan, Taapsee Pannu, Kriti Kulhari, and Andrea Tariang, this film brings to light issues of women's safety, politics, and false claims. Taapsee Pannu plays the role of an independent woman who wants to live life on her terms to perfection.
Badla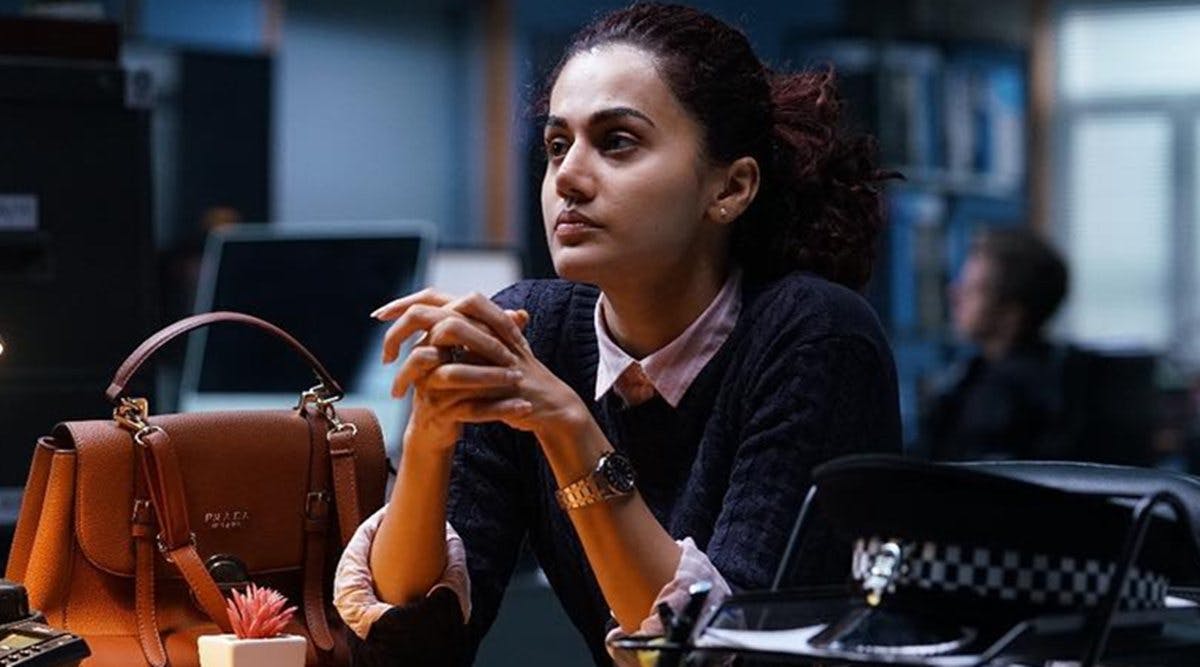 Taapsee Pannu's second collaboration with Amitabh Bachchan had her playing the role of Naina Sethi, a woman accused of killing her lover. In the film, Amitabh Bachchan plays the role of a lawyer, Badal Gupta, who helps put together the series of events that led to the murder. Her incredible performance as a strong yet vulnerable woman is one of the reasons why you will not be able to look away from the screen.
Soorma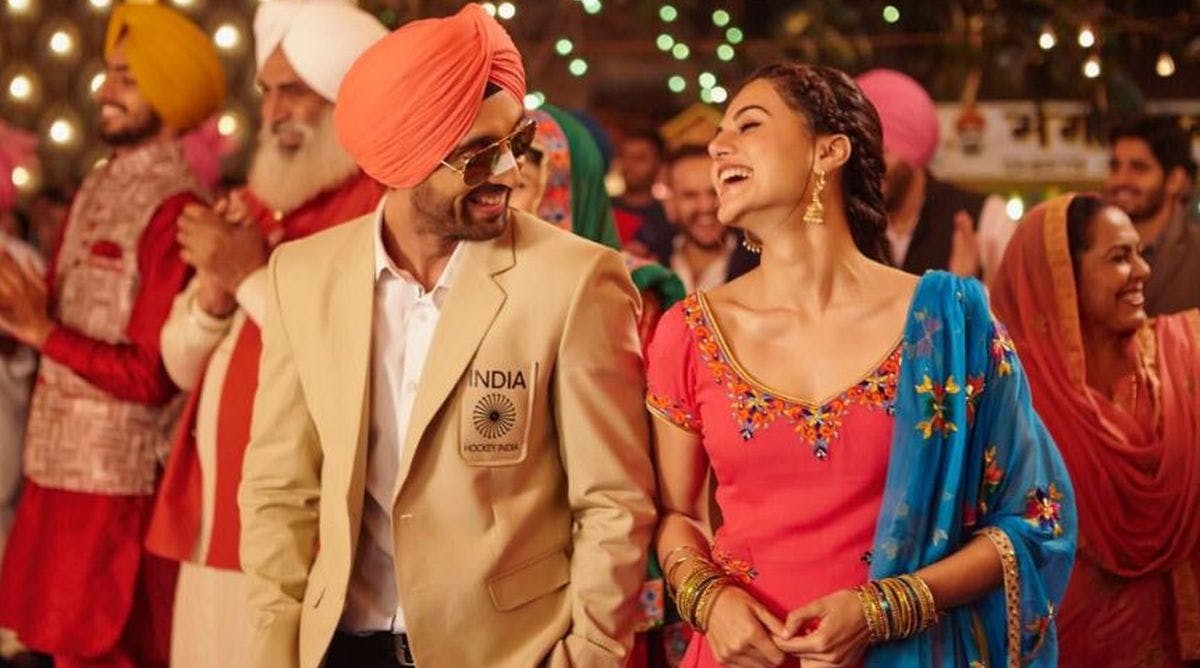 The film is based on the life of former hockey player, Sandeep Singh, whose career faced a massive roadblock due to a personal injury. Diljit Dosanjh essays the role of the former National Hockey Team Captain, while Taapsee plays the role of his girlfriend. The film revolves around his inspirational journey of overcoming this roadblock, making you empathise and cheer for Sandeep Singh.
Manmarziyaan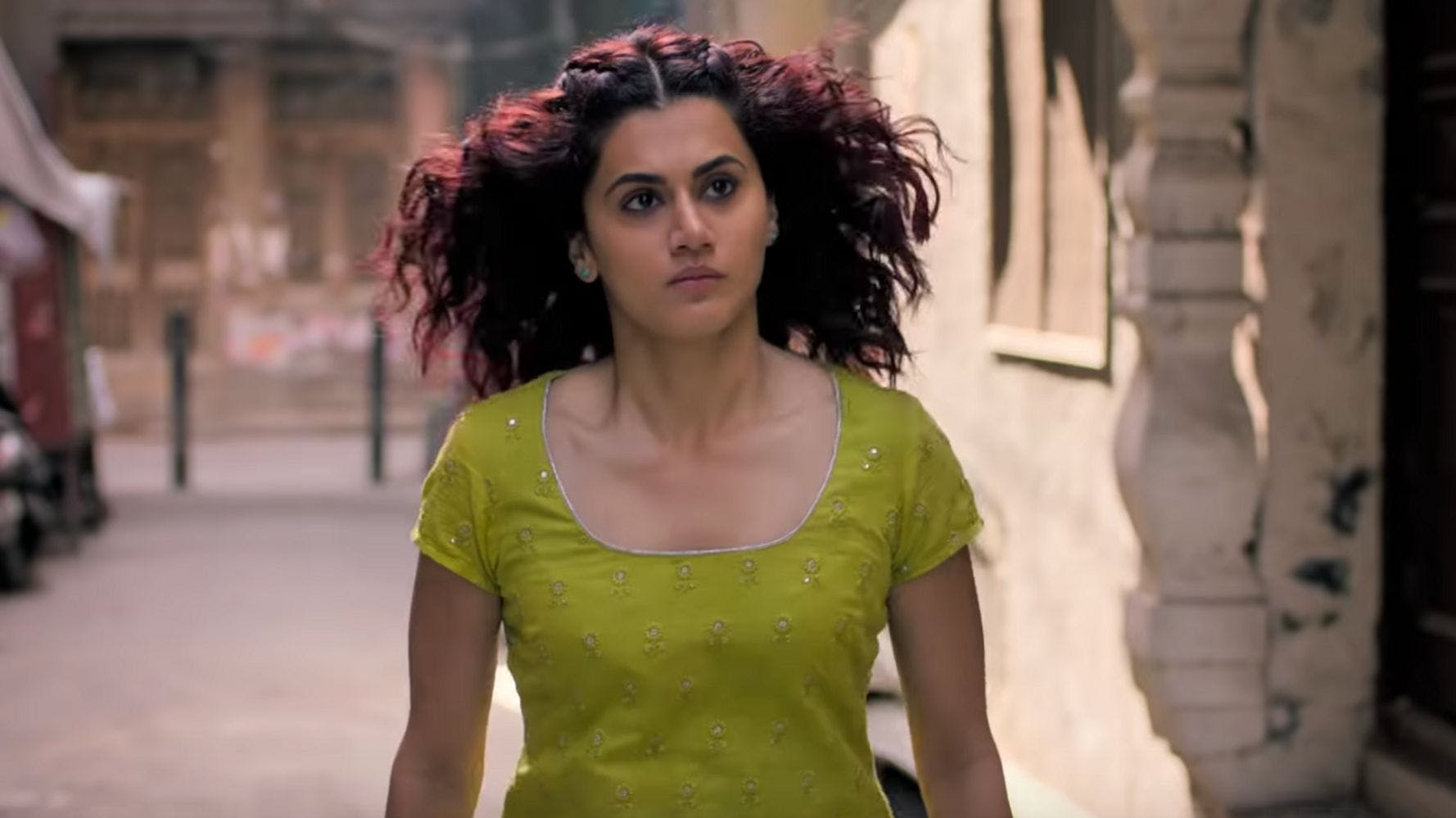 This love-triangle centres around the lives of Rumi (Taapsee Pannu), Robbie (Abhishek Bachchan), and Vicky (Vicky Kaushal). Rumi and Vicky are in a relationship with one another. Vicky is commitment-phobic and does not want to settle down. Tired of this, Rumi agrees to marry Robbie. Taapsee plays the character of the torn Rumi perfectly, making you wonder who she will end up choosing.
Saand Ki Aankh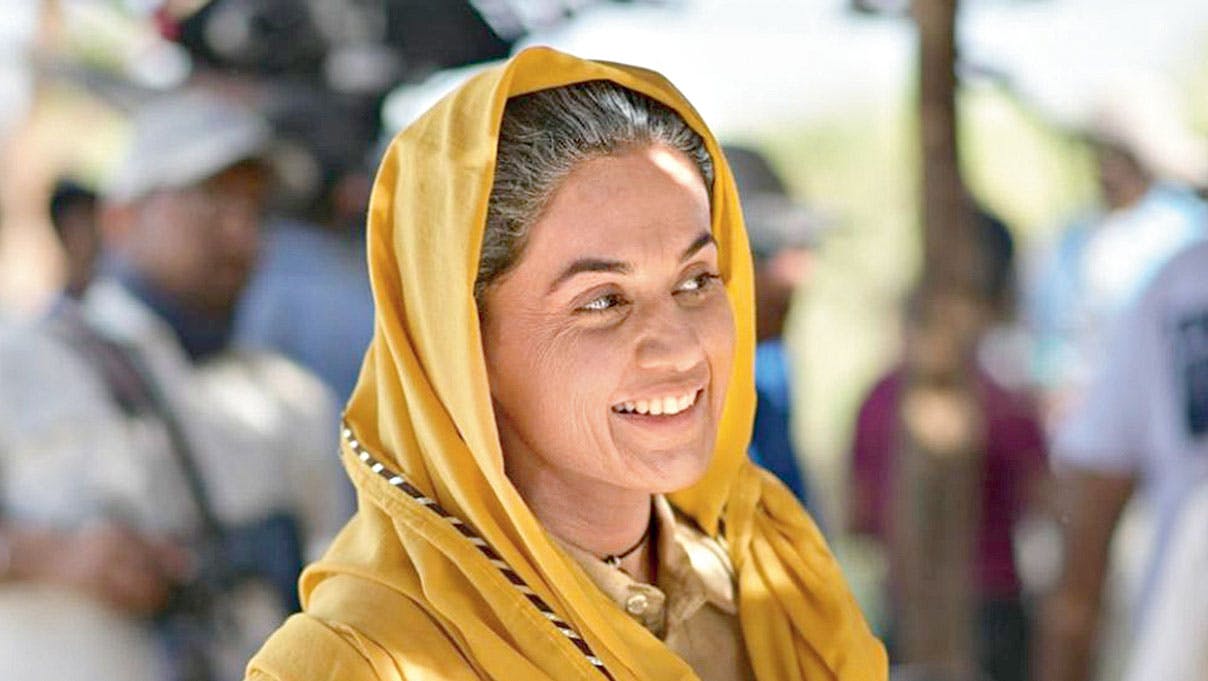 This Bhumi Pednekar and Taapsee Pannu starrer is a biopic about the sharpshooters Chandro Tomar (Bhumi Pednekar) and Prakashi Tomar (Taapsee Pannu). These women, who are part of a patriarchal society, break all the norms and pursue their dreams to become sharpshooting superstars. Taapsee's and Bhumi's performance makes you root for these characters, hoping they achieve all their dreams.
Thappad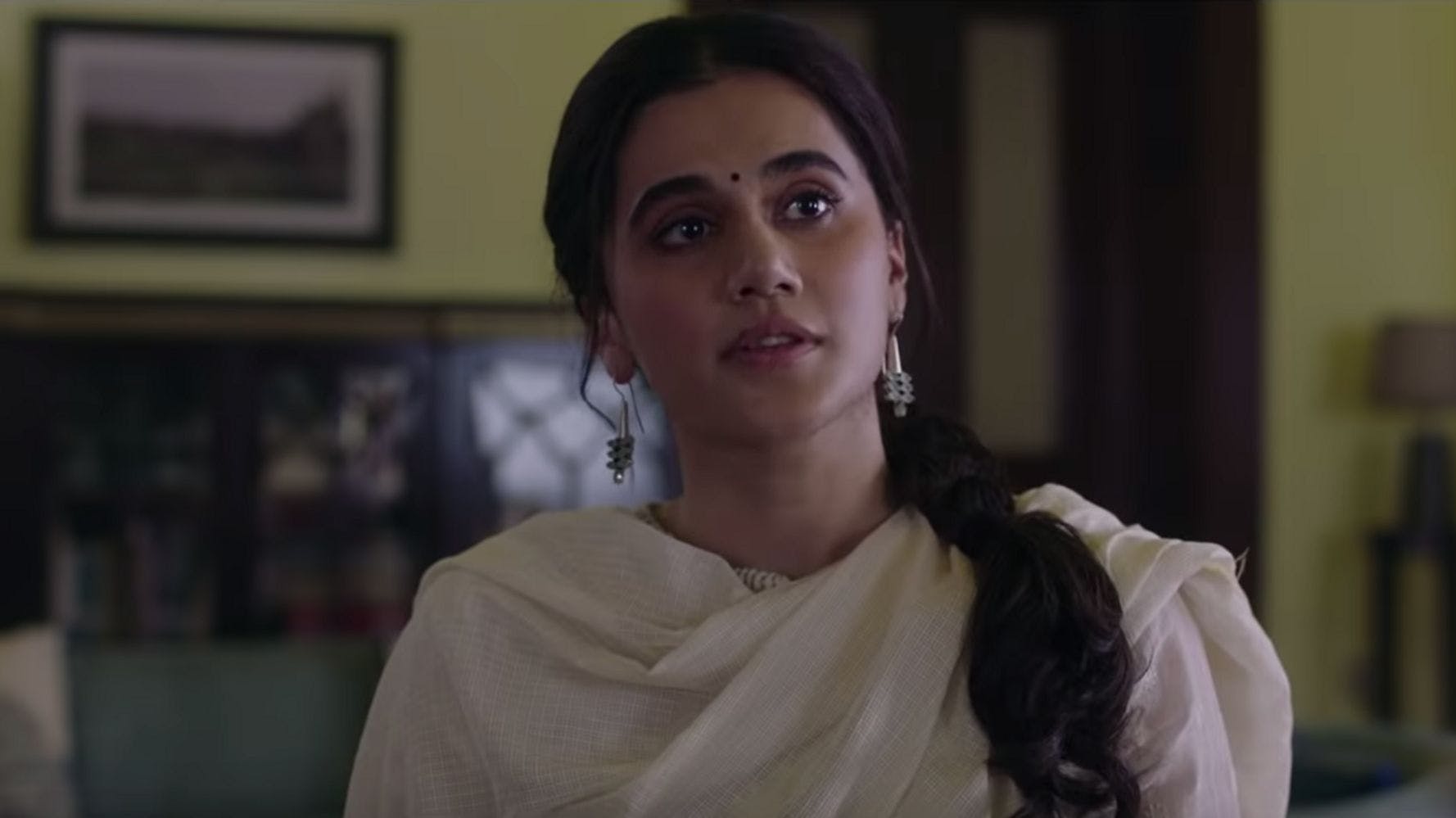 This film is about the life of Amrita (Taapsee Pannu), who has a set routine in her happy marriage with Vikram (Pavail Gulati). She is the perfect wife and daughter-in-law who dotes on her husband and looks after her mother-in-law. However, this changes when Vikram slaps her in front of everyone at a house party. Amrita then begins questioning her entire life and sets along a journey of self-discovery, which is portrayed beautifully by Taapsee.