The Lord of Chords, Sonu Nigam, and his songs have a special place in our hearts. Known for his work on songs like Accha Sila Diya, Sandese Aate Hai, and Yeh Dil Deewana, he is one of the most talented individuals in Bollywood.
Sonu Sood, the actor who debuted in the Tamil film Kallazhagar in 1999 is now a household name. He won his place in the national spotlight with the 2002 film Shaheed-E-Azam, after which he was seen in films like Yuva, Jodhaa Akbar, Dabangg, Happy New Year, and Simmba.
On the occasion of their birthday, here are some interesting lesser-known facts about Sonu Nigam and Sonu Sood.
Sonu Nigam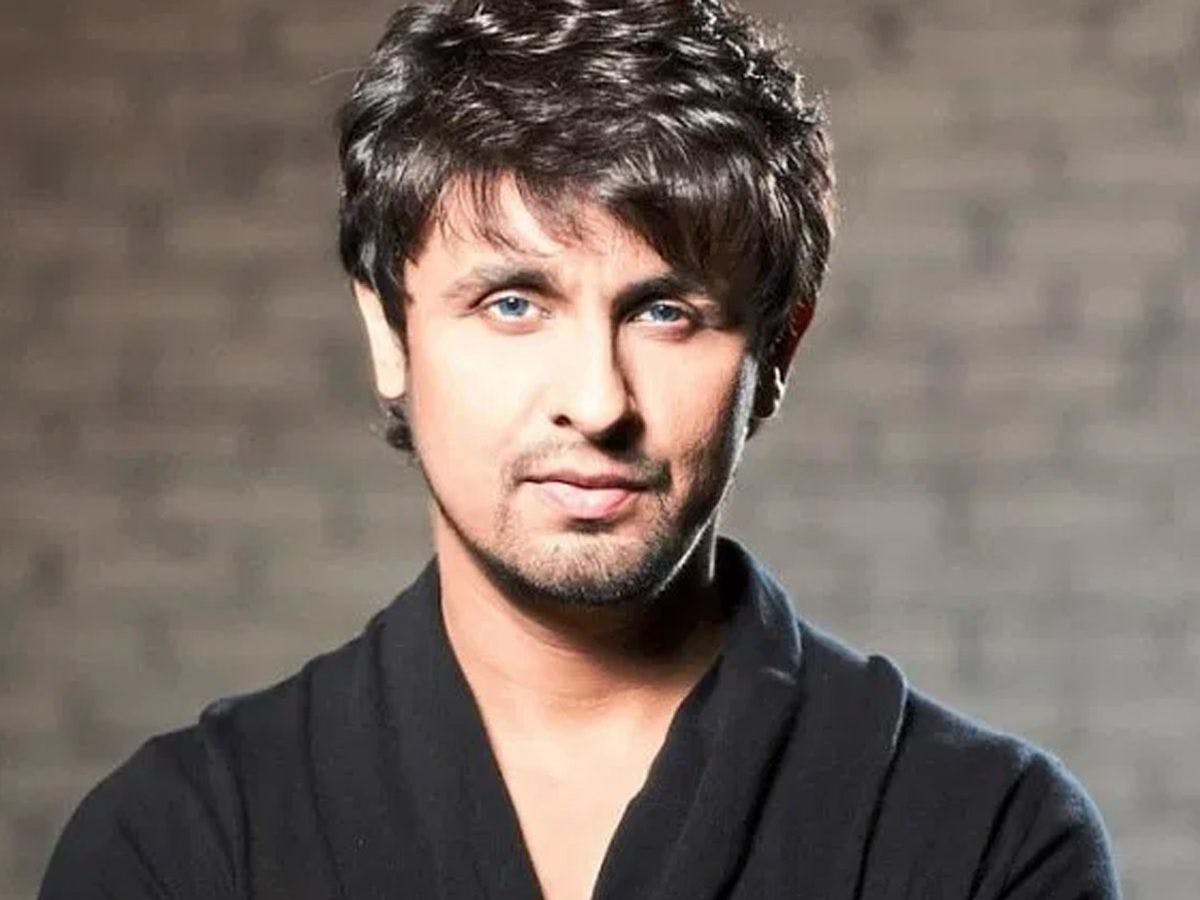 A master of regional languages
The talented singer and composer has sung songs in multiple languages like Hindi, Telugu, Tamil, Malayalam, Kannada, Punjabi, Bengali, Nepali, Oriya, Bhojpuri, Urdu, English, and Marathi.
The singer had his film debut in the 1983 film Betaab, back when he was a child. Recently, he made his adult acting debut in the 2004 film Love in Nepal and has also been seen in Jaani Dushman: Ek Anokhi Kahani and Kash Aap Hamare Hote.
With such a beautiful voice, does it come as a surprise that Sonu Nigam has voiced characters in the Hindi version of films such as Aladdin and Rio? He has also sung a song for the film Aladdin in his mesmerizing voice.
Sonu Sood
Working in a private firm
After completing his engineering degree, Sonu Sood worked in a private firm in South Mumbai. His work used to involve fieldwork because of which he bought a monthly train pass for himself.
He is one of the rare actors who not only plays the role of a villain to perfection but has also been embraced by the industry for his ability to play a myriad of roles. The actor has also acted in different language films like Hindi, Kannada Telugu, Punjabi, and Tamil.
His idol is Sylvester Stallone
As a man who loves fitness and staying in shape, it is no surprise that his idol is the legendary actor Sylvester Stallone.