We love the actors.
We love the movies.
We love the stories.
There is a lot to love about Bollywood and a lot to learn about it. However, there are some things that even the most die-hard Bollywood fans do not know.
Here are some facts about Bollywood that might surprise you.
The movie with maximum awards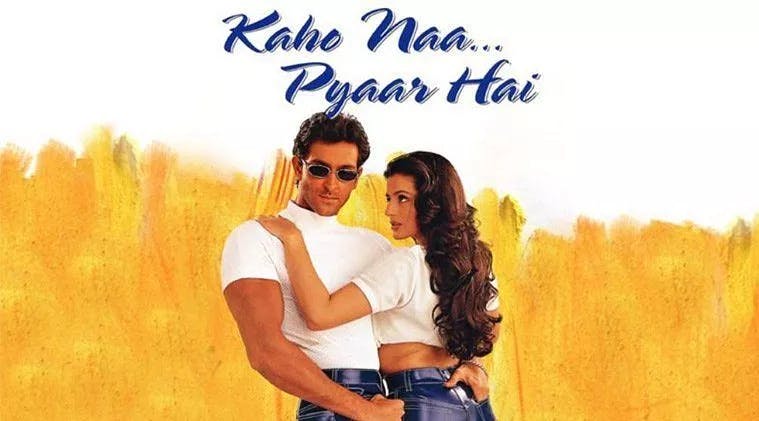 In 2002, the film Kaho Naa.. Pyar Hai was added to the Guinness Book of World Records. The film won the most awards, with a whopping 92 awards to its name.
Number of movie tickets bought in India every year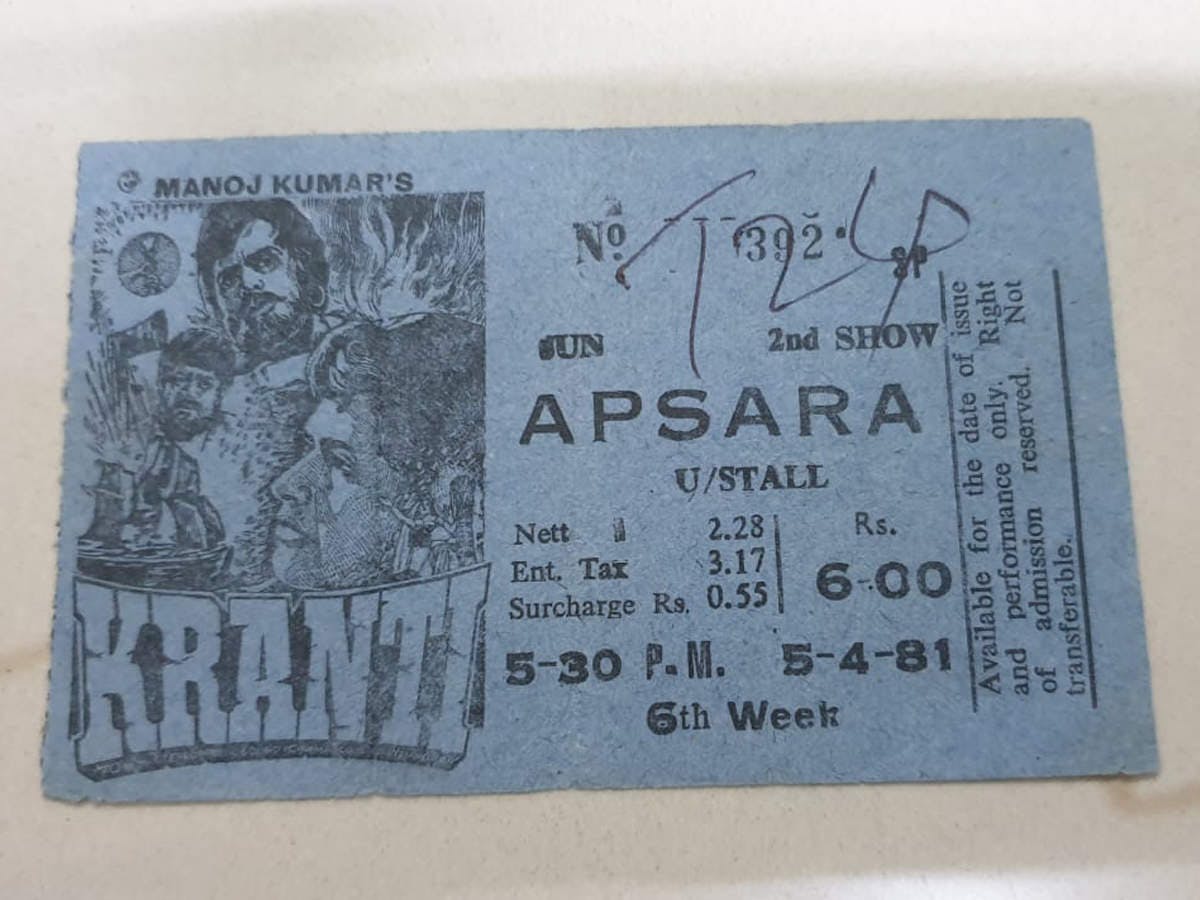 Indians buy 2.7 billion movie tickets in a year, the highest in the world. Conversely, the average price of a ticket is low compared to the rest of the world, which is why the revenue is less compared to Hollywood.
Maximum number of British actors in a film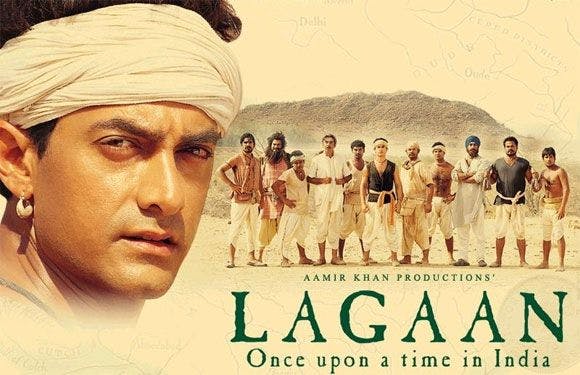 Aamir Khan's Lagaan has a cast comprising British actors, who played a major role in the film, making it stand out in the history of Bollywood cinema.
The first movie with two intervals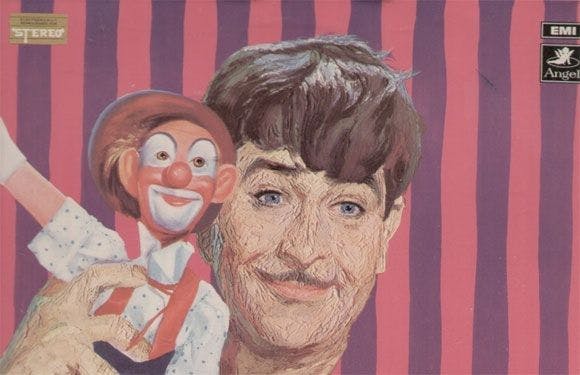 The concept of two intervals was seen in Raj Kapoor's film Mera Naam Joker, making it the first Hindi film to do so.
The movie shot in reverse order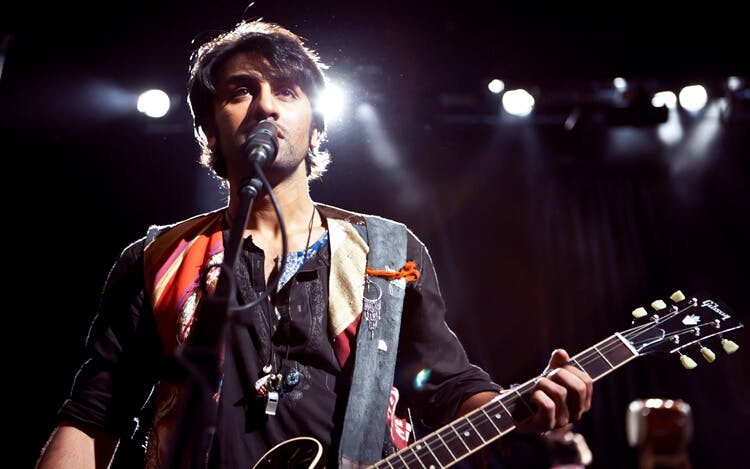 In the Ranbir Kapoor starrer, Rockstar, the climax of the film was shot first, with the rest of the film shot in reverse order. The filmmakers did not want the continuity of Ranbir's hairstyle to be spoilt.
One of the most expensive Bollywood wardrobes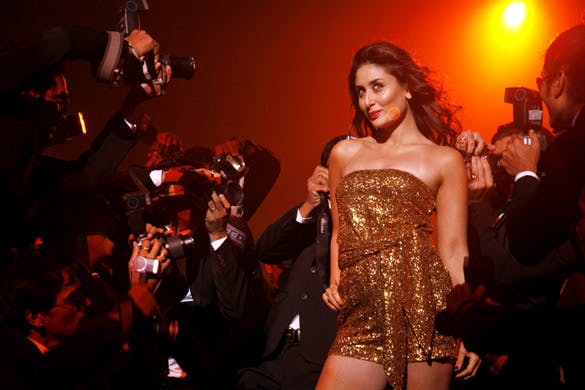 To play Mahi Arora in Heroine, Kareena Kapoor's wardrobe had more than 130 dresses from the best designers across the world. It is said that this wardrobe is among the most expensive Bollywood wardrobes ever!
The movie with an on-set paanwala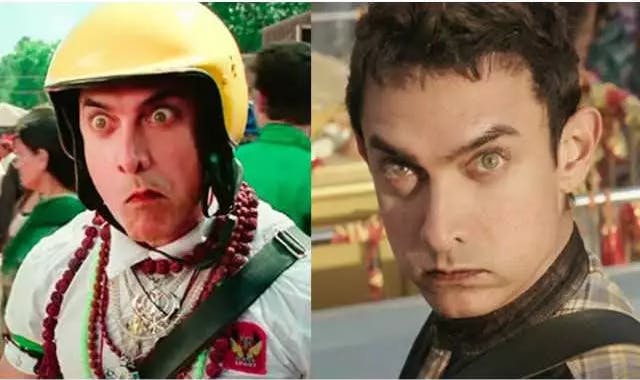 Believe it or not, there was a paanwala on the set of PK, every single day. This was to ensure that Aamir Khan could get the correct colour around his lips after eating 10-15 betel leaves per day.
The artist who recorded most songs in a day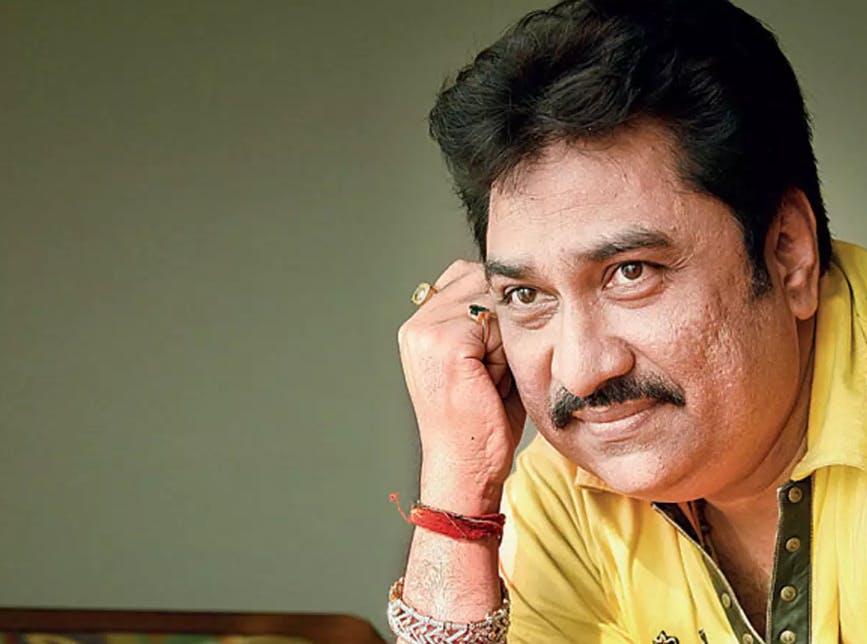 In 1993, Kumar Sanu recorded a whopping 28 songs within a single day.
The largest Bollywood family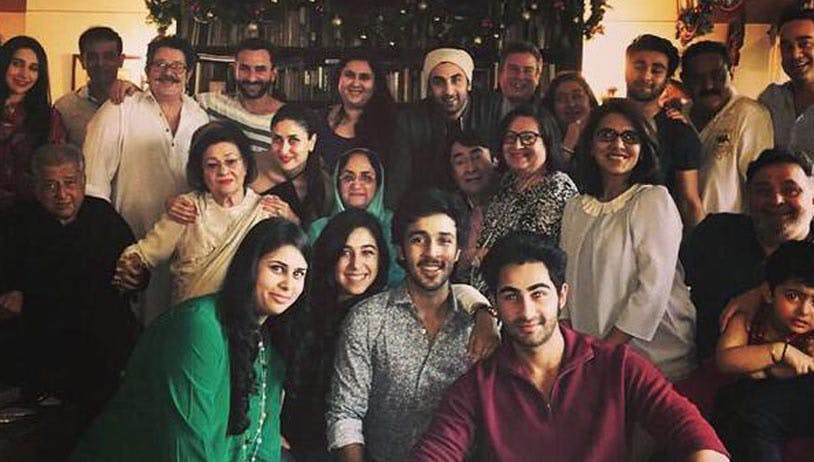 The Kapoors are the largest filmy family in Bollywood, with twenty-four members of the family acting in films since Prithviraj Kapoor. Actors like Raj Kapoor, Shammi Kapoor, Shashi Kapoor, Ranbir Kapoor, Randhir Kapoor, Ranbir Kapoor, and Kareena Kapoor are part of the family.
The world's largest poster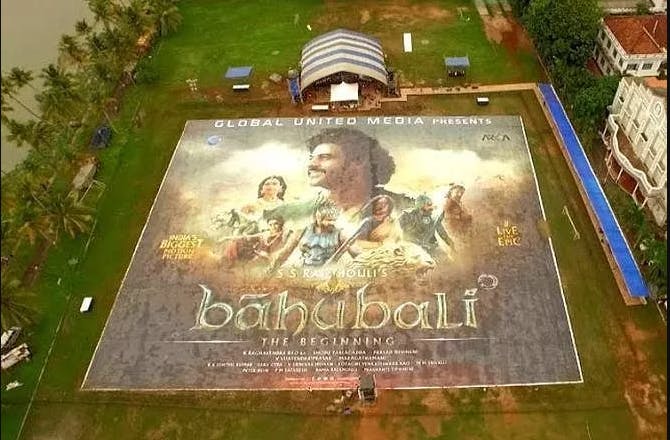 The poster of Baahubali: The Beginning, won the Guinness World Record for the largest poster. It measured more than 50,000 sq ft, with an area of 4,793.65 m² (51,598.21 ft²), created by the Global United Media Company Pvt Ltd (India) in Kochi.