Over the years, Bollywood movies have started cutting down on their run time. While before, films ran for over 3 hours, films today run between 2 to 3 hours. However, certain movies have gone below this average run time.
These are a few Bollywood films with the shortest run times.
102 Not Out (1 hour 42 mins)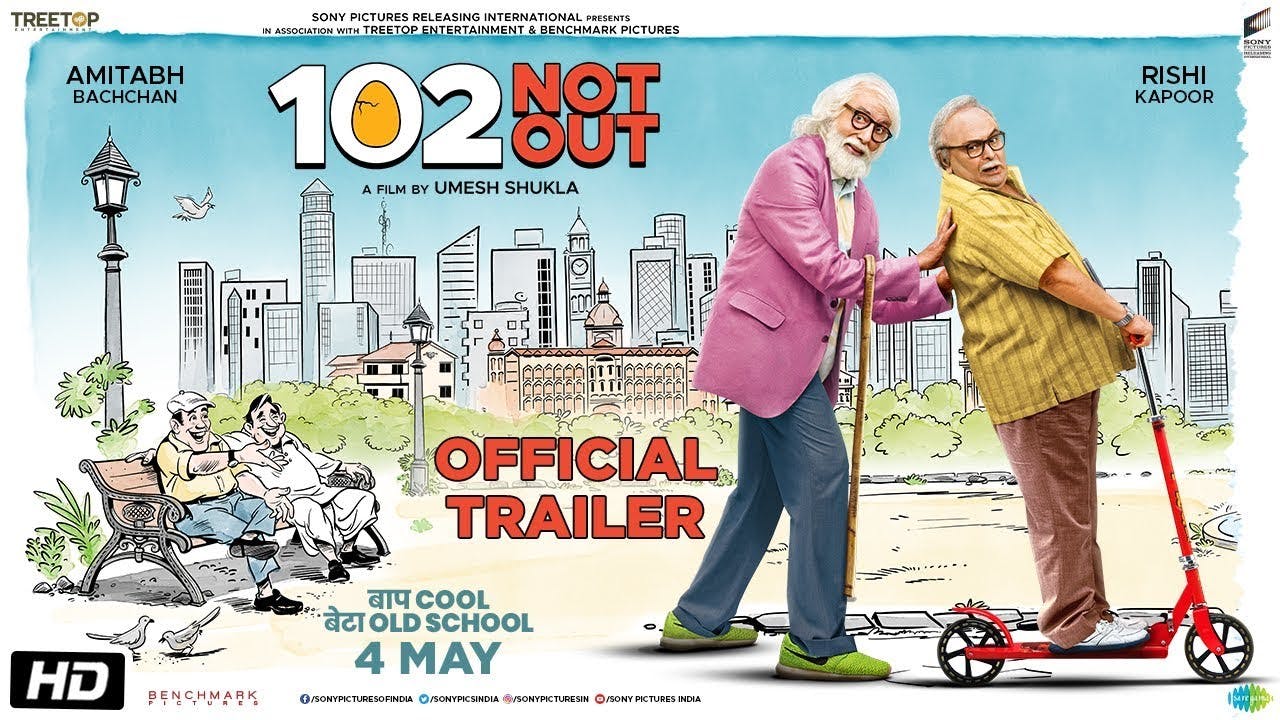 Starring Amitabh Bachchan and Rishi Kapoor, this film centers around the life of 102-year-old Dattatraya Vakharia (Amitabh Bachchan) and his 75-year-old son Babulal (Rishi Kapoor). Dattatraya wants to break the record of the oldest male to ever live. However, to do so, he needs to stay away from negative people, resulting in him having to change the attitude of his son. With two legends sharing the screen in this sweet film, there is no way you can miss it.
Peepli Live ( 1 Hour 44 Mins)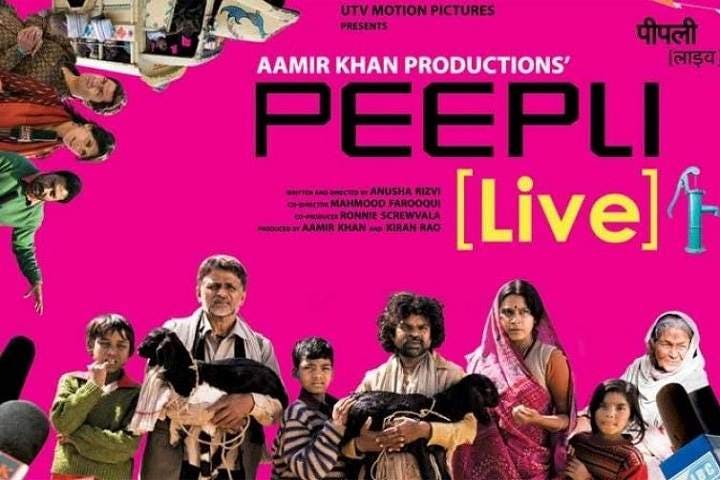 With a cast comprising Omkar Das Manikpuri, Raghubir Yadav, Shalini Vatsa, Malaika Shenoy, Nawazuddin Siddiqui, and Naseeruddin Shah, the film centers around the sensitive issue of farmer suicide. Natha (Omkar Das Manikpuri), who is about to lose his family's farm, plans to kill himself so that the government can pay his family a hefty amount. When the media gets to know of his plan, it results in a story that will make you get up and take notice of the prevalent issues in our society.
Joker ( 1 Hour 46 Mins)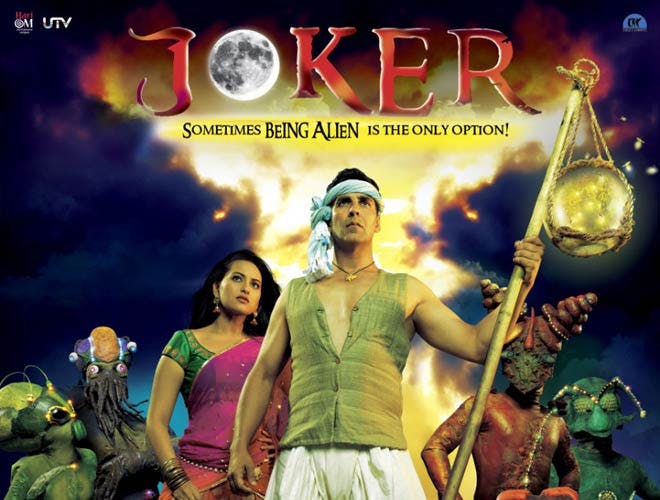 Agastya (Akshay Kumar) and his girlfriend Diva (Sonakshi Sinha) arrive at a village Paglapur after learning about Diva's father's illness. However, the village is run by mentally ill people who have escaped from an asylum. Agastya, a scientist who is working on a system to communicate with aliens, comes up with an idea to improve the plight of the people in the village, resulting in hilarious consequences.
Newton (1 hour 46 mins)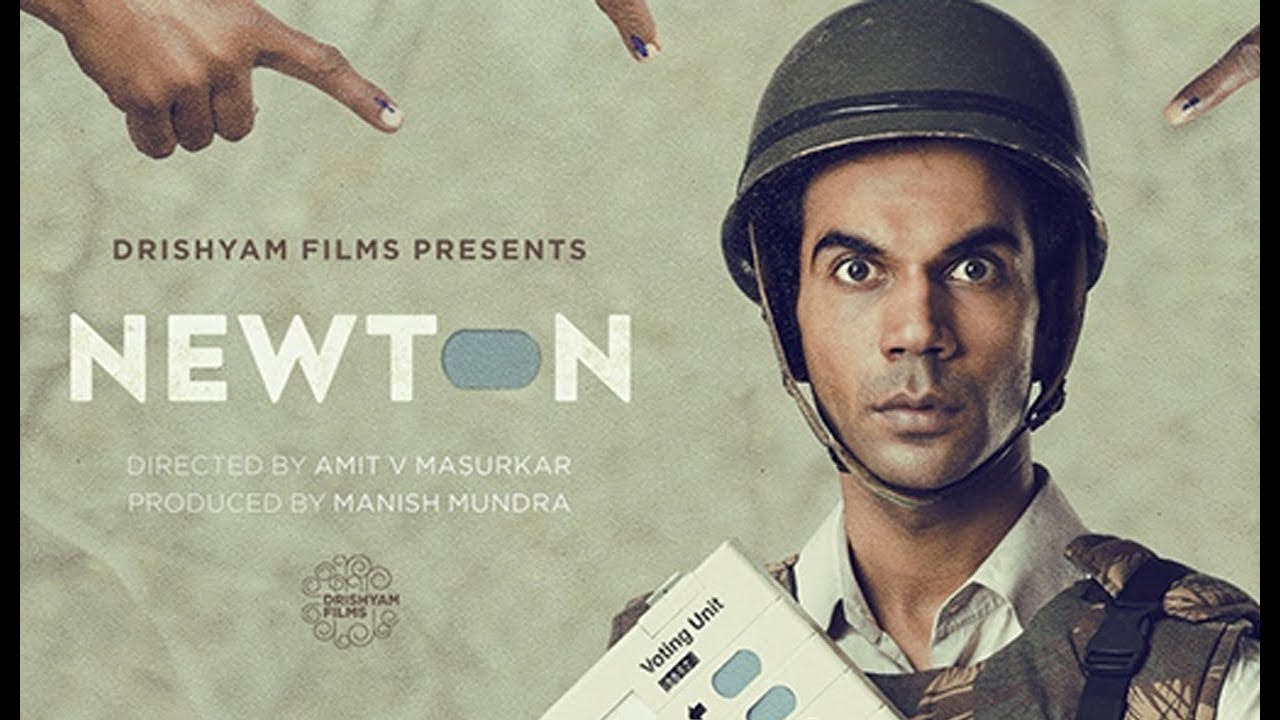 With an impressive cast comprising Rajkummar Rao, Pankaj Tripathi, Anjali Patil, and Raghubir Yadav, this film is about the journey of Newton Kumar (Rajkummar Rao), a government clerk. He is sent to a remote village in the midst of jungles to conduct free and fair voting during elections. However, he is under the threat of attack by rebels and is surrounded by an uninterested security team. Yet, Newton never loses his dedication to his job.
Dum Laga Ke Haisha (1 Hour 50 Mins)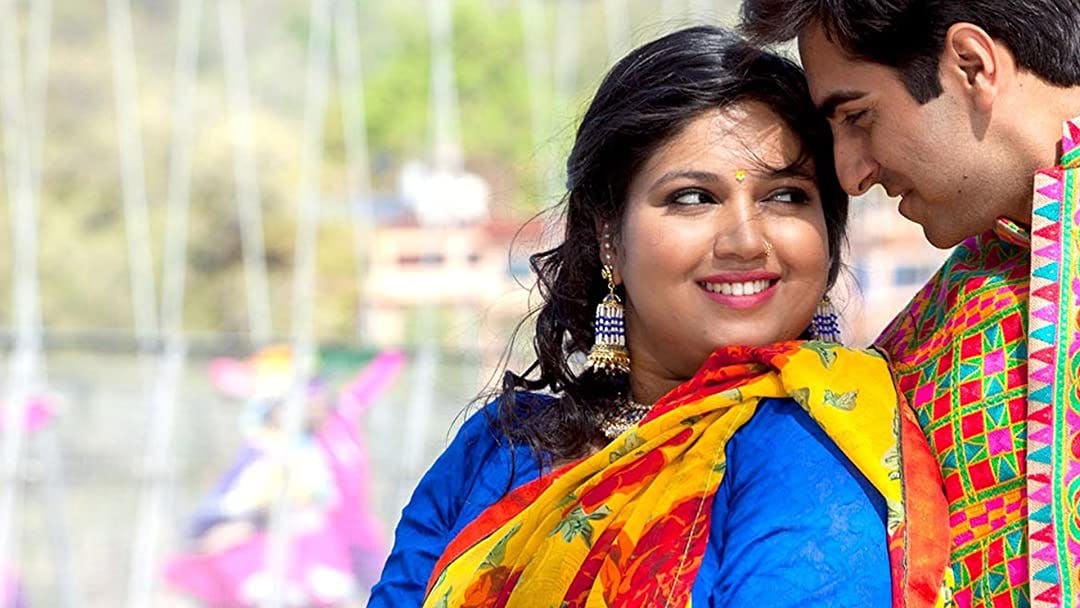 One of the best love stories to hit our screens in the recent past, this movie is the story of Prem (Ayushmann Khurrana) and Sandhya (Bhumi Pednekar). Prem marries Sandhya, an overweight girl, because of family pressure. The two of them do not get along until they take part in a race where Prem has to carry her on his back. This sweet story is about the coming together of two strangers who finally fall in love with one another. It is a must-watch!