What are the best things to do during quality family time?
Talking? Eating? Playing games?
While all of the above are true, watching movies can ensure you share some wonderful moments with family.
These are some Bollywood movies you can watch while spending time with family.
Munna Bhai M.B.B.S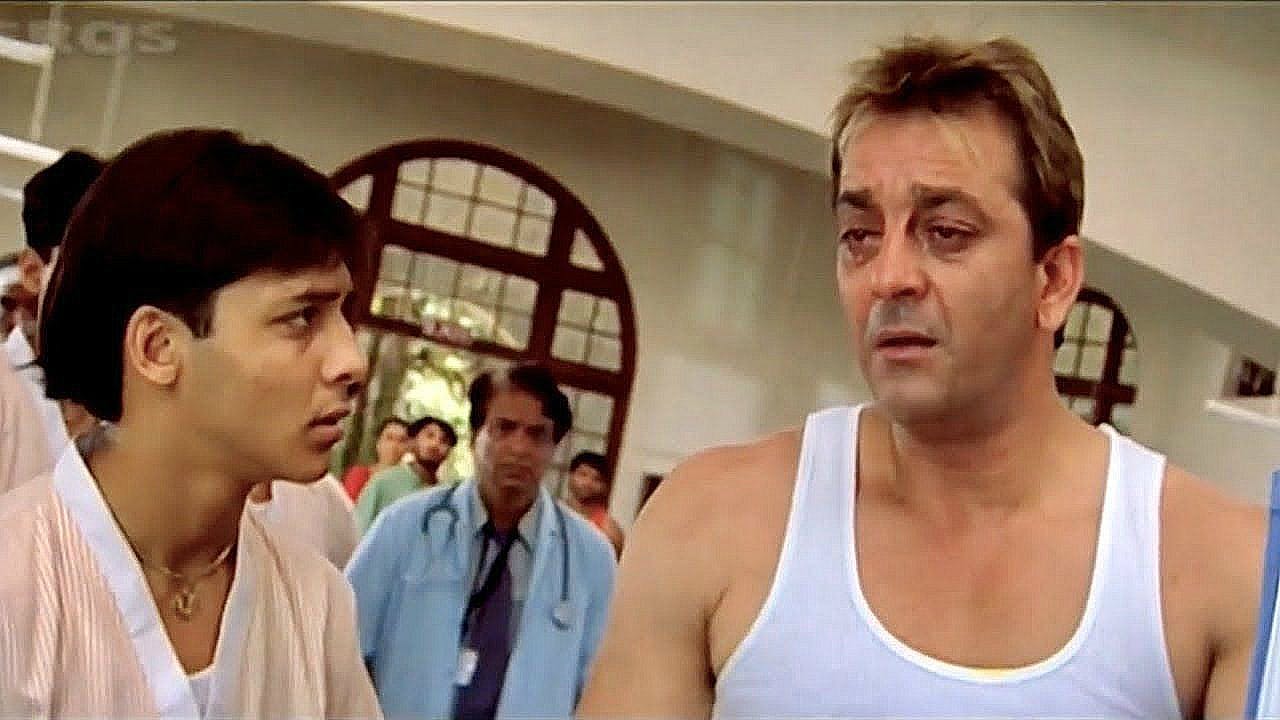 An impressive story and cast comprising Sanjay Dutt, Arshad Warsi, and Boman Irani make for an unforgettable film. Munna (Sanjay Dutt) is a criminal who enrols himself in medical college to live up to his father's dreams of becoming a doctor. The relationship between Munna-Circuit, the foot-tapping songs, and every scene with Dr. Asthana (Boman Irani) is unmissable.
Hum Aapke Hain Koun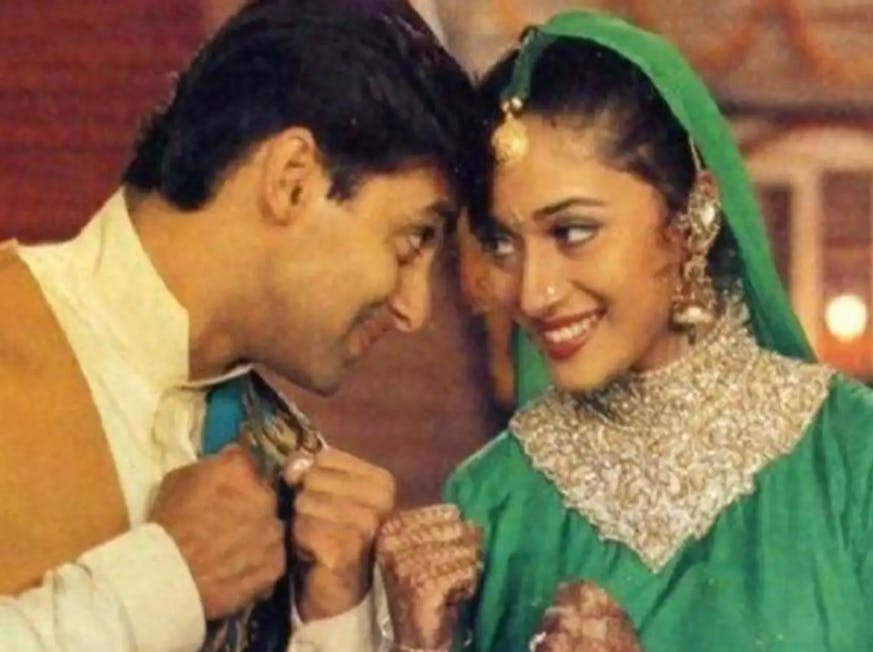 In this film, Prem (Salman Khan) falls in love with his brother- Rajeshs' sister-in-law- Nisha (Madhuri Dixit). However, Nisha's sister dies suddenly, and her family expects her to marry Rajesh. With songs that will stay with you and family moments that will remind you of your loved ones, this is a movie you simply cannot miss.
Jab We Met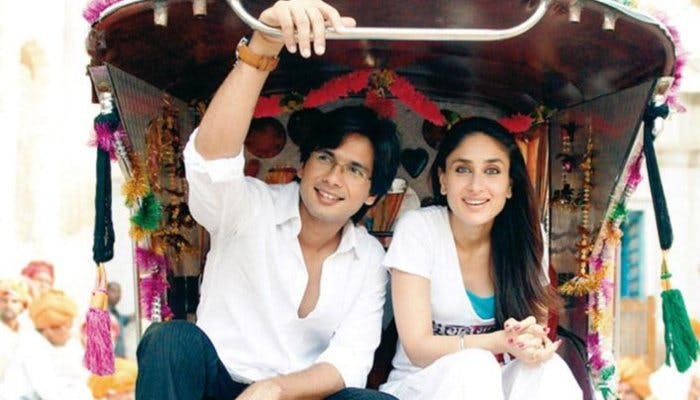 When Aditya (Shahid Kapoor) meets Geet (Kareena Kapoor), his entire life changes. Geets' high-spirited way of looking at life teaches Aditya to embrace his own life. The only problem? Geet is running away from her house to marry her boyfriend- Anshuman. What happens next is a rollercoaster of a story that makes for a great family viewing experience.
3 Idiots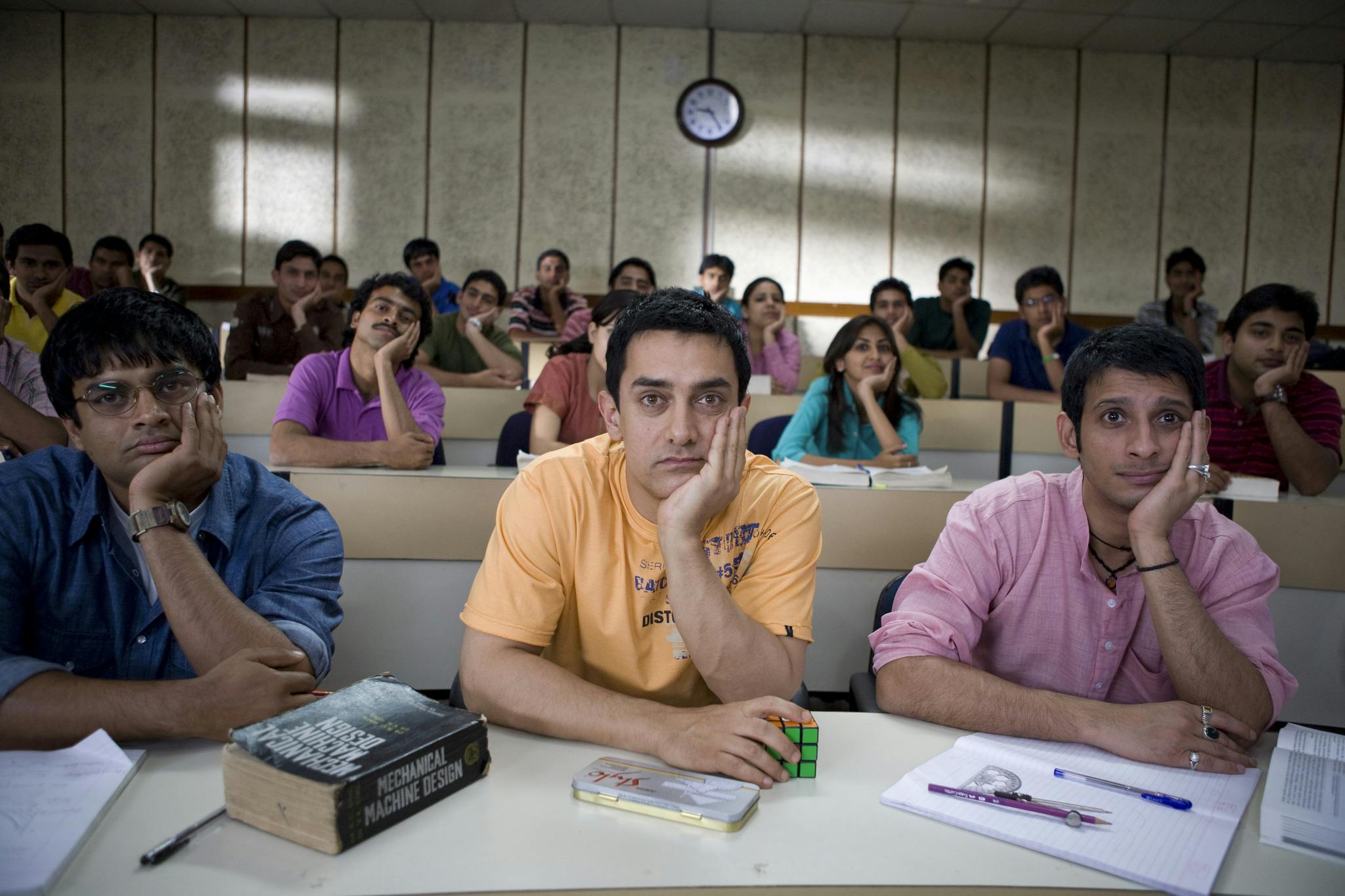 In their engineering college, Farhan (R. Madhavan) and Raju (Sharman Joshi) become friends with Rancho (Aamir Khan) whose mantra in life is All Is Well. Anyone who has been a part of the Indian education system will relate to this movie for its accurate depiction of college friendships, placements, and exam stress.
Chillar Party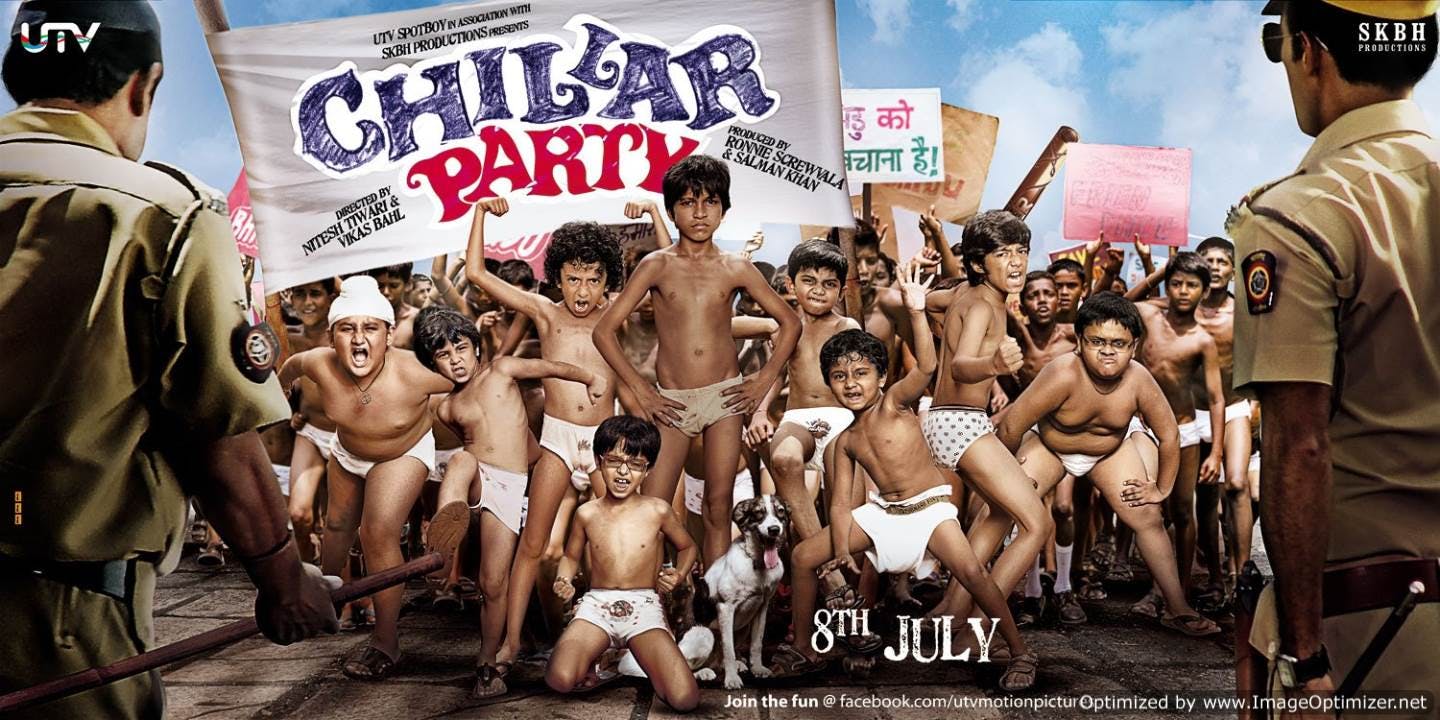 The film is about the story of children from Chandan Nagar Society who become friends with an orphan and his dog Bhidu. When a politician comes up with a plan to get rid of stray dogs, these children come up with a plan together so that they can save their friend Bhidu. Also featuring a song starring Ranbir Kapoor, this is a feel-good movie you must watch.
English Vinglish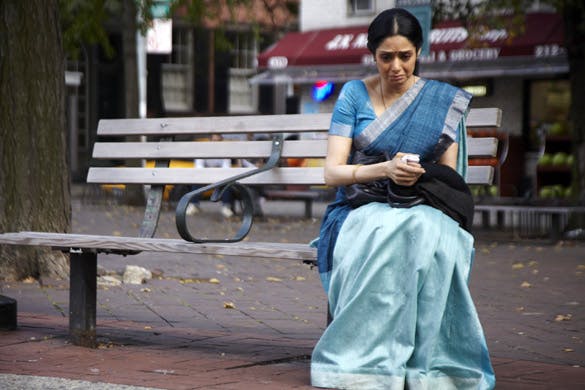 Starring Sridevi as Shashi, a housewife, and caterer, this film will have you rooting for its main character. Shashi's family makes fun of her because she cannot speak in English, which leads her along a journey of self-discovery, transforming her relationships with her family. Do not miss this beautiful journey of self-discovery!
Dil Dhadakne Do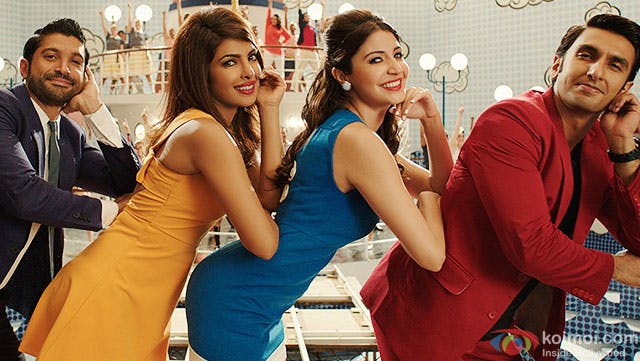 On a cruise to celebrate their 30th wedding anniversary, Kamal (Anil Kapoor) and Neelam Mehra (Shefali Shah) are joined by their friends and family for a journey that will change their lives forever. With a star cast comprising Anil Kapoor, Shefali Shah, Priyanka Chopra, Ranveer Singh Anushka Sharma, and Farhan Akhtar, along with some foot-tapping numbers, you won't be able to look away!