As one of the most famous and talented leading ladies in Bollywood, Katrina Kaif has been part of numerous films and chartbuster songs over the years. 17 years ago, she forayed into the industry with the 2003 film Boom. Since then, she is known for her unmatchable moves in Sheila Ki Jawaani and Nachde Ne Saare, and memorable roles in movies such as Namastey London and Bharat.
On the occasion of her 37th birthday, here are some of her most impressive roles on the silver screen.
Namastey London (2007)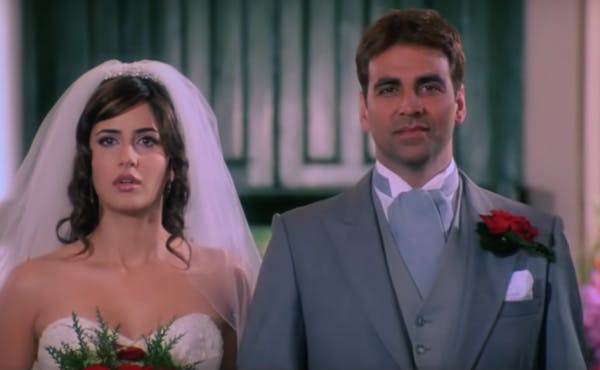 In this film, Katrina Kaif portrayed the British Indian Jasmeet Kaur or Jazz as her character liked to be called. The film is about her love story with Akshay Kumar's desi and Punjabi Arjun Singh. It was her chemistry with Akshay Kumar and Rishi Kapoor that managed to grab eyeballs, along with her ability to bring the sweet but sassy role of Jazz to life.
Ajab Prem Ki Ghazab Kahani (2009)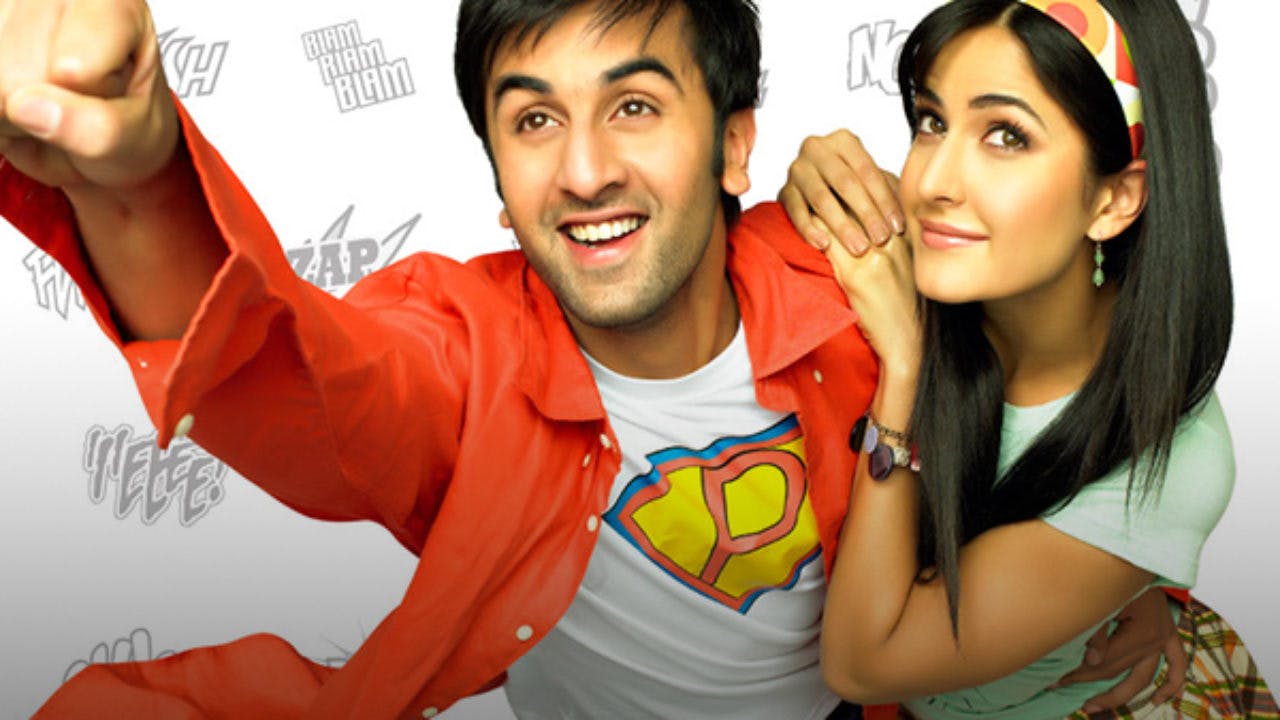 This romantic comedy is about the love story between Ranbir Kapoor's Prem and Katrina Kaif's Jenny. You will have a wide smile on your face after you're done watching this movie, something that can be credited to Katrina's effortless and convincing portrayal of Jenny. Apart from this, the sweet songs and her sizzling chemistry with Ranbir Kapoor are something to remember.
Raajneeti (2010)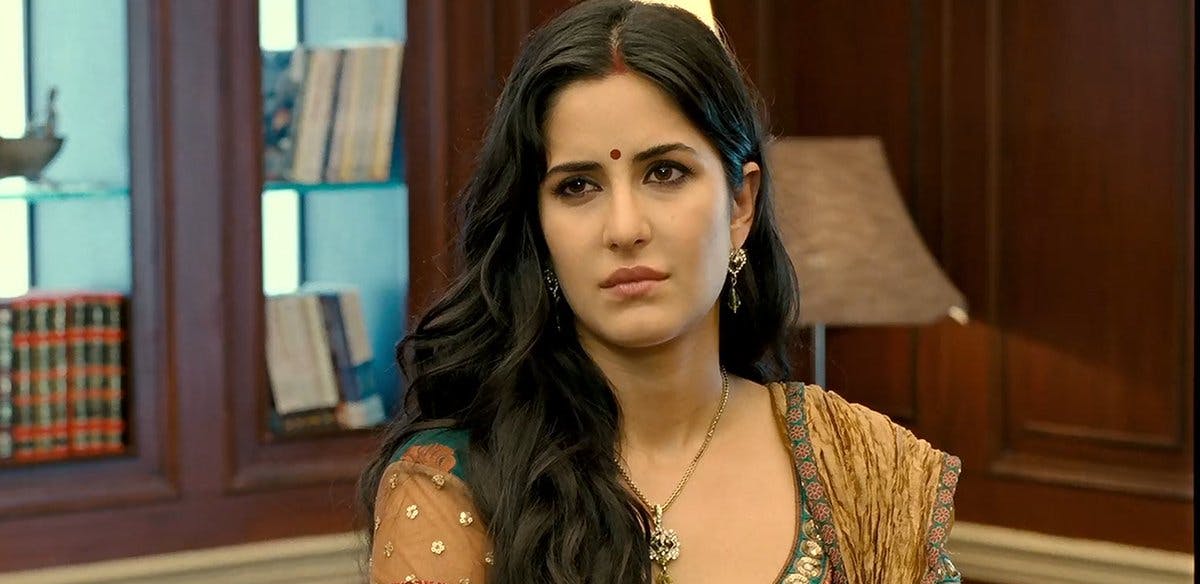 Stepping away from the characters she usually plays, Katrina Kaif won us over with her inspiring performance as Indu Sakseria in the political thriller Raajneeti. The actress is said to have spent time with Priyanka Gandhi to effectively help bring the transformation of a simple girl to a powerful woman to life. One of the most memorable scenes from the movie is the one where she delivers an inspiring and impactful speech in front of a large crowd.
Zindagi Na Milegi Dobara (2011)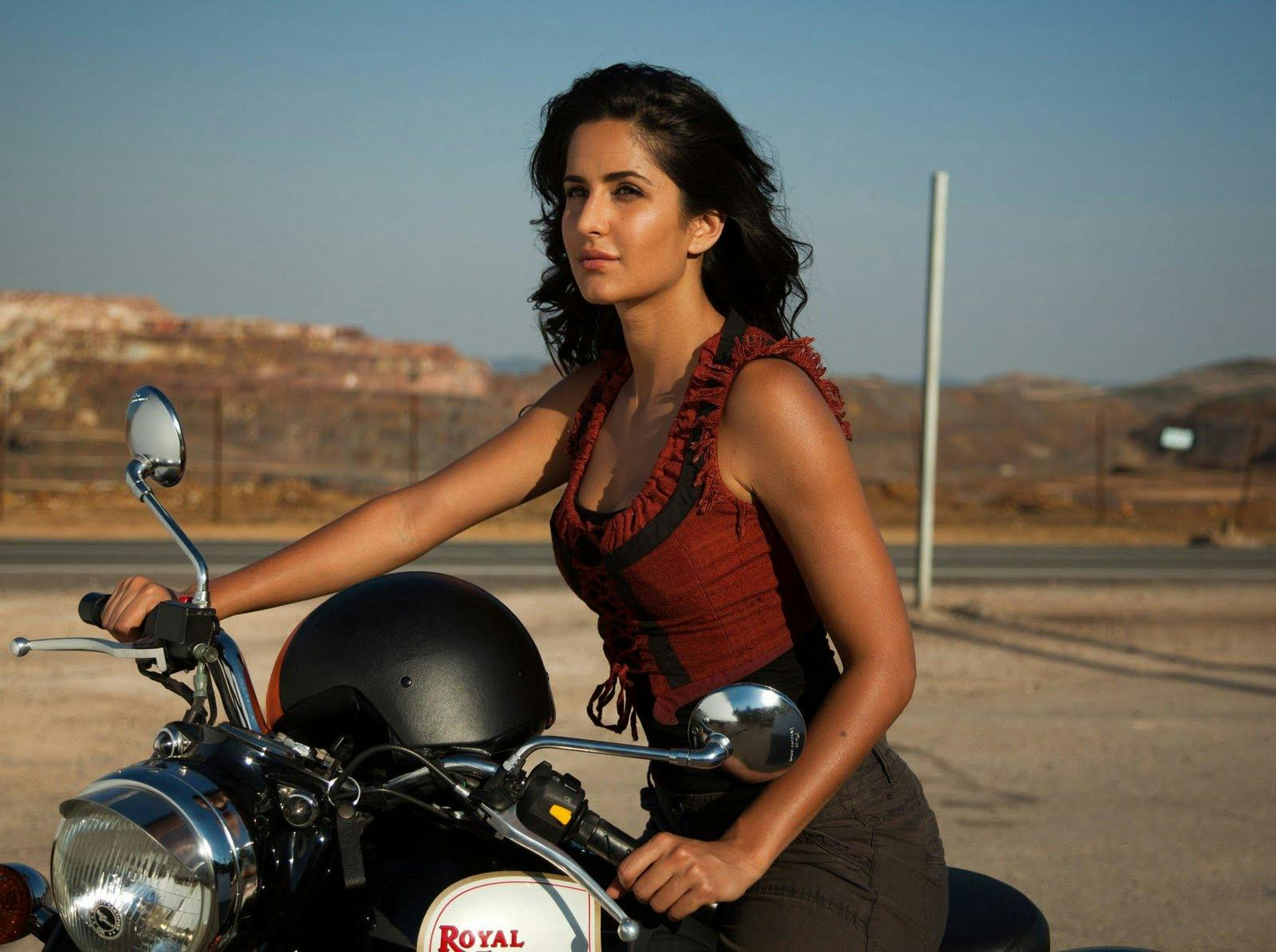 In this film, Katrina plays the role of a deep-sea diving instructor, Laila, who is instrumental in enabling Hrithik Roshan's Arjun Saluja to enjoy life. Surrounded by a primarily male cast comprising Abhay Deol and Farhan Akthar, Katrina delivers a refreshing and natural performance that is one of her best so far. Watching Laila's easy-going attitude towards life makes you want to step back and enjoy it as well.
Bharat (2019)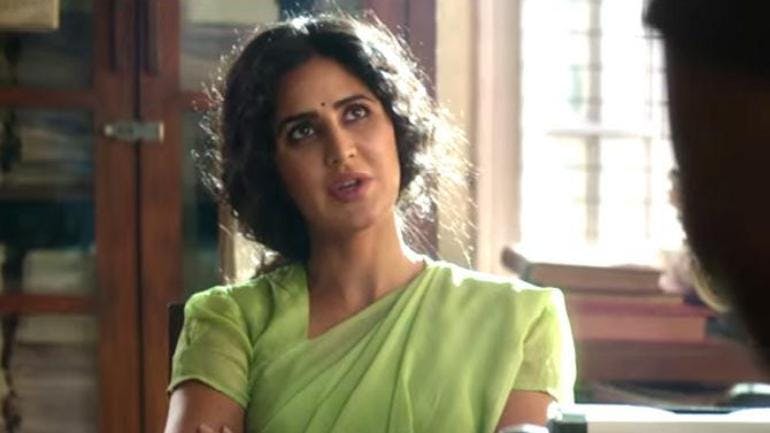 Although people came to watch this movie for Salman Khan, they left the theatres with the powerful performance of Katrina Kaif in their minds. Playing the role of Kumud, a government official known as Madam-Sir, Katrina convincingly brings the confidence of Kumud to life. Throughout the movie, she is the only person who can tell Bharat (Salman Khan) off, making for some of the best scenes in the film.