How long does it take to shoot a Bollywood movie? If you were to guess what would your answer be? Months? Years
Generally, your estimate would be in the correct zone, with five to six months being an average amount of time to shoot a movie. However, there are always exceptions.
Here are five movies that have broken all records, shot within a duration of 16 to 60 days. Read on to know how they achieved this incredible feat.
Haraamkhor: 16 Days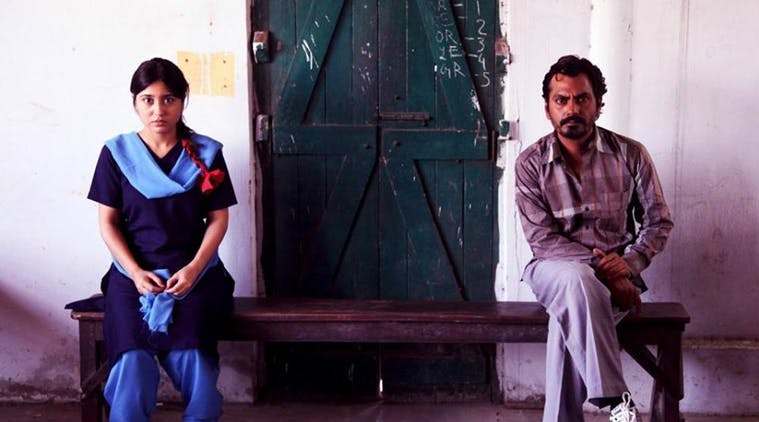 This romantic movie centers around the life of Shyam (Nawazuddin Siddiqui), a married teacher who gets involved with his student, Sandhya (Shweta Tripathi). Made within 16 days, this film broke all records. Shot in real-life locations, the film was set in a small village and did not require extensive work on the costumes, bringing down the shoot time to a little over two weeks.
Jolly LLB 2: 30 Days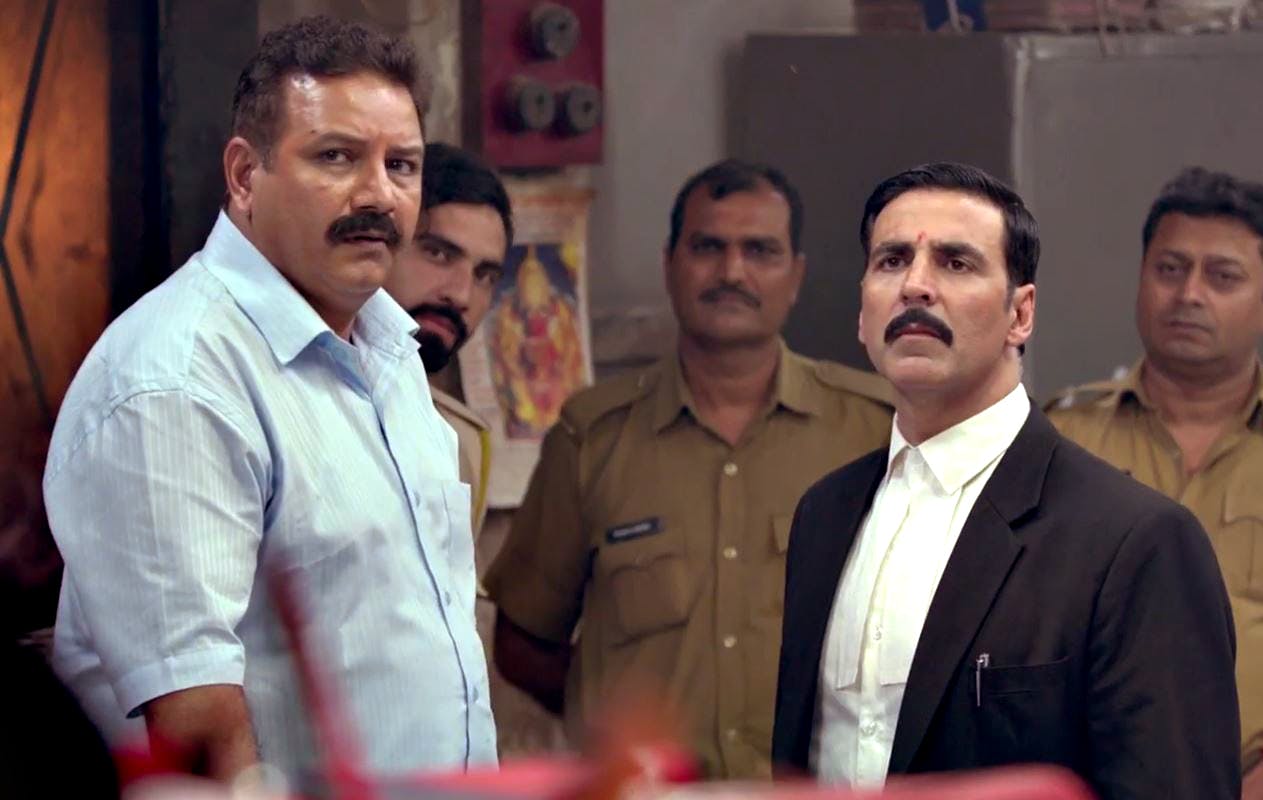 This Akshay Kumar starrer centers around the life of a lawyer, Jagdishwar "Jolly" Mishra, who manipulates a widow into giving him money to start his very own law firm. He is later consumed with guilt when he realises she committed suicide. This movie was shot within a month, 30 days, because of its real-life locations. Due to this, there was no need to build and construct sets, which would add to the duration of shooting.
Tanu Weds Manu Returns: 30 Days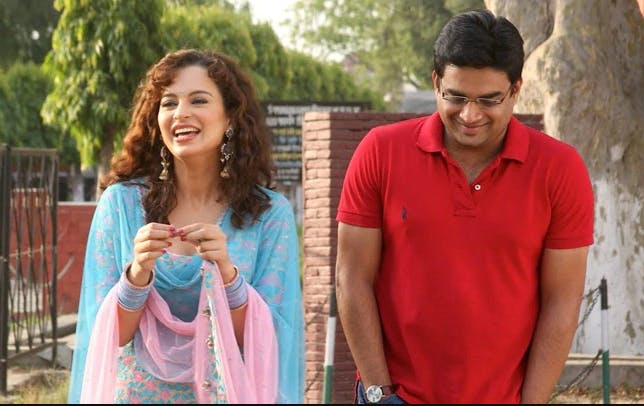 This Kangana Ranaut and R. Madhavan starrer centers around the life of a couple whose marriage is collapsing after four years together. With several songs, different locations, and costume changes, it is truly marvellous that this movie was shot within 30 days. The reality is that Kangana Ranaut, who plays a double role, was due to shoot for 50 days but she managed to wrap up her shoots in 30 days itself.
Bareilly Ki Barfi: 60 Days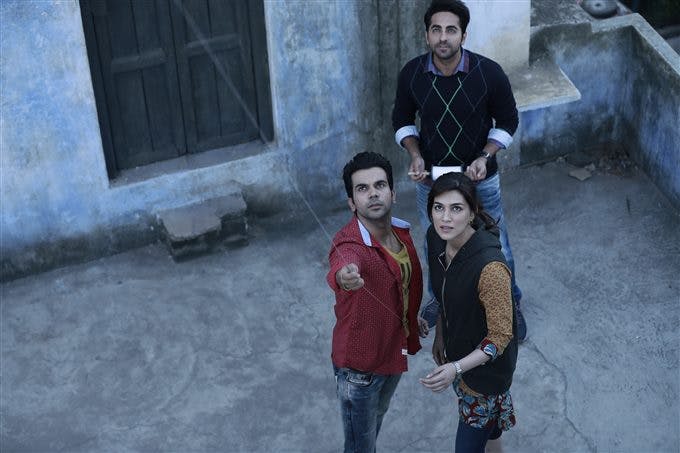 In the small towns of Bareilly, Bitti (Kriti Sanon) is a young, free-spirited girl who does not give in to the pressure of getting married; however, her life changes after meeting Chirag Dubey (Ayushmann Khurrana) and Pritam Vidrohi (Rajkummar Rao). This romantic comedy was shot in Lucknow and Bareilly, within a short span of 60 days. What was surprising was that the film had outdoor shoots, a star cast, and numerous songs, and was still shot in record time.
Ki and Ka: 45 days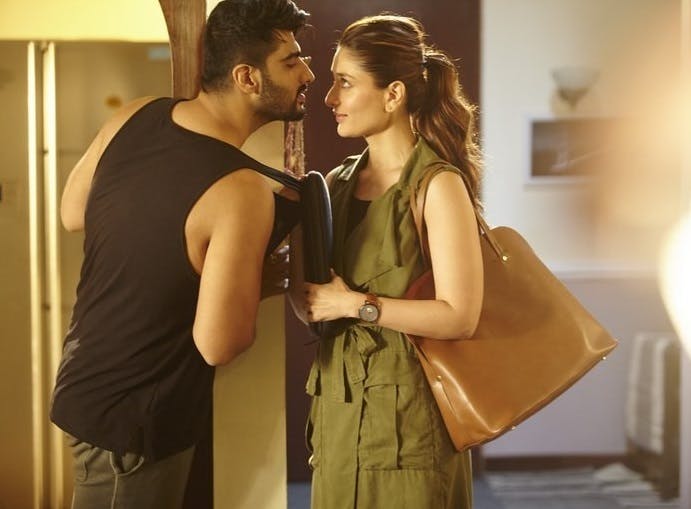 The film centres around the life of ambitious Kia (Kareena Kapoor), who is married to Kabir (Arjun Kapoor), who prefers being a house husband. The gender-centric film focuses on how this dynamic between wife and husband changes over time due to ego and jealousy. Apart from the unique premise of the film, what further sets it apart is that it was shot at real locations and within a house, in a short span of 45 days.