The vast country of India has different languages, infrastructure, people, and cultures across its length and breadth. So diverse is the country that as much as we want to, we might not be able to visit every part of it. Luckily, the beautiful world of Bollywood brings picturesque locations from across the country to our very own screens. These stunning locations not only capture your attention but also help bring the story to life.
Together, let us embark on a journey of exploring scenic places within the country through these iconic films.
Goa - Dil Chahta Hai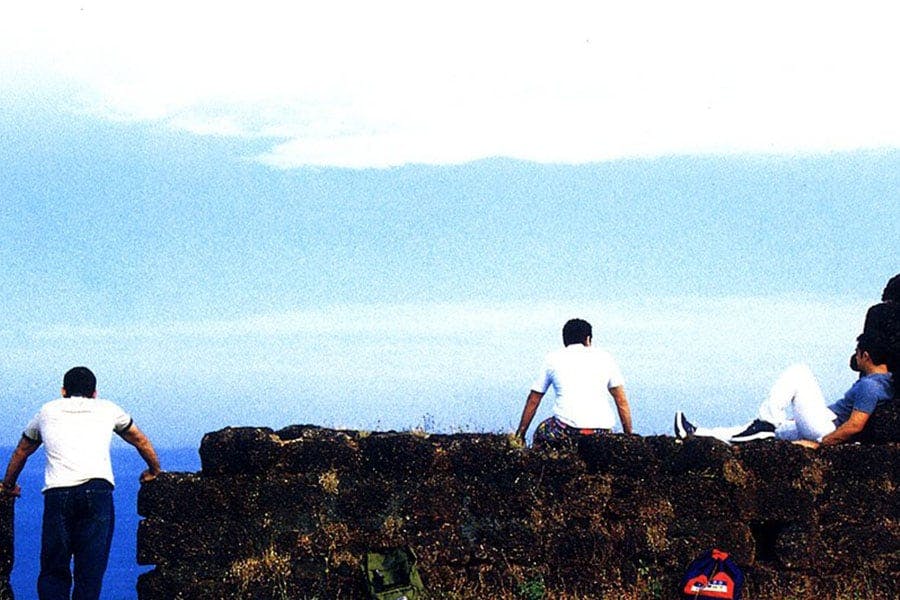 This film and its location have both become a status symbol for generations to come. The image of three friends Akash, Sameer, and Sid in Goa is deeply ingrained in everyone's mind, making Goa the go-to tourist destination to visit with friends. Post this movie, the Aguada Fort, famously known as the Dil Chahta Hai fort, became immensely popular.
South India - Chennai Express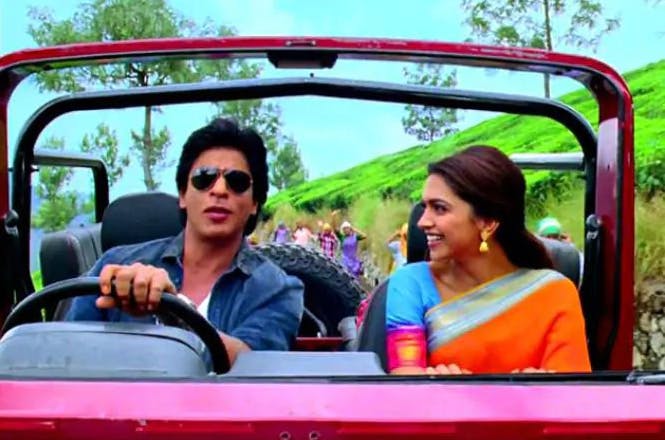 The Deepika Padukone and Shah Rukh Khan starrer is known for its catchy songs, witty dialogue, and breathtaking views. Visually, the film includes exquisite sights from the lush greens of Munnar in Kerala, including Wagavara, Kannimala, Devikulam Lake, and Meesapulimala. As a bonus treat for your eyes, it also has a memorable scene at the grand Dudhsagar Falls in Goa.
Trekking & Forts - Yeh Jawaani Hai Deewani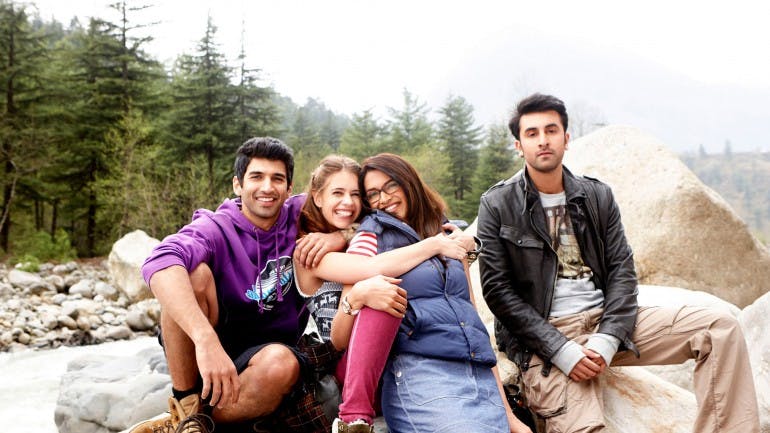 How many of you were ready to pack your bags and join a trek just like Naina did, right after watching the spectacular views in this film? The Deepika Padukone and Ranbir Kapoor starrer is set against the backdrop of lush hills and dense forests in the first half, making you wish you could spend endless time amidst nature. The second half of the movie is just as aesthetic, showcasing the magnificent Rajasthani palaces and monuments.
North India - Highway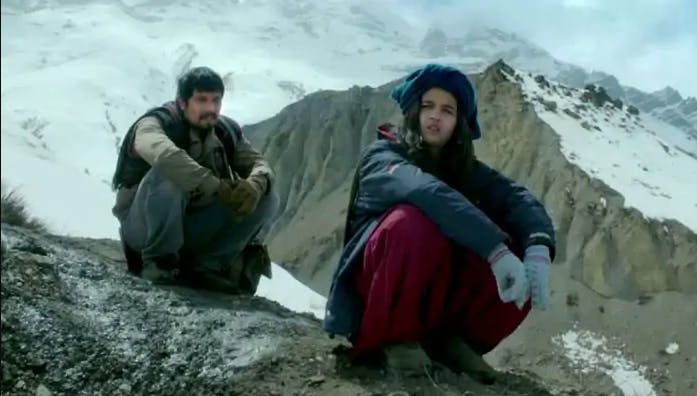 Where else would you find astonishing views of Punjab, Delhi, Haryana, and Rajasthan outside this Randeep Hooda and Alia Bhatt starrer? Showing glimpses of Sangla Valley in Himachal Pradesh, Aru Valley, and Chandanwari near Pahalgam, and Kuchaman valley in Rajasthan, this movie had sights that made it impossible to look away.
Banaras - Raanjhanaa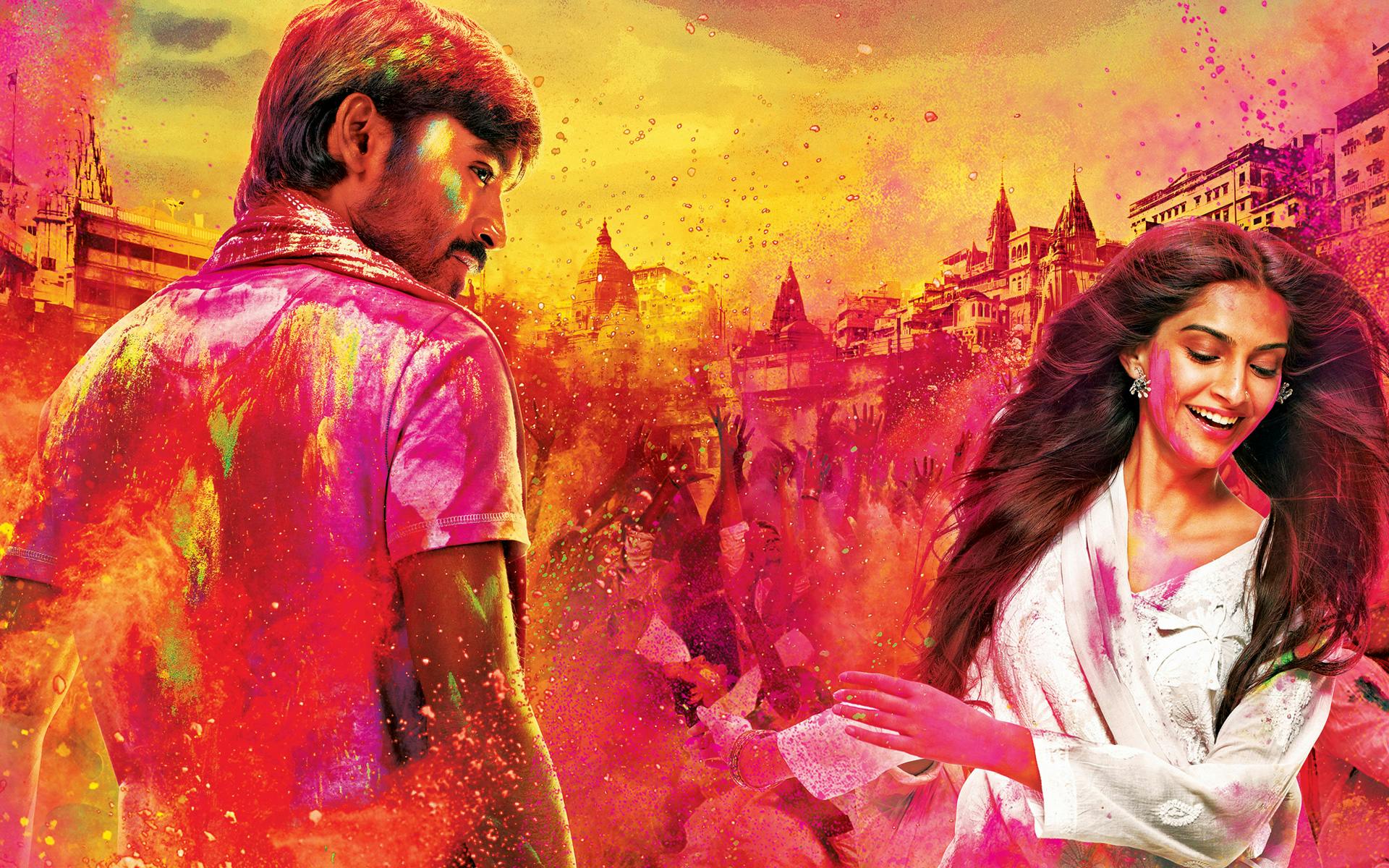 This romantic drama starring Sonam Kapoor and Dhanush will provide you with amazing views of the Varanasi ghats. In the scene where he proposes to her, you also get to view stunning shots of the Ramnagar fort. Beautiful songs and iconic scenes in locations like Assi Ghat and the Shiv Temple offer an unseen glimpse into the beauty that is Banaras.