Actors have to undergo a lot of changes to portray their on-screen personas. From dressing differently to applying makeup, to walking and talking like their character, they undergo massive changes to embody their reel-life characters.
There are a few actors who have gone the extra mile and have drastically transformed their bodies to portray their on-screen characters. Once you watch the below actors in their fittest roles, you will definitely be inspired to work out.
Bhaag Milkha Bhaag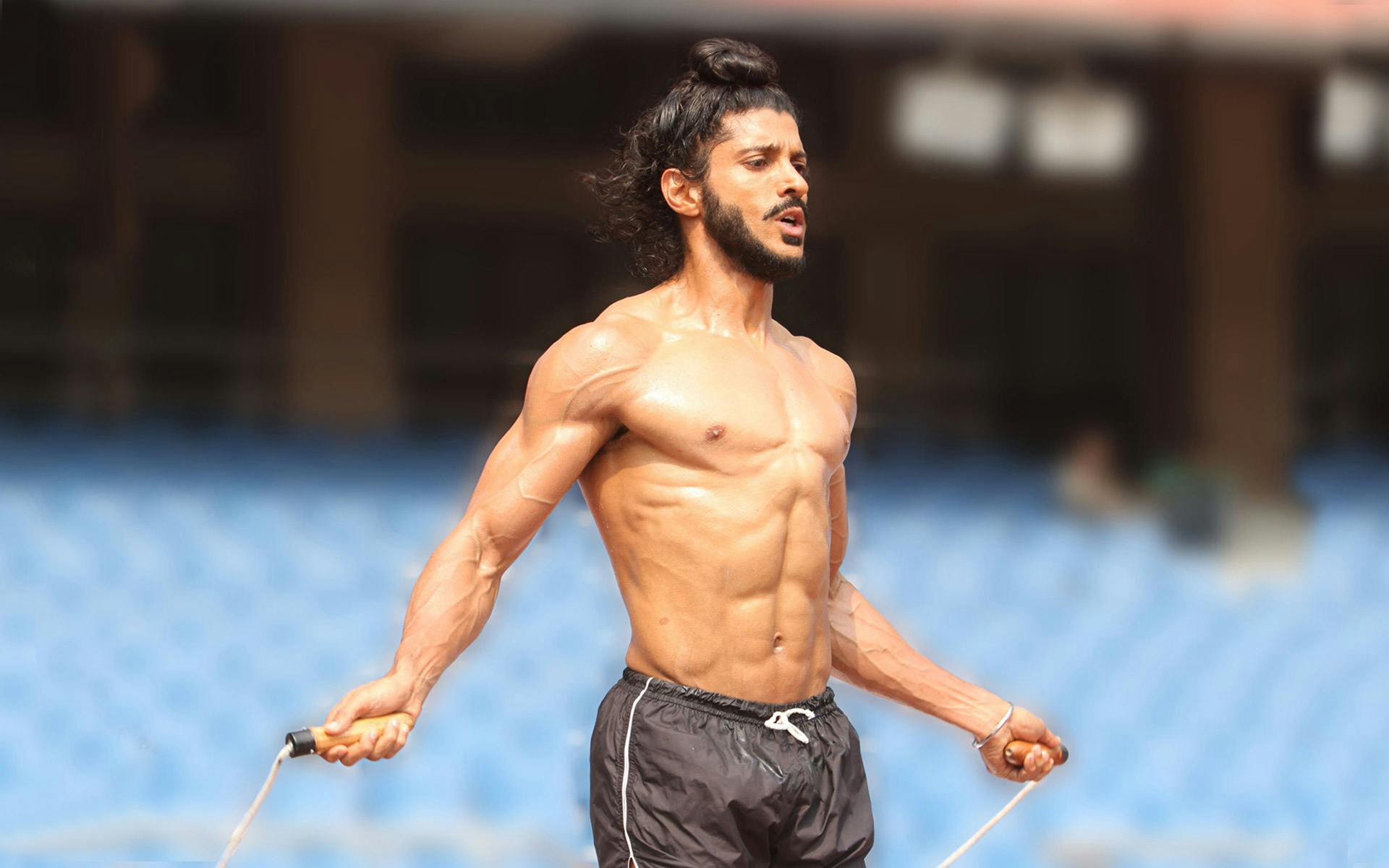 To portray the Olympic medallist, the Flying Sikh, Milkha Singh on-screen, actor Farhan Akhtar had to undergo rigorous training to build an Olympic-level athletic body. The actor had to sweat it out for 13 months to get the perfect body, with his workout routine including crunches, squats, lunges, and functional training. The scene in the movie where he is running with a tyre tied to him will motivate you to go for a run or start your workout routine!
Mary Kom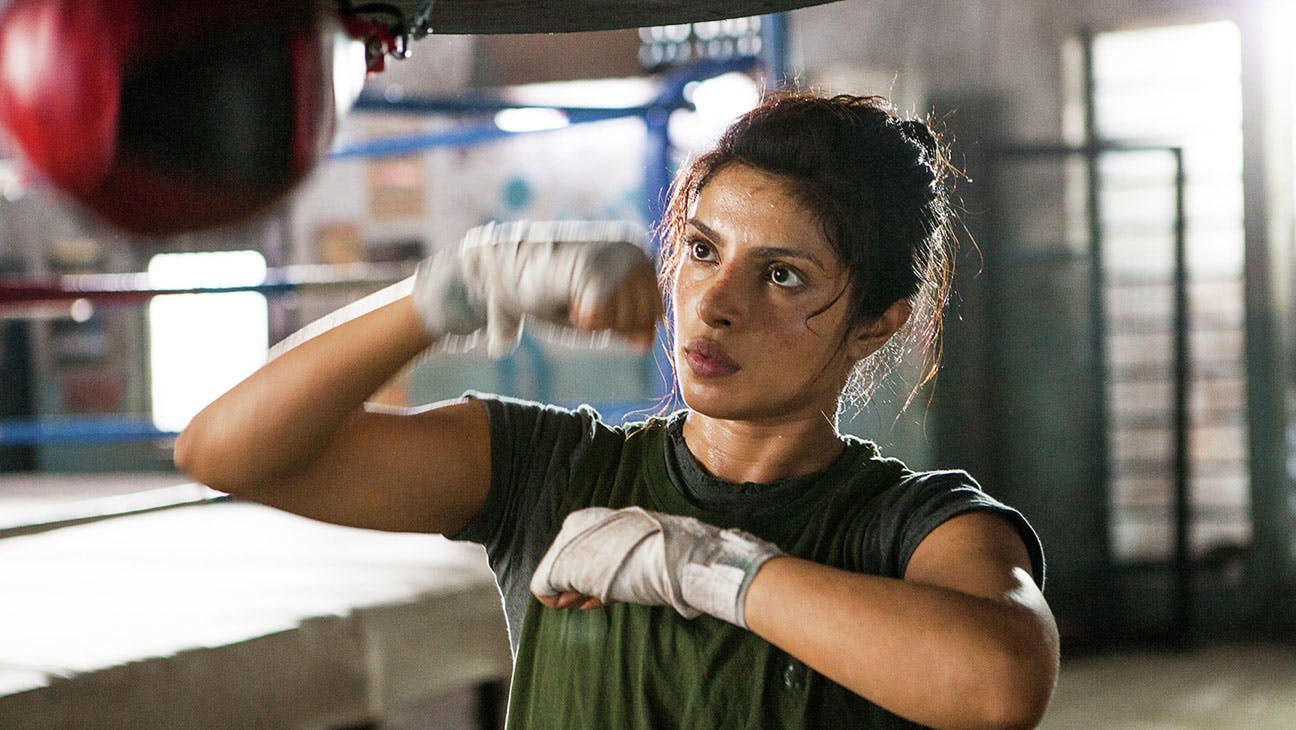 Priyanka Chopra brought the tough and inspirational journey of Indian boxing star Mary Kom to life by perfectly embodying the character of Magnificent Mary. An essential part of this role included looking the part. Priyanka underwent a grueling 45-day training session to get a boxer's physique with toned shoulders, arms, and abs. Her boxing scenes and grit will inspire you to work towards the body you have always dreamed of having!
Sultan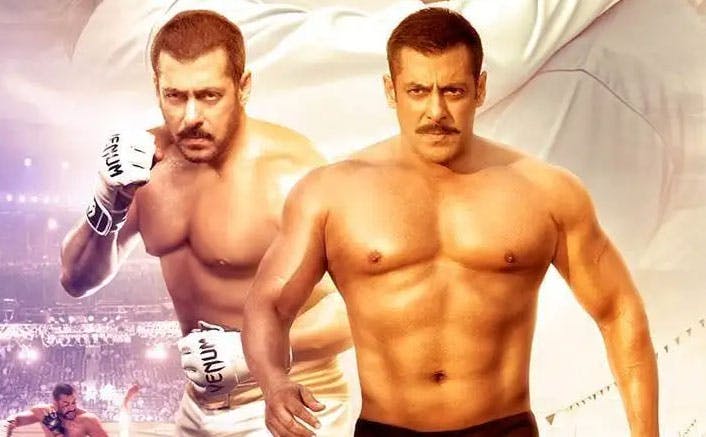 In this film, Salman Khan portrays the life of Sultan, a man who starts wrestling to impress his lady love. To transform into his character, Salman Khan had to intensify his regular workout routine to build Sultan's biceps and sculpted body. Both Salman Khan and Sultan's transformation will inspire you to overcome the limitations you have set in your mind and work towards your ideal body.
Ghajini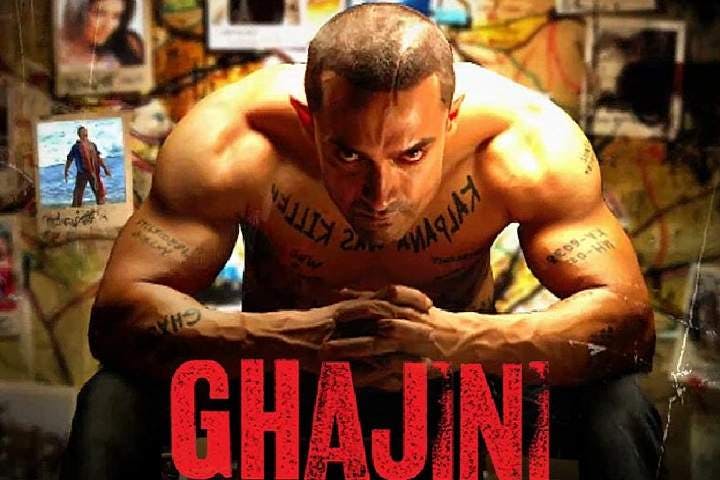 Played by the perfectionist Aamir Khan, Ghajini is a film about a businessman with a memory problem who dedicates his life to avenging his lover's death. To prepare for this role, Aamir Khan followed a rigorous workout routine for 13 months to build the ideal body for Mr. Singhania. He worked out for three hours every day, for six days a week, for the entire duration of 13 months. In fact, the movie inspired people across the country to build eight-pack abs.
Force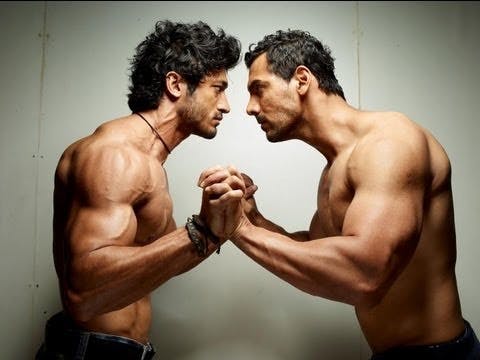 In this action film, John Abraham plays ACP Yashvardhan Singh, a cop in the Narcotic Control Bureau who battles against the brother (Vidyut Jammwal) of a drug dealer he killed. To prepare for these roles, John Abraham and Vidyut Jammawal had to look muscular, with their workout routine including lifting and kickboxing. To build ripped abs, compound, isolation, and cardio exercises were also a part of their workout routine. There's no way you won't want to hit the gym after this movie